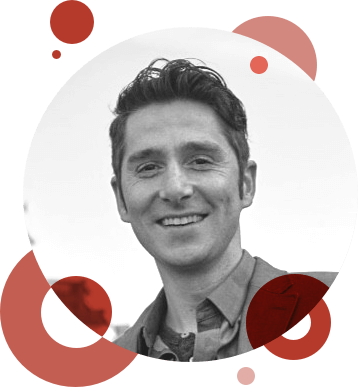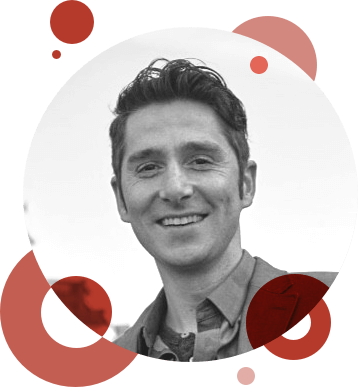 Hello, my name is Ugur. I am the
Ottoman Robot is the motion design and animation studio of Ugur Ozkardesler, and this is the only sentence he's going to write in third person. 
Phew! With that out of the way, here's what you should know about me:
In case you didn't gather from my studio's name or my own, I'm from Turkey. Currently, I'm living and working in the Washington, D.C. area.
Ugur is pronounced "Or."
Over my two-decade career I've created music videos, NFTs, explainers, commercials, experiential spaces and all sorts of other rad stuff. My motion design and animation work has been featured all over the world, from Times Square to the Cannes Film Festival and on TV.
motion design for interactive media, music videos, NFTs or something I've never even thought of before.
Motion & Animation Design
I produce beautiful standalone motion design work across a range of platforms, including TV, advertising, branding, product videos, and social media content.
Brand & Product Videos
An animated product video is the perfect way to demonstrate the features and benefits of a company's new or existing products. Using CGI animation, I can show off your product in ways that filmed videos simply can't.
Explainer & Social Videos
At Ottoman Robot, I know what works when it comes to producing videos for social media. I can create punchy video content in multiple different formats and length to suit your social media platform of choice.