Census Bureau
Future On Explainer
The Future Of Data Driven Decision Making.
The Census Bureau is the federal government's largest statistical agency. They are dedicated to providing current facts and figures about America's people, places, and economy. The U.S. Census Bureau conducts a variety of research projects that use administrative records linked to census and survey data.
The bureau uses a Project Server which is a public domain software package used by hundreds of organizations and tens of thousands of individuals for entering, editing, tabulating, and disseminating census and survey data. To showcase the importance of Project Server to the data-driven future of the Bureau, I collaborated with Matt Anderson from Canopy in an illustrated story to portray the system as a decision-making "circuit" that makes for better managed, more successful programs.
The video's POV follows this "data pathway" through various scenes to create an extended metaphor for how Project Server connects employees in a data-driven system. The piece puts "every-employee" at the center of the narrative and the visuals to remind staffers that Project Server is all about making them more effective in their jobs, in part by making the case for funding their programs.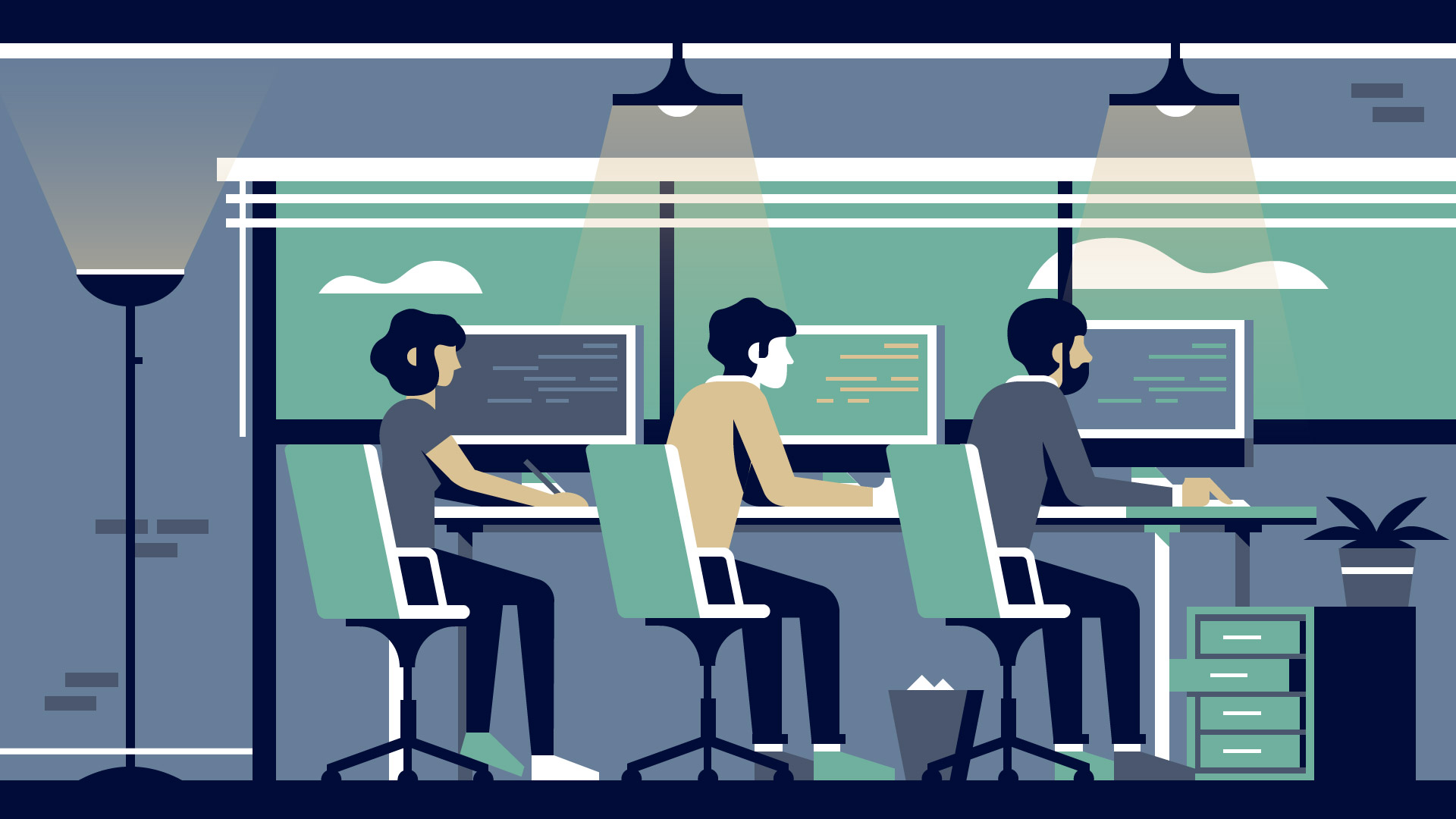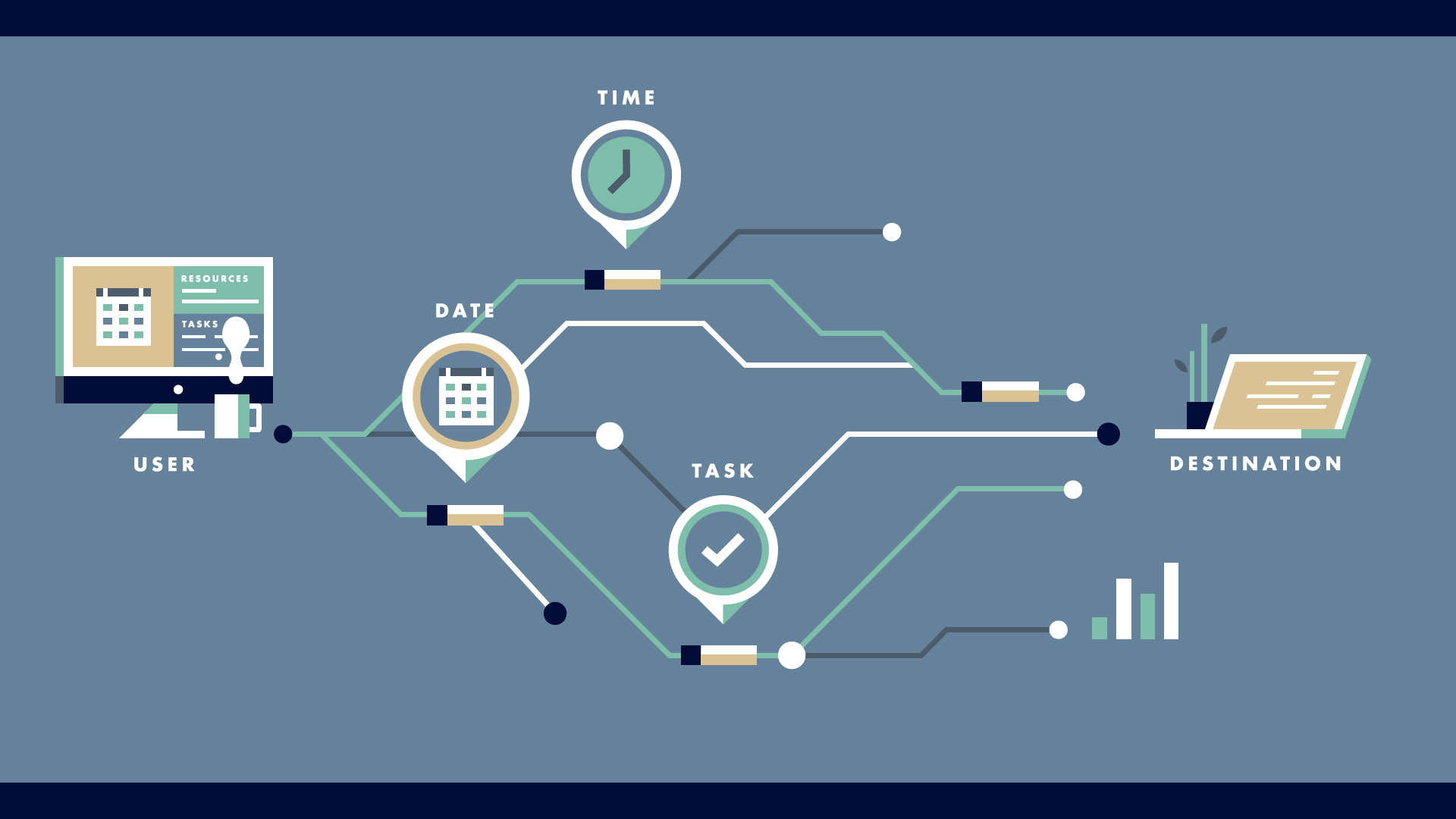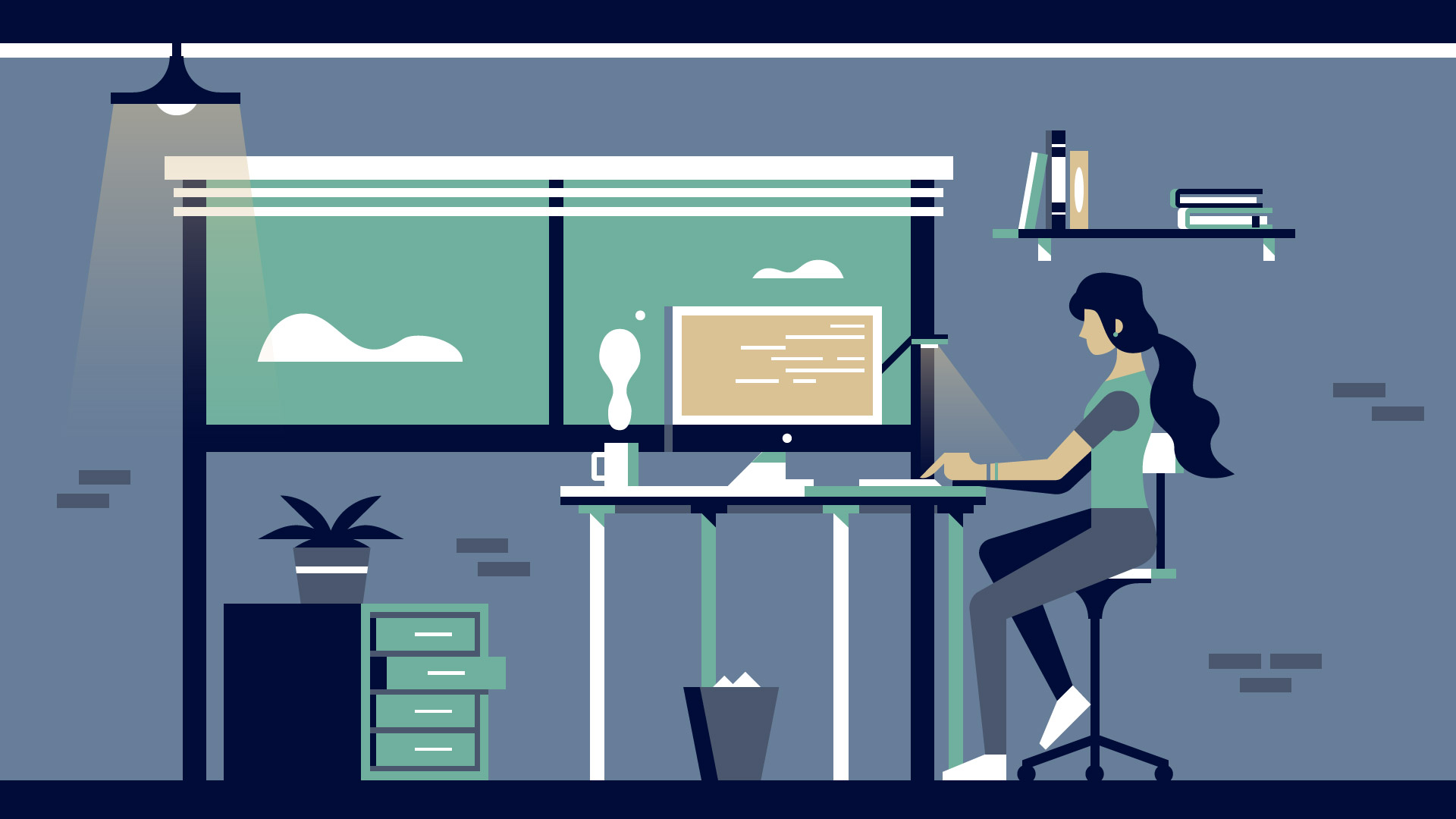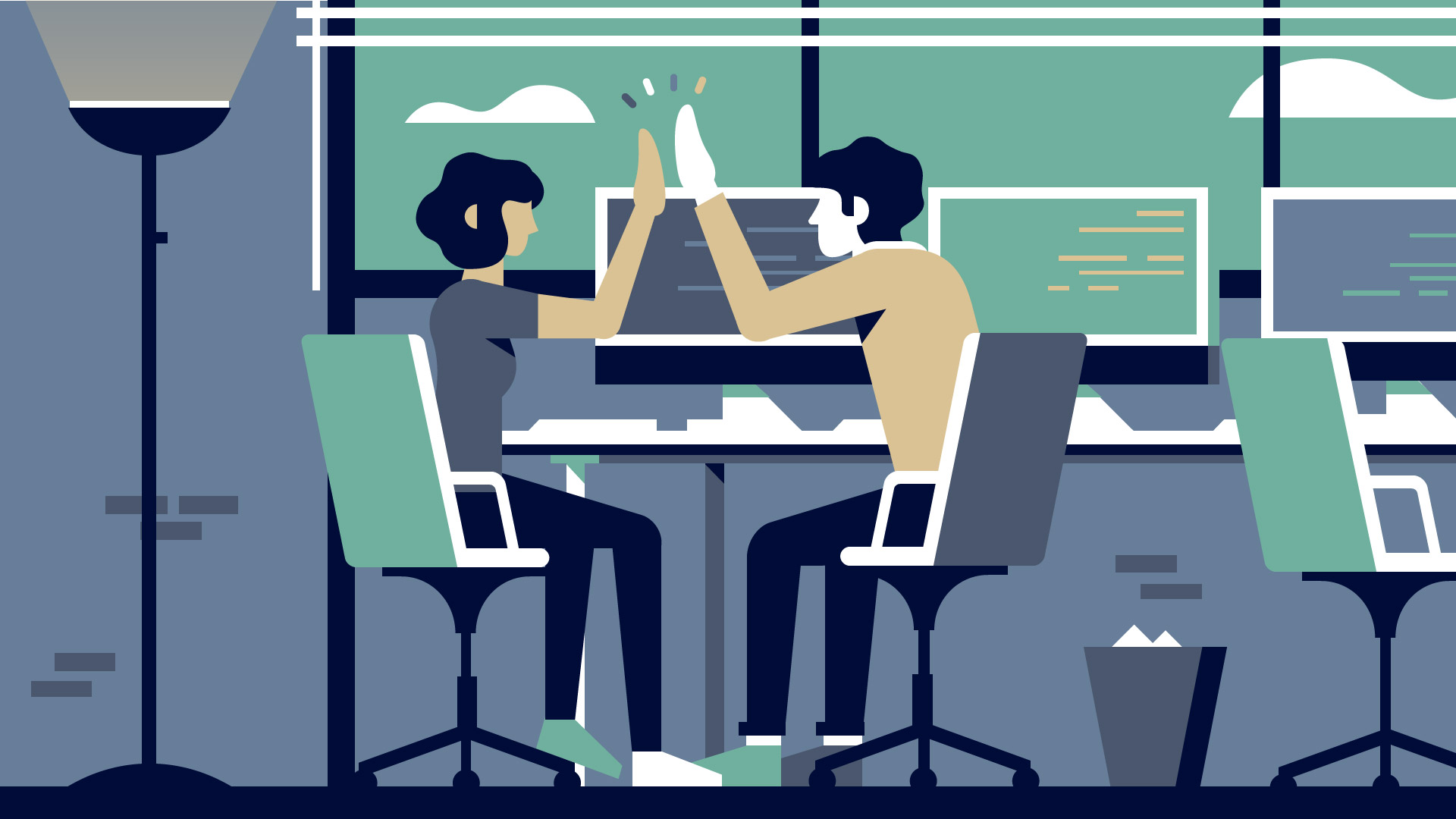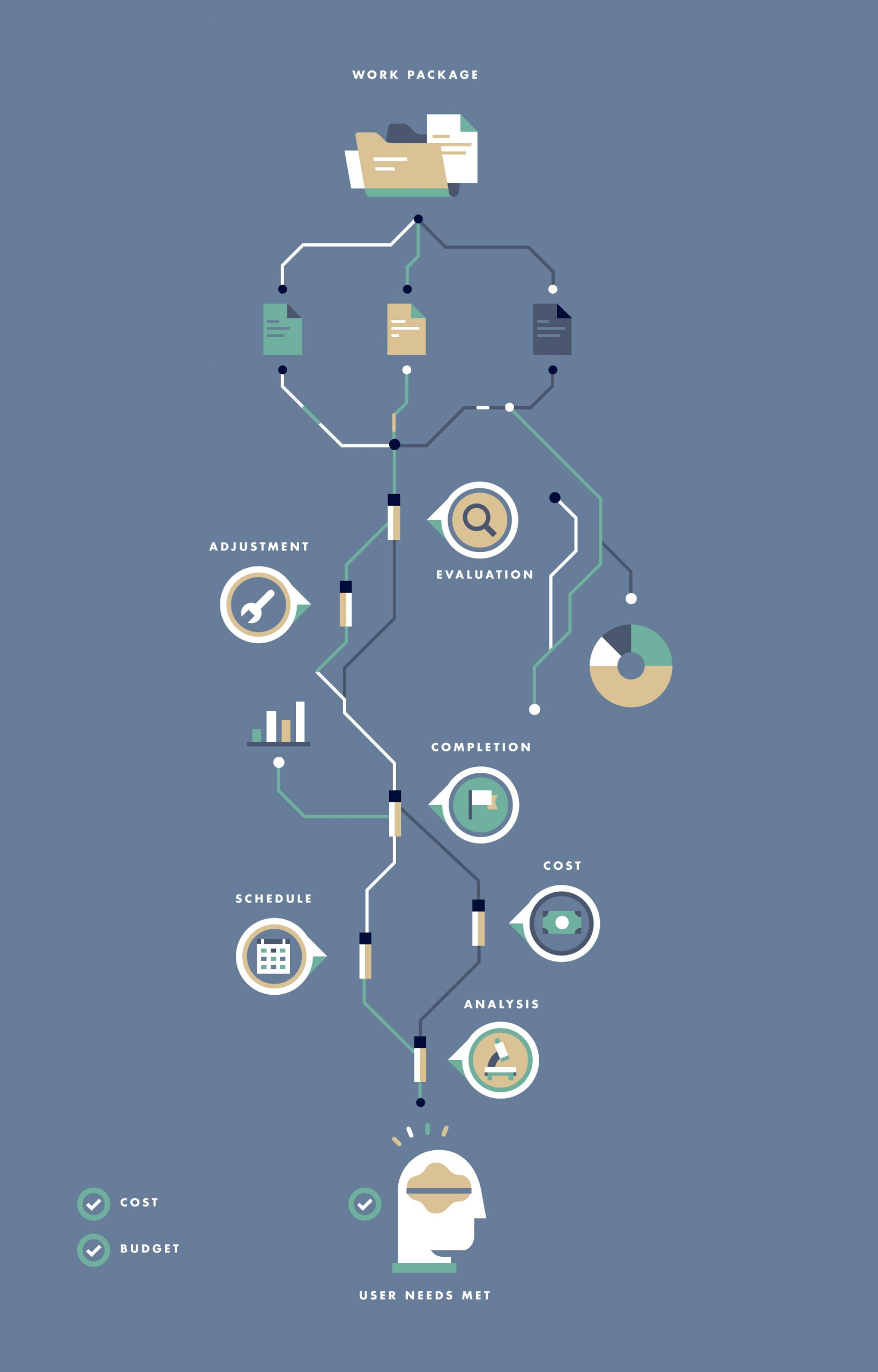 Agency: HF
Client: Census Bureau
Directed by Ottoman Robot
Art Direction: Matt Anderson
Producer: Peter Demchuk
Storyboard: Ottoman Robot
Illustration: Matt Anderson
Animation: Ottoman Robot and Joe Ski
Audio: Ottoman Robot