The Future Of Data Driven Decision Making
I love a good explainer video. It gives you the chance to get across a lot of complex information in an easy-to-digest format. And the U.S. Census Bureau had a lot of information to get across in this project. They needed help showing employees and other organizations how their data platform, Project Server, works. 
I collaborated with Matt Anderson from Canopy to create this animation that shows Project Server as a series of circuit switches that help people and their projects work more effectively.
Animation

Creative Direction

Music

Sound Design

Storyboard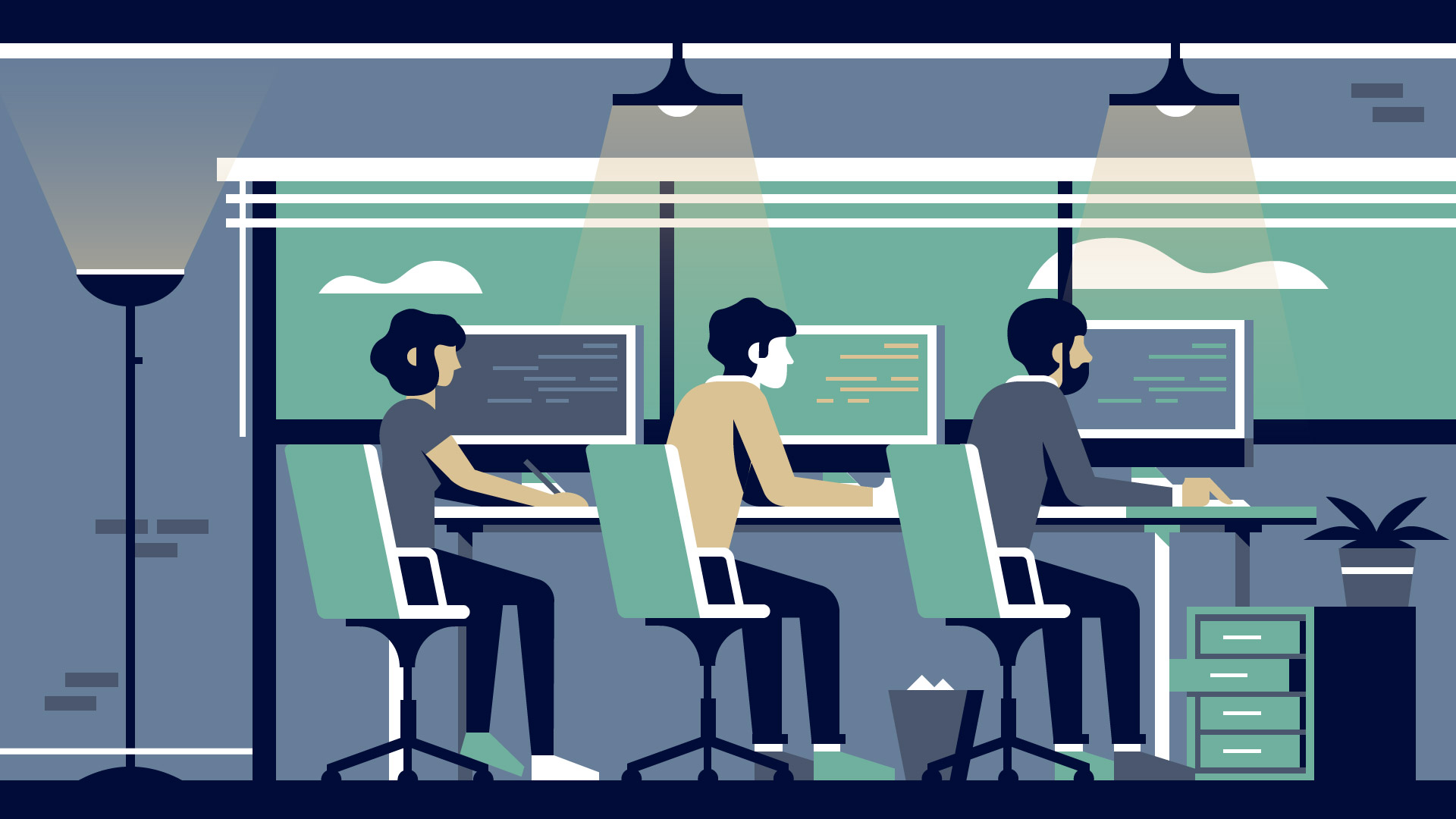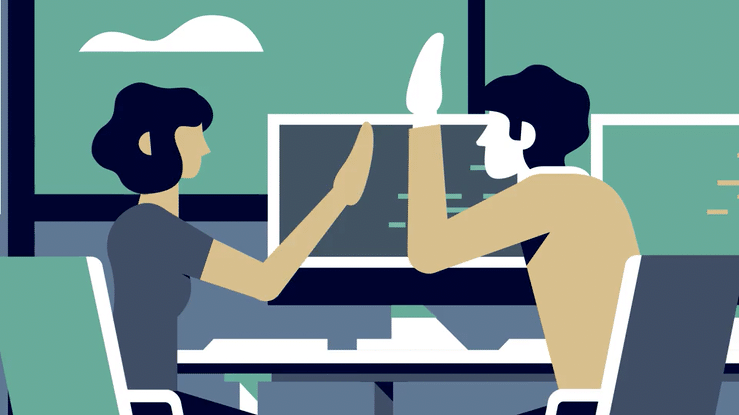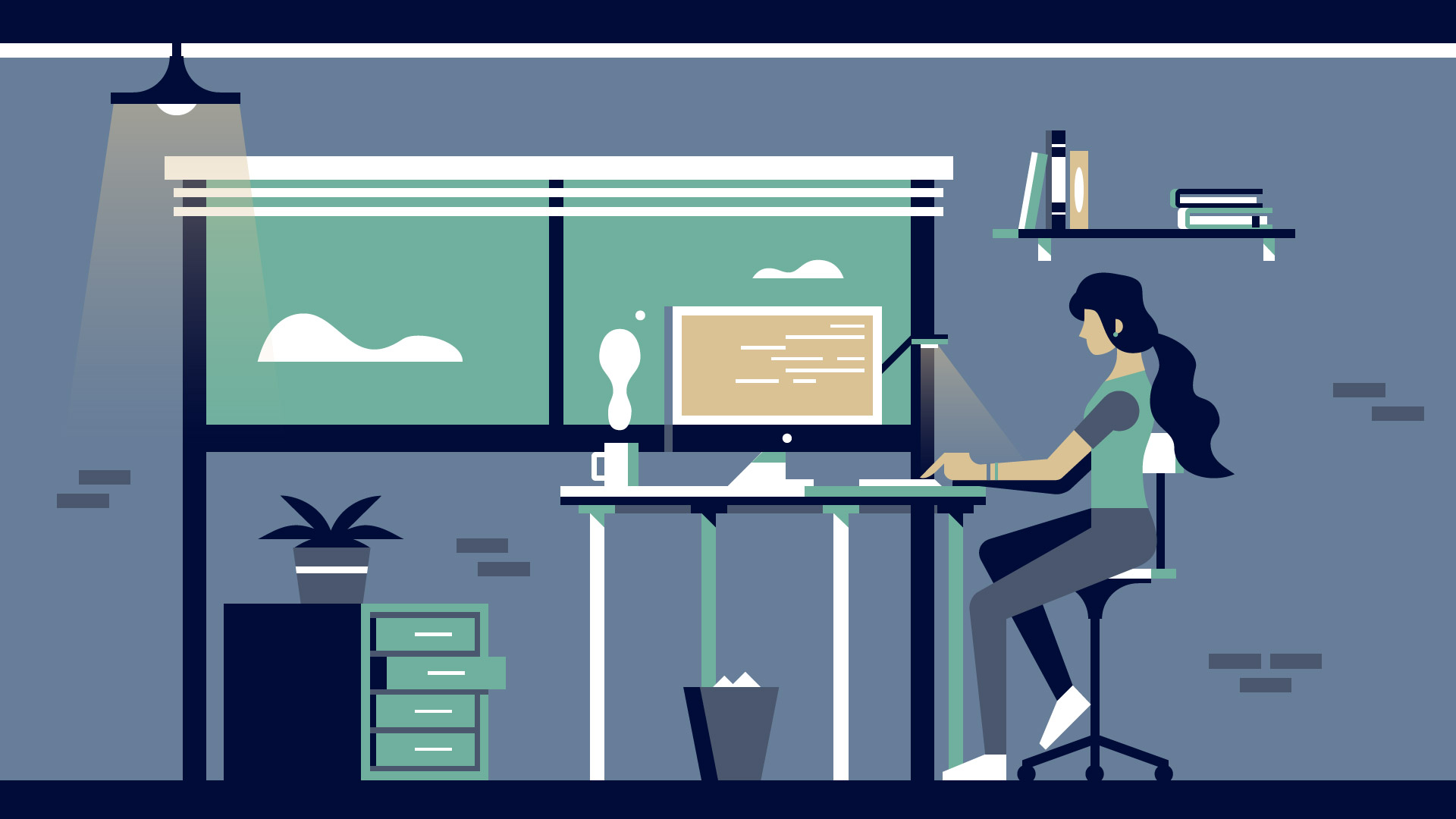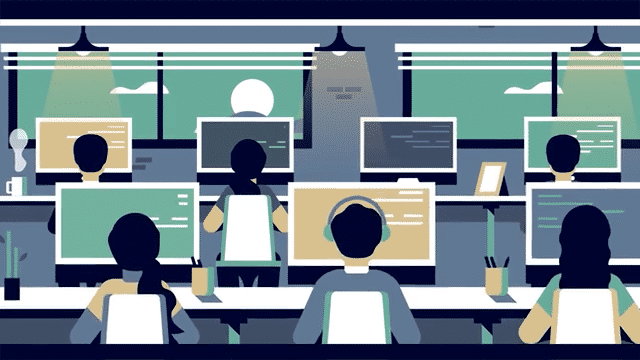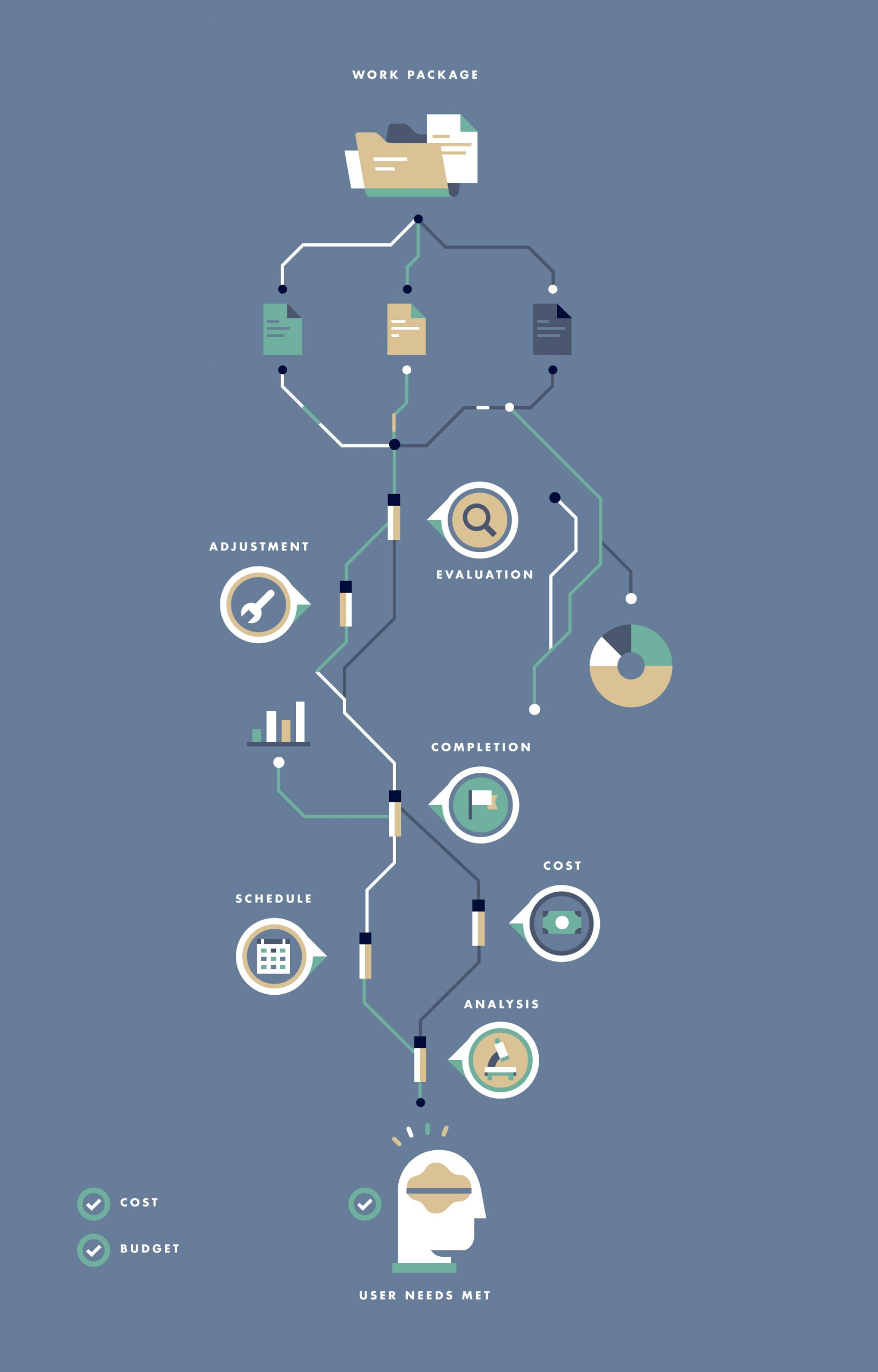 Agency

Homefront
Directed by

Ottoman Robot
Art Direction

Matt Anderson
Producer

Peter Demchuk
Storyboard

Ottoman Robot
Illustration

Matt Anderson
Animation

Ottoman Robot and Joe Ski
Sound Design

Ottoman Robot
Case studies for design, animation and story telling across all media.