The Supplemental Nutrition Assistance Program (SNAP) has been the most effective anti-hunger program in the country. Despite helping millions of hard-working Americans put food on the table, SNAP is constantly at risk of getting cut from the federal budget because citizens and politicians just don't understand the program.
To amplify this message, The Center on Budget and Policy Priorities makes the case to policymakers and the public for a renewed commitment to SNAP. The video underscores that SNAP is our best investment for fighting hunger today and for improving outcomes tomorrow in health, education and self-sufficiency. I worked with real-life SNAP participants and illustrated their scenarios with animated characters to portray their life, and I couldn't be prouder of my role in educating people about this important program for the second time.
Animation

Creative Direction

Music

Sound Design

Storyboard
SNAP Feeding Futures - English

.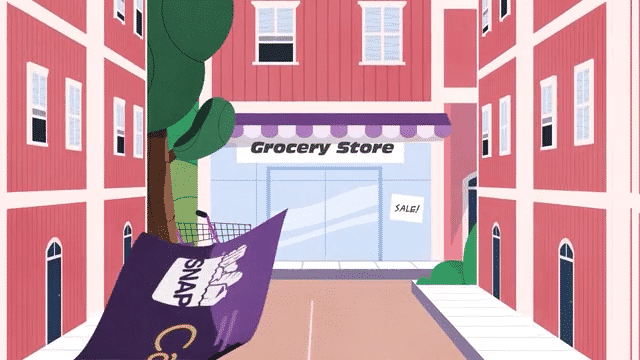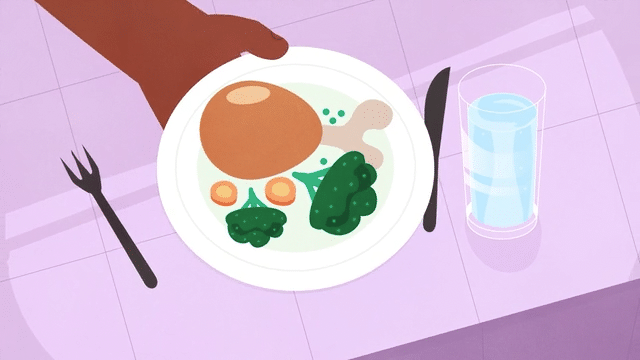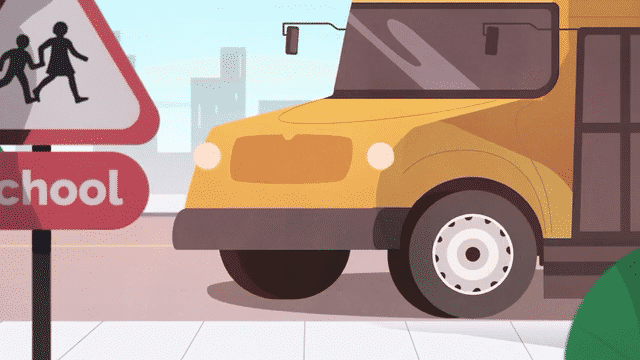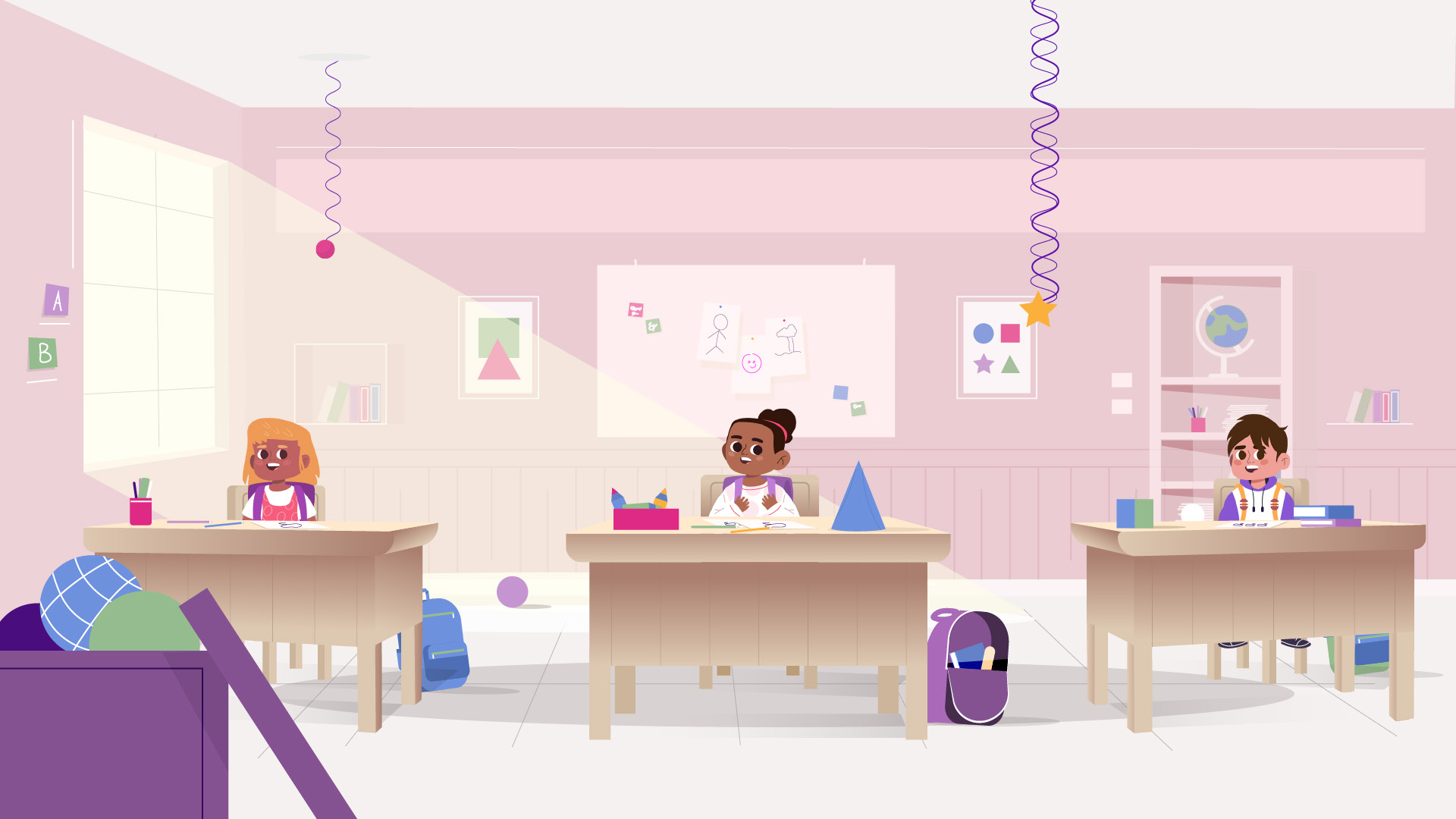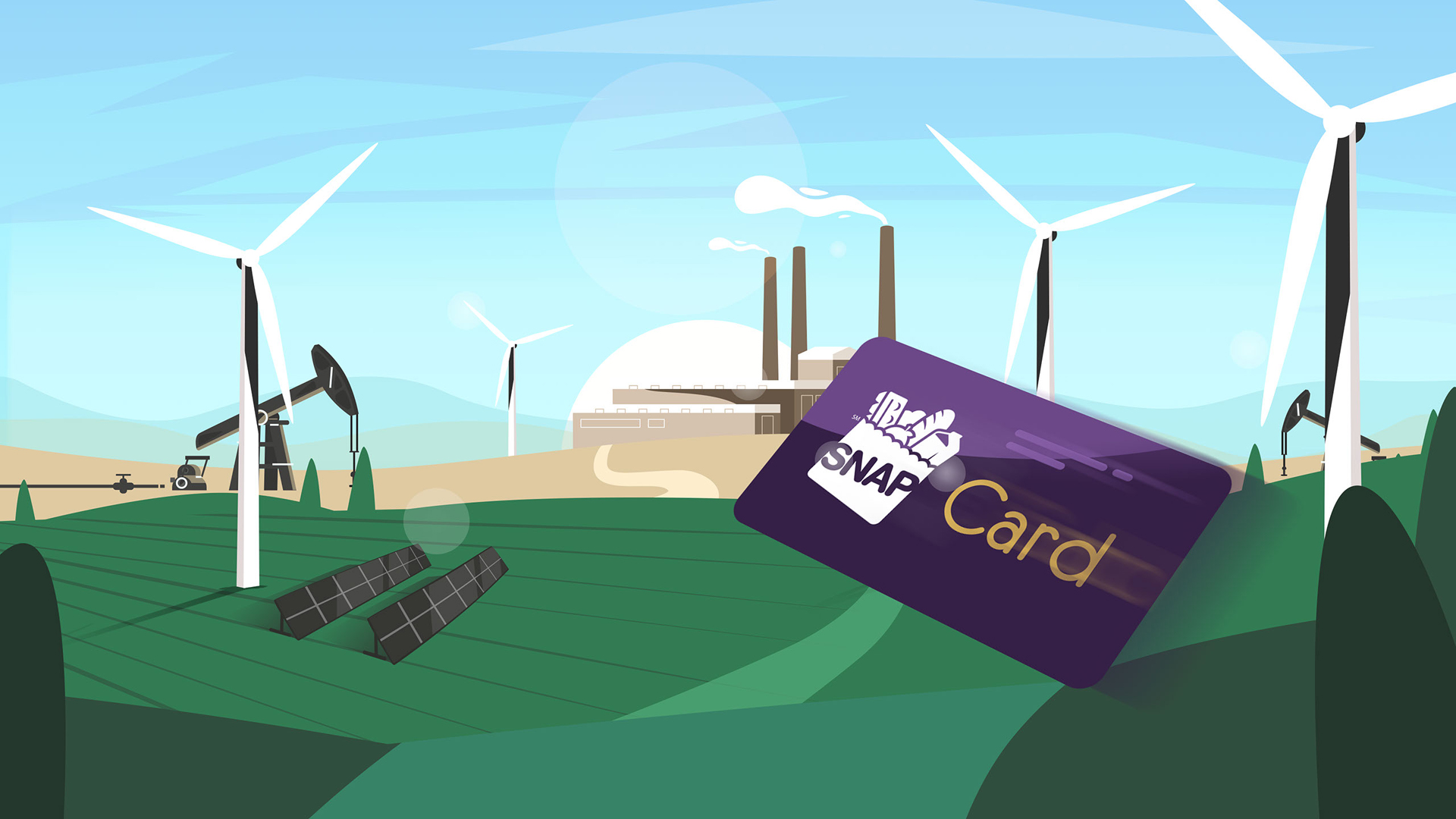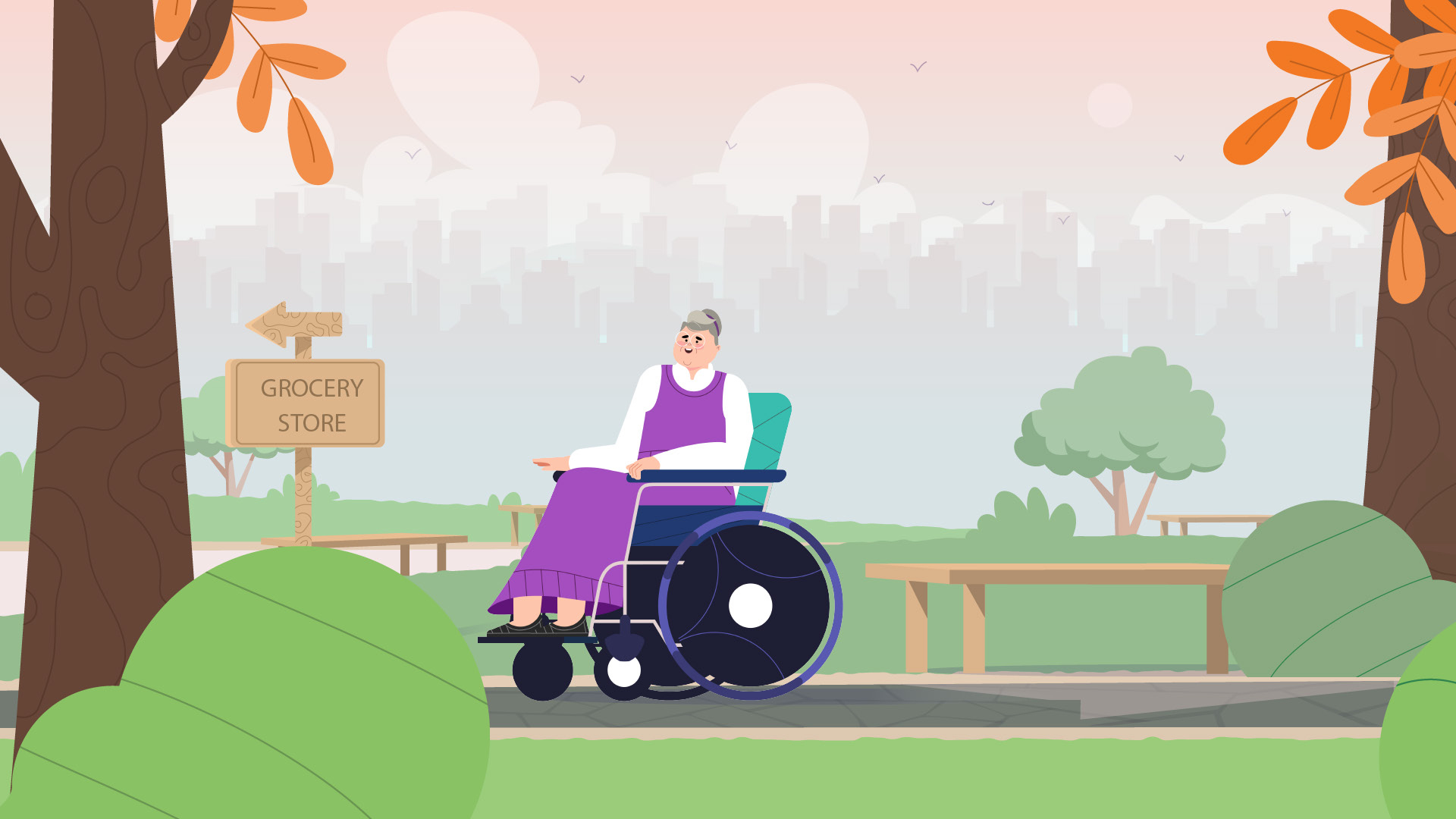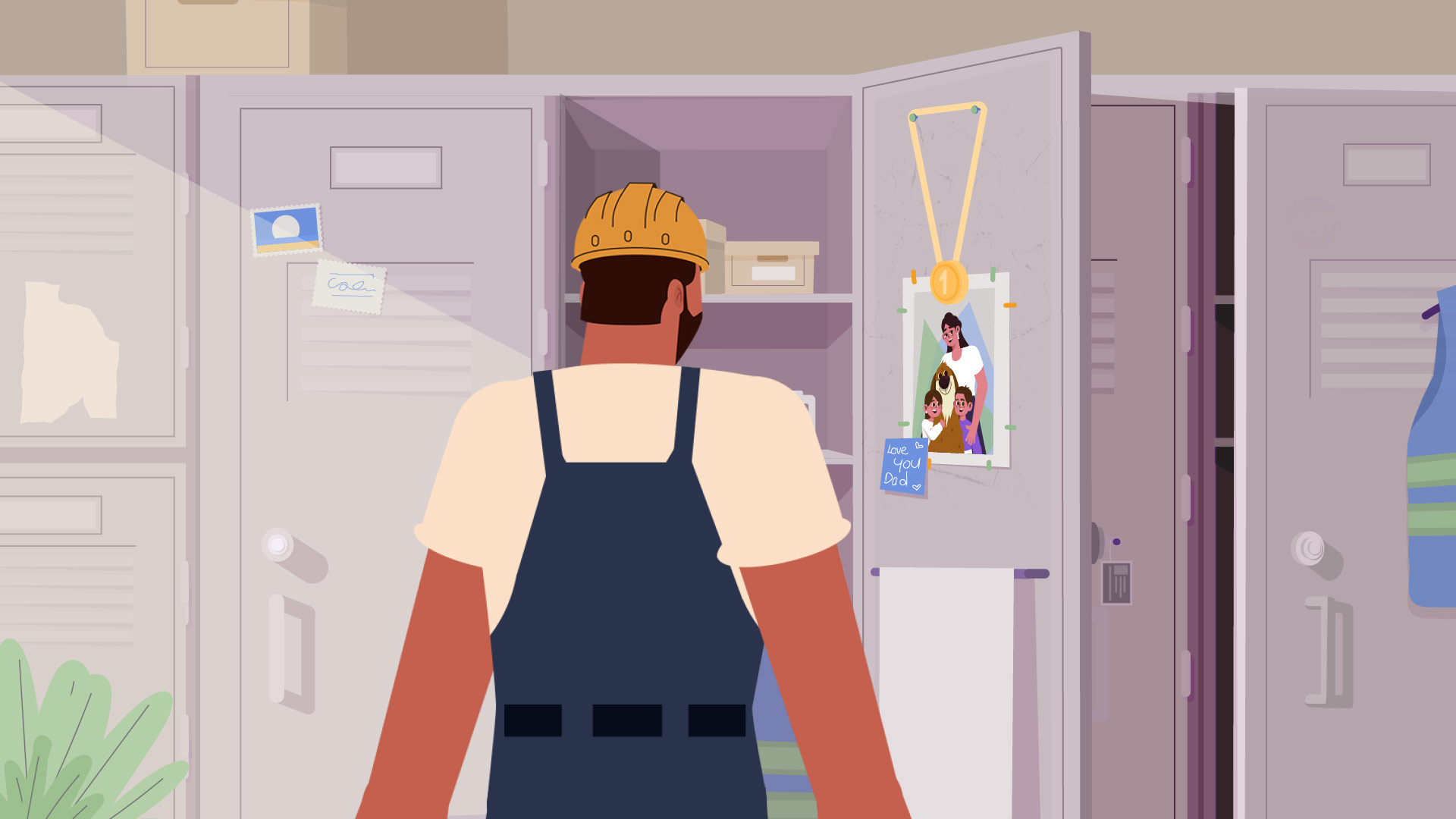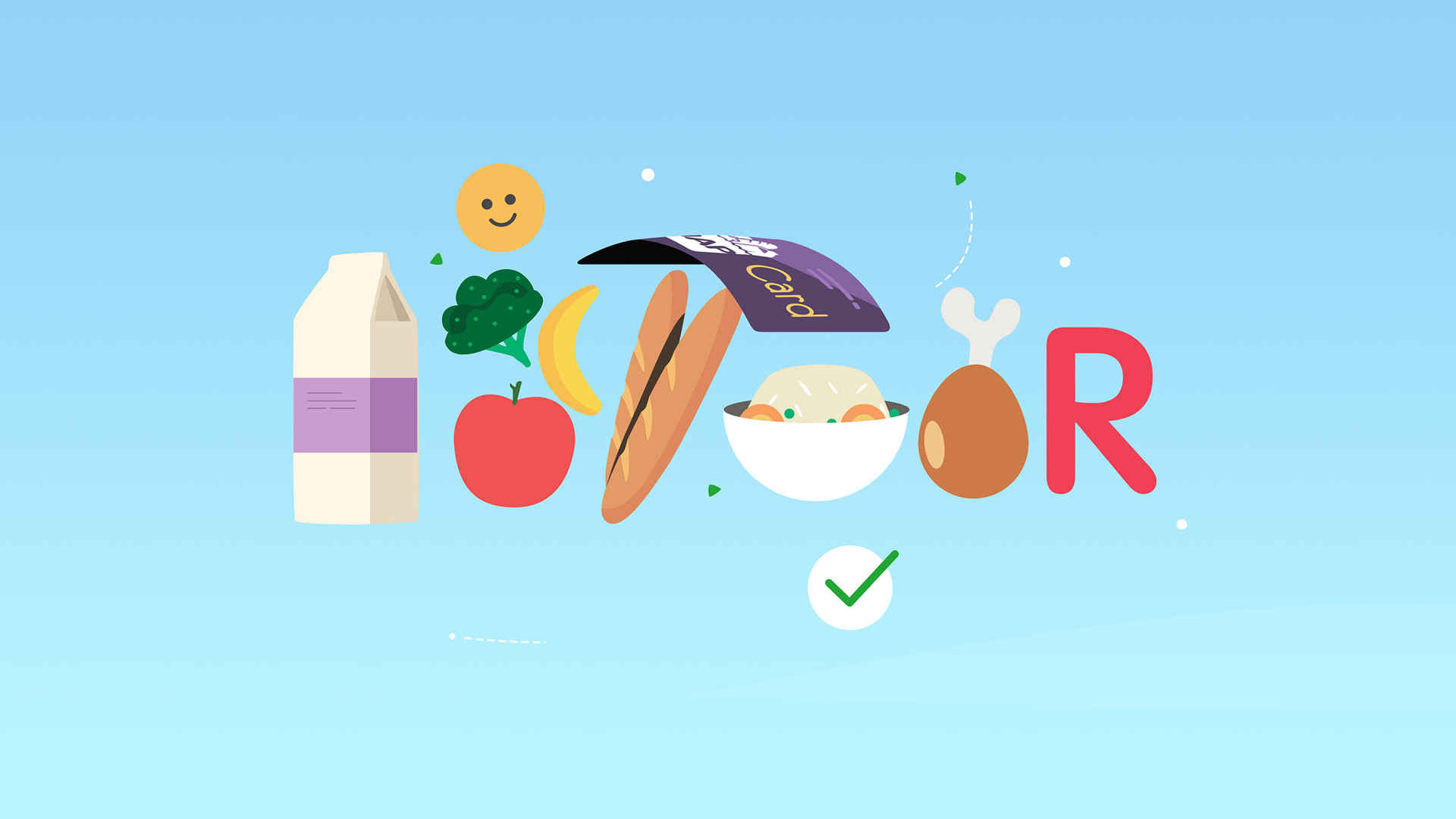 SNAP Feeding Futures - Spanish

.
Agency

Subject Matter
Directed by

Ottoman Robot
Art Direction

Ottoman Robot & Marshmallow Studio
Producer

Peter Demchuk
Storyboard

Ottoman Robot
Illustration

Marshmallow Studios
Animation

Ottoman Robot & Marshmallow Studio
Case studies for design, animation and story telling across all media.