Meet The Threat Actors And The Adversary Groups
Crowdstrike is dedicated to tracking the activities of threat actor groups to understand as much as possible about their motives. Tracking over 100 adversaries of all shapes and sizes, including nation-state, eCrime, and hacktivist adversaries, Crowdstrike developed a cryptonym system for adversary categorization.
So "Anchor Panda" isn't just a pet name; it designates both the adversary's nation-state and the group they targeted…in this case, civilian and military maritime operations. With many adversaries to introduce we developed a Sucide Squad style intro-sequence. Showcasing the villains in a playful yet techy way, we built on the character's personality aspects and their origins while making a splash on the booth video wall.
Animation

Creative Direction

Music

Sound Design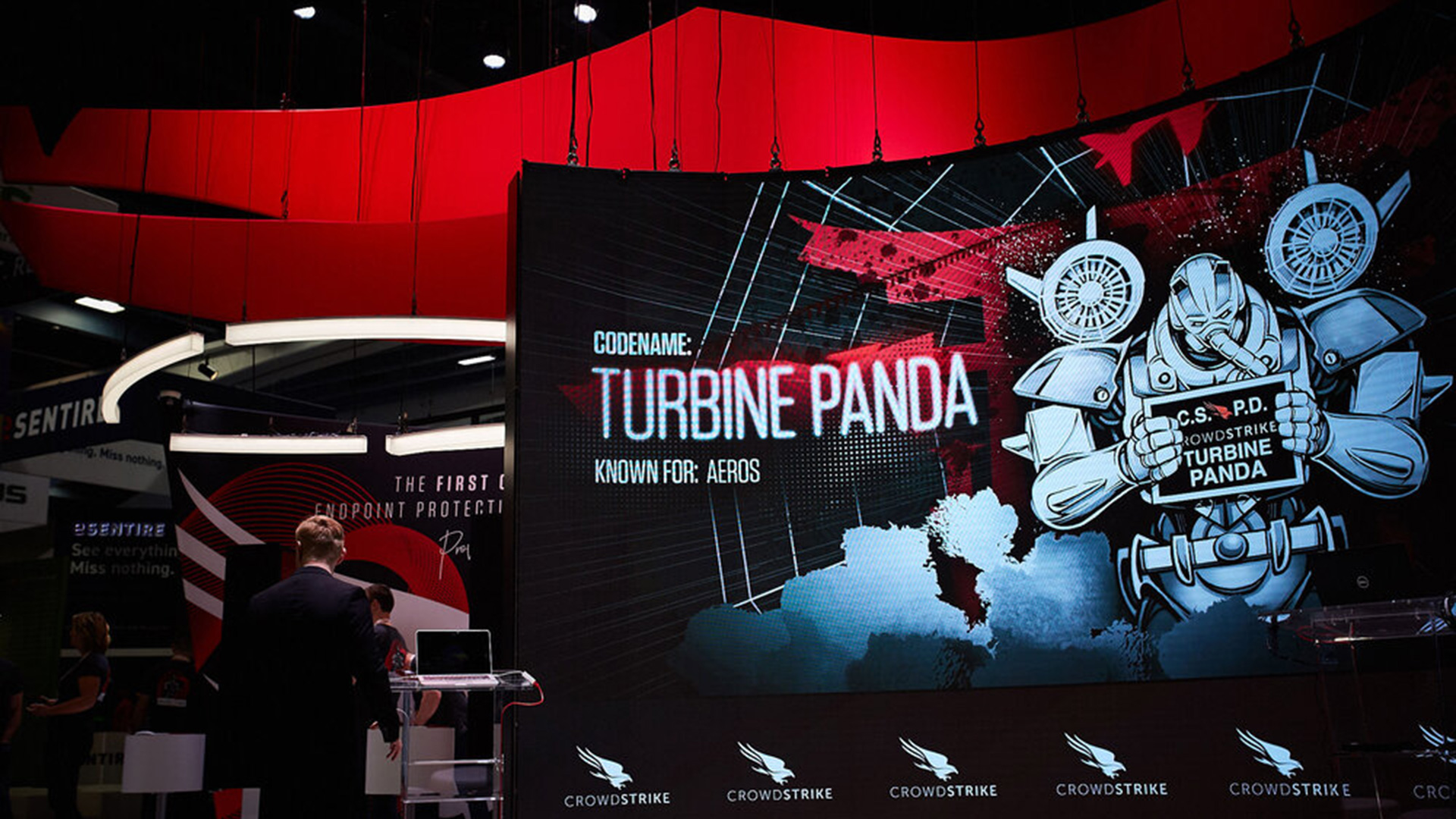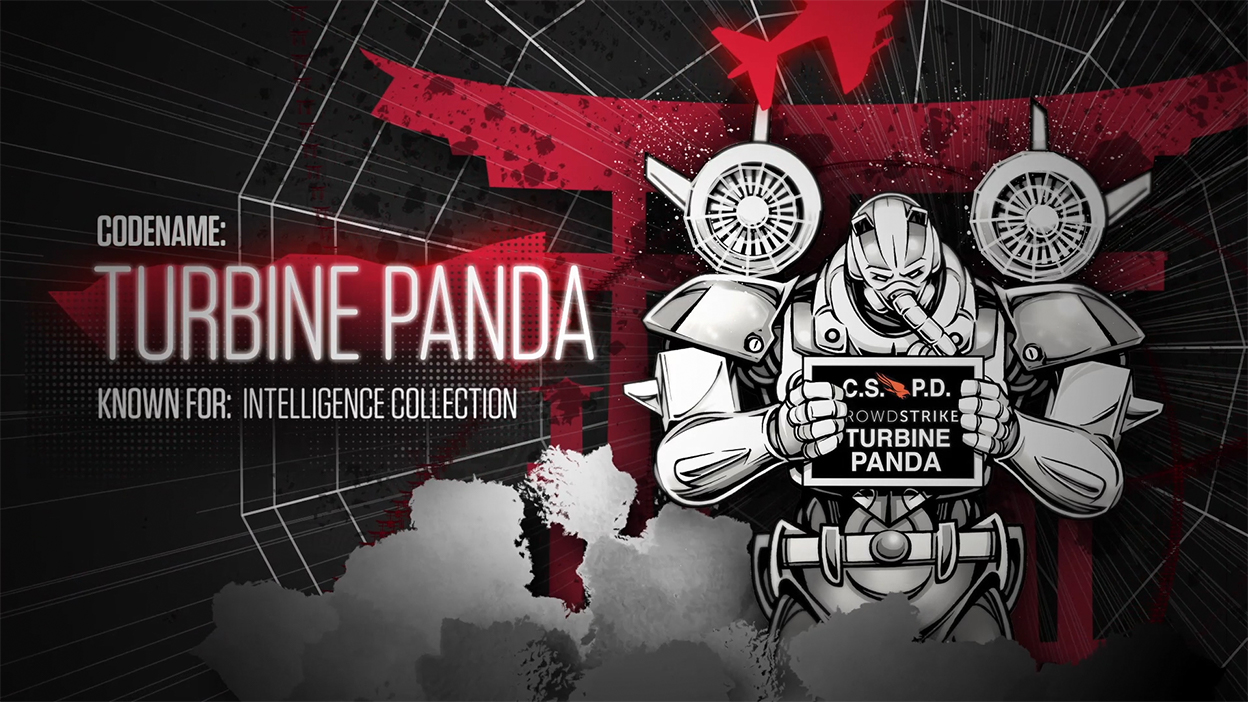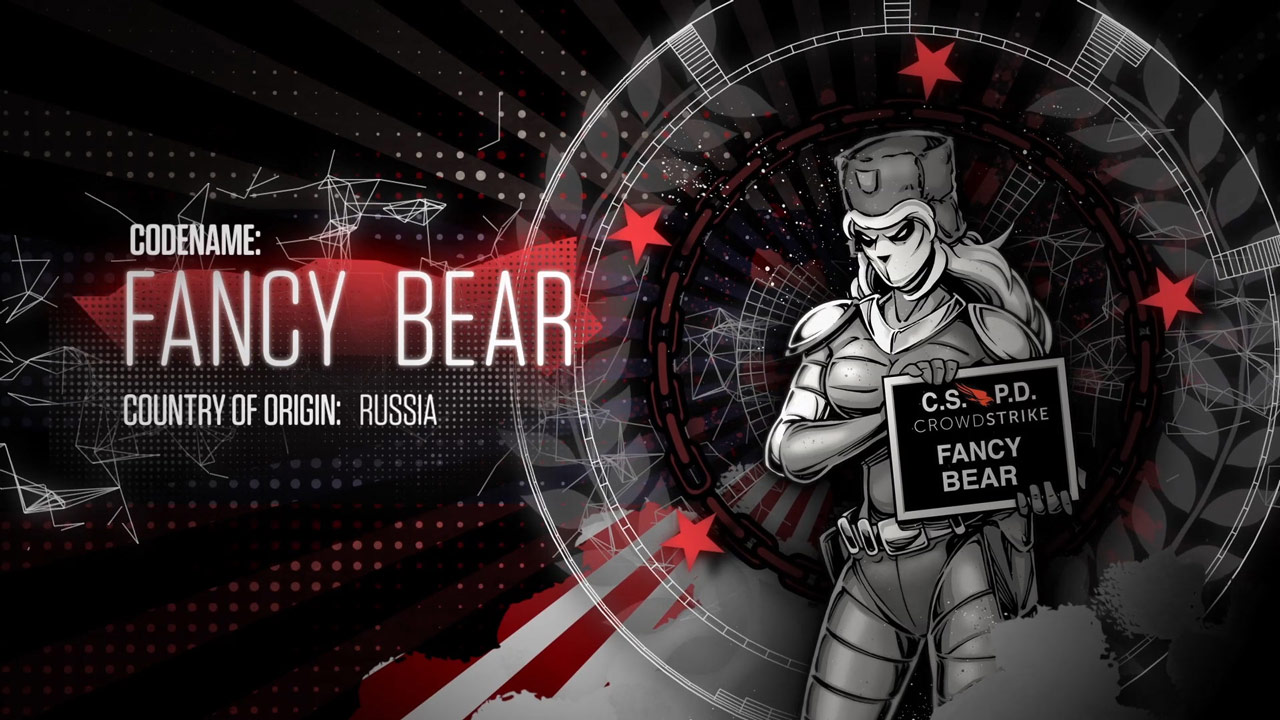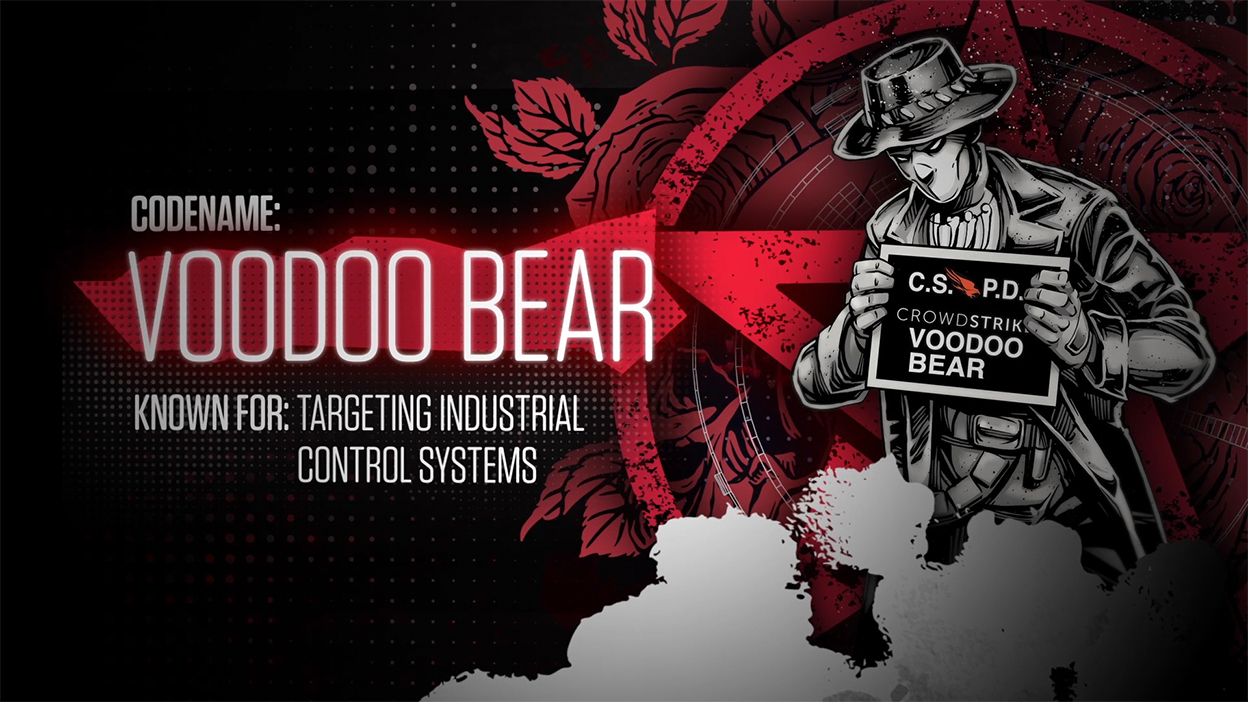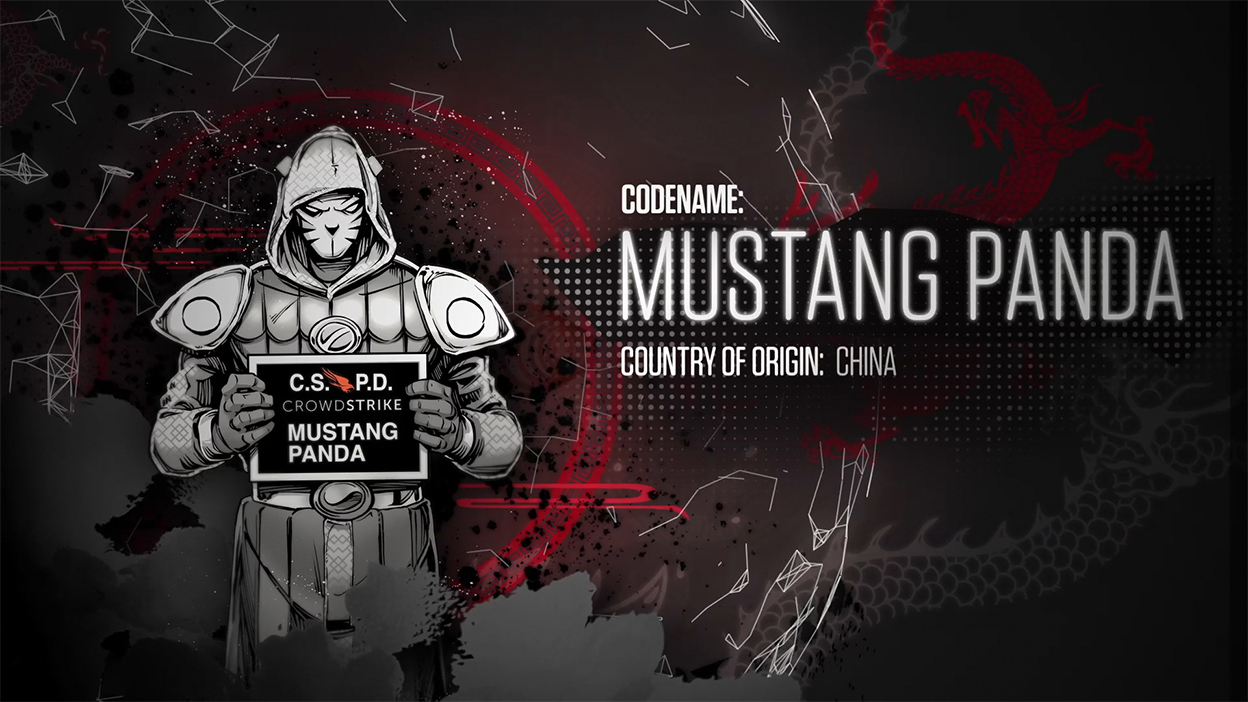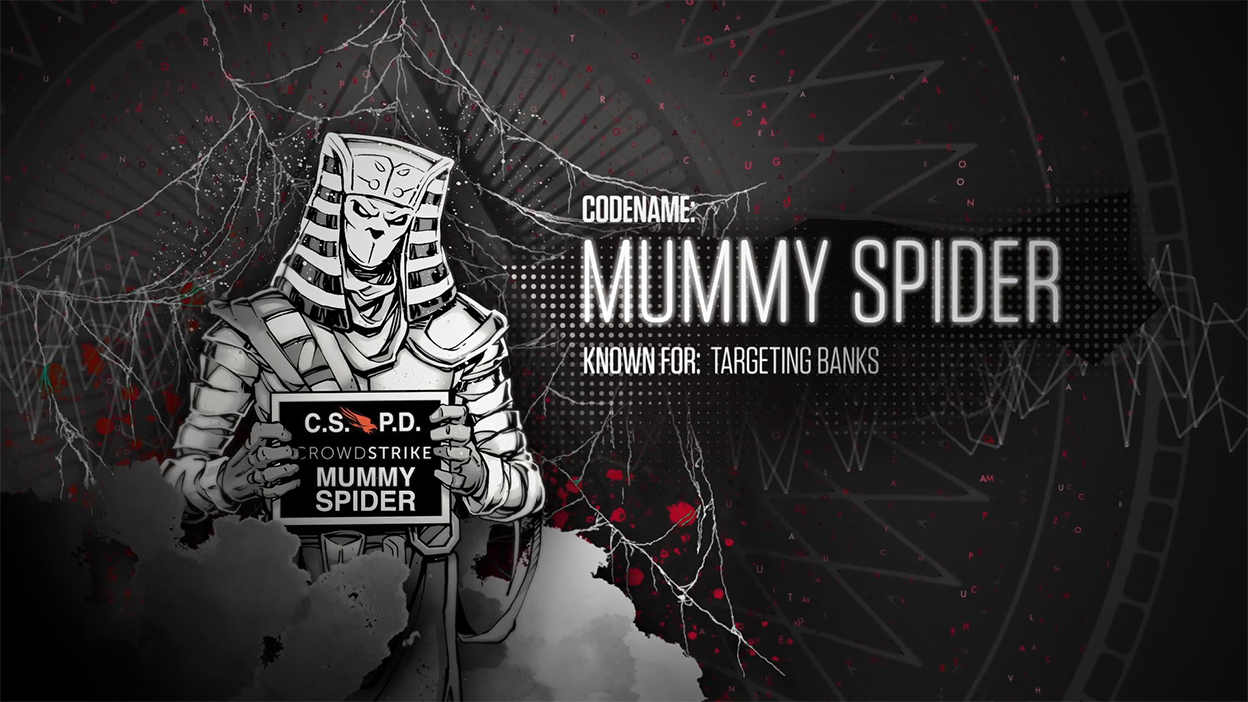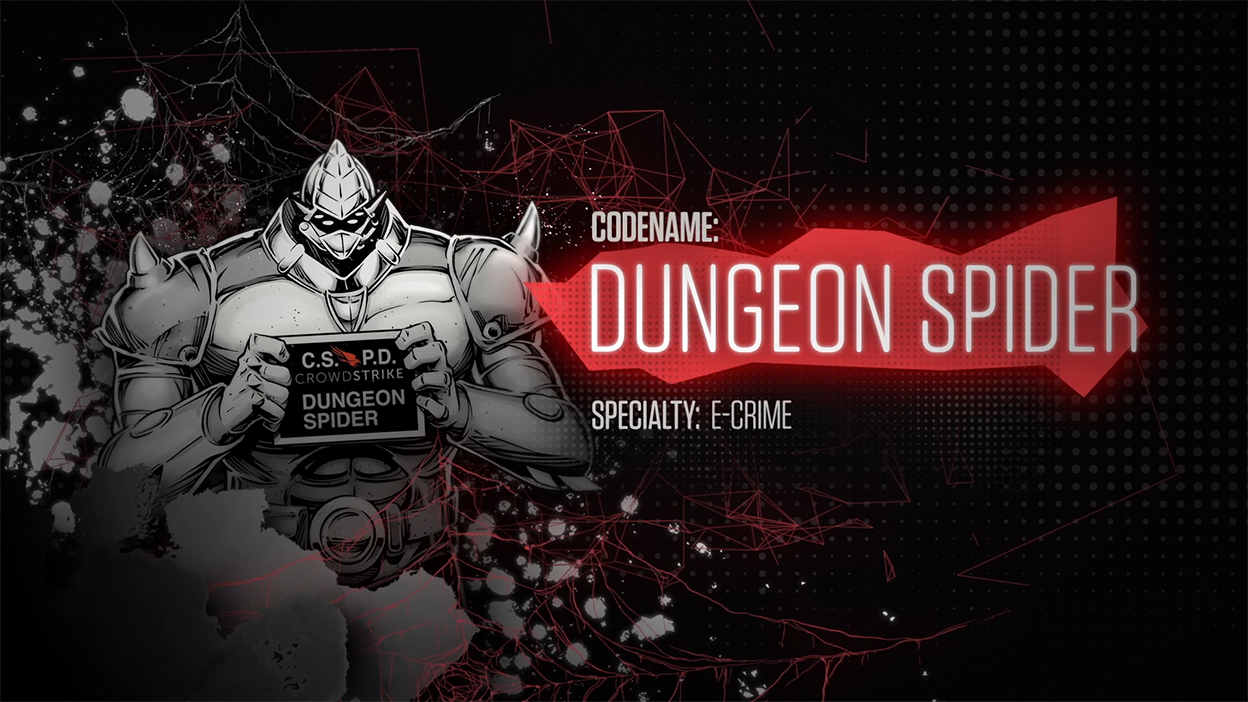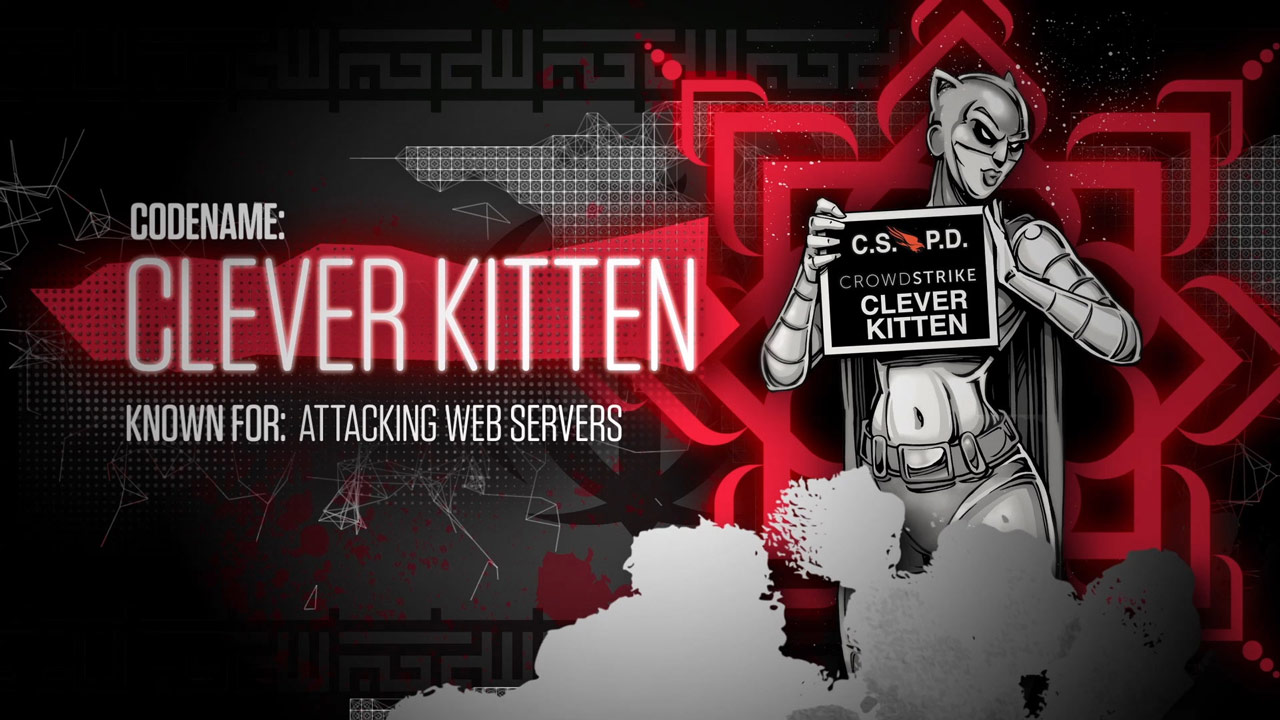 Agency

Nobody
Directed by

Ottoman Robot
Art Direction

Ottoman Robot
Producer

Evan Rice
Storyboard

Ottoman Robot
Illustration

Tanner Goldbeck
Animation

Ottoman Robot
Case studies for design, animation and story telling across all media.