Adidas
Beyond The Streets Promo Video
Premier Exhibition Of Graffiti, Street Art And Beyond.
Beyond The Streets is a groundbreaking exploration of the evolution of graffiti and street art. The exhibition features paintings, sculpture, photography, performances, lectures, films and events. Curated by Roger Gastman and produced by Pressure Point, Beyond The Streets is the dynamic follow-up to Art In The Streets, the U.S.' first-ever graffiti and street art retrospective. The Los Angeles launch captured the attention of media, tastemakers and culture enthusiasts everywhere with 100+ artists, 300+ works, 40,000+ square feet of new museum experiences.
With over 100,000 attendees, 1 in 5 travelled from out of town to attend. The event was extended for another 2 months due to high demand. I worked on producing the graphics package for various components, including character animation for the hero of the event-Skateboard Dude, as well as a hype-video to promote the event.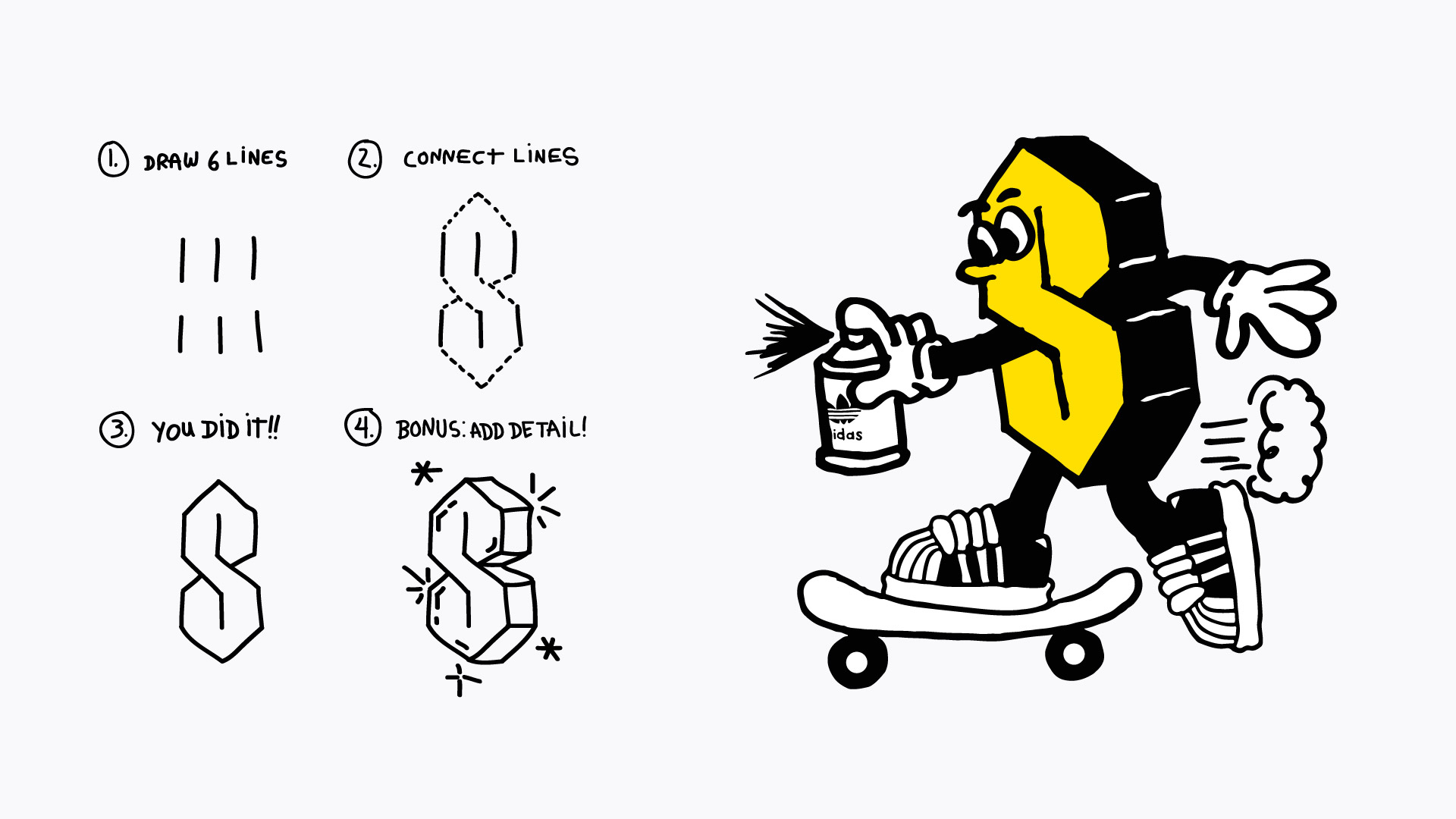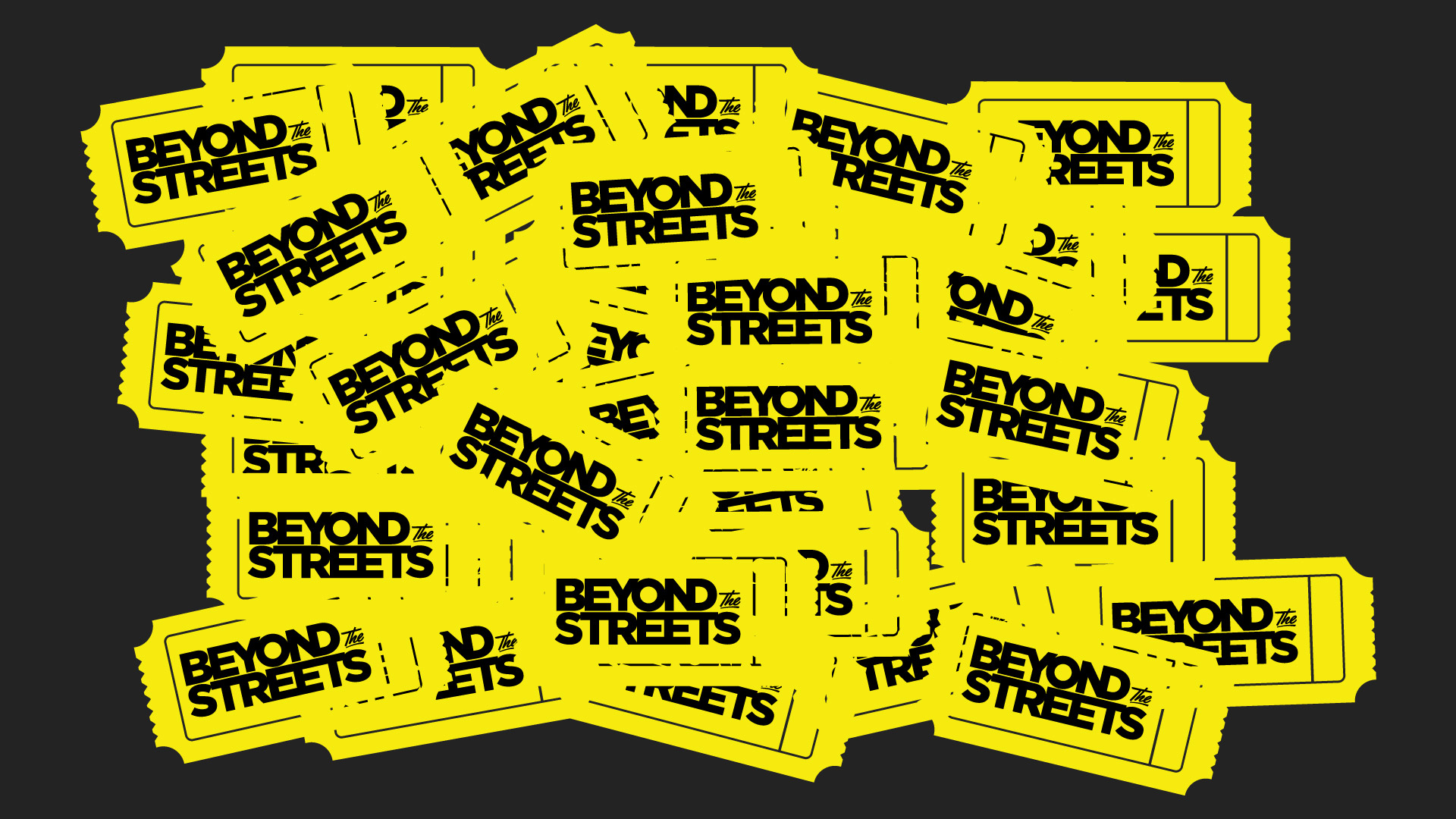 Agency: Pressure Point Creative
Client: Adidas
Directed by Ottoman Robot
Art Direction: Ottoman Robot
Producer: Roger Gastman and Joseph Pattisall
Storyboard: Ottoman Robot
Animation: Ottoman Robot and Latham Arnott