Premier Exhibition Of Graffiti, Street Art And Beyond
Curated by Roger Gastman, Beyond the Streets is an art exhibition celebrating the evolution of graffiti and street art. The exhibition's L.A. launch featured 100+ artists, 300+ works, and 40,000+ square feet of new museum experiences. It was attended by over 100,000 people and was a Very Big Deal. 
I produced the graphics packages for the event from art direction to animation. That included a promo hype video and character animation for the hero of the event: Skateboard Dude.
Animation

Creative Direction

Storyboard
adidas x beyond the streets promo

.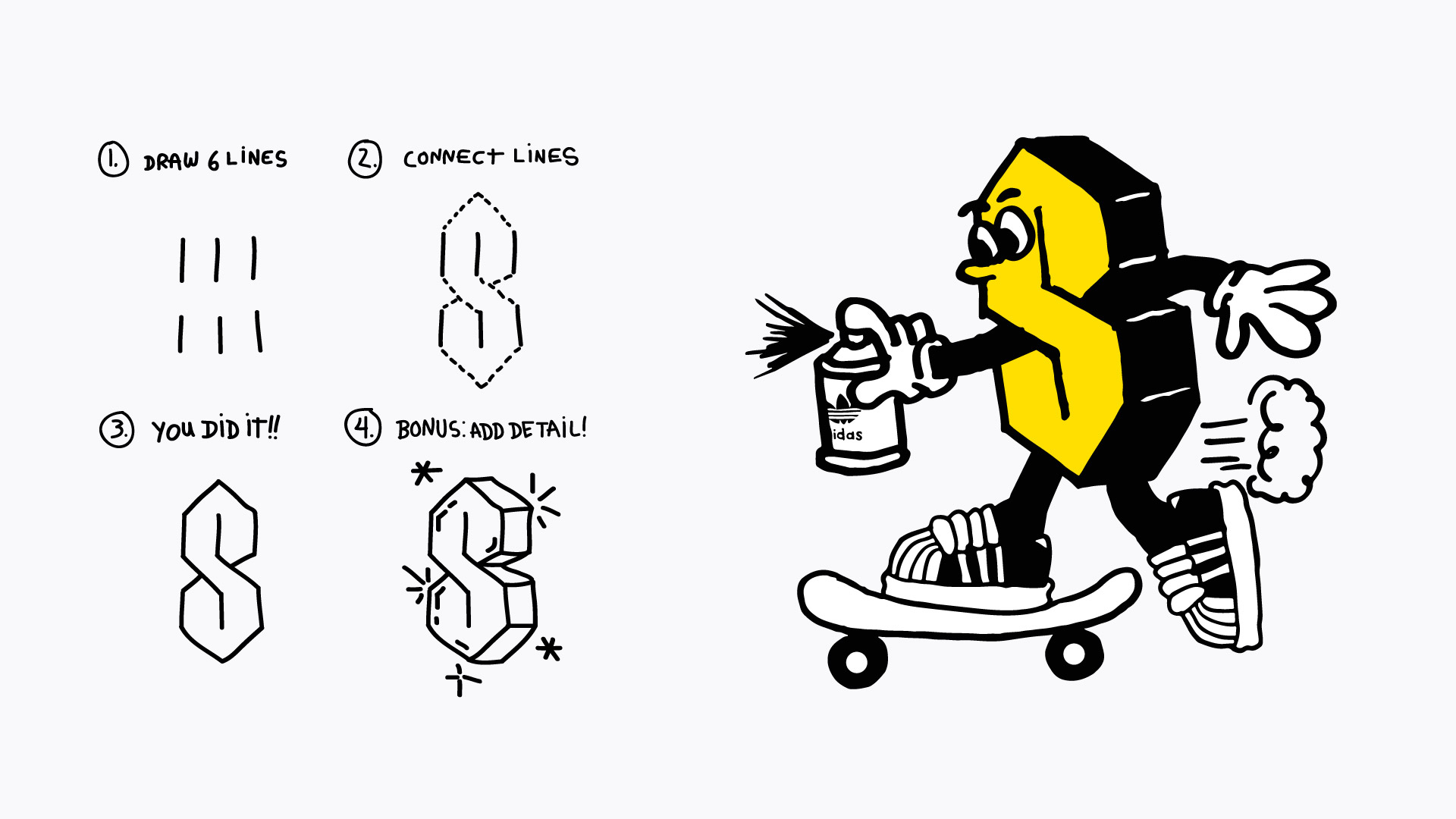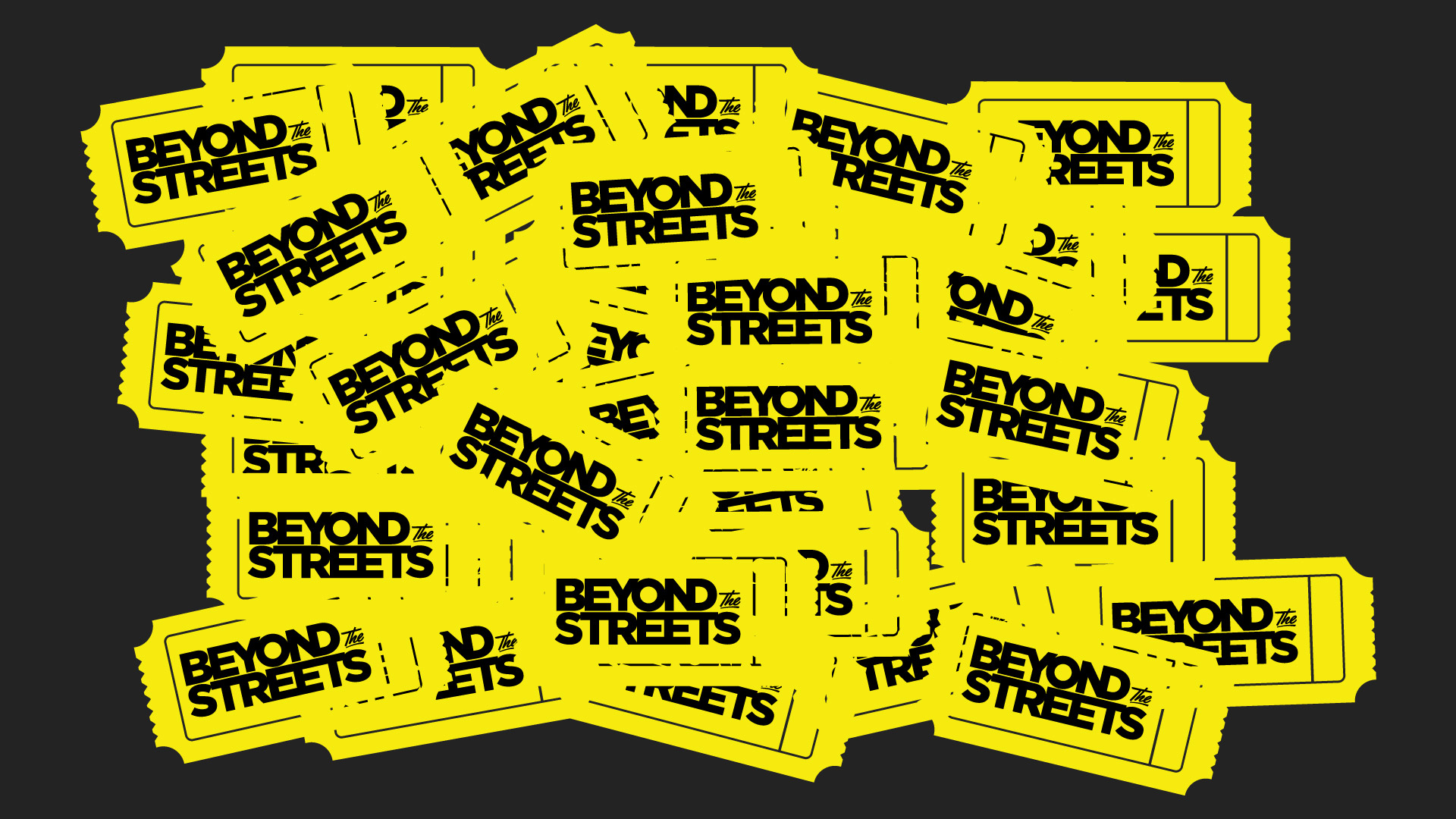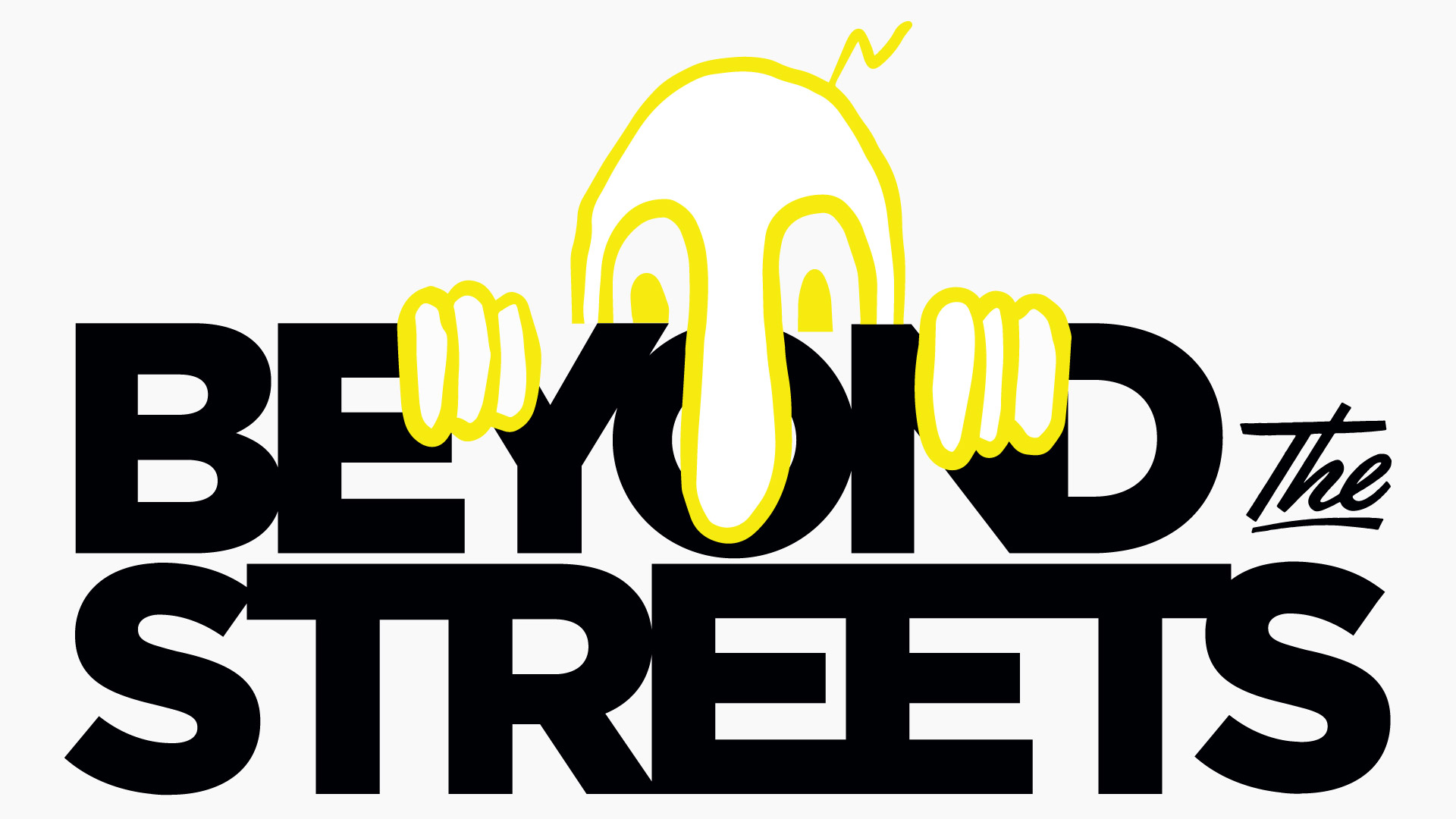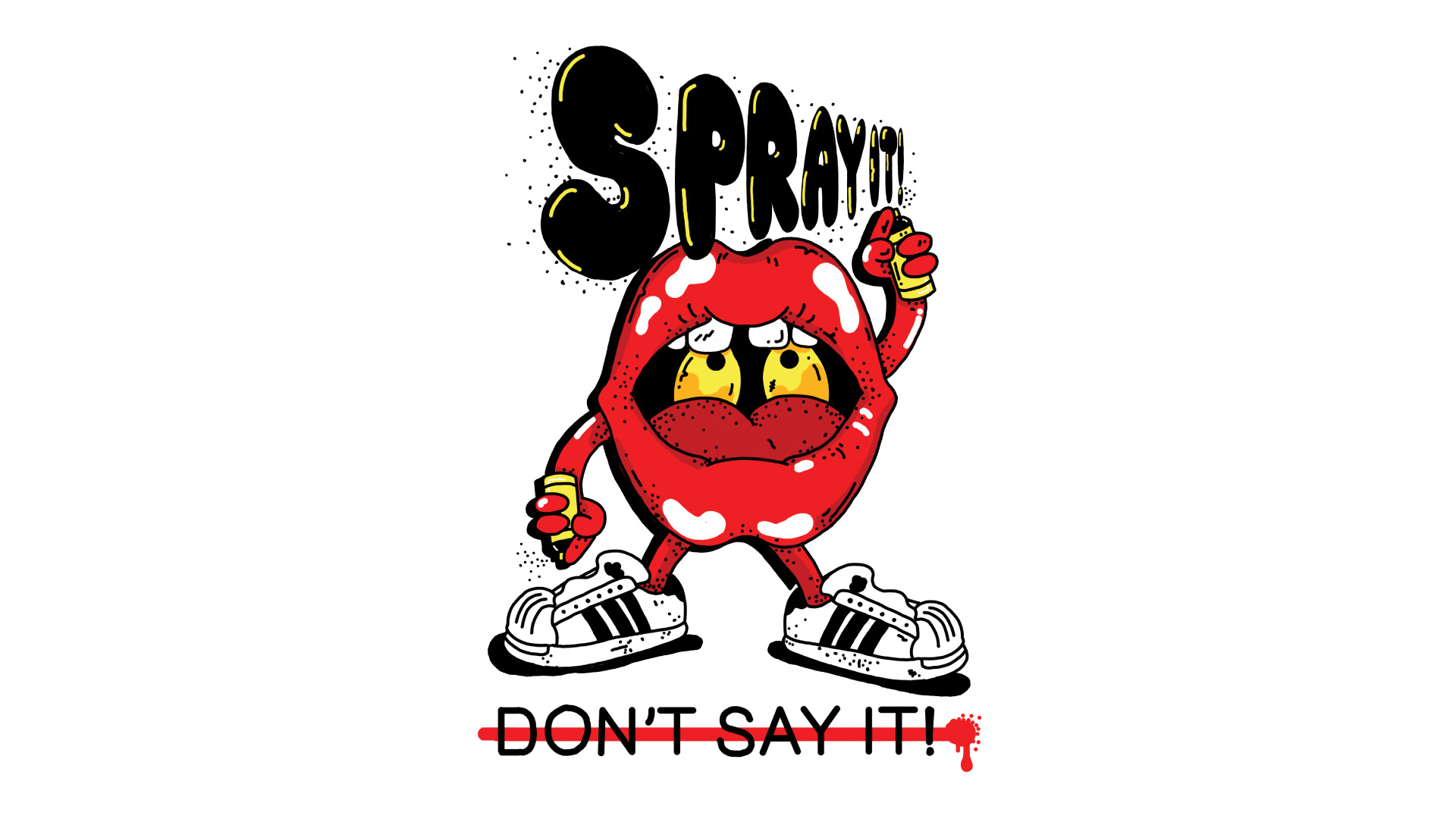 Agency

Pressure Point Creative
Directed by

Ottoman Robot
Art Direction

Ottoman Robot
Producer

Roger Gastman & Joseph Pattisall
Storyboard

Ottoman Robot
Animation

Ottoman Robot& Latham Arnott
Case studies for design, animation and story telling across all media.