DABSMYLA x Viacom
Times Square Activation
Dream Sequence Meets Real Life in NYC.
Australian husband-and-wife visual artists, DABSMYLA, employ a shared design language that dictates subject matter, positioning, color theory and perspective. Then duo enhance their works with immersive environments that magnify the sense of whimsy and grandeur contained inside paintings, mixed media and sculpture. In their exploration of tactile themes through sight, touch and sound, they crush boundaries so that the lines between real life and dreamscape are non-existent.
DABSMYLA's artwork transformed the Viacom Visitor's Center in the lobby of 1515 Broadway. Through our collaboration with DABSMYLA, we took over the massive screens in Times Square with their unique visual animation, bringing many of their characters and elements in their artwork to life in front of thousands of visitors each day.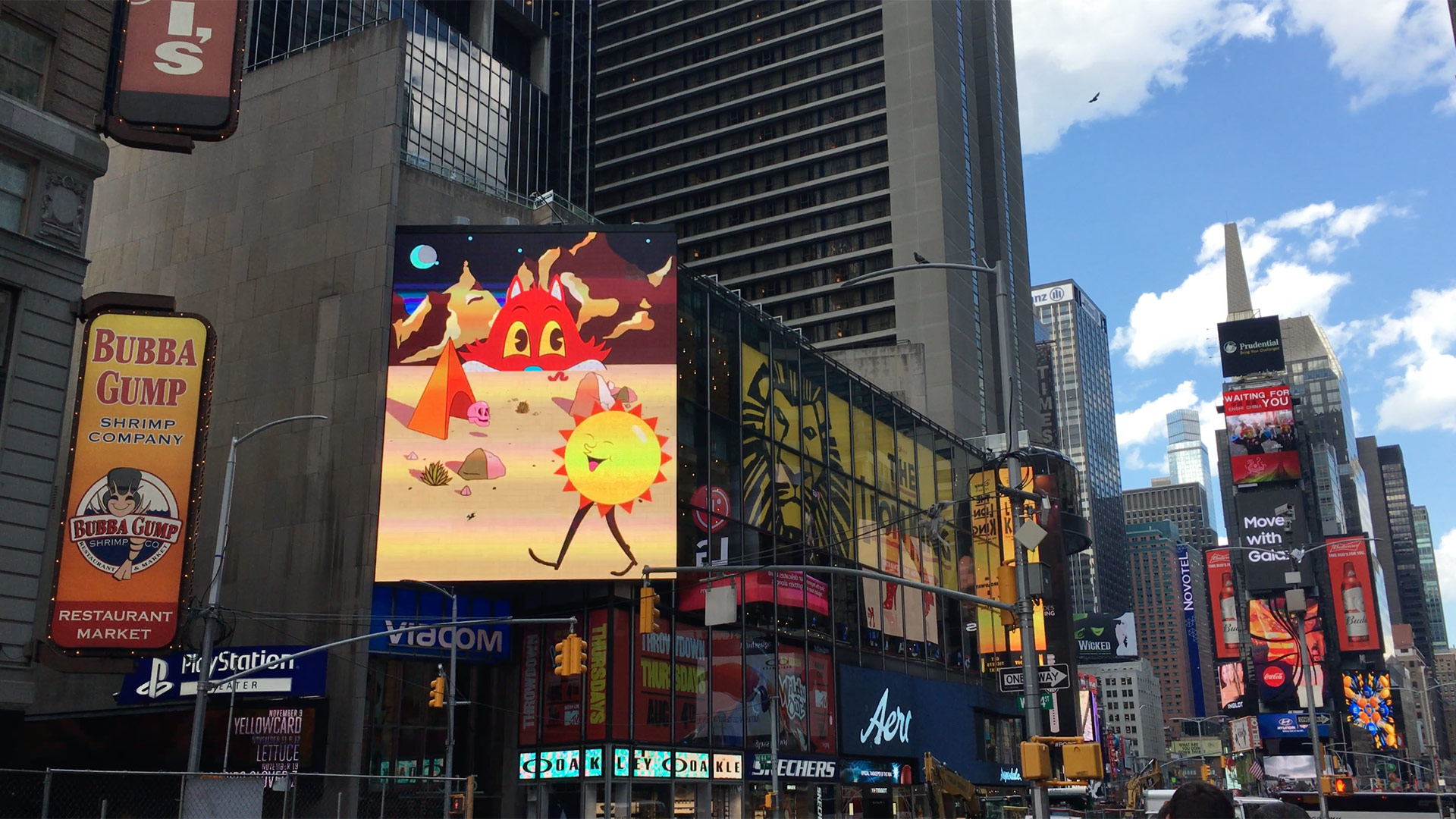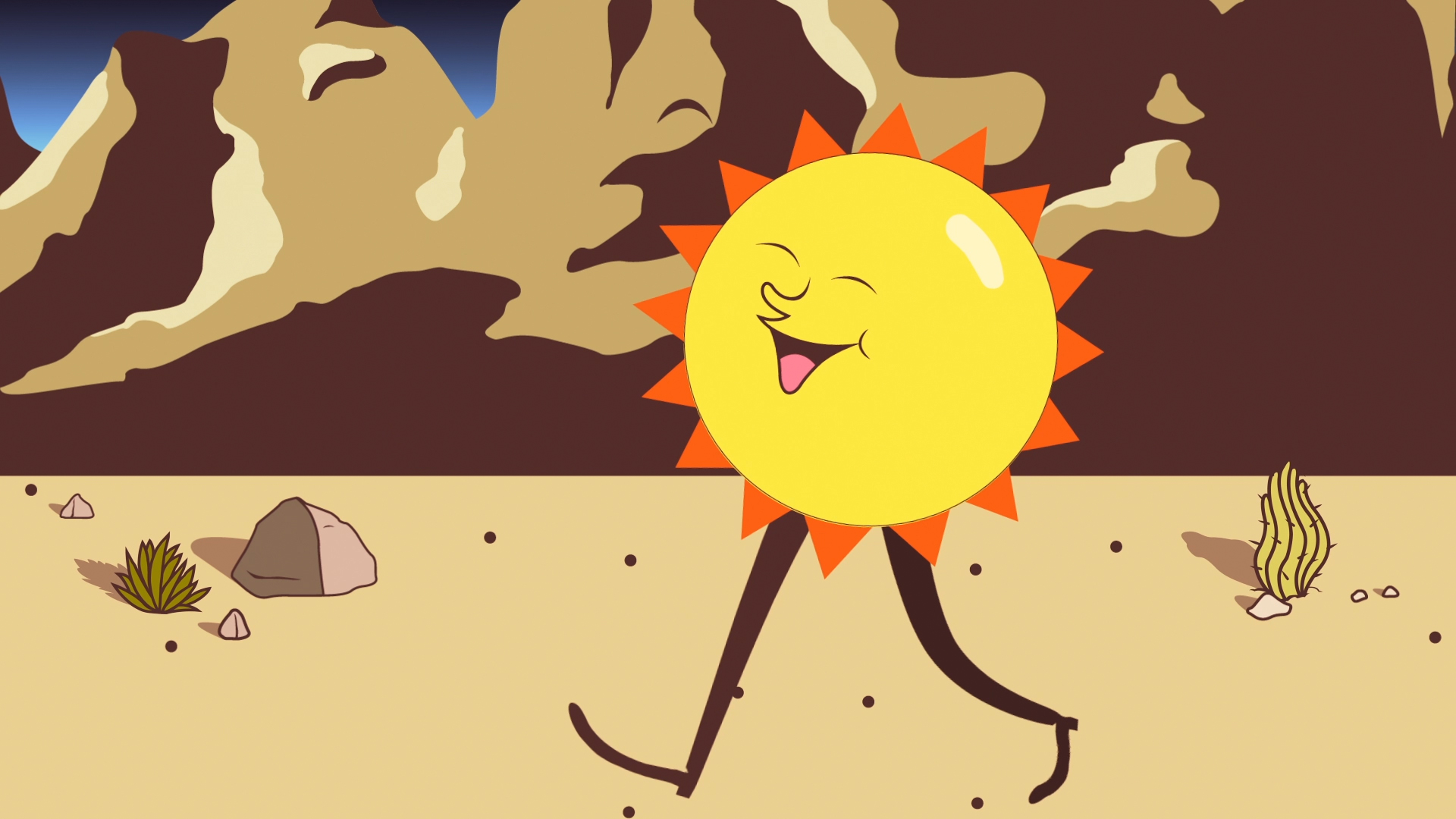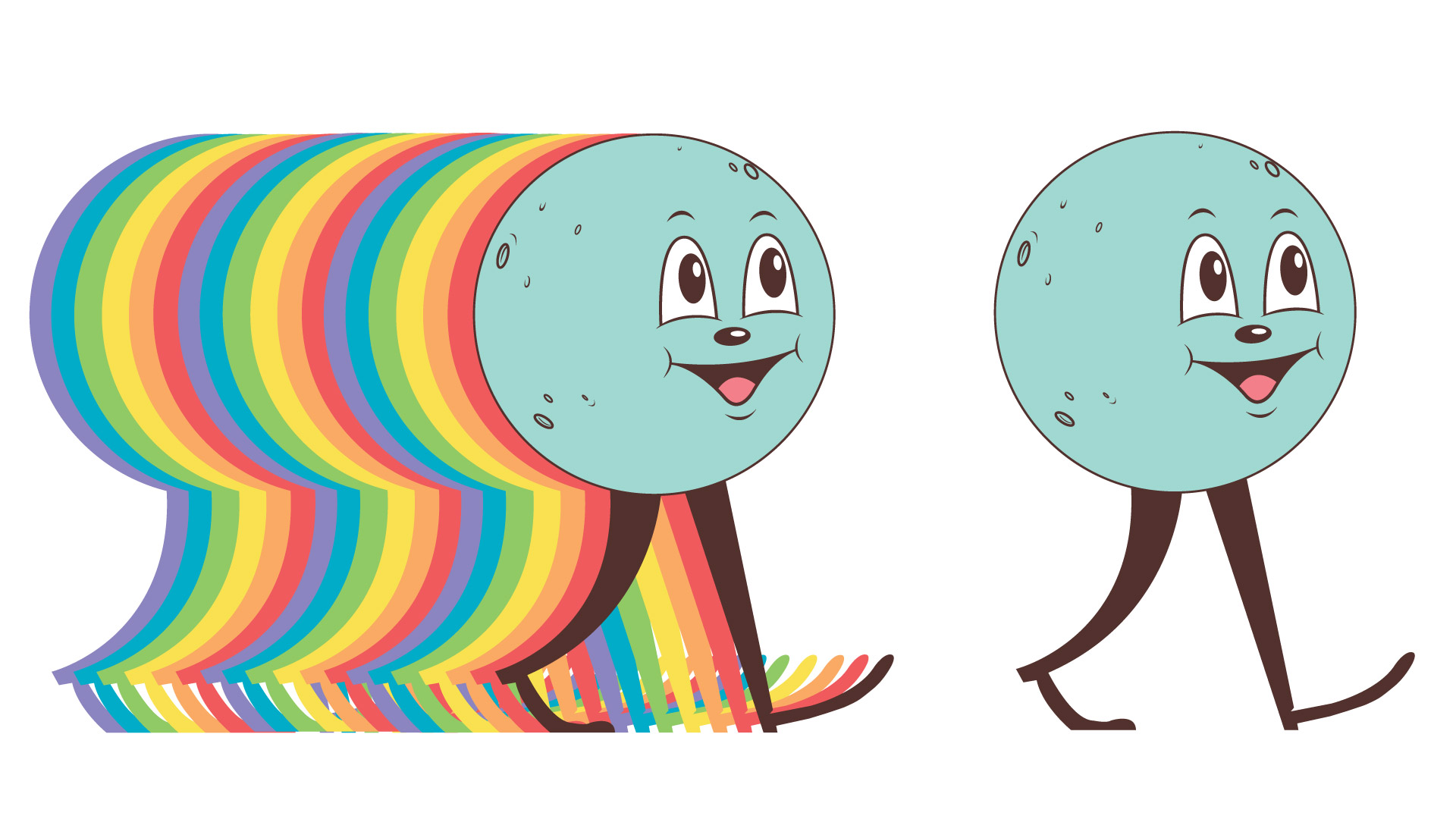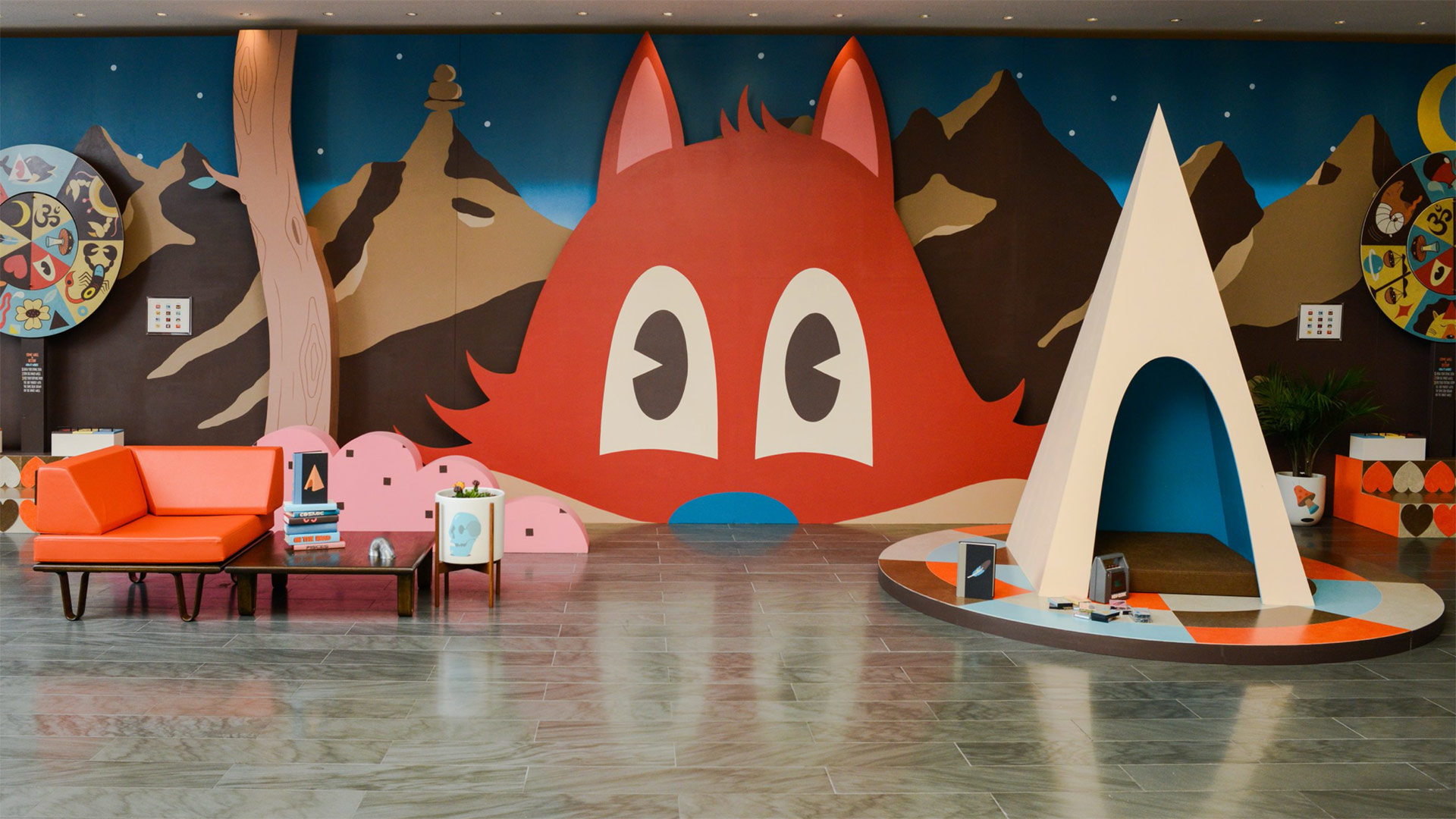 Agency: R. Rock Epterisese
Client: Viacom
Directed by Ottoman Robot
Art Direction: DABSMYLA
Producer: Roger Gastman
Storyboard: DABSMYLA
Animation: Ottoman Robot