Dream Sequence Meets Real Life in NYC
DABSMYLA is a husband-and-wife duo from Australia who use bright color palettes and playful characters in their art to bring some much-needed whimsy to every space they show up in. I mean, really, how can you not smile when you're looking at art like this?
In collaboration with DABSMYLA and R. Rock Enterprises, I created an animated takeover for the Viacom Visitor's Center lobby in Times Square. We dropped a little joy into the sea of Broadway show signs and enormous brand logos in one of the world's most famous tourist areas. 
Animation

Creative Direction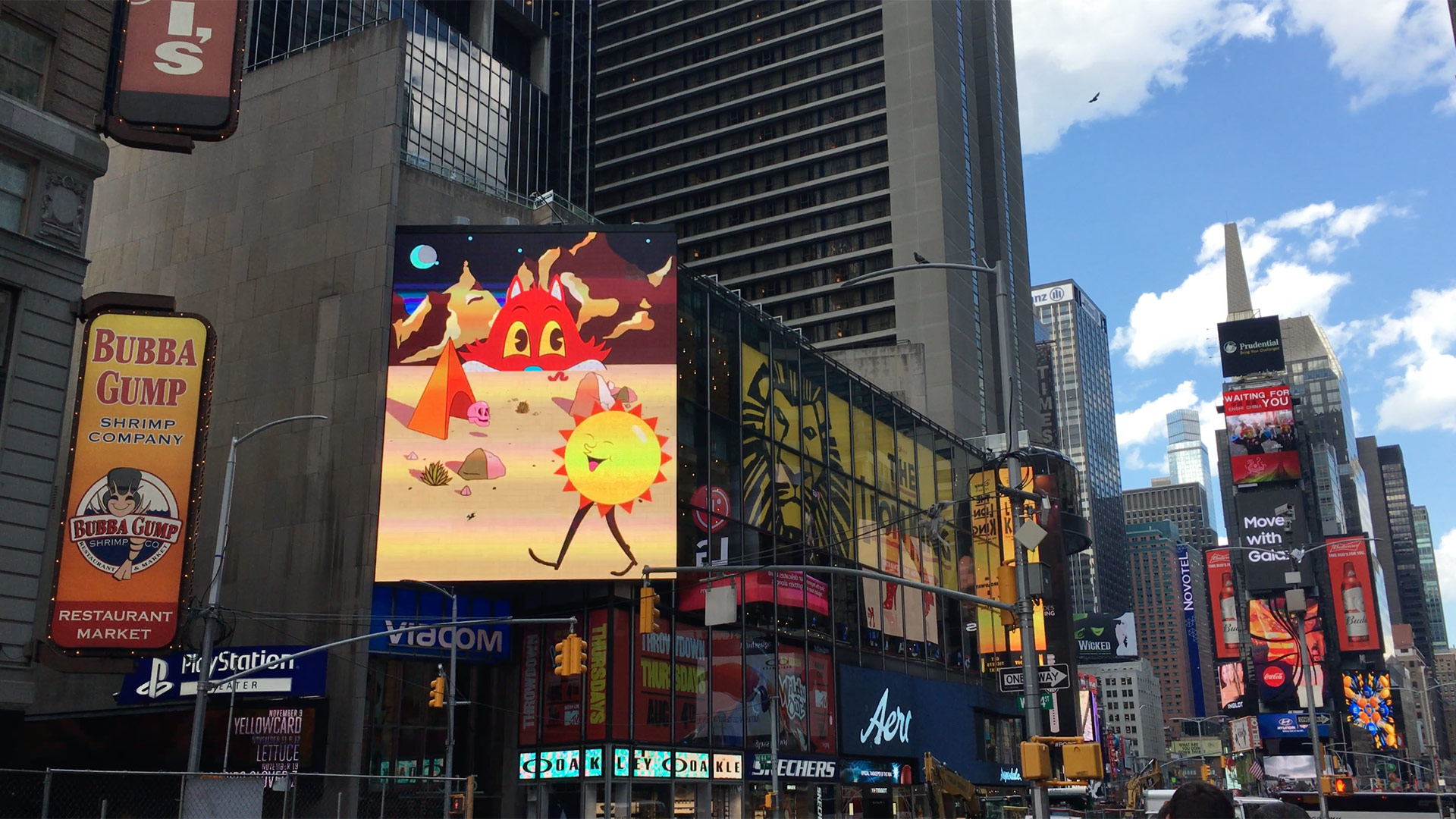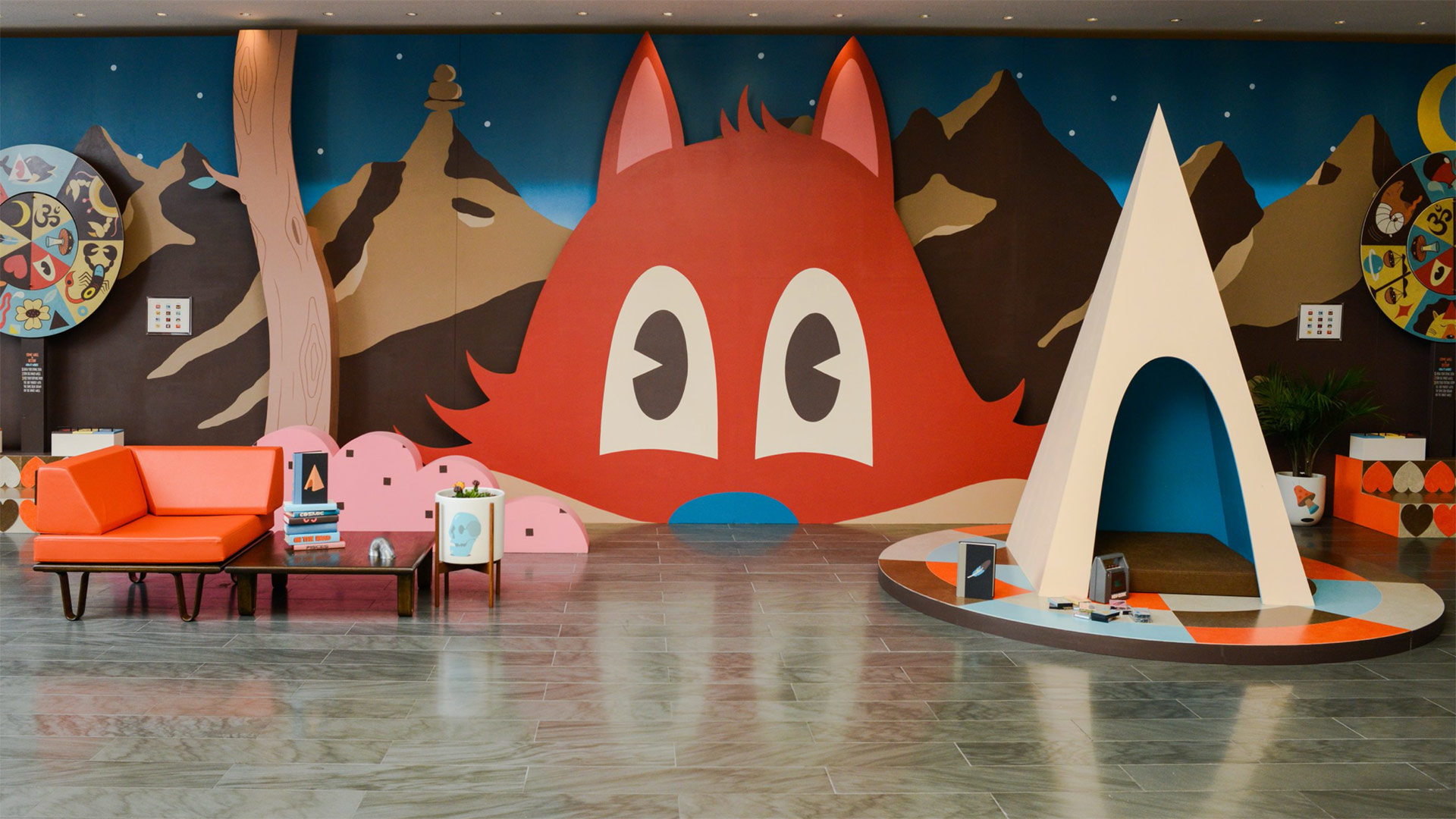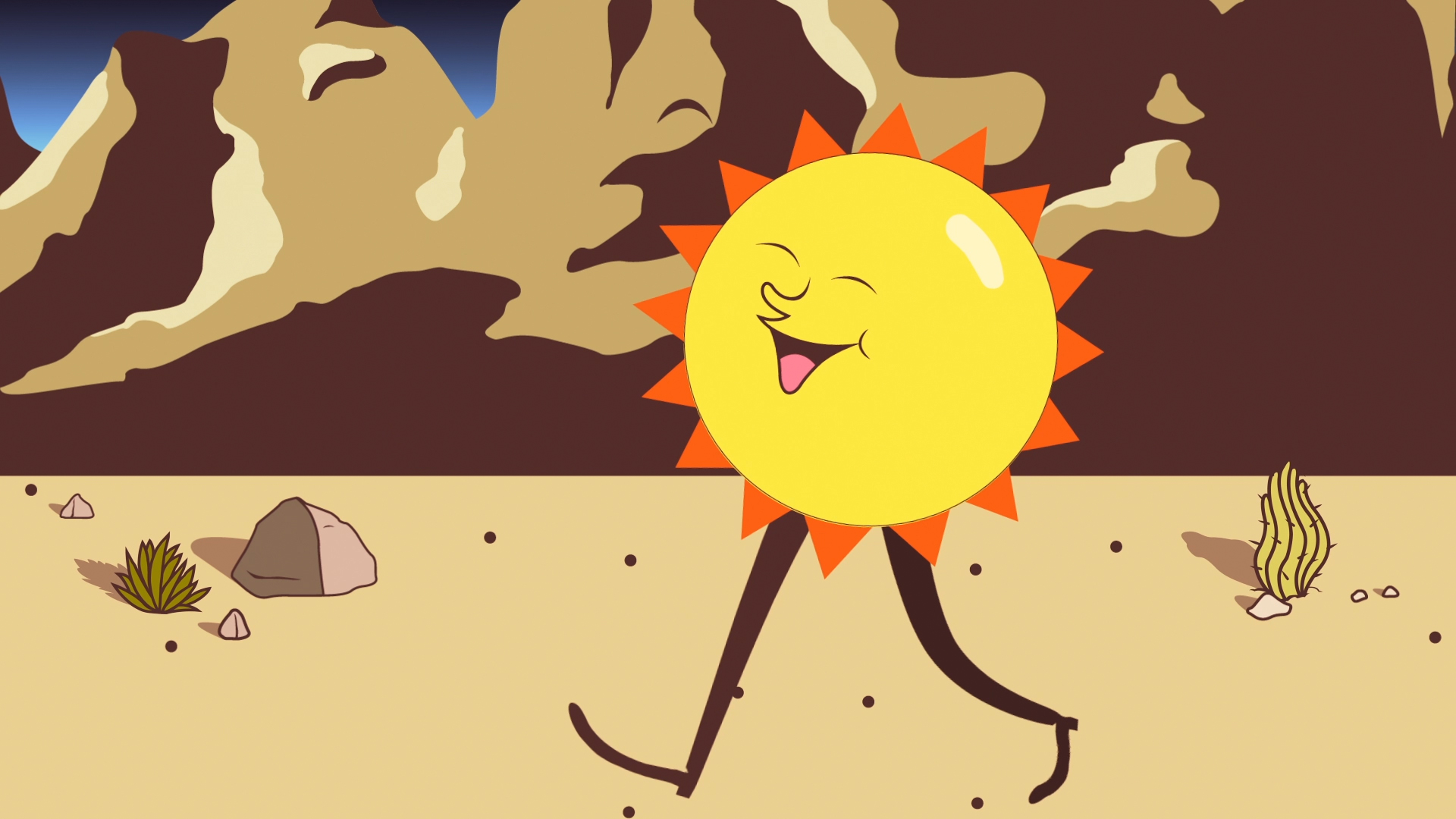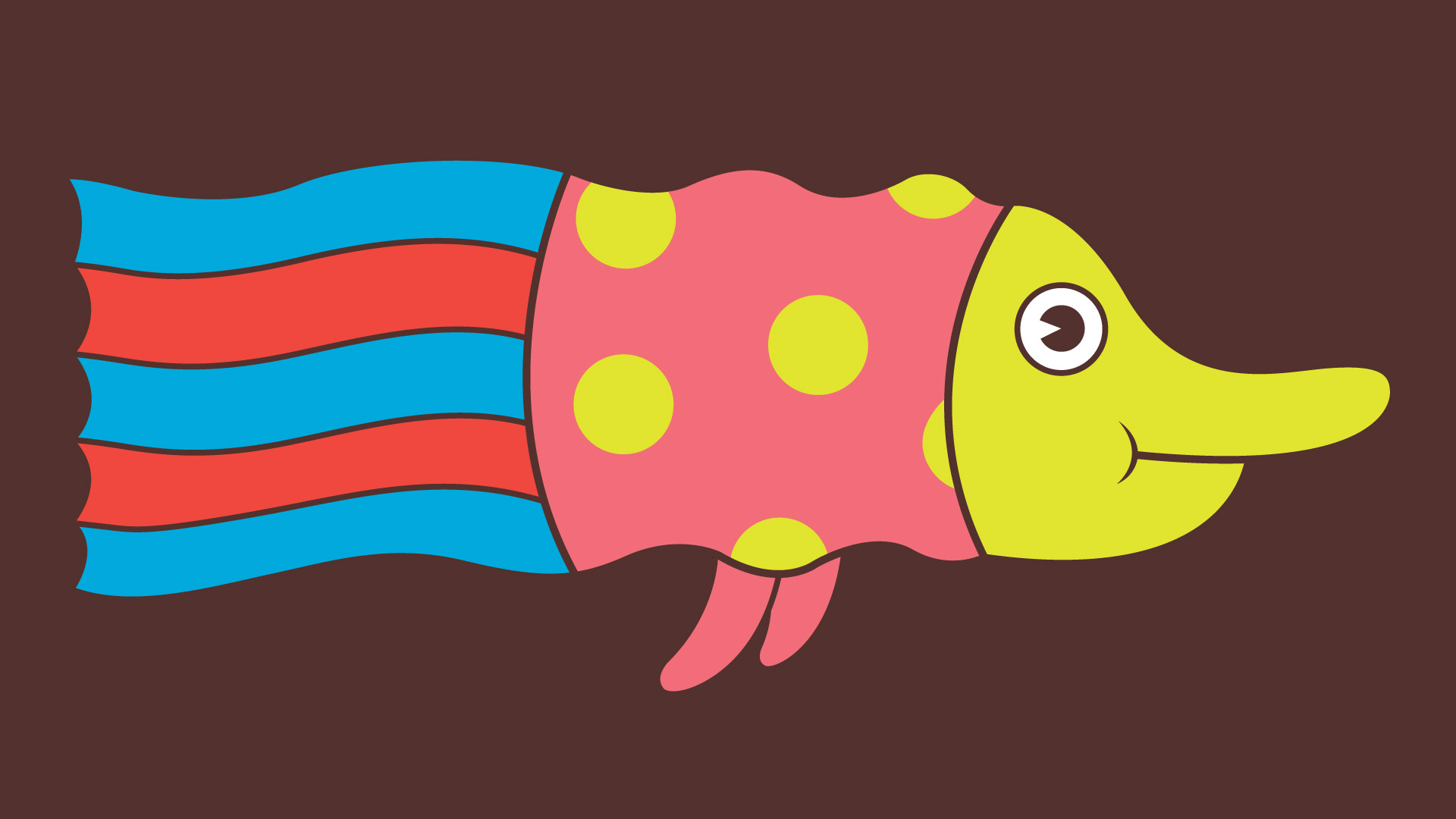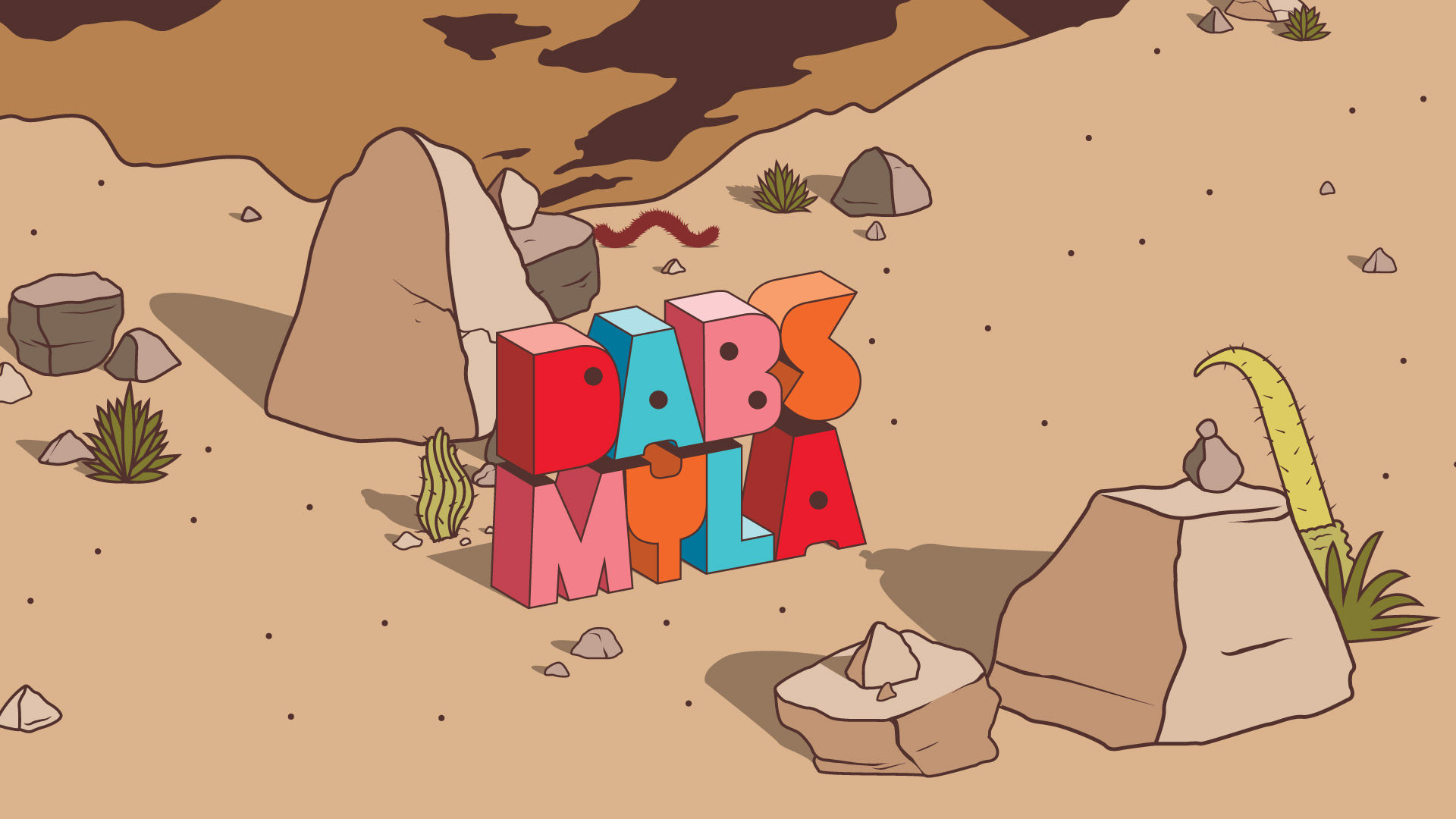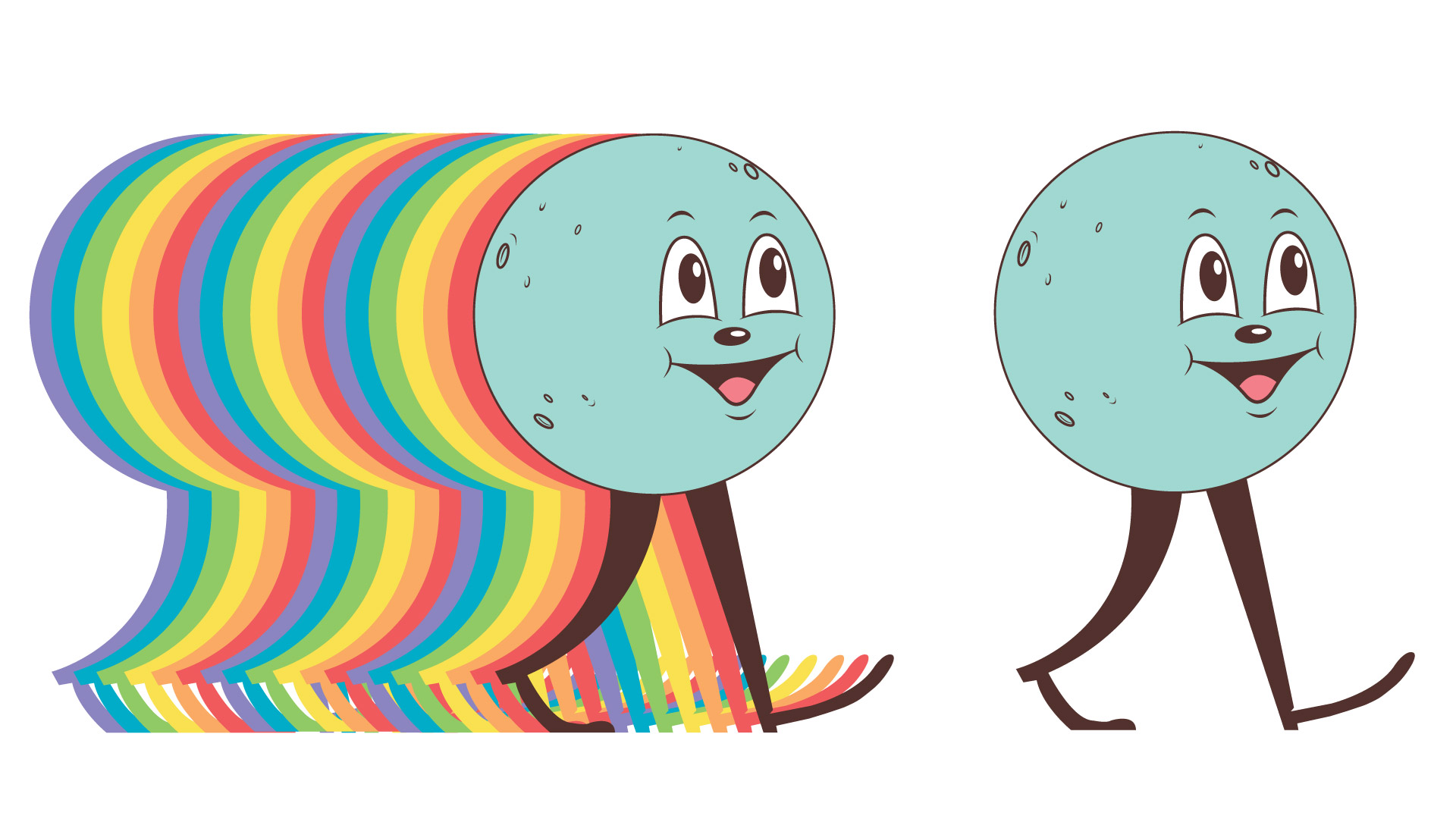 Agency

R. Rock Enterprises
Directed by

Ottoman Robot
Art Direction

DABSMYLA
Producer

Roger Gastman
Storyboard

DABSMYLA
Animation

Ottoman Robot
Case studies for design, animation and story telling across all media.