New Tools to Address Emerging Threats
Twice a year, the Nuclear Threat Initiative gets global experts together to discuss nuclear security conditions and develop policies to prevent catastrophic attacks with weapons of mass destruction. 
The NTI commissioned me to create a curtain opener video to play just before the opening speakers took the stage at one of their conferences. This video explains the ways social media is changing the threat landscape and how these platforms can be used for good. Definitely some of the weightiest subject matter I've worked on!
Animation

Art Direction

Creative Direction

Music

Sound Design

Storyboard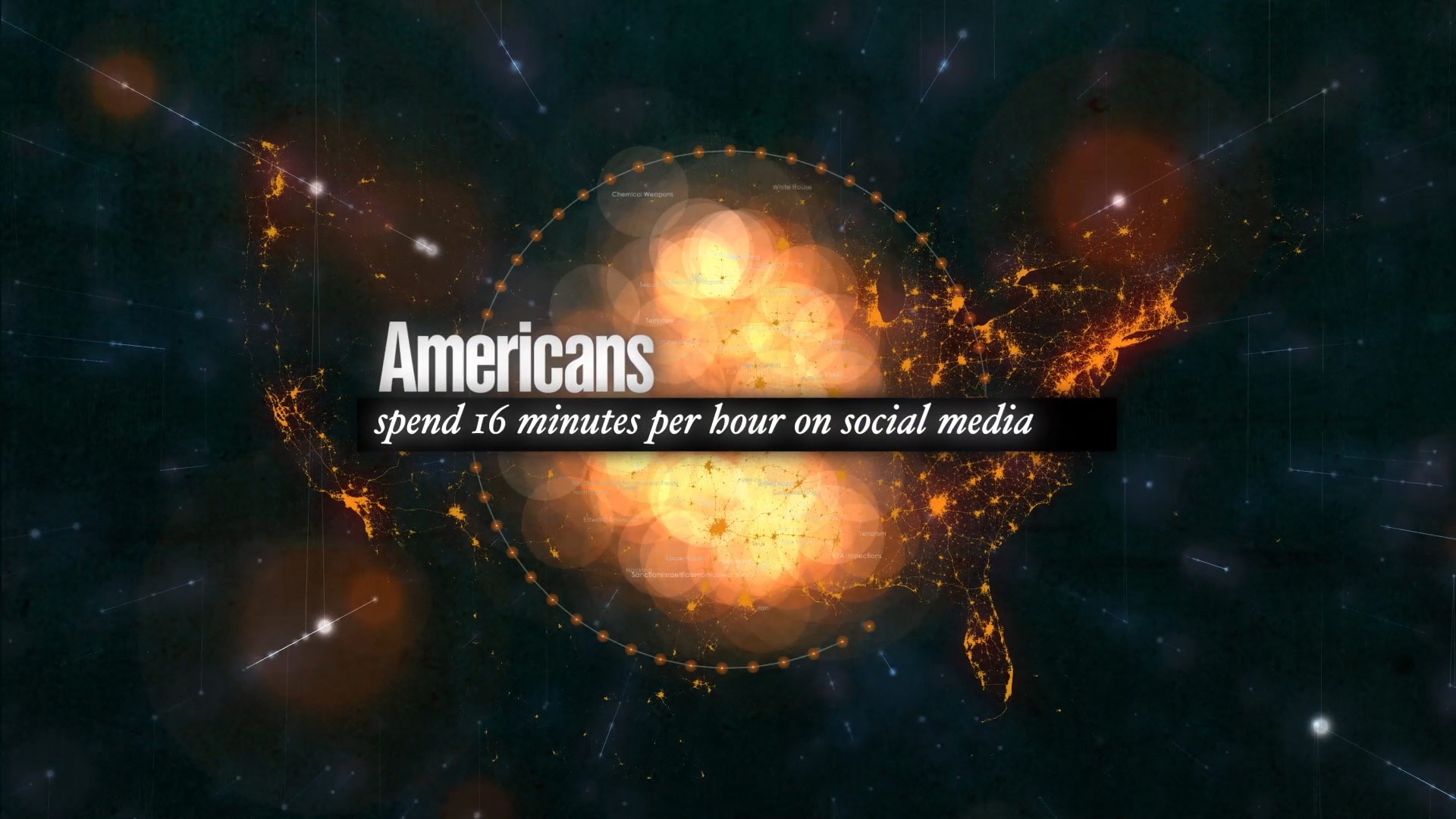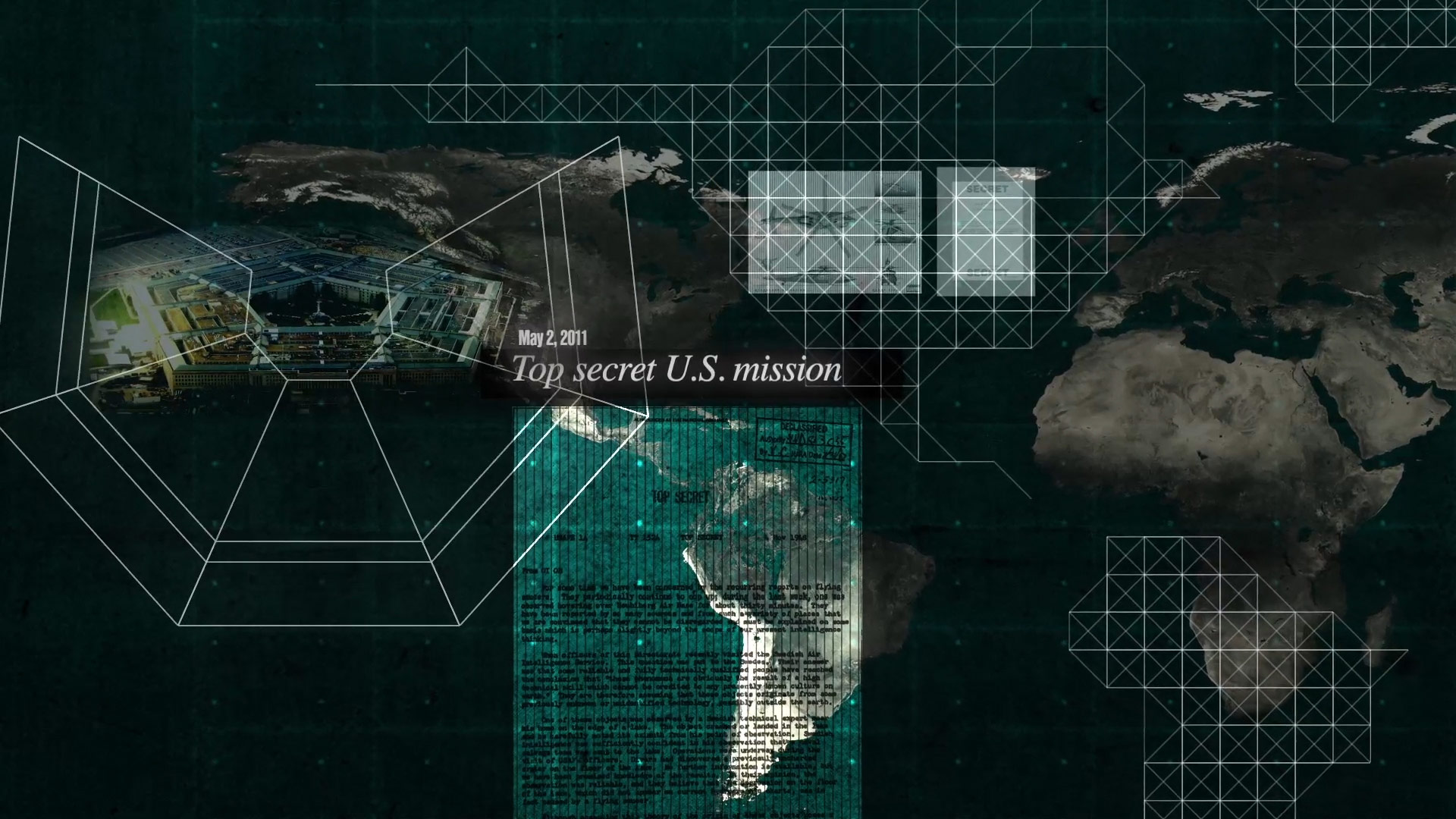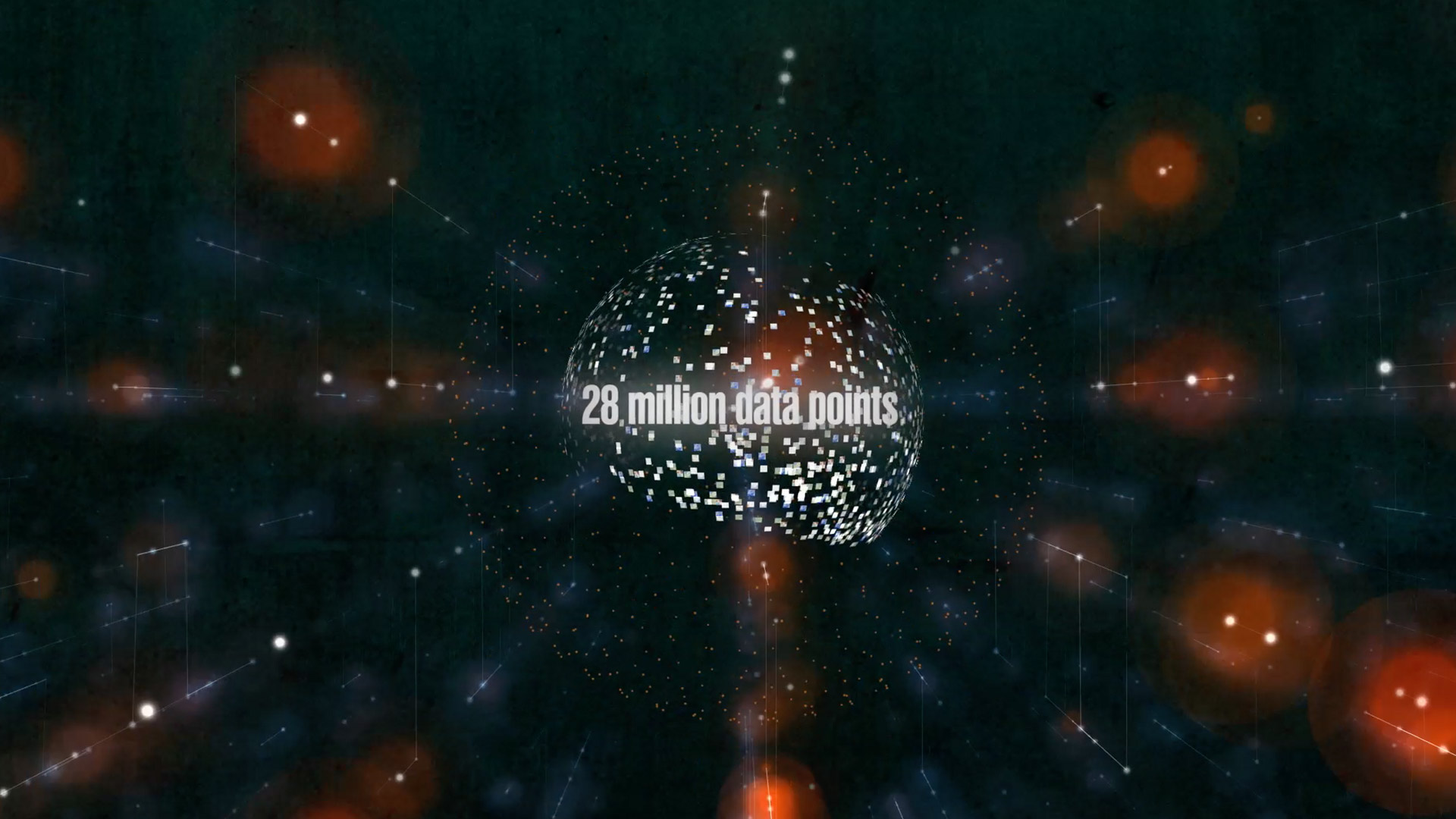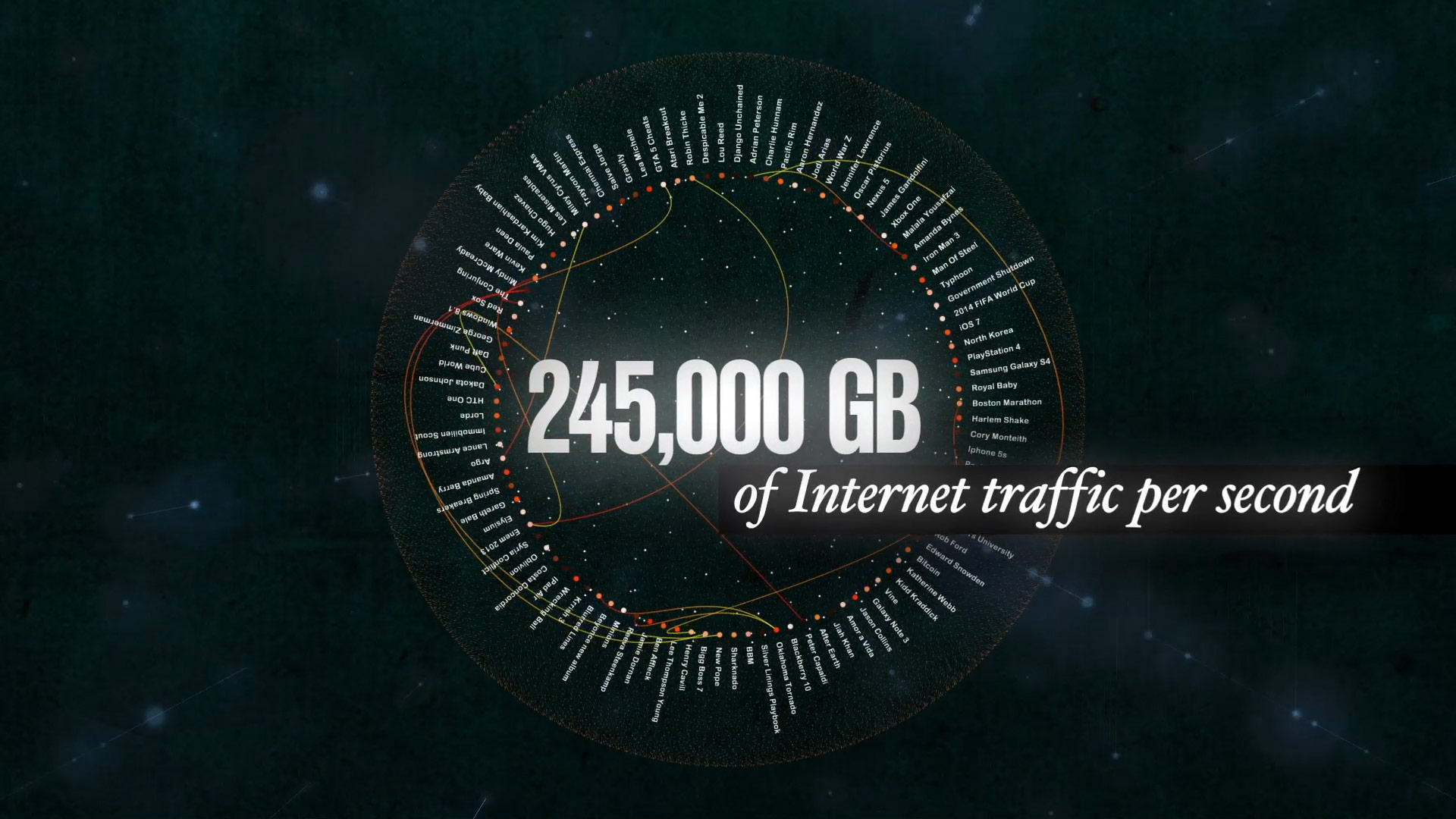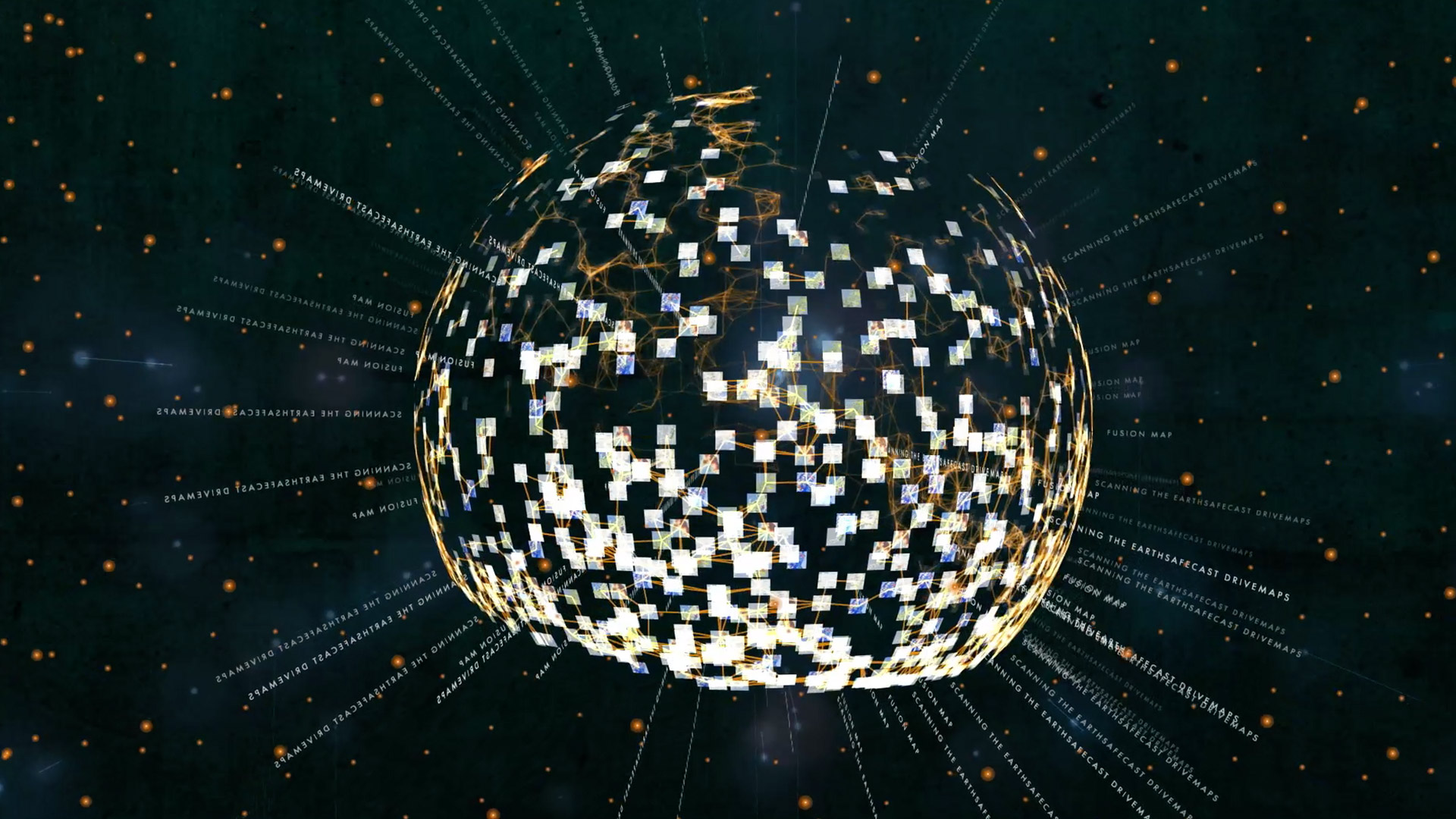 Agency

Homefront
Directed by

Ottoman Robot
Art Direction

Ottoman Robot
Producer

Peter Demchuk
Storyboard

Ottoman Robot
Animation

Ottoman Robot
Sound Design

Ottoman Robot
Case studies for design, animation and story telling across all media.