Hunger Is A Problem As Big As America
In its 50 year existence, the Supplemental Nutrition Assistance Program (SNAP) has been the most effective anti-hunger program in the country. Despite helping millions of hard-working Americans put food on the table, SNAP is constantly at risk of getting cut from the federal budget because citizens and politicians just don't understand the program.
To remedy this, The Center on Budget and Policy Priorities commissioned two videos that help explain how SNAP works and who it helps. I got to work with the wildly talented illustrator, Kirk Wallace, to bring these to life, and I couldn't be prouder of my role in educating people about this important program.
Animation

Creative Direction

Music

Sound Design

Storyboard
8 things you need to know about SNAP

.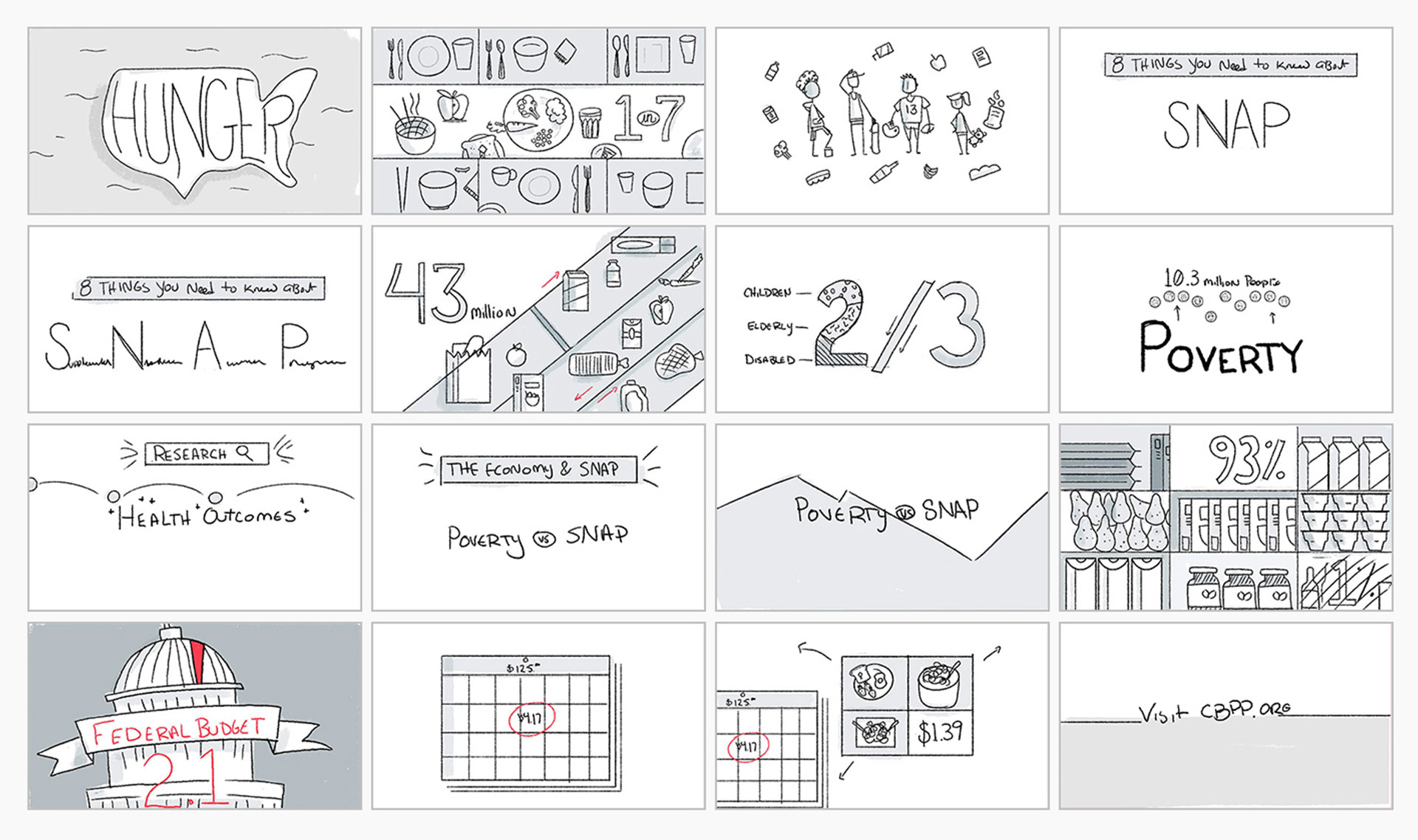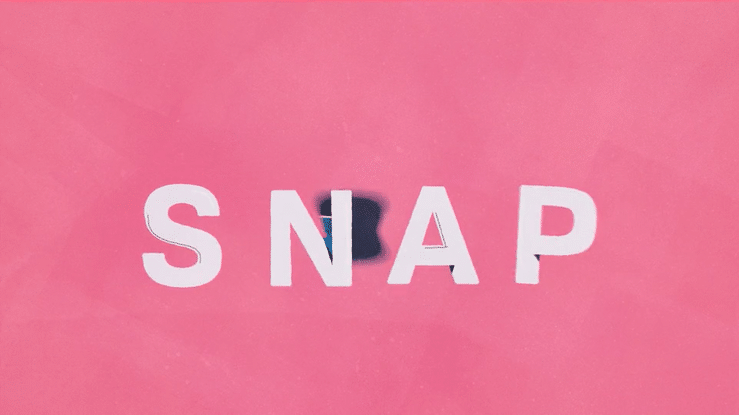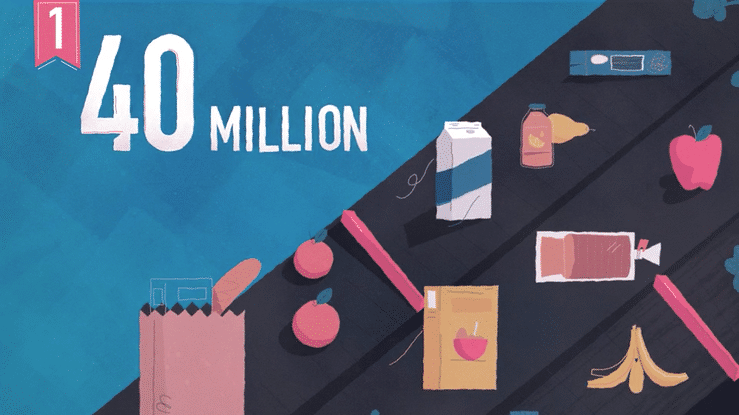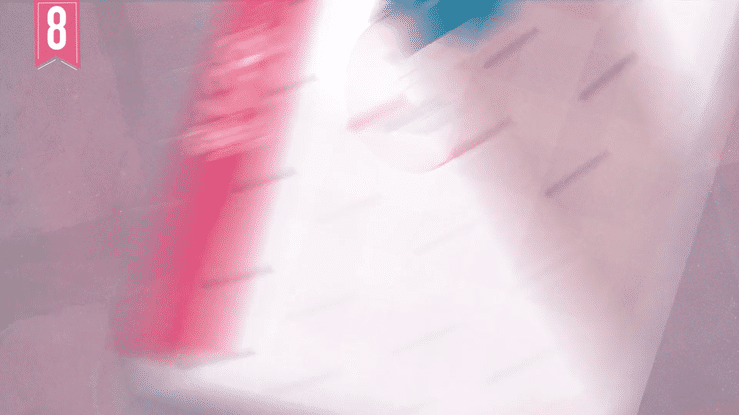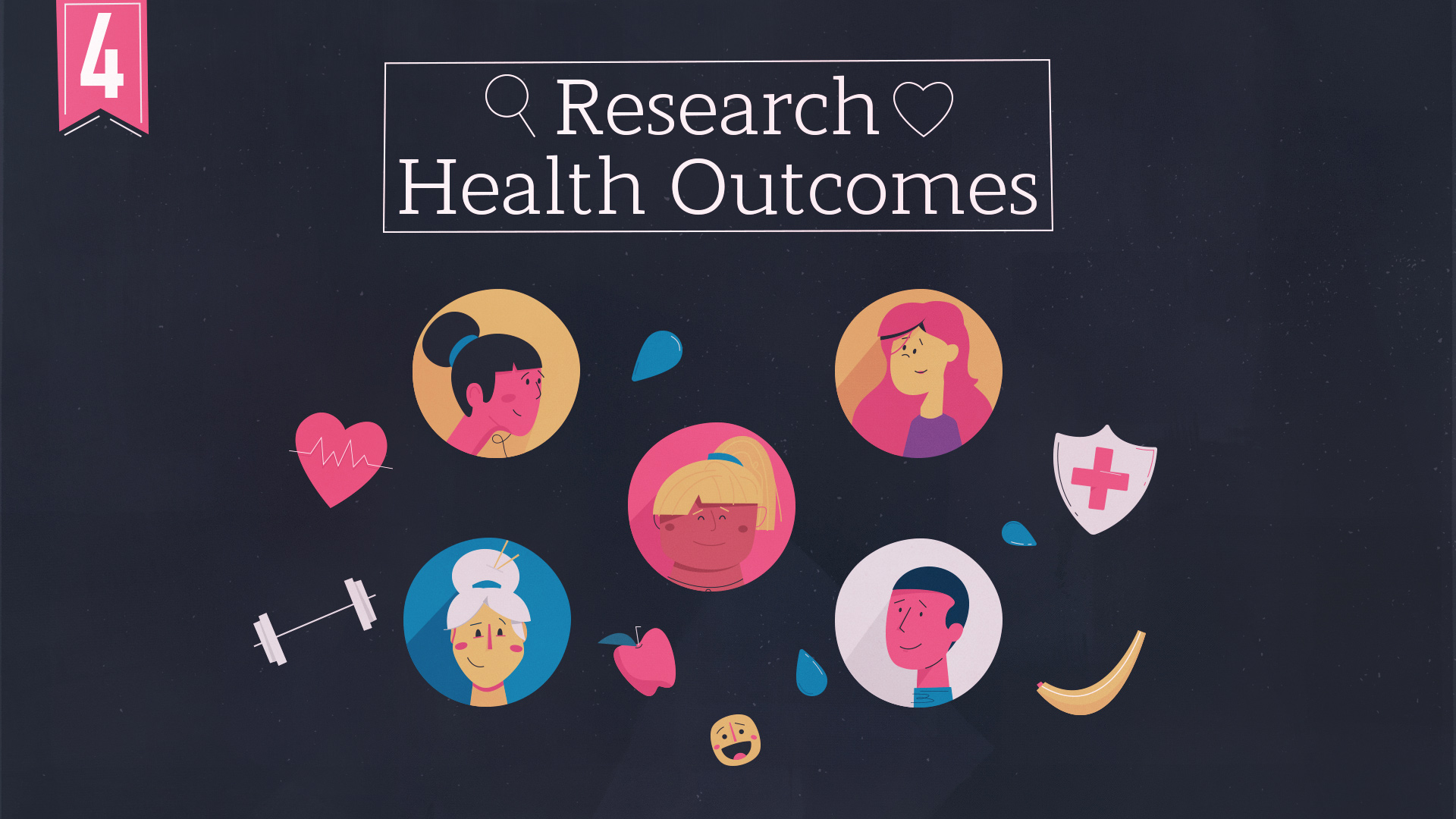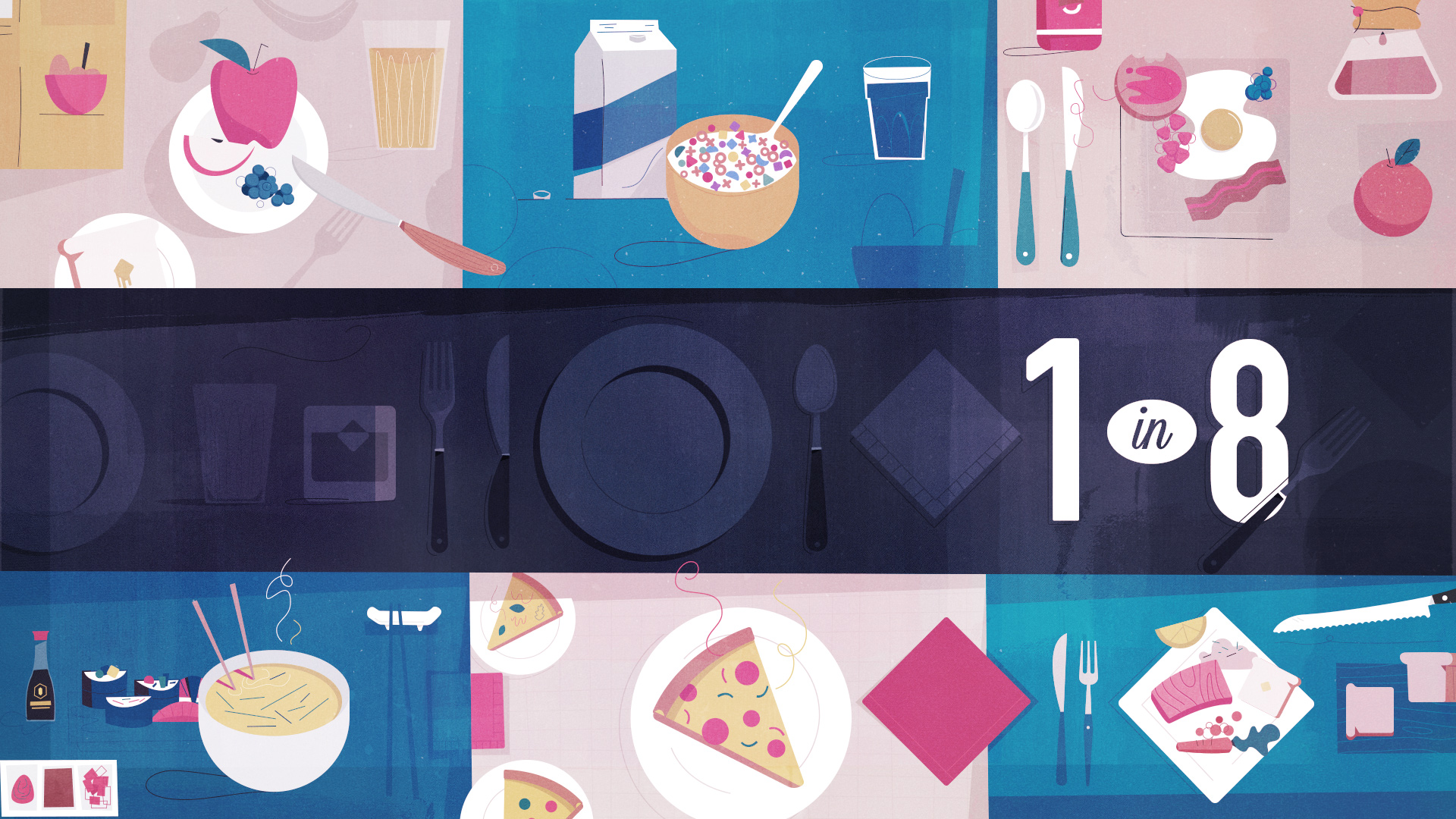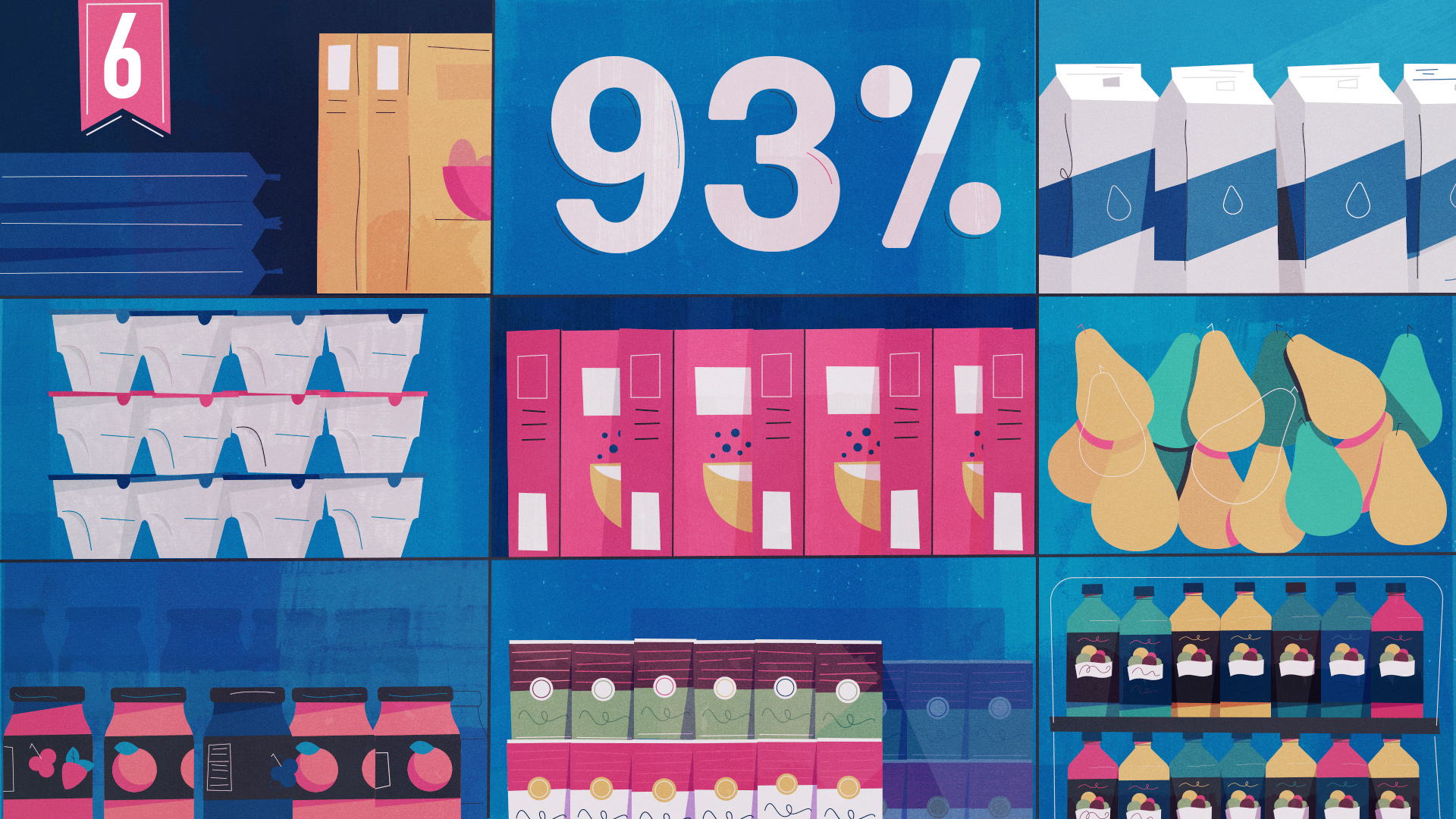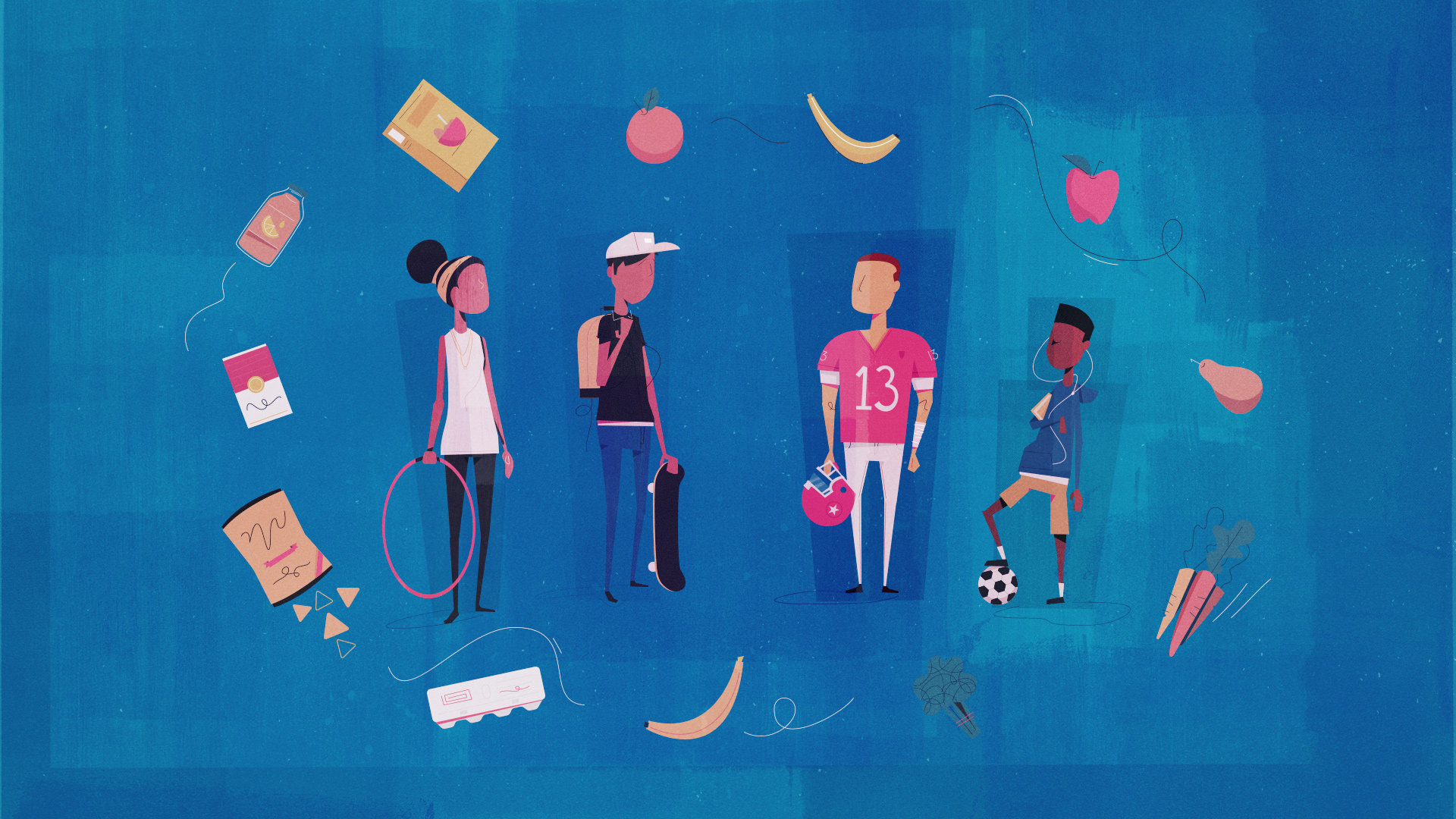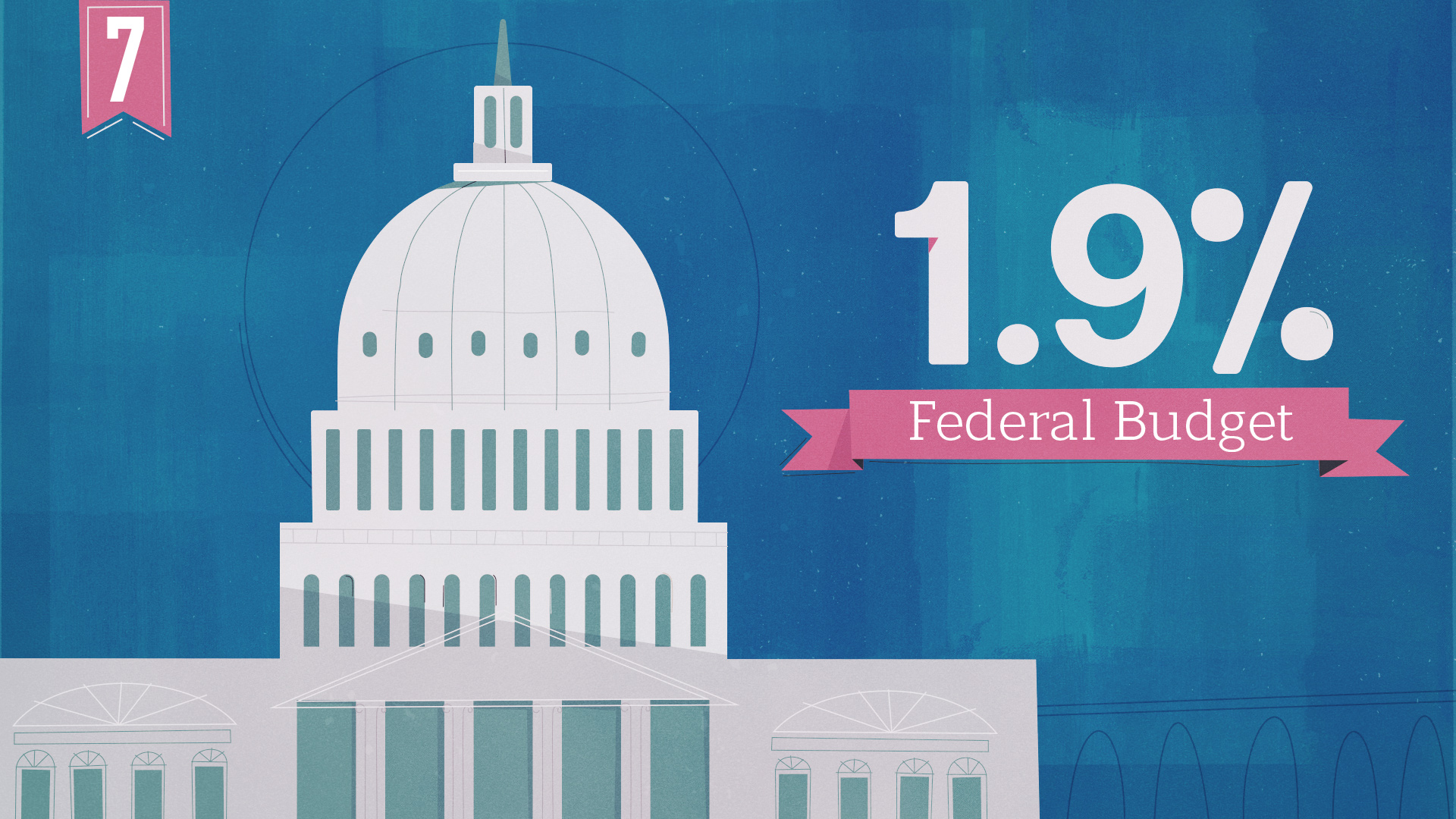 who SNAP works for may surprise you

.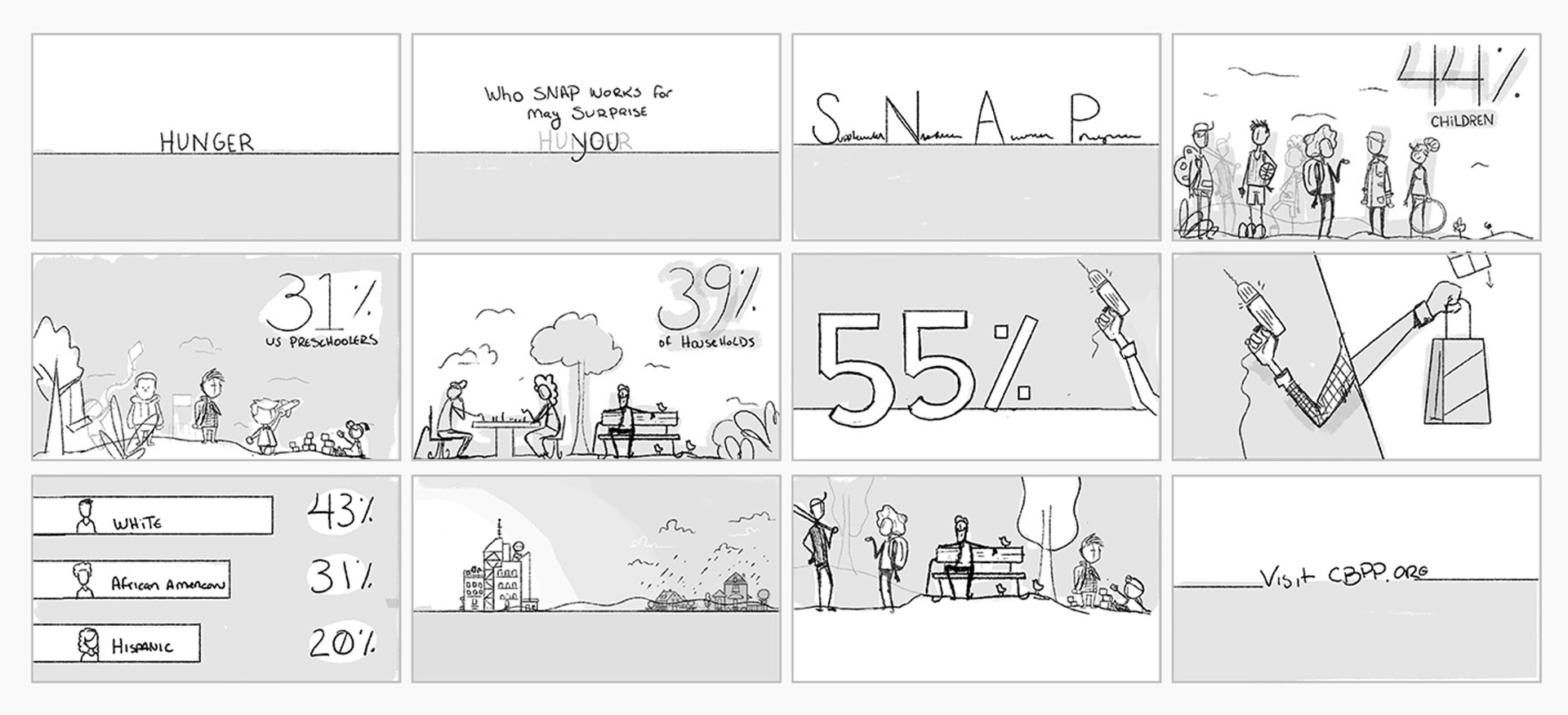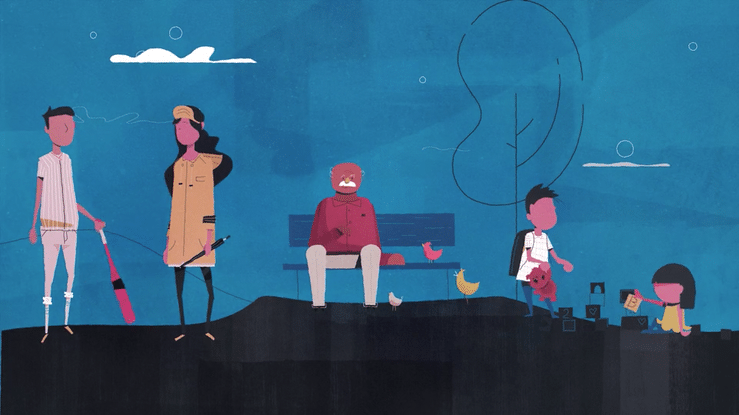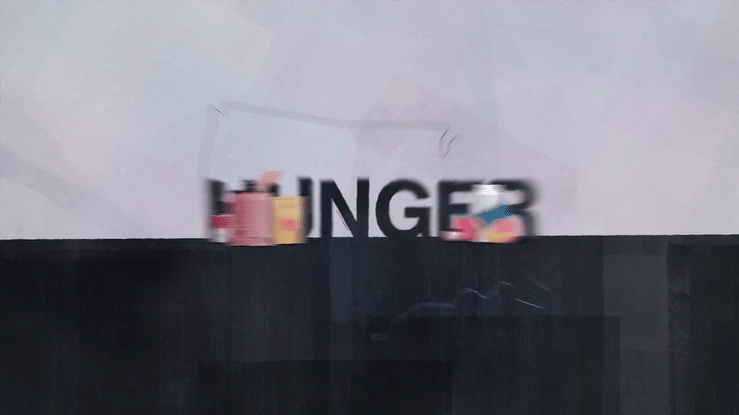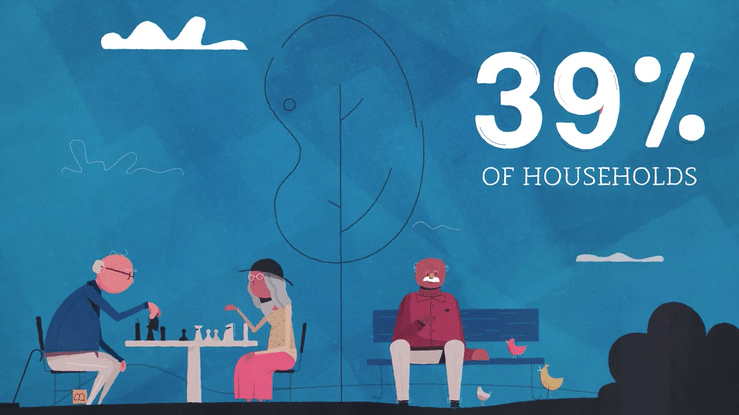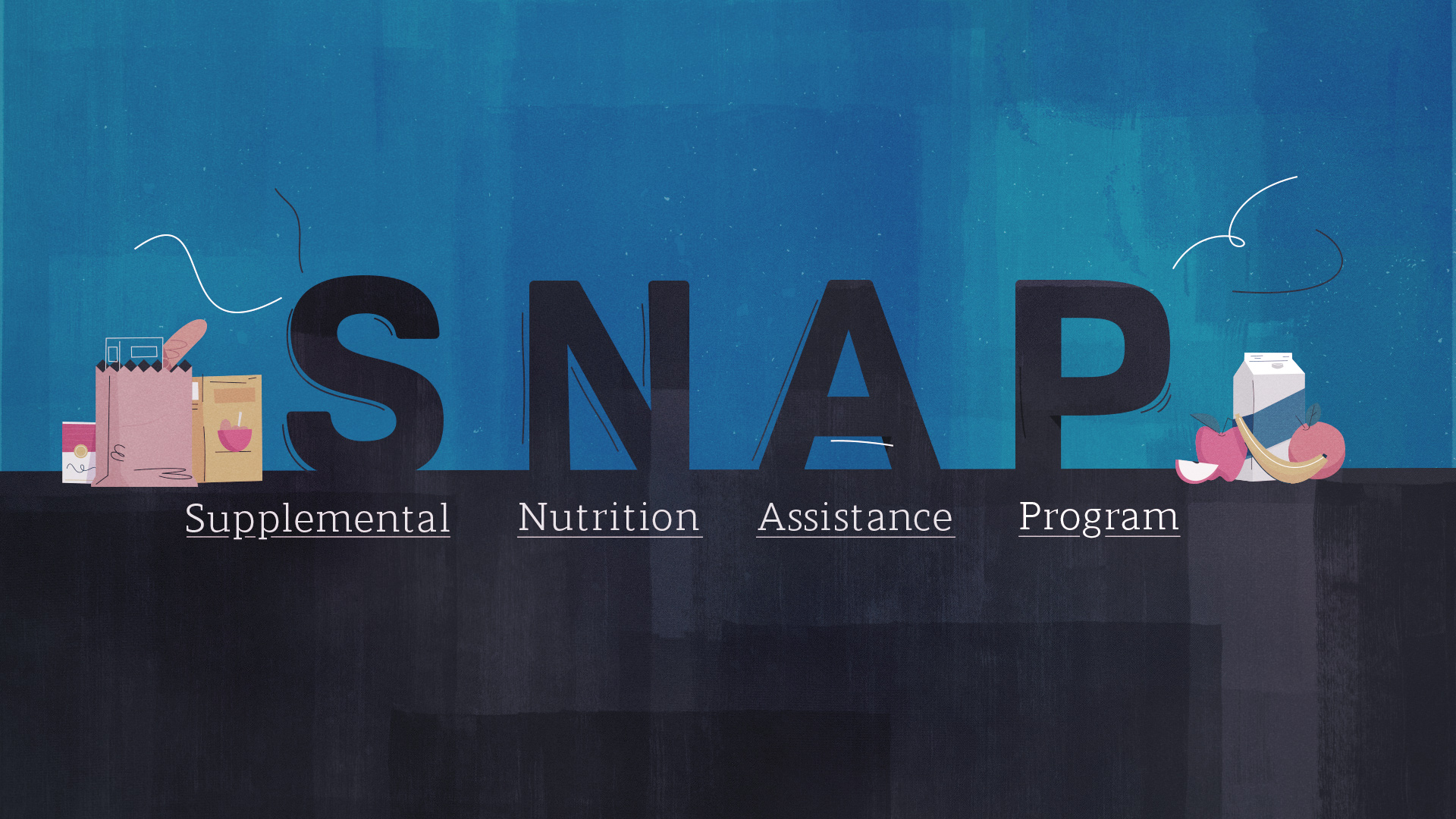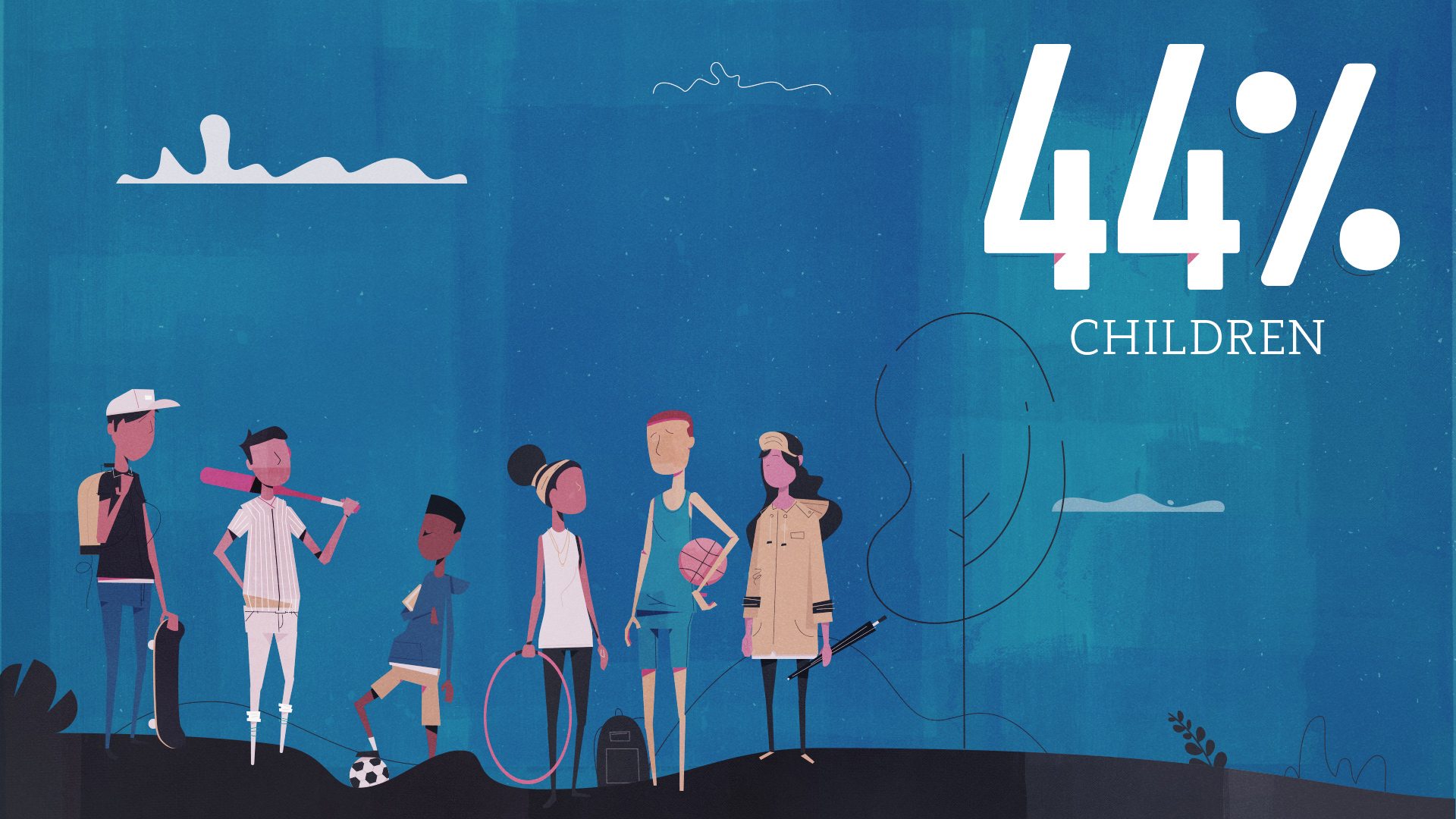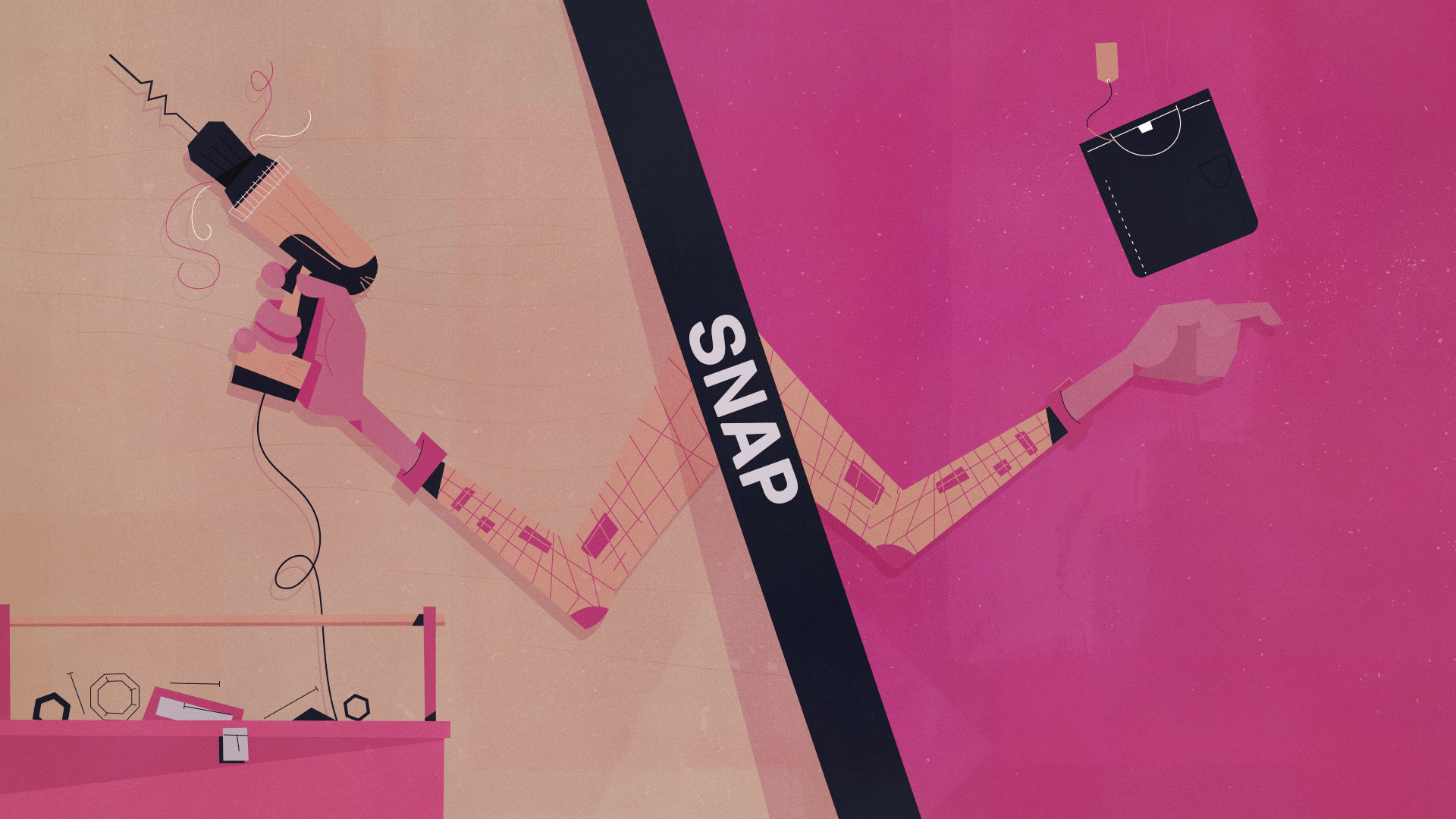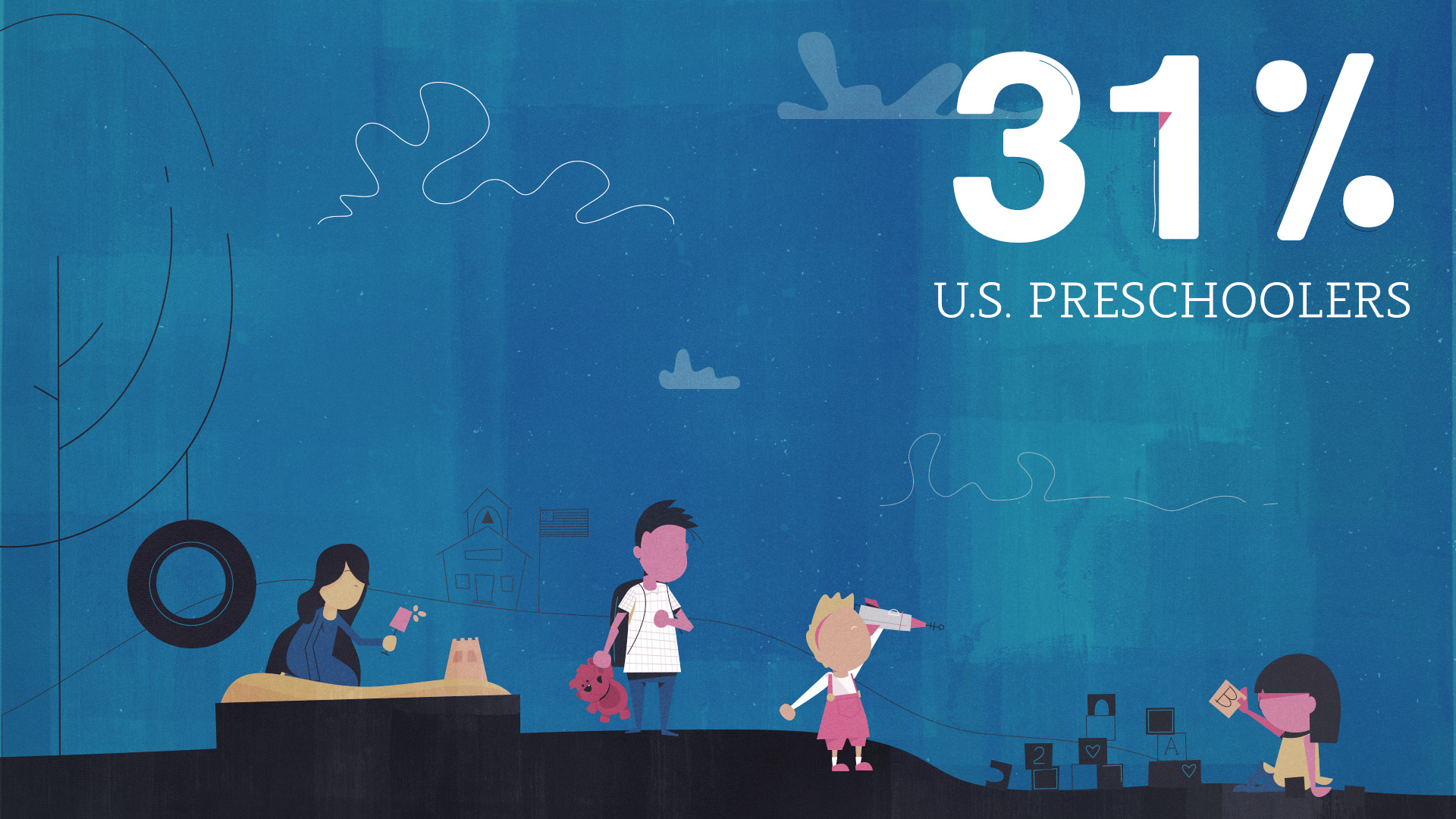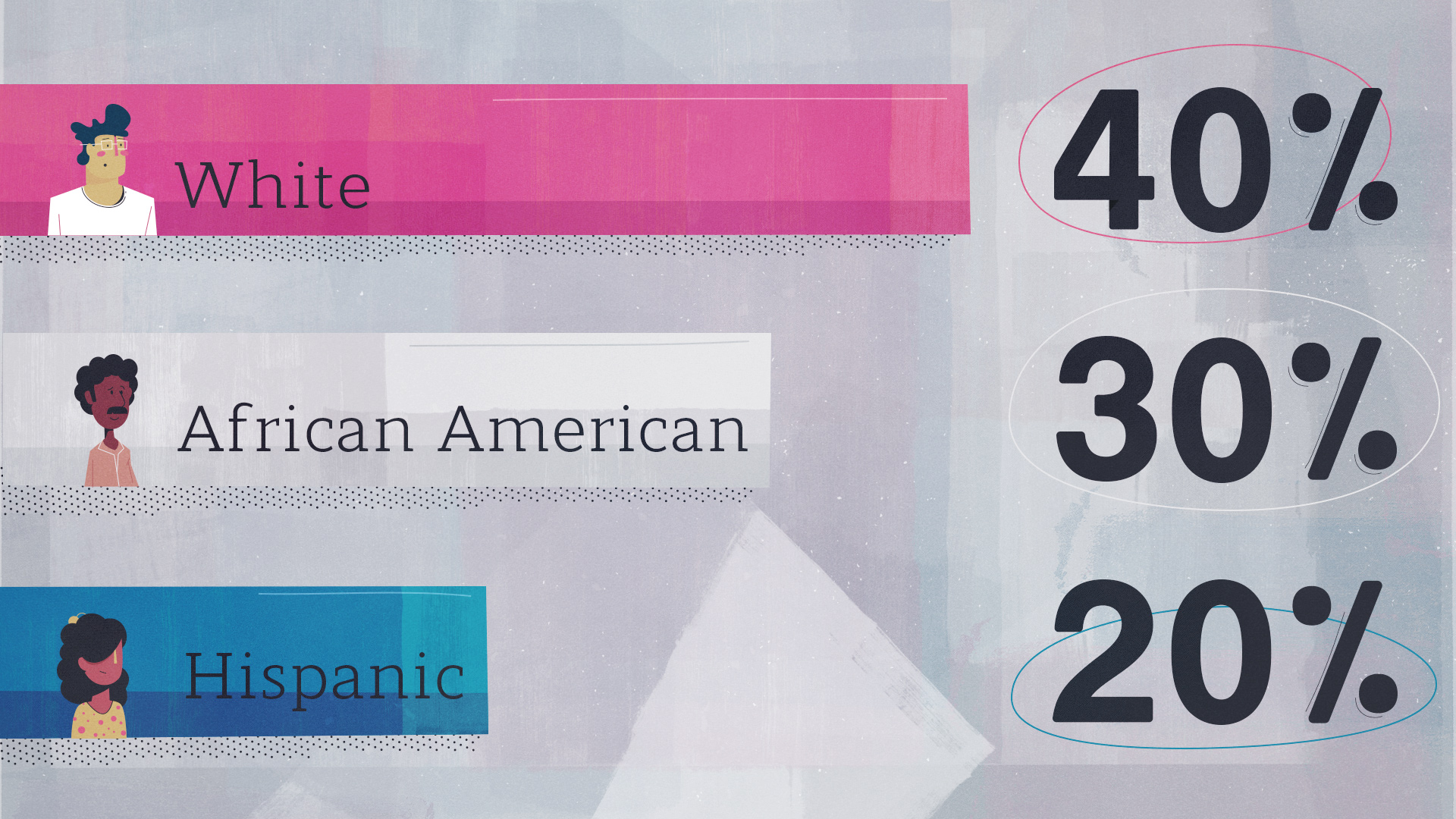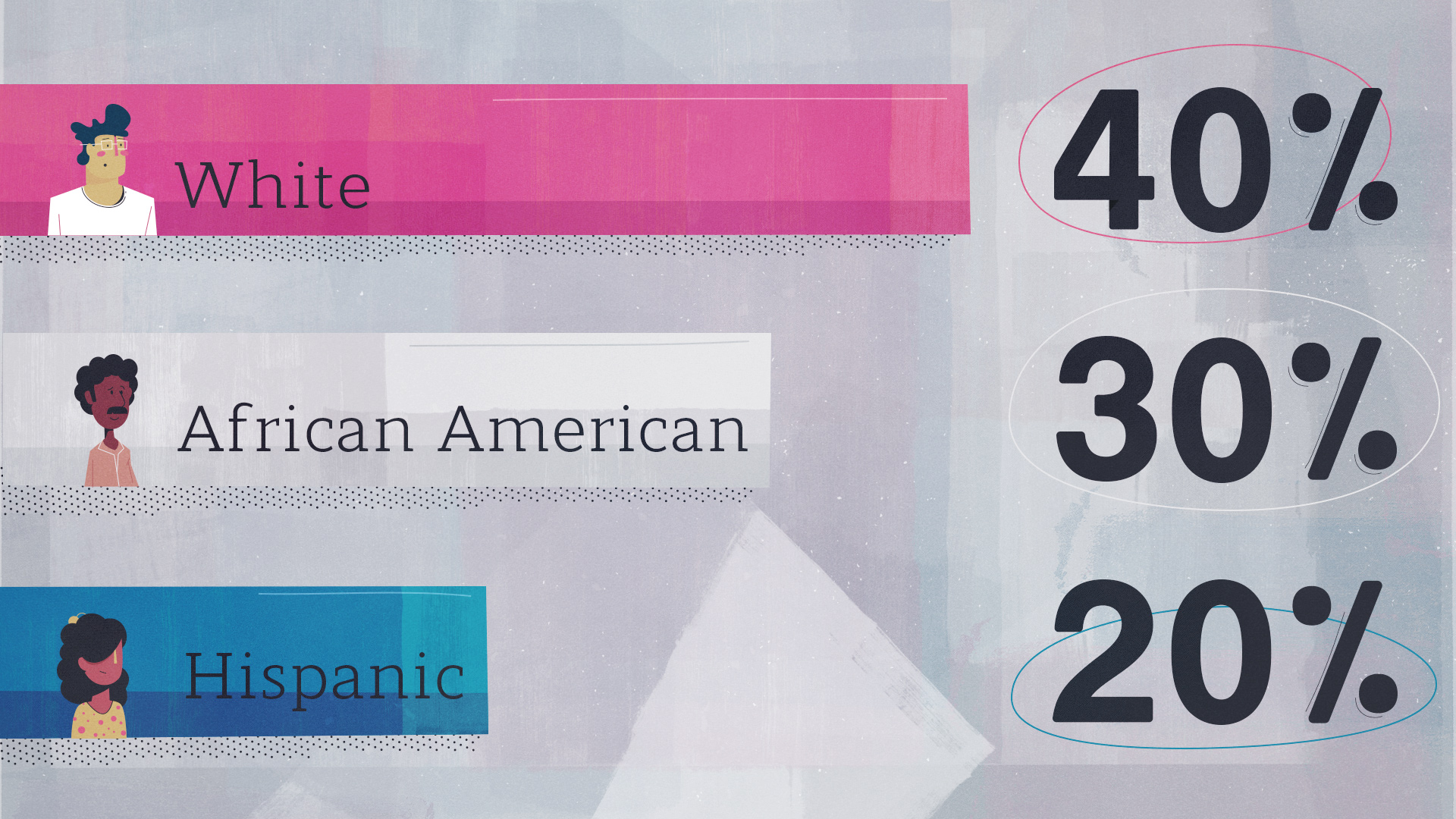 Agency

Homefront
Directed by

Ottoman Robot
Art Direction

Kirk Wallace
Producer

Peter Demchuk
Storyboard

Ottoman Robot
Illustration

Kirk Wallace
Animation

Ottoman Robot and Latham Arnott
Case studies for design, animation and story telling across all media.