SNAP
This is SNAP Campaign Activation
Hunger Is A Problem As Big As America.
Since it was launched in the early 1960s (known then as the Food Stamp Program), the Supplemental Nutrition Assistance Program (SNAP) has proven to be the singularly most effective anti-hunger program in the country. It responds to hard economic circumstances and provides modest benefits that help millions of hard-working Americans put food on the table. 
The Center on Budget and Policy Priorities is fighting to raise awareness on SNAP and ensure it doesn't get undercut due to shifts in policy. CBBP's new "This Is SNAP" campaign is designed to help you get to know SNAP a little better. Commissioned by HomeFront, I collaborated with the super talented Kirk Wallace to craft two illustrated videos and talk about the eight things you need to know about the SNAP as well as educate the public on the beneficiaries of the program. The videos were produced for online activation through various campaigns to tell the story of how the program helps over 40 million people have enough food to eat.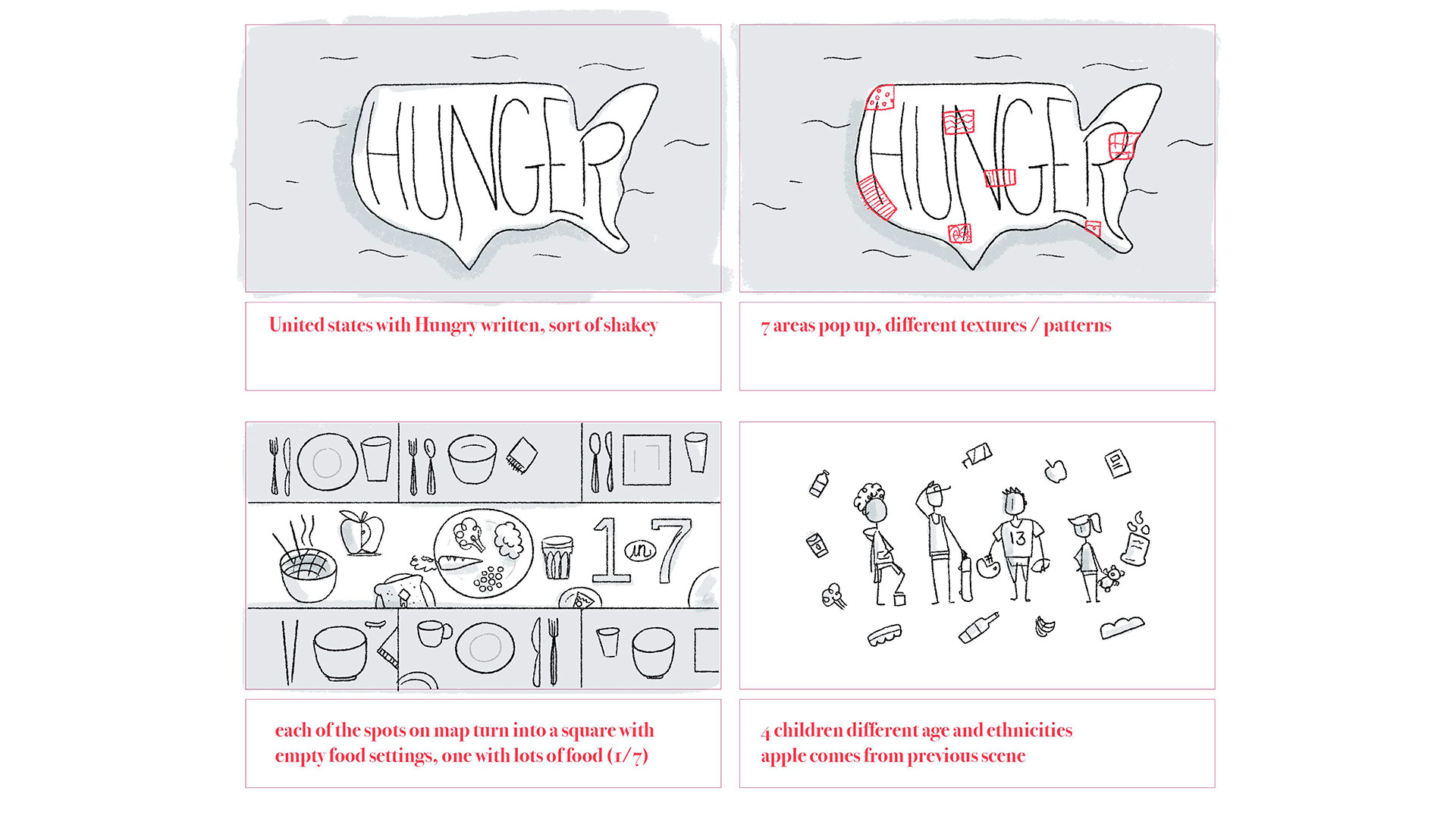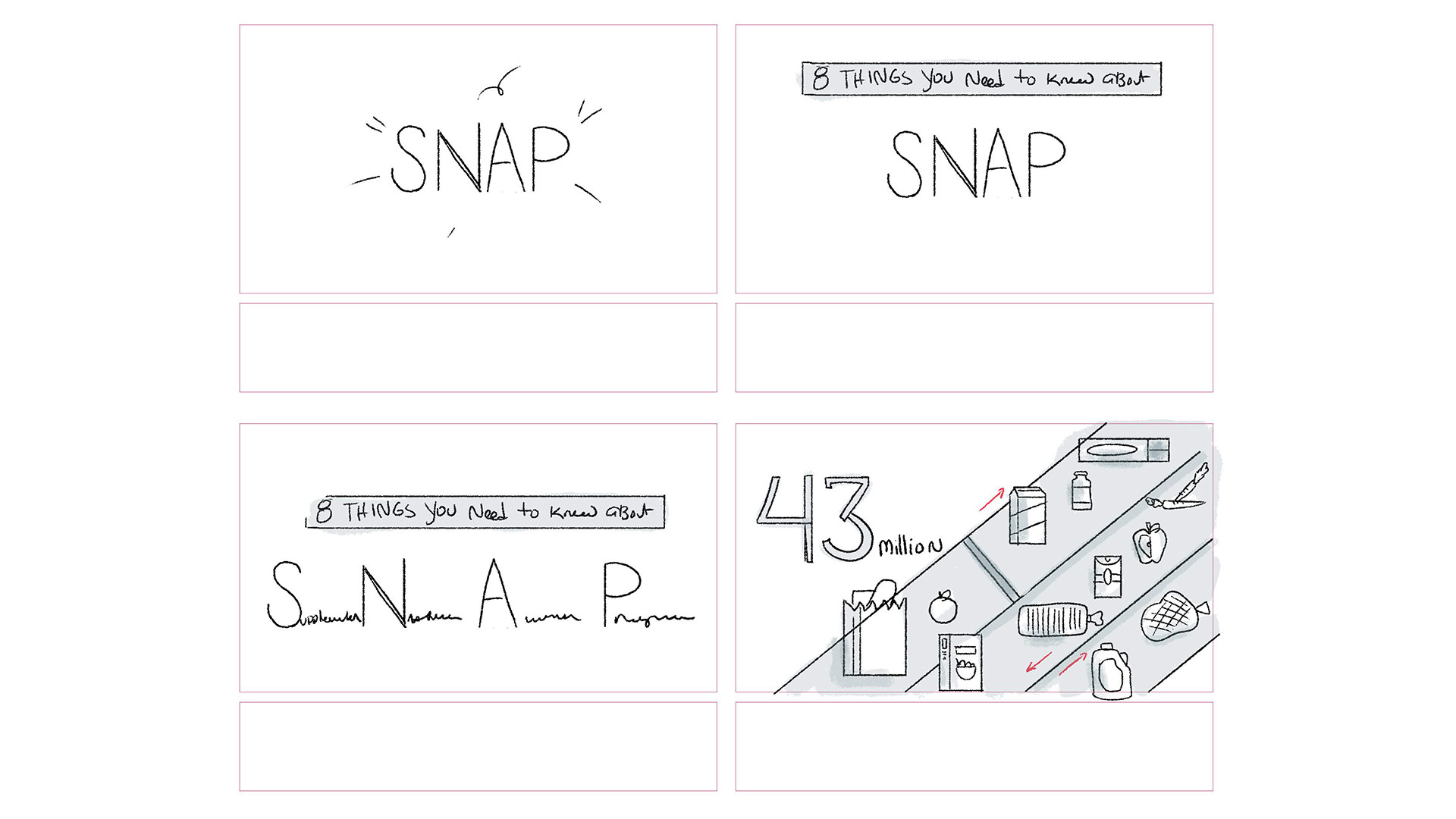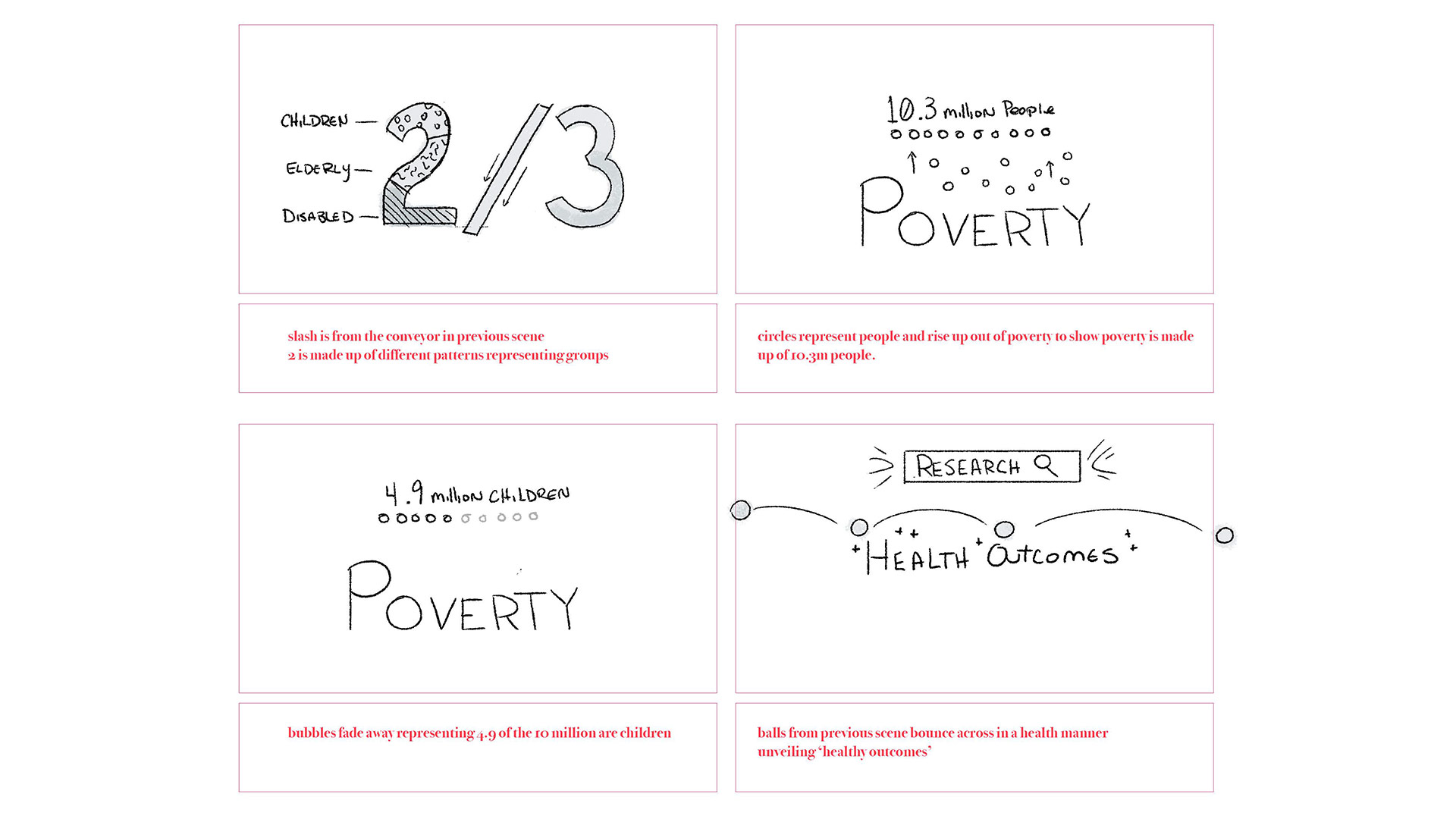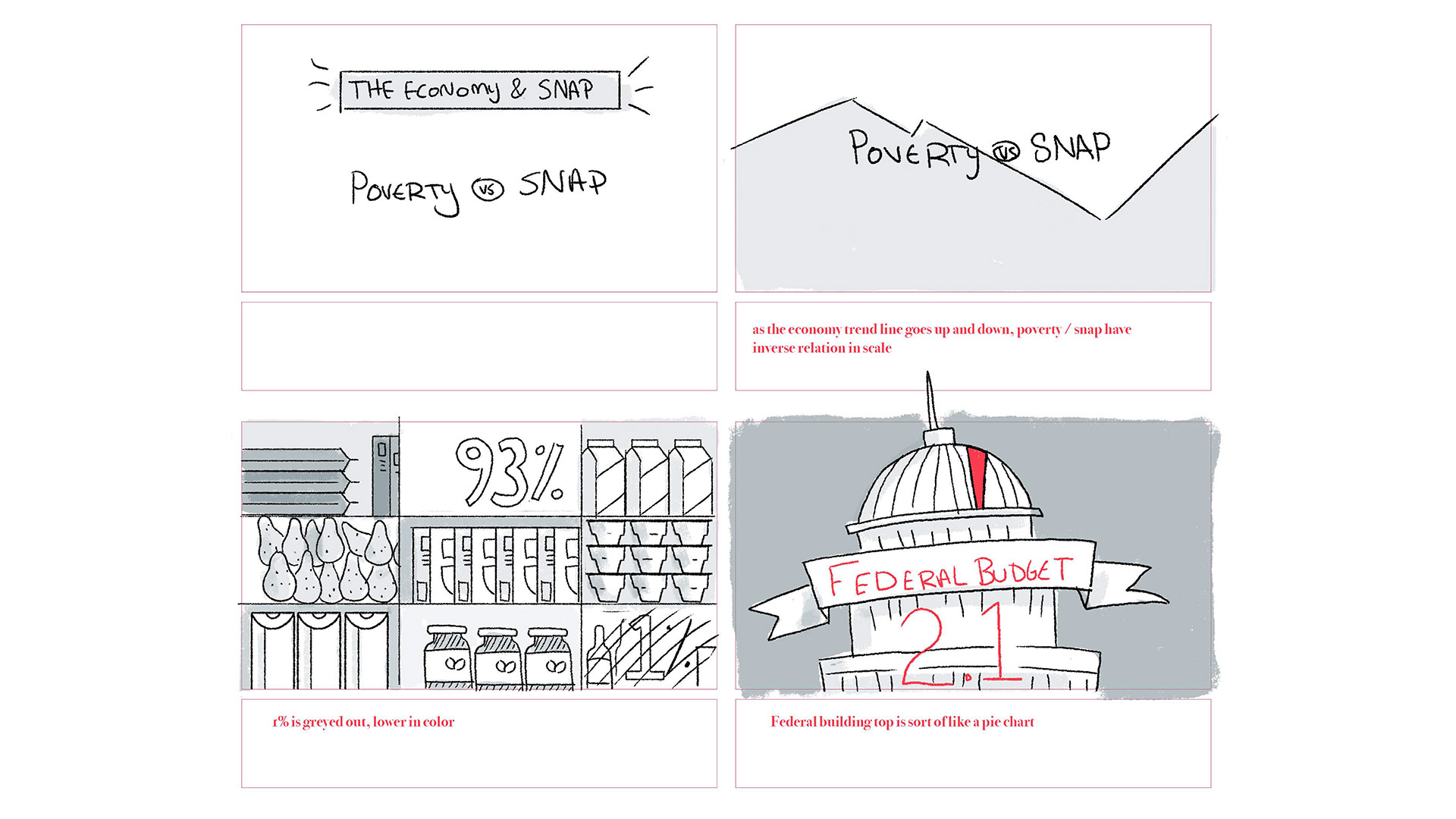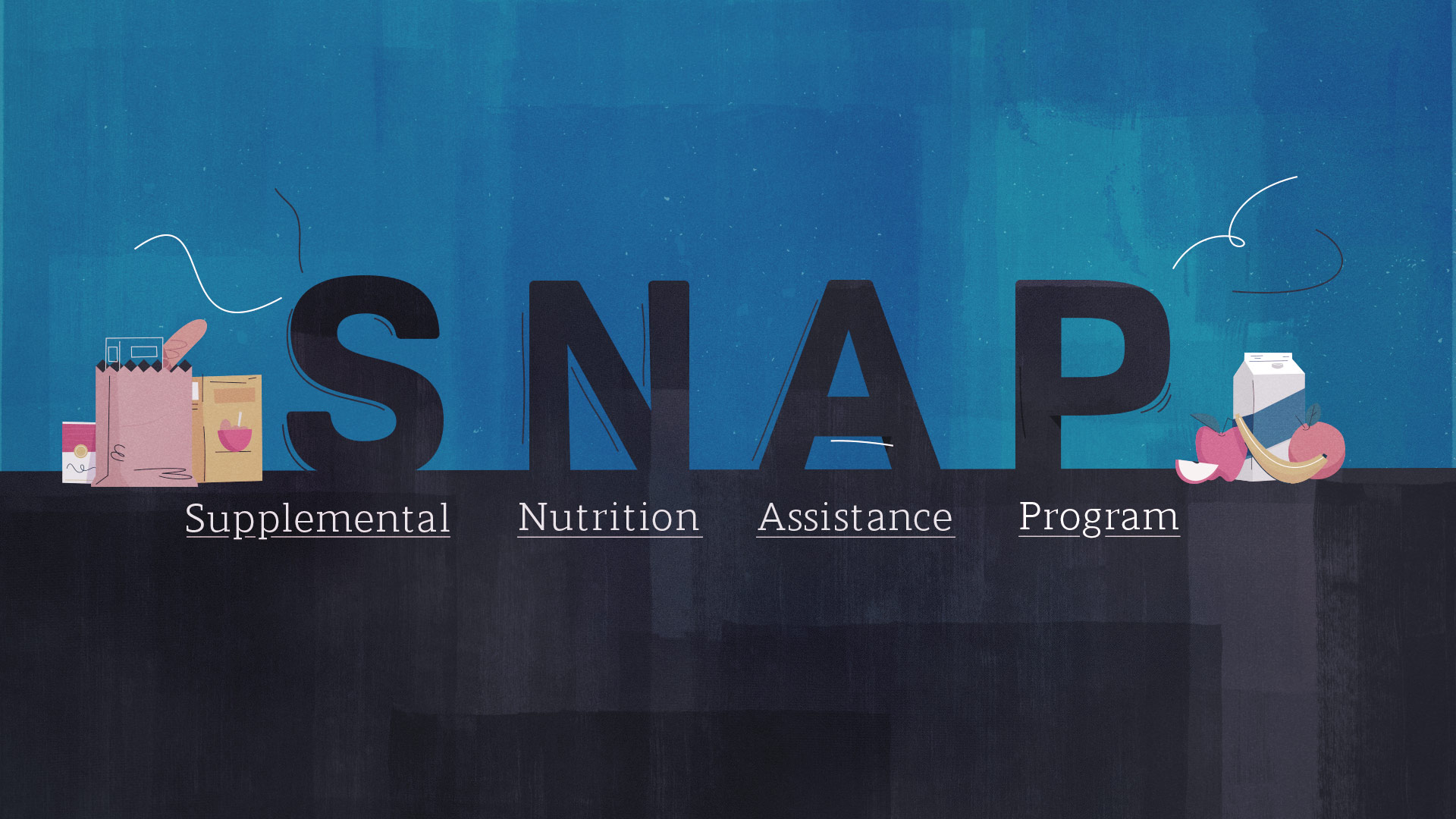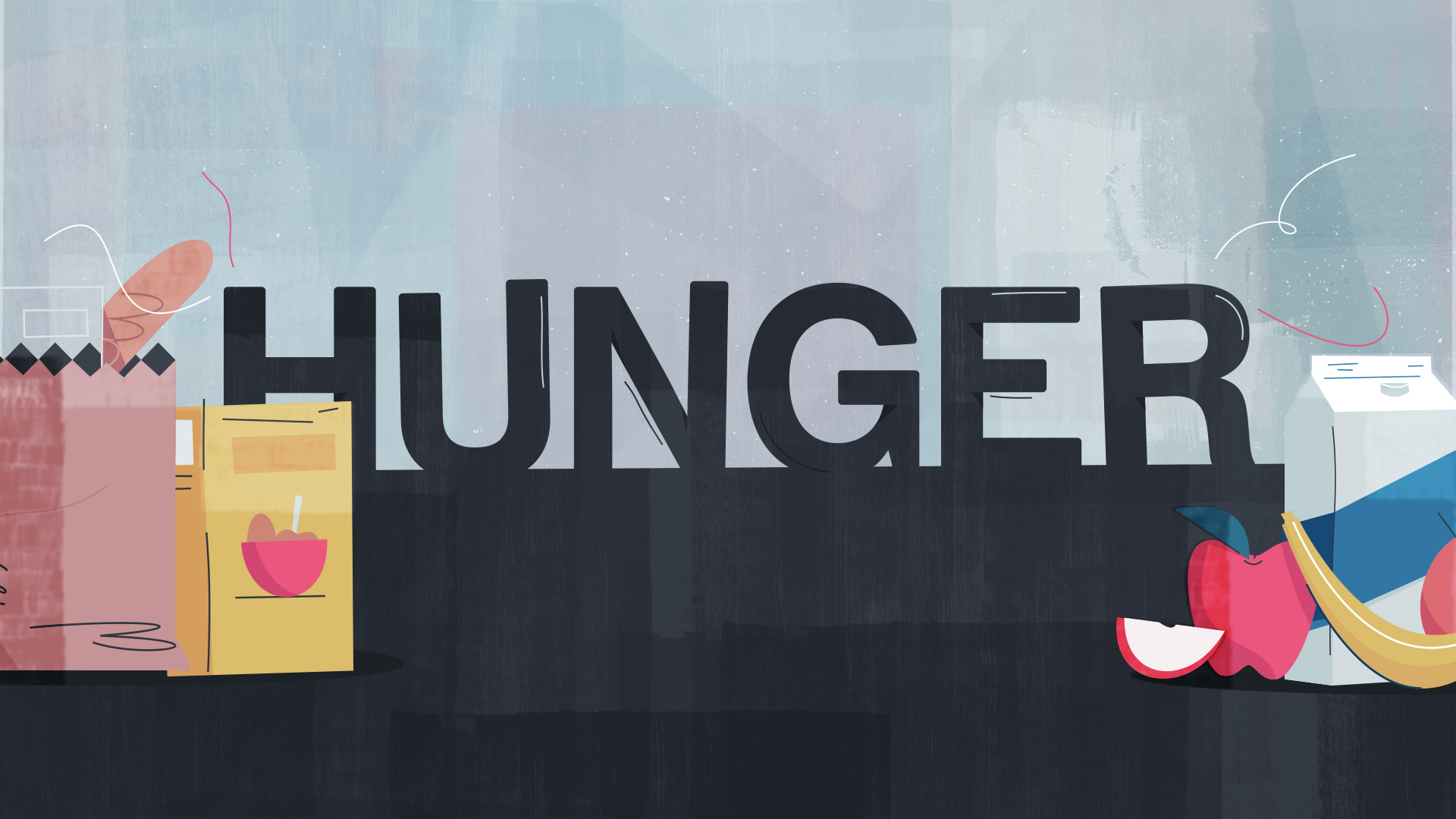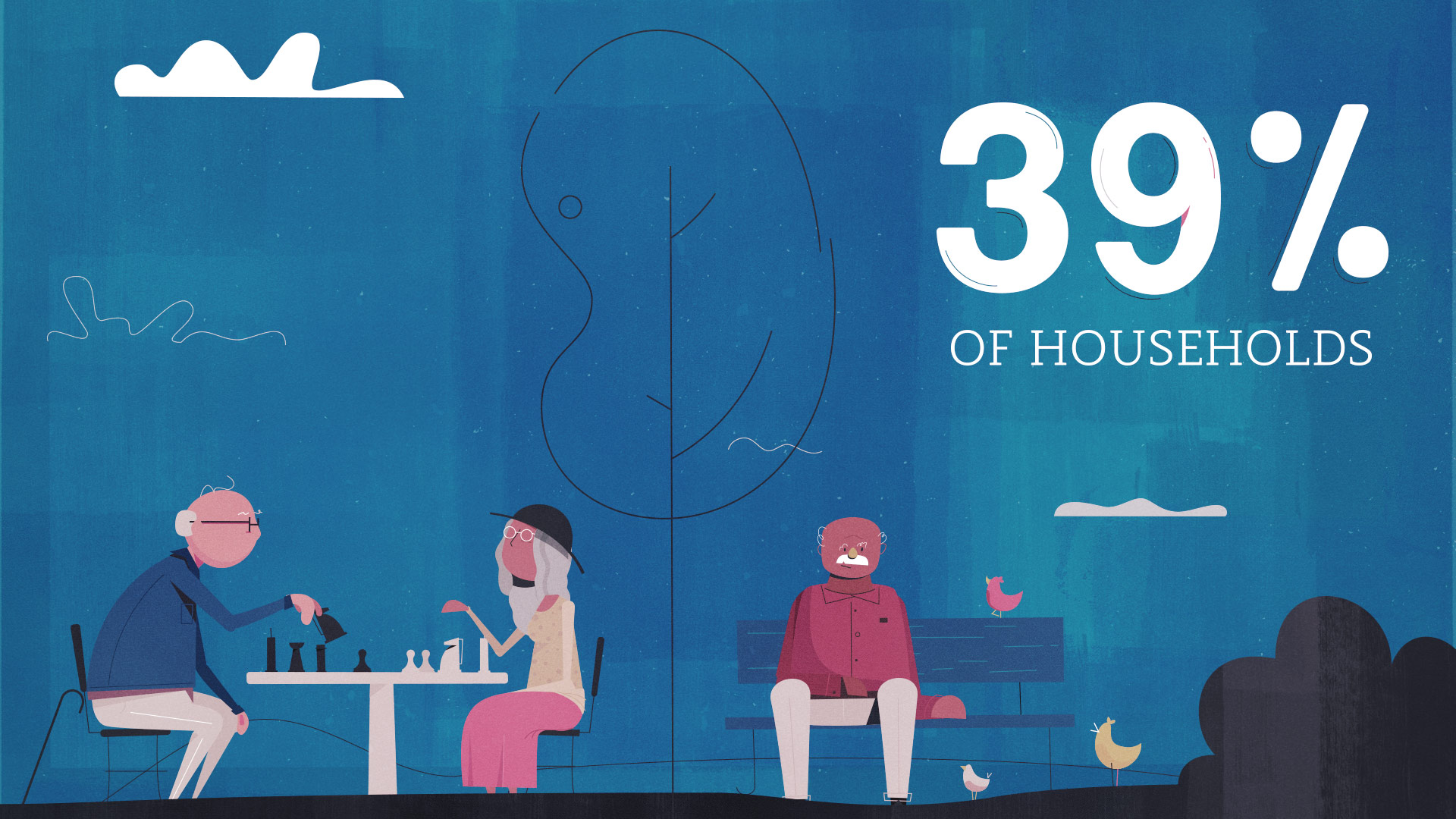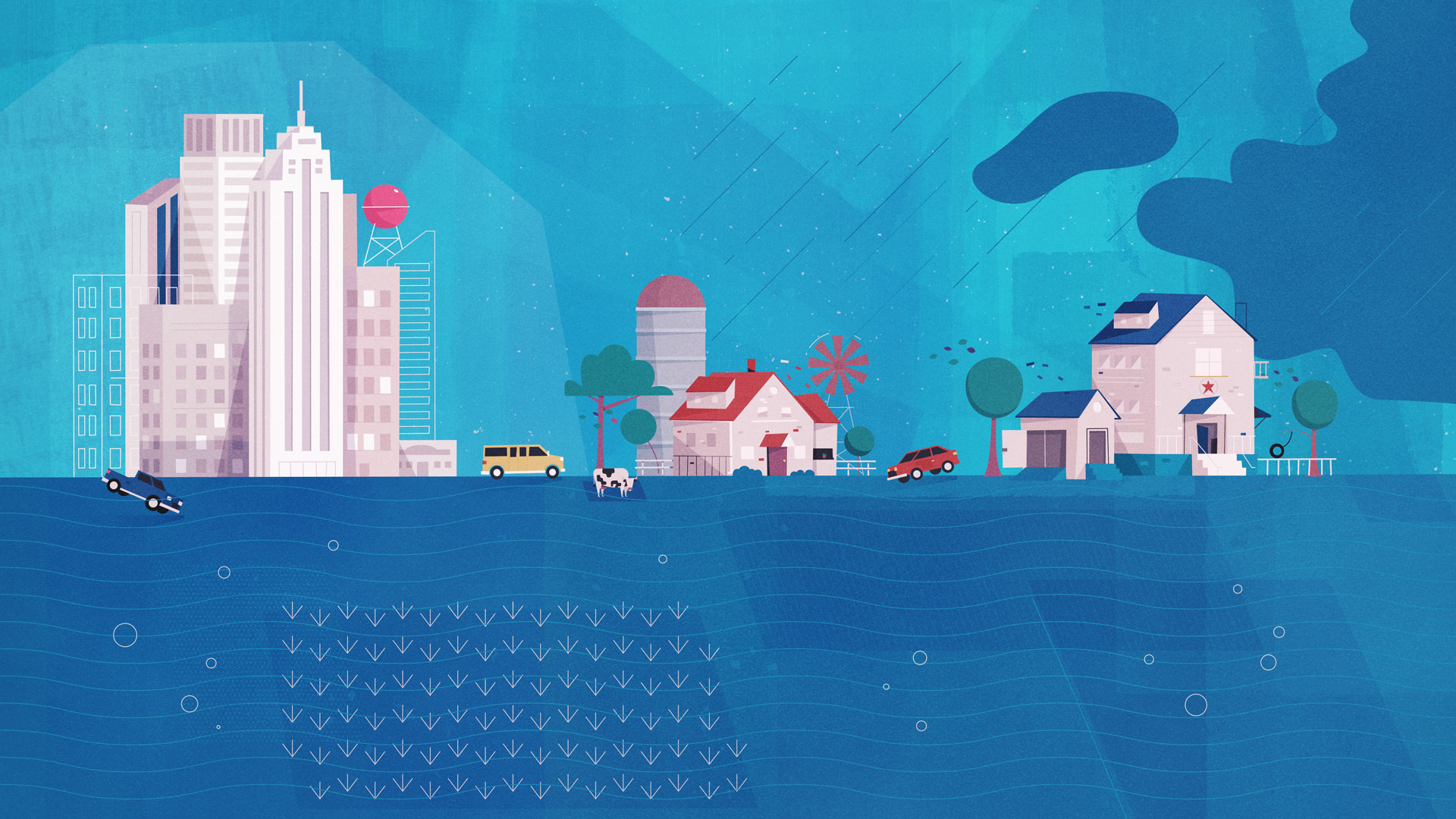 Agency: HF
Client: Center on Budget and Policy
Directed by Ottoman Robot
Art Direction: Kirk Wallace
Producer: Peter Demchuk
Storyboard: Ottoman Robot
Illustration: Kirk Wallace
Animation: Ottoman Robot and Latham Arnot