Celebrating Love Of Funk With Rare Essence and Snoop Dogg
Being on set while Snoop D. O. Double G dances in front of a green screen might just be the highlight of my career. I served as the art director and animator for this killer collaboration between Snoop and the legendary D.C. go-go band, Rare Essence. 
Inspiration for typography and art direction came from the famous Globe posters style with some pops of color and snappy editing to bring it all together. The result is a music video that matches the energy of go-go music, Rare Essence and Snoop Dogg himself.
Animation

Art Direction

Creative Direction

Editing

Storyboard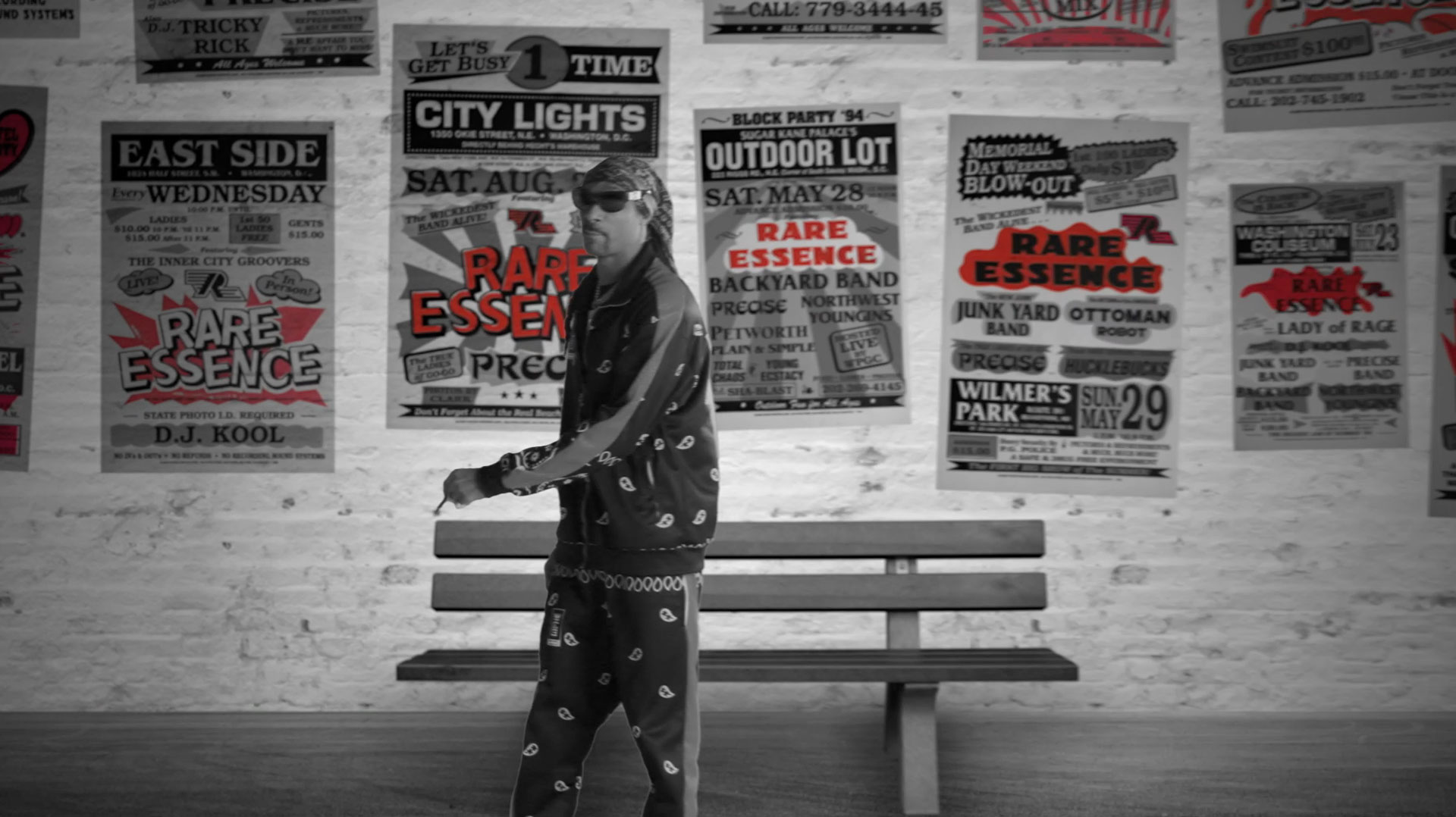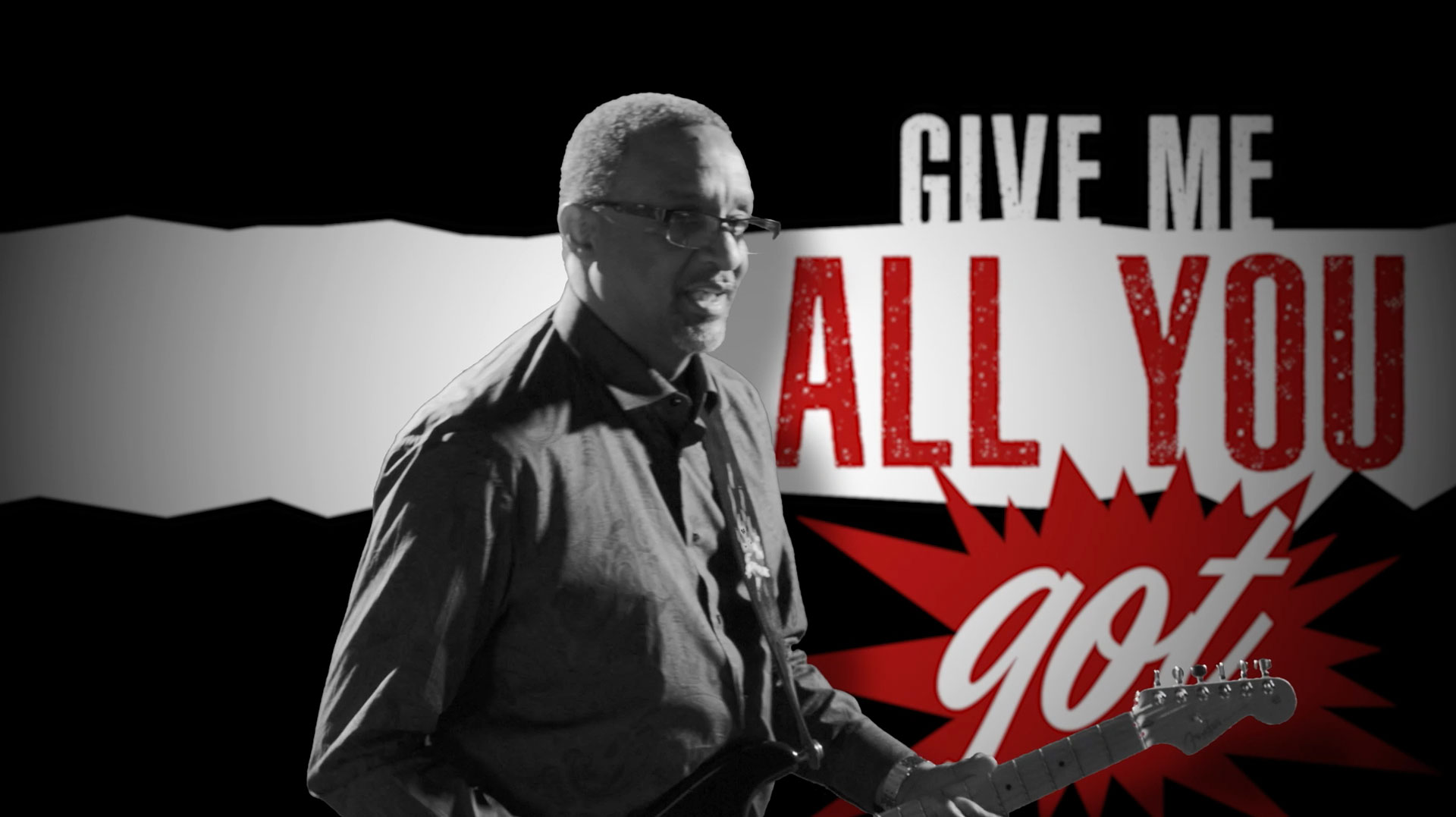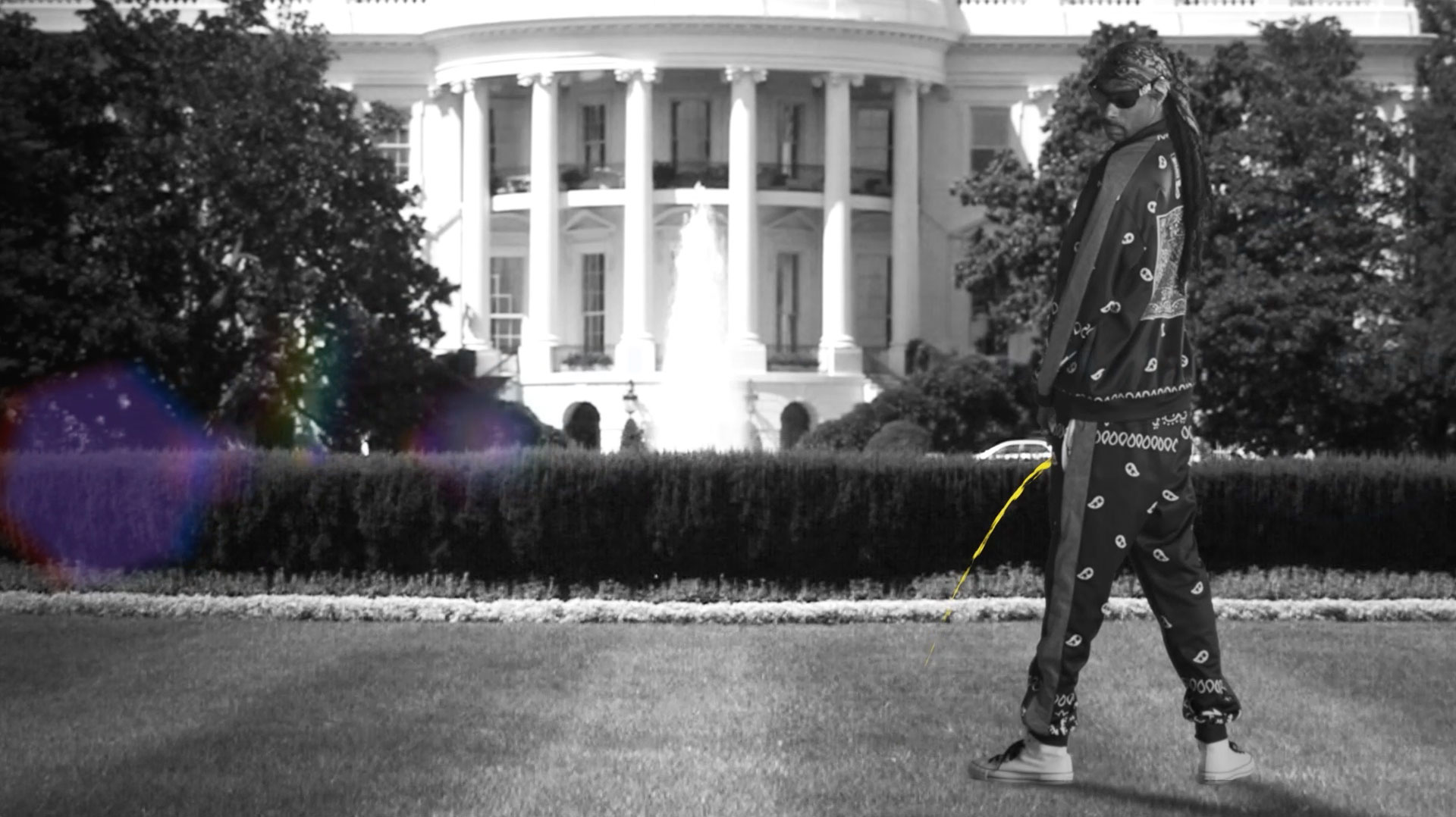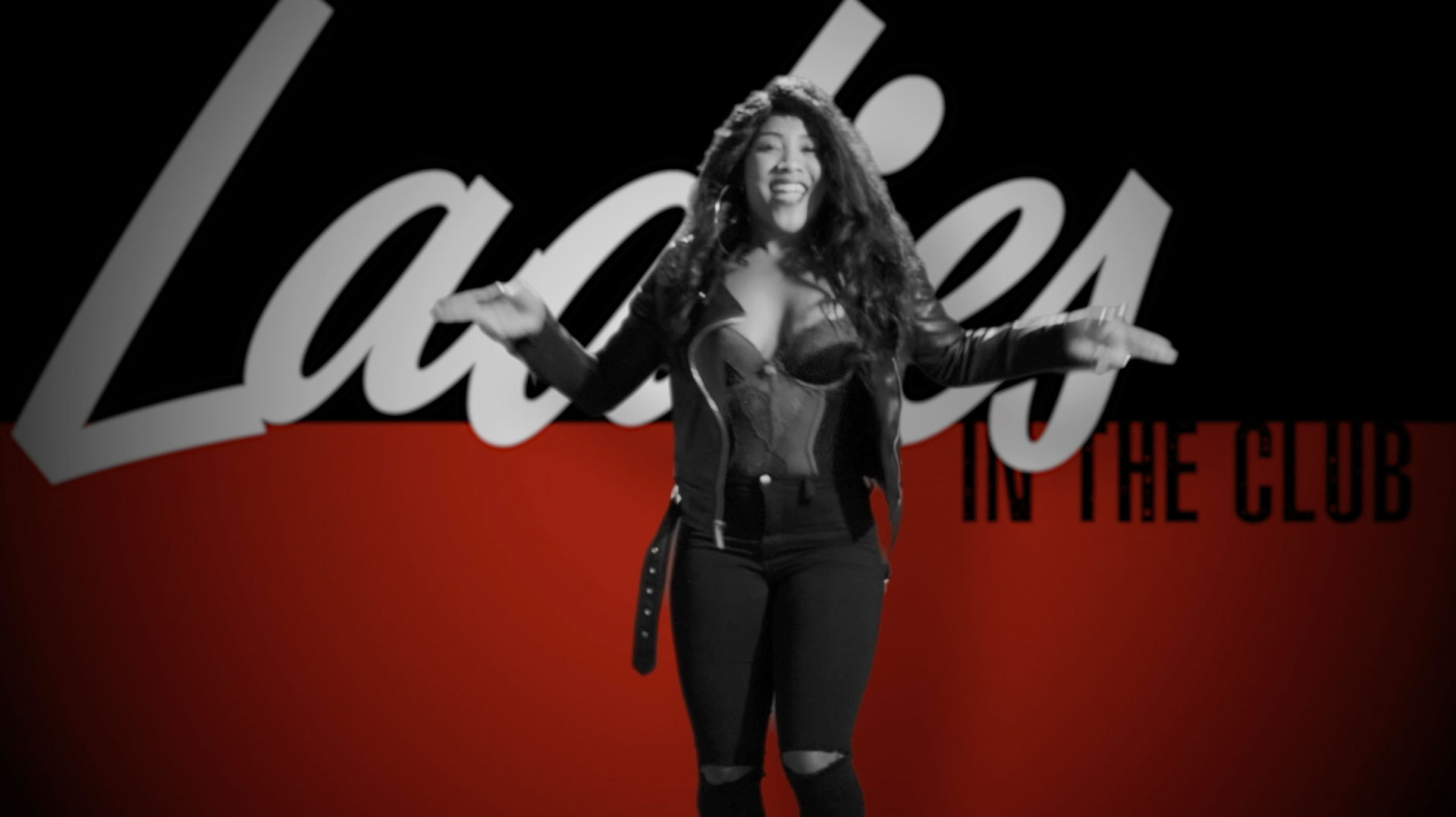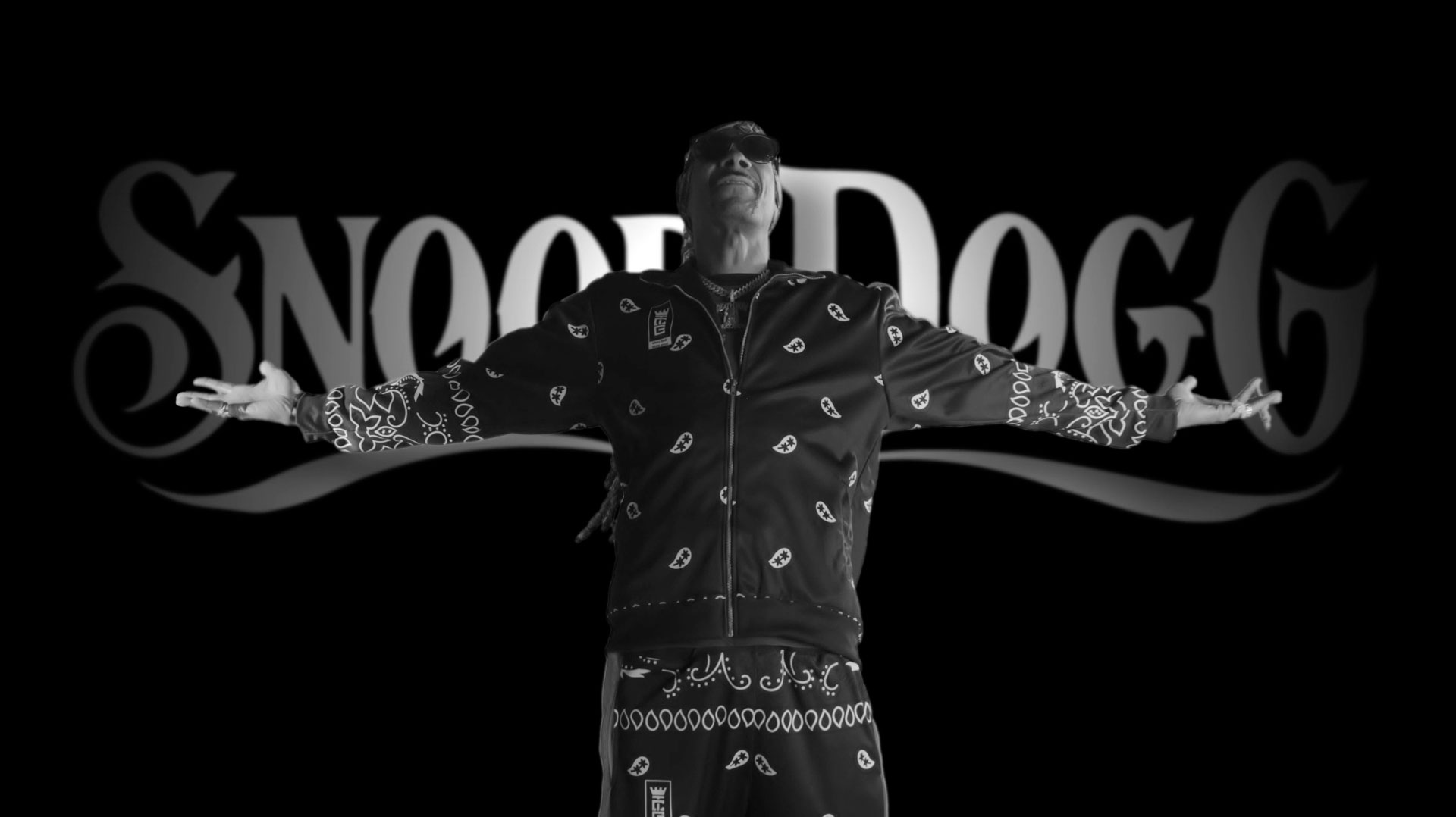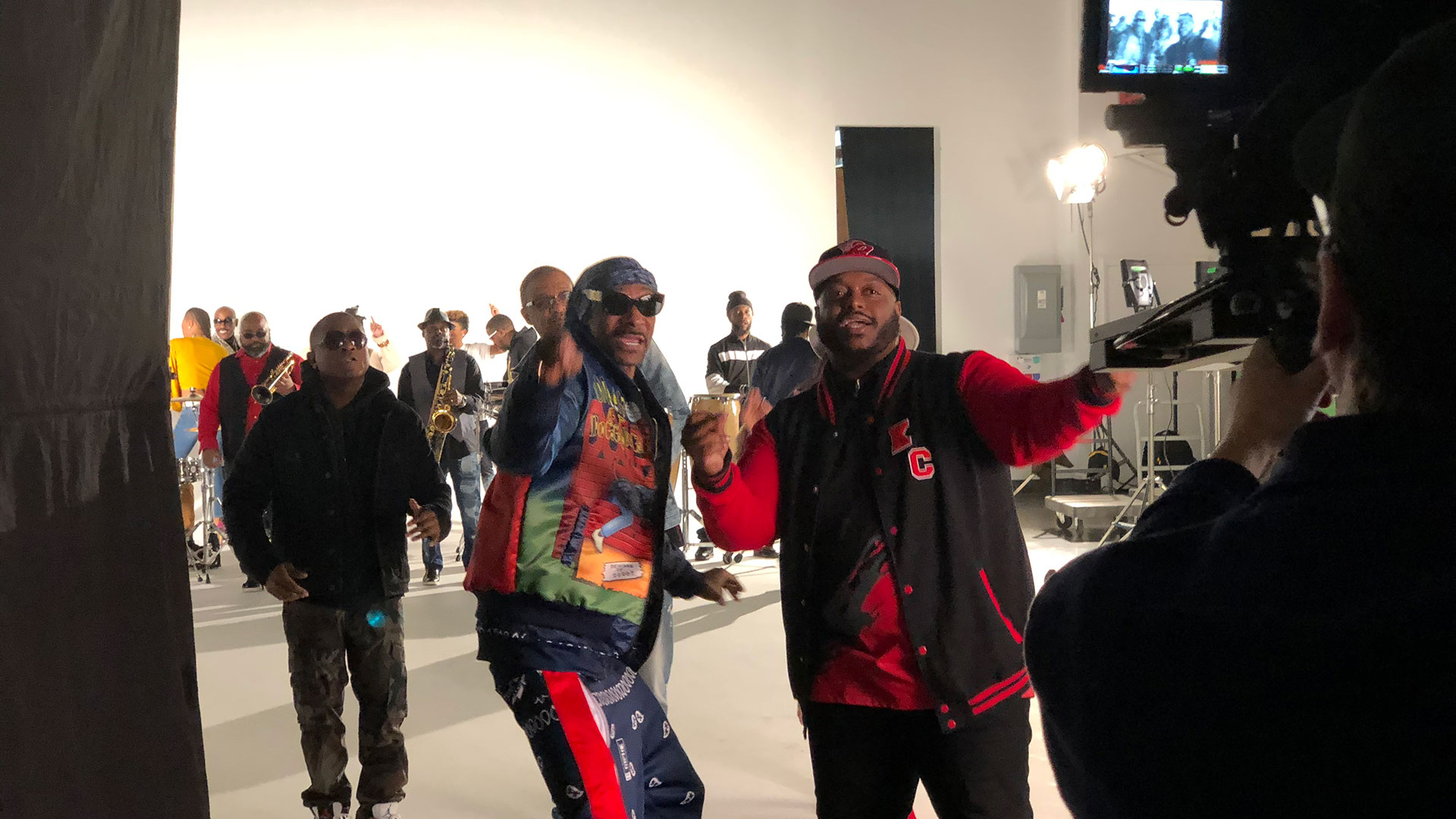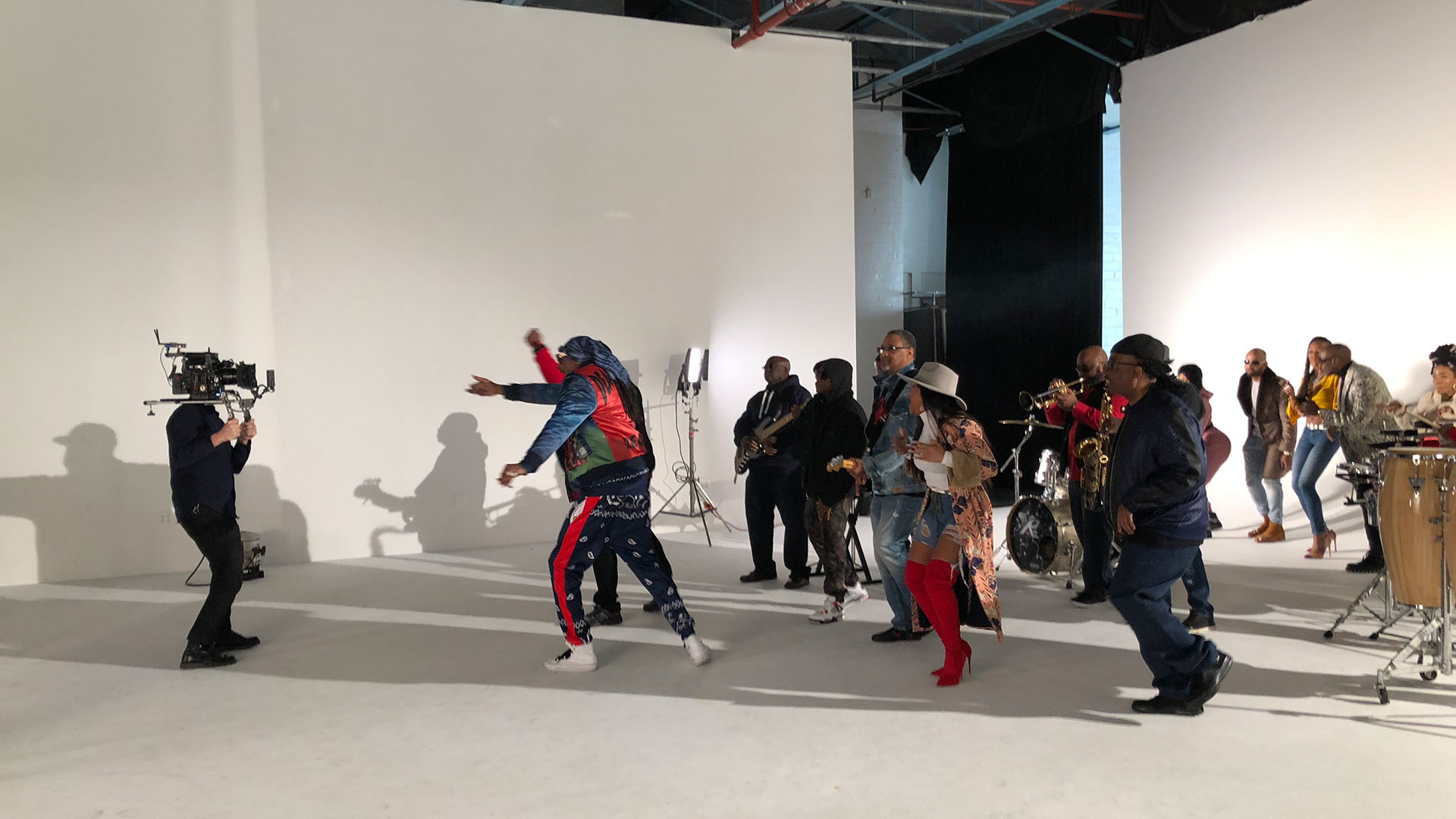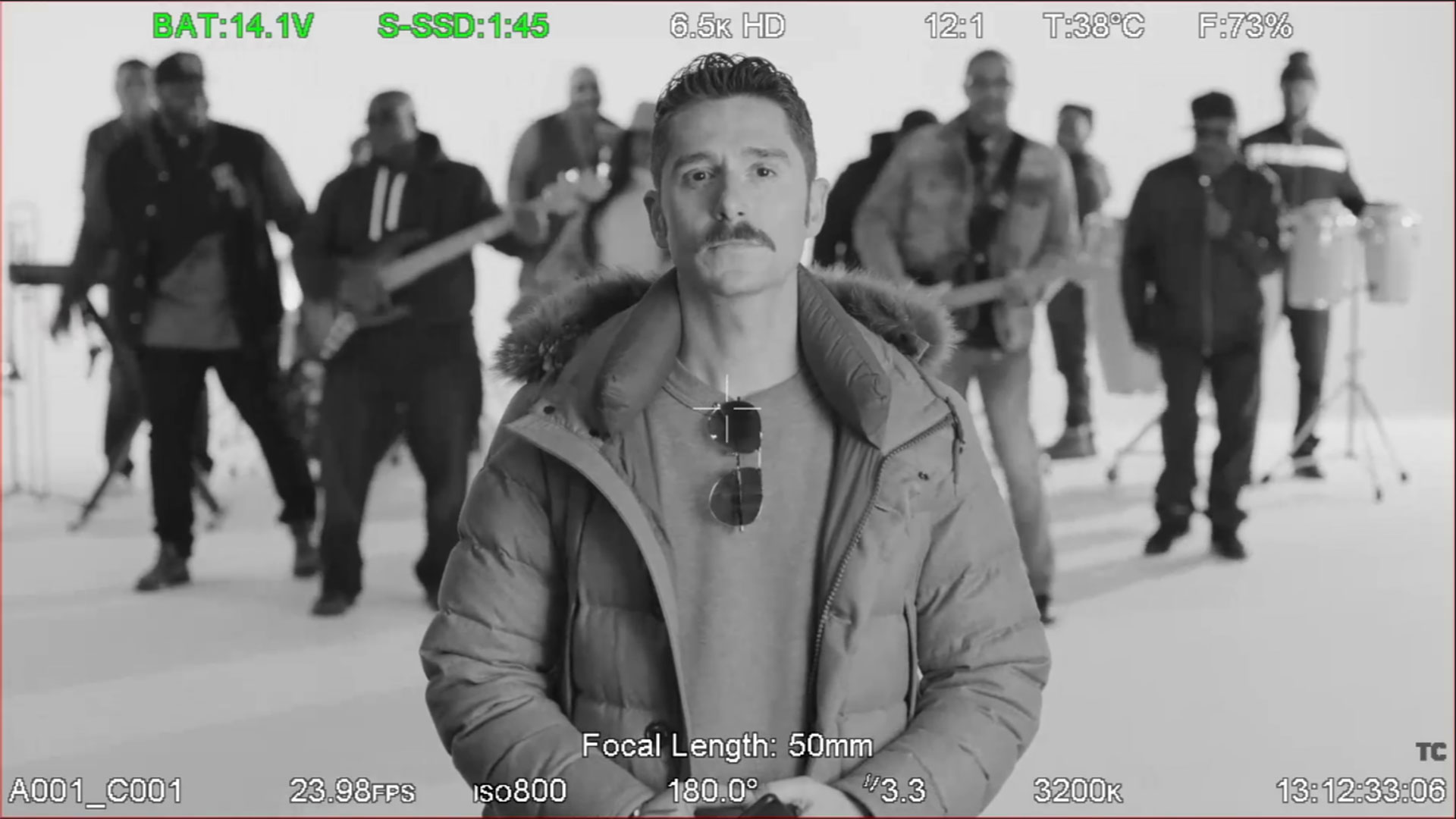 Directed by

Joseph Pattisall
Art Direction

Ottoman Robot
Storyboard

Ottoman Robot
Animation

Ottoman Robot
Case studies for design, animation and story telling across all media.