Music Video Supporting Punk and Hardcore Preservation
In early 2022, Trust Records remastered and reissued 7 Seconds' iconic hardcore punk album, The Crew. To celebrate the release, they asked me to create a music video for the song, Young Till I Die.
I dug into the DIY collage and print aesthetic of the 80s hardcore punk scene and came up with a hyper-energetic style to complement the song and give a modern take on the culture the band helped to create. 
Animation

Creative Direction

Music

Sound Design

Storyboard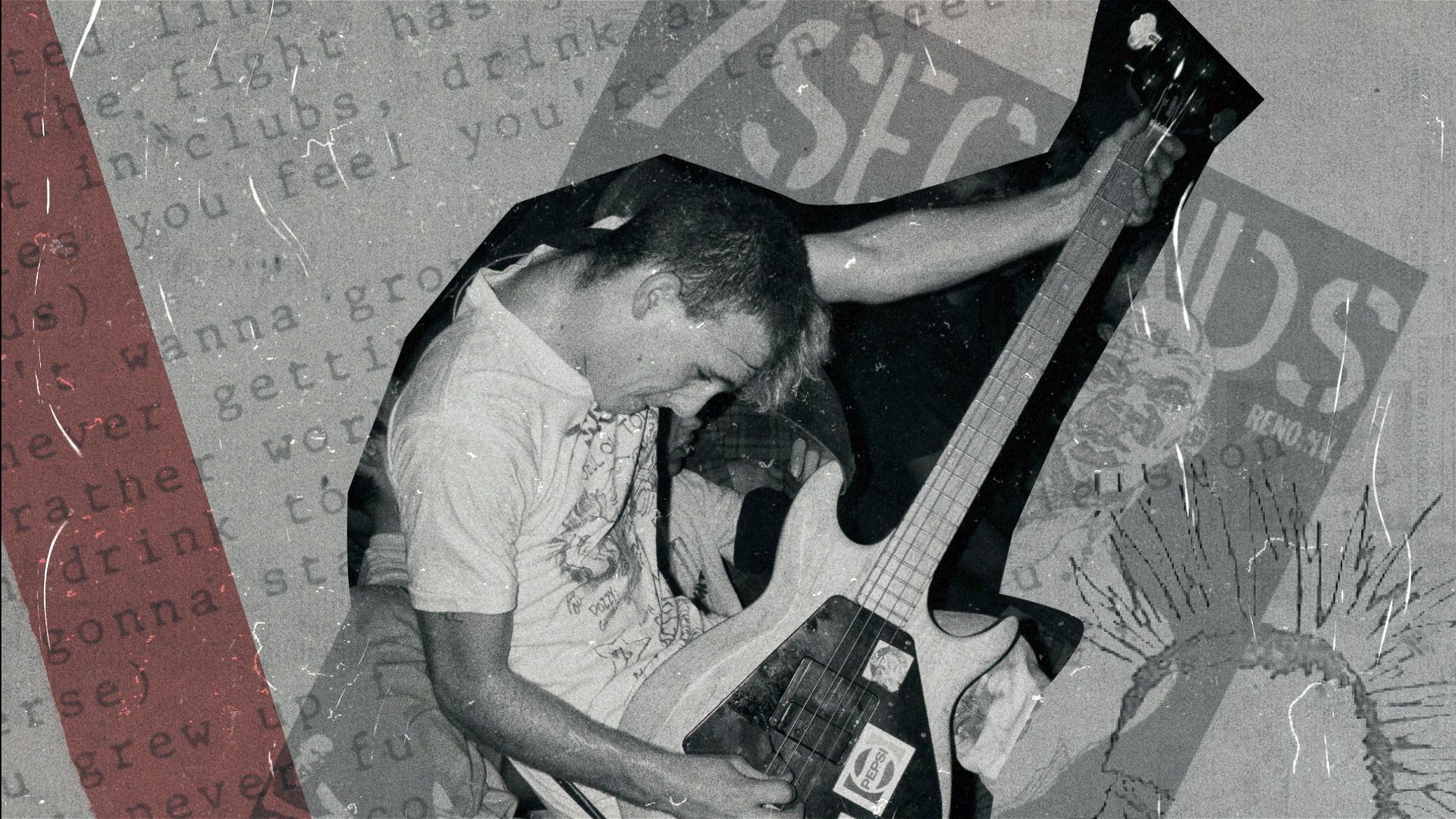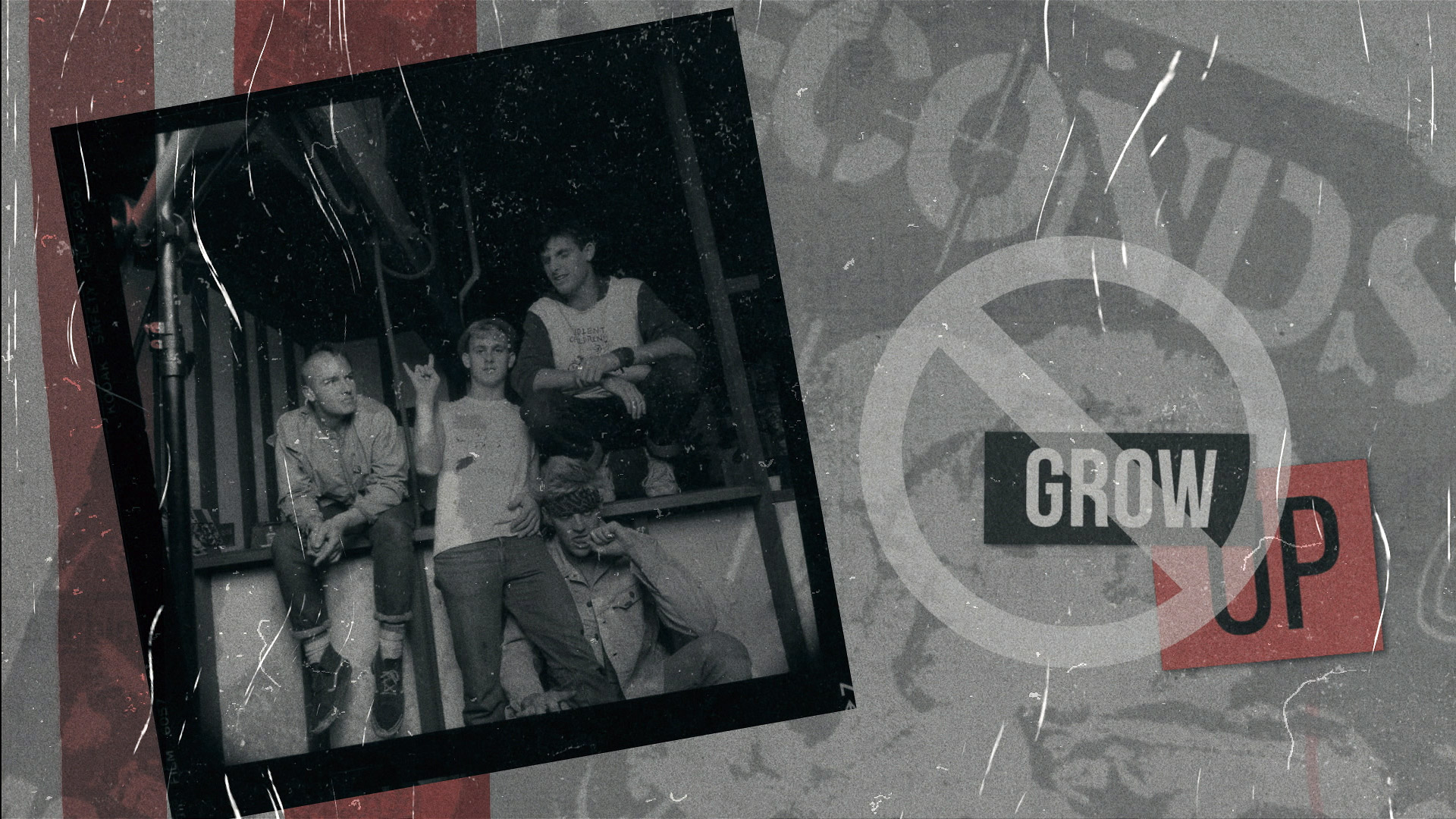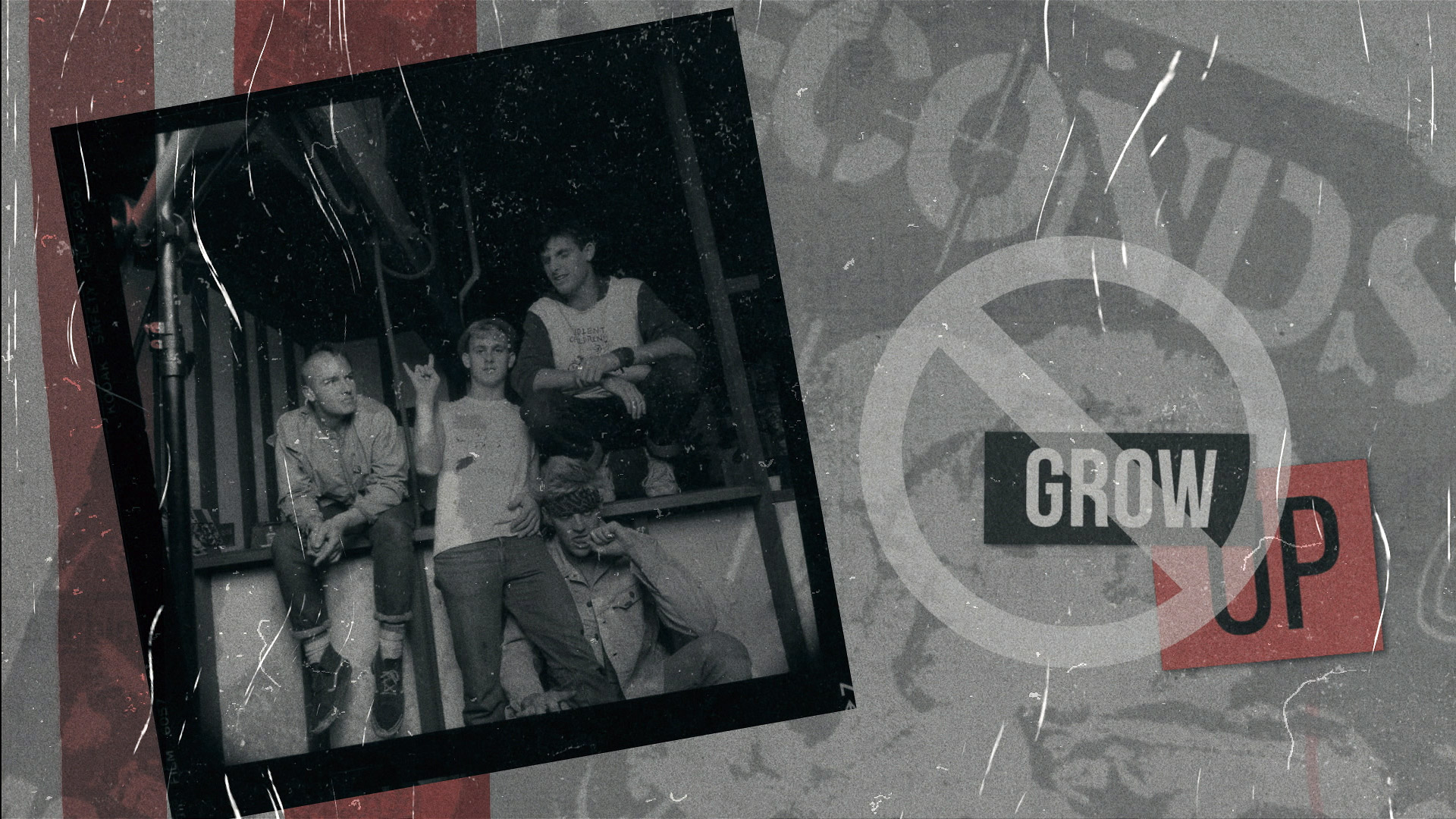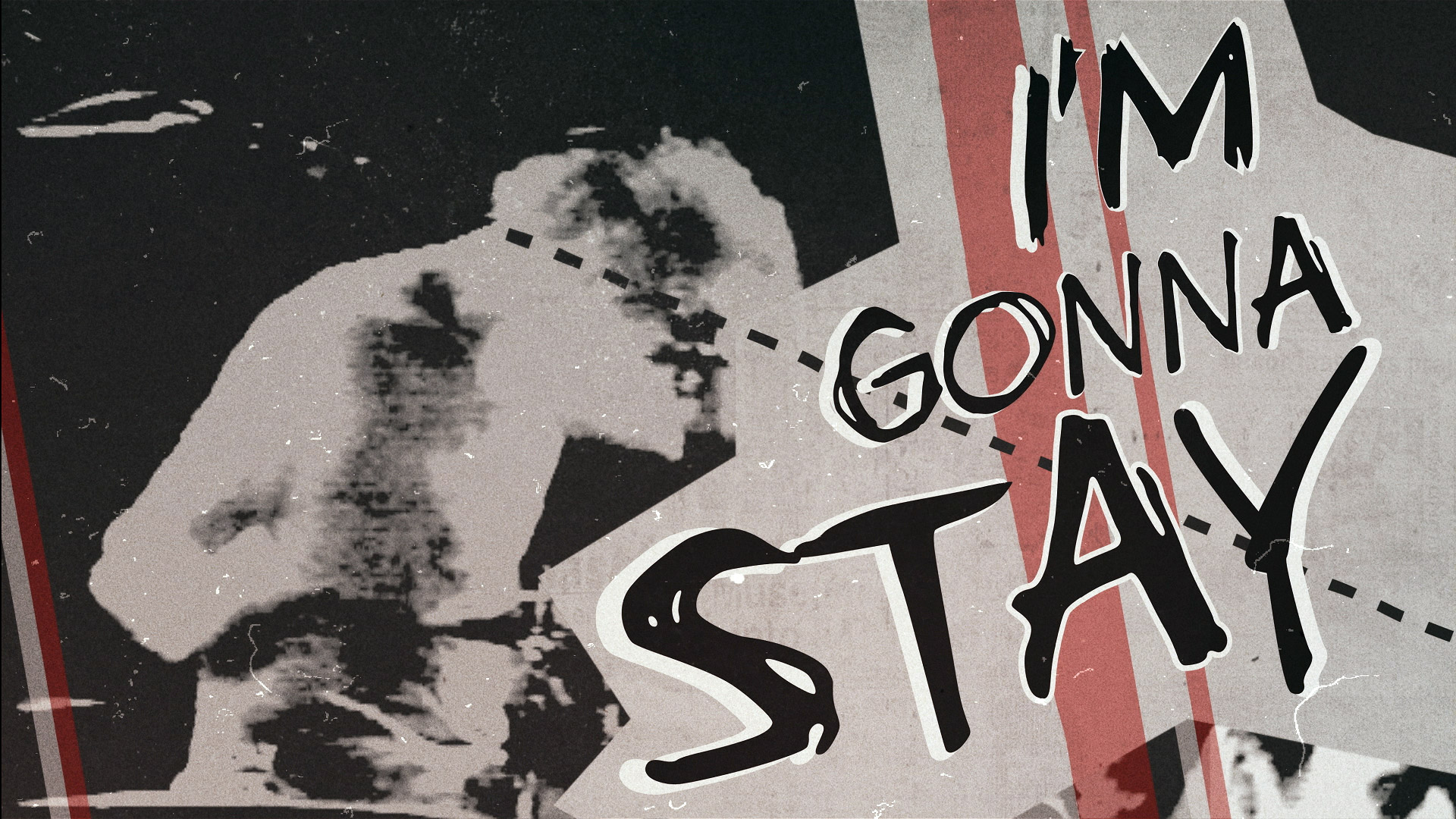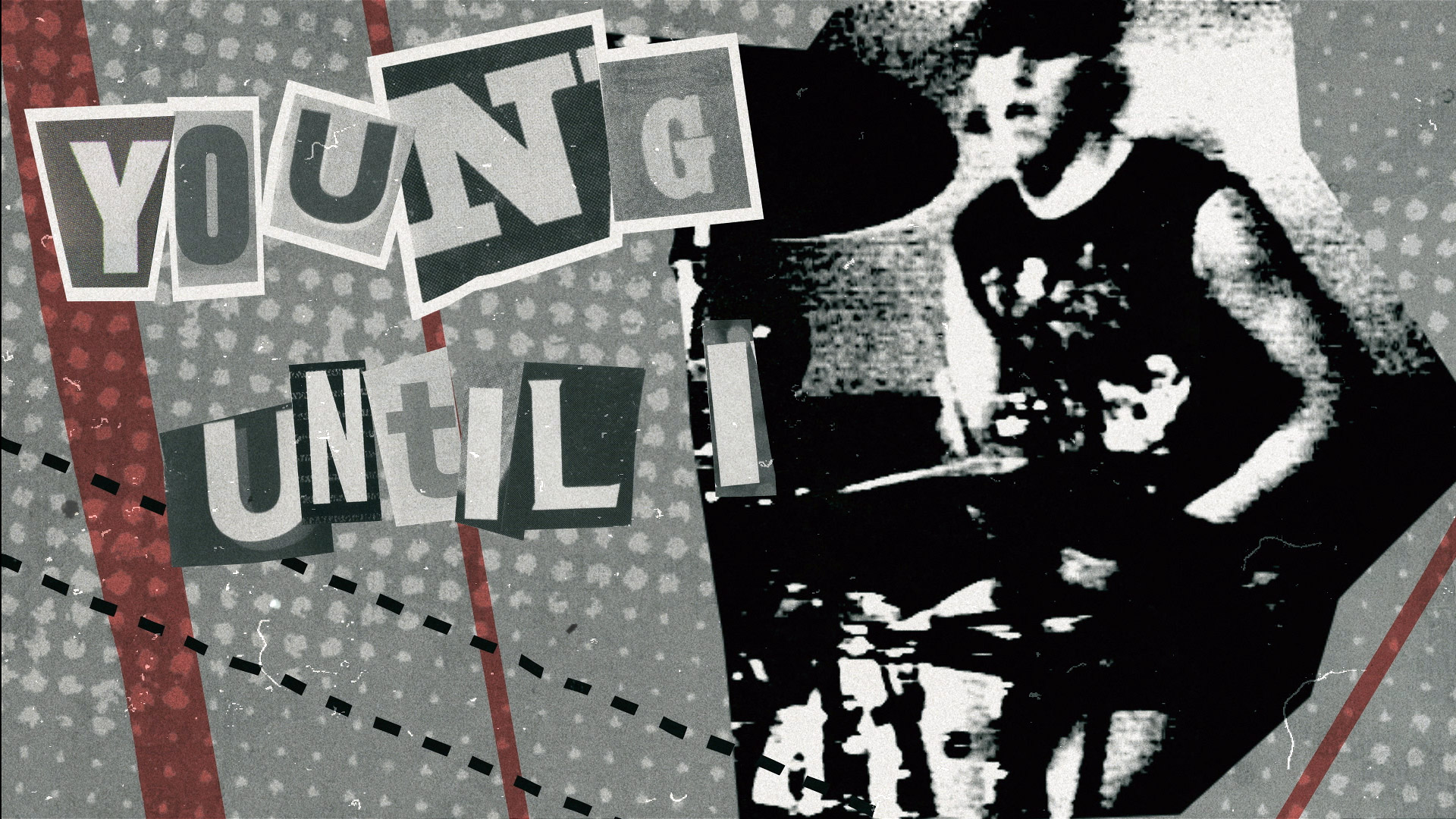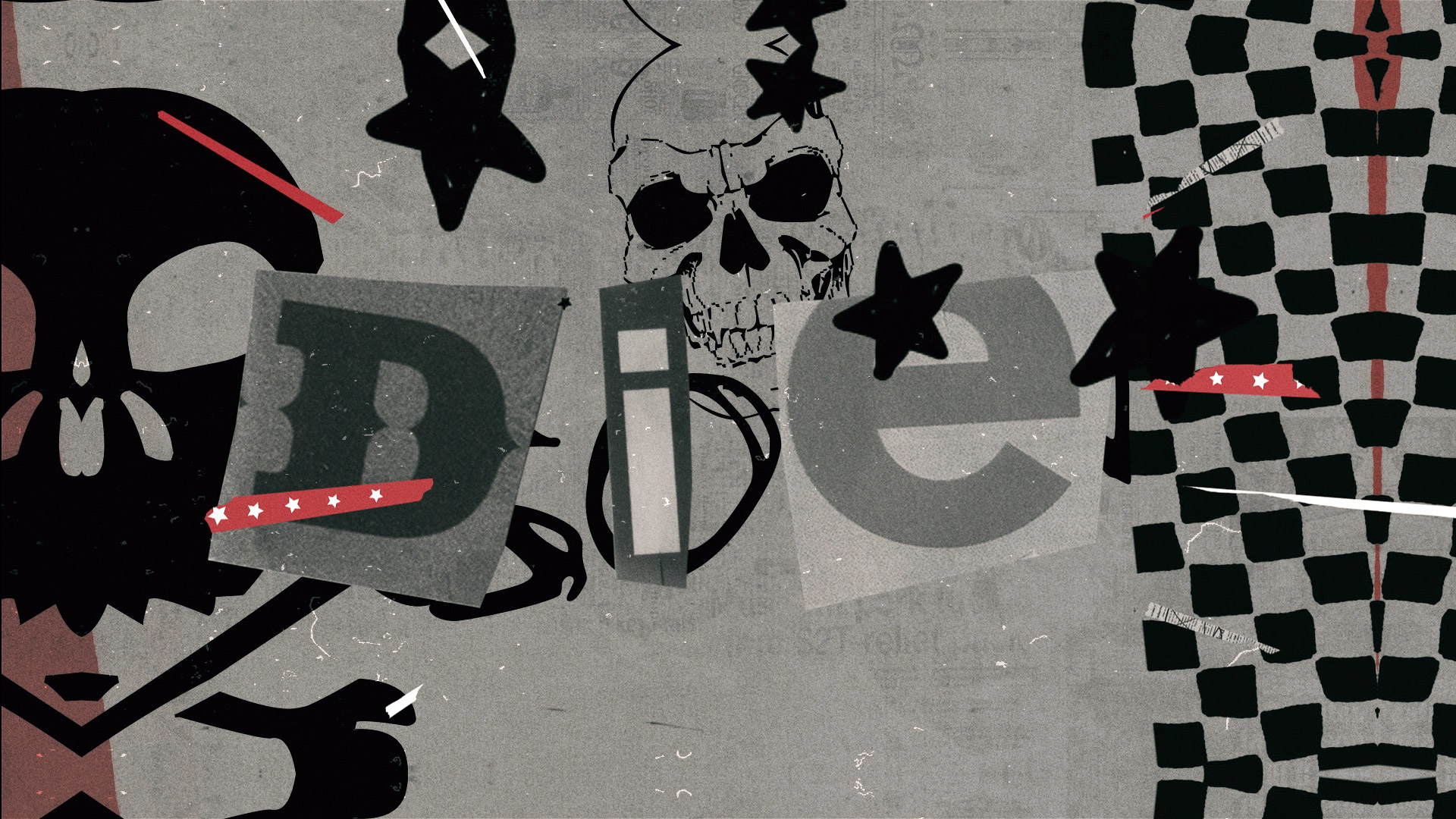 Producer

Joseph Pattisall
Directed by

Ottoman Robot & Joseph Pattisall
Art Direction

Ottoman Robot
Storyboard

Ottoman Robot
Illustration

Ottoman Robot
Animation

Ottoman Robot
Case studies for design, animation and story telling across all media.