HP x POSE
Cannes Film Festival Art Components
Graffiti Arts And Technology Collaboration In Creative Process.
Pressure Point Creative facilitated a creative partnership between HP and POSE. First, they equipped the artist's studio with the HP premium portfolio, updating his studio with new technology and workflows. Using the new technology, the artist and his team developed unique art works, videos, sculptures and interactive media. The artwork was installed at the HP Experience Center in Cannes, where they announced the creative partnership to the media internationally via Q&A with HP CEO.
In collaboration with Andrew Luft and artist POSE, I deconstructed the artwork and brought it to life while keeping its integrity and holding it close to the artist's vision. Developed multiple art components custom-made for HP, including large format digital installations and building projections.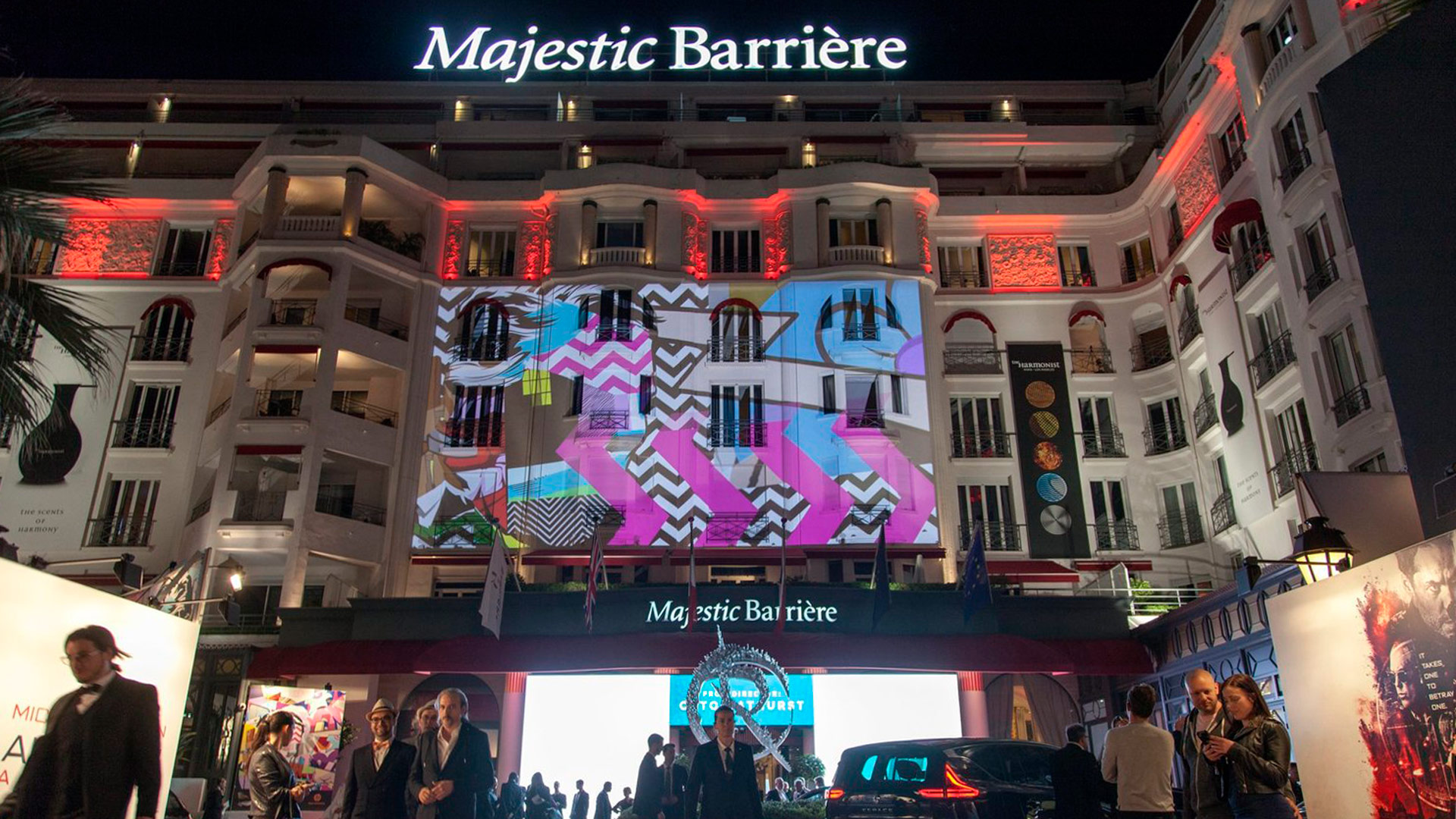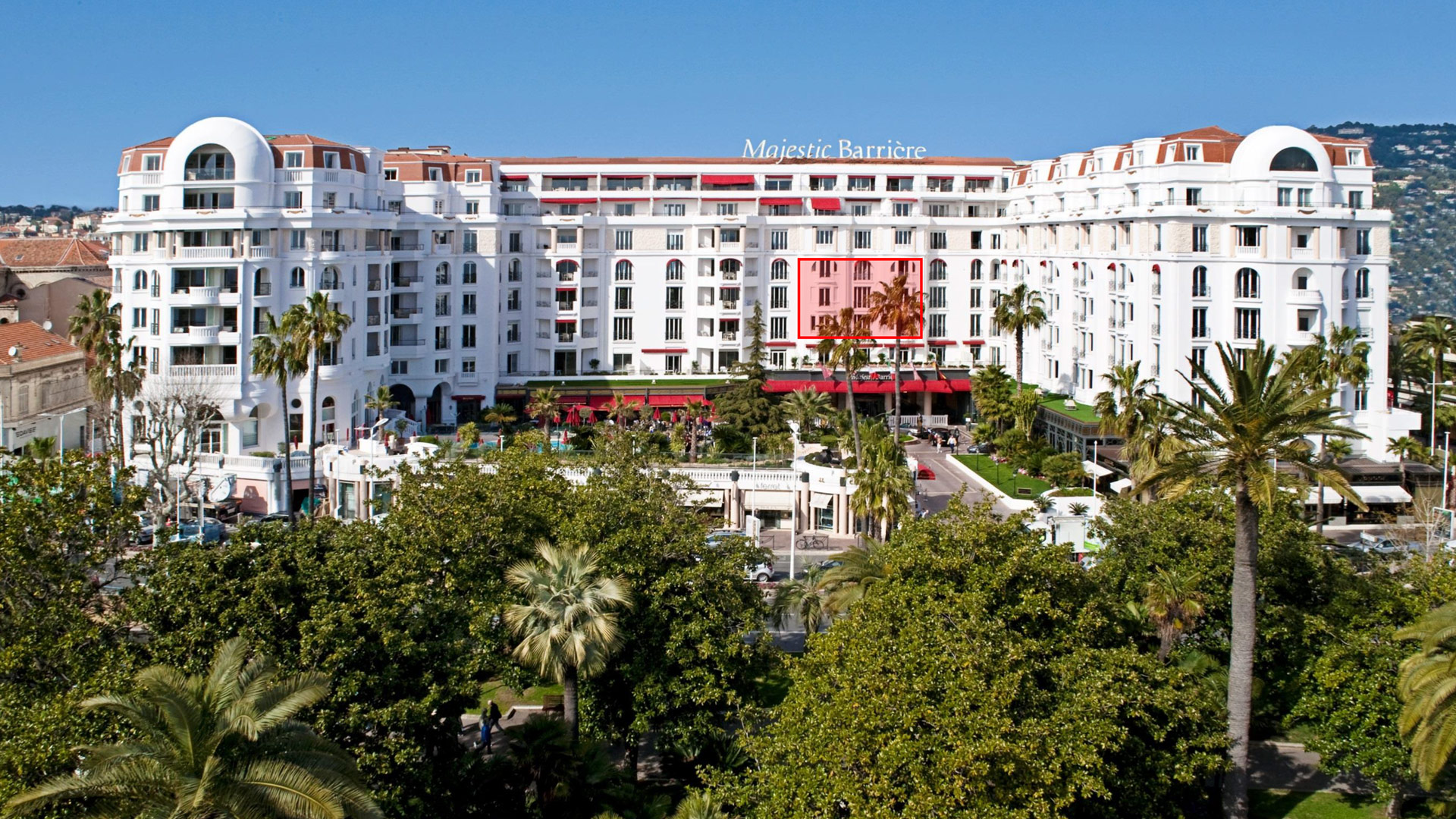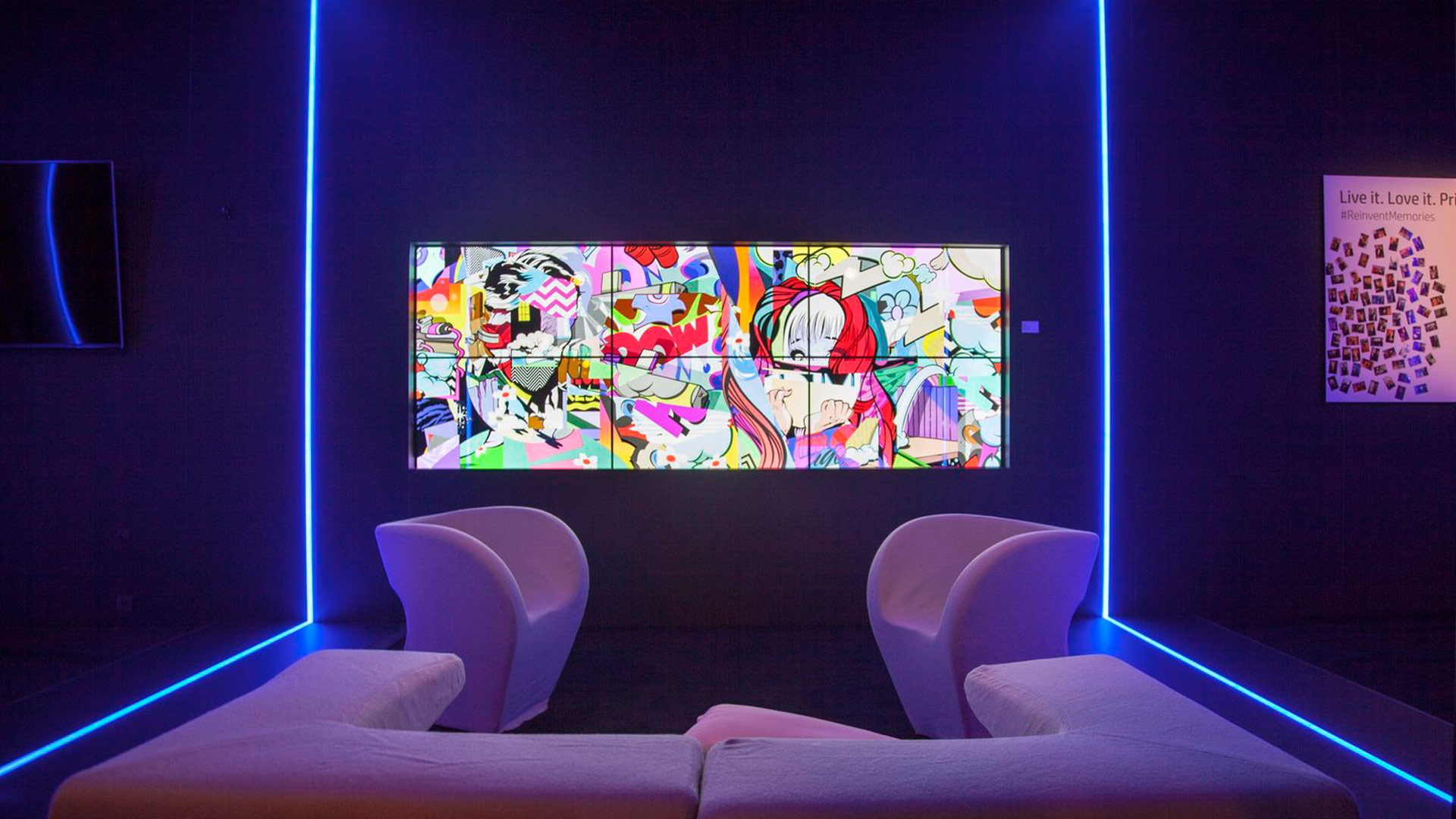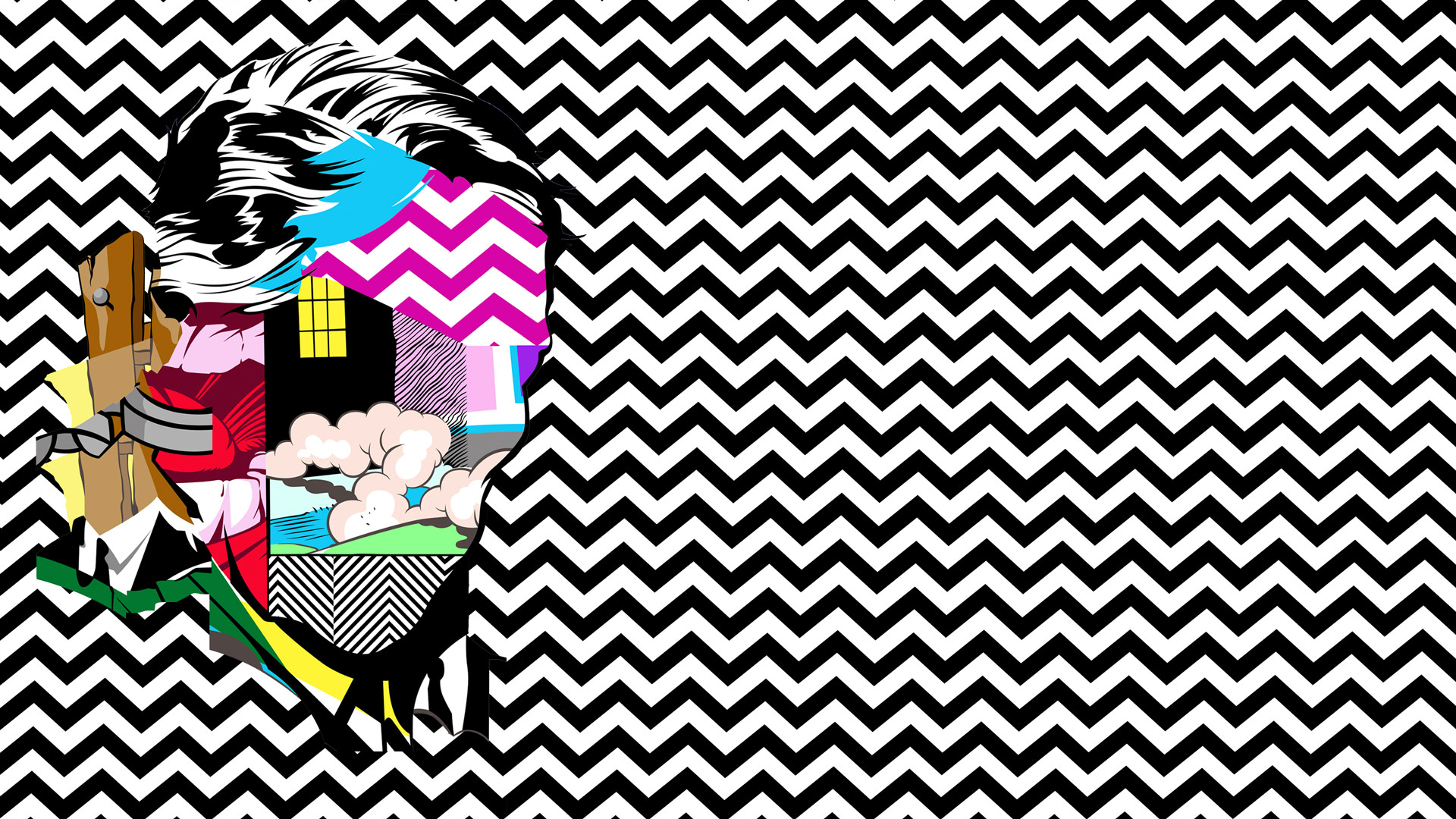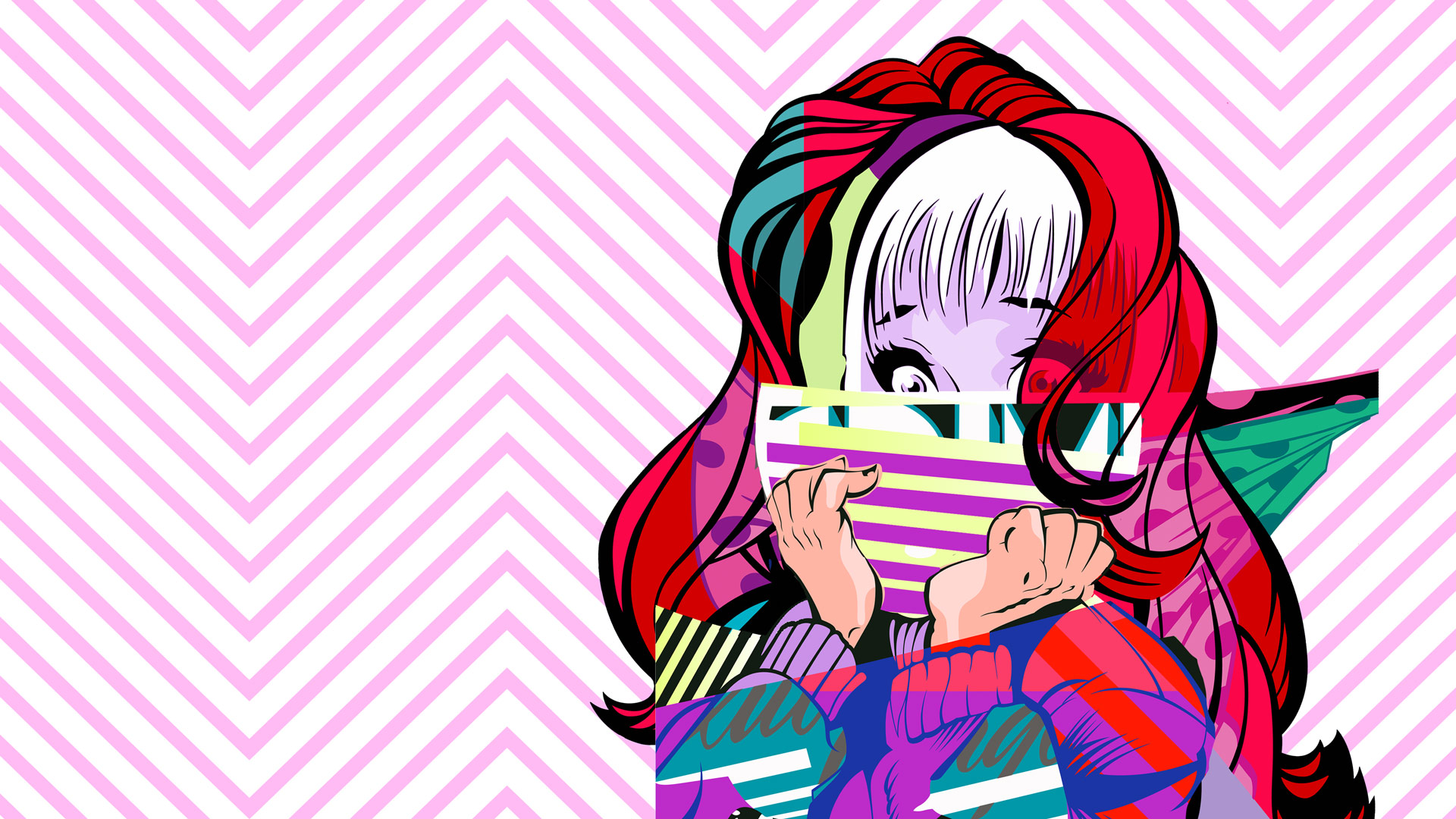 Agency: Pressure Point Creative
Client: HP
Directed by Ottoman Robot
Art Direction: POSE
Producer: Andrew Luft
Storyboard: Ottoman Robot
Illustration: POSE
Animation: Ottoman Robot