RWJF
RWJF Culture of Health Prize Video
A Call For Applications For Community Heroes.
For more than 45 years the Robert Wood Johnson Foundation has worked to improve health and health care. We are working alongside others to build a national Culture of Health that provides everyone in America a fair and just opportunity for health and well-being. The RWJF Culture of Health Prize is a national, annual competition that awards $25,000 to Prize winning communities that are working together to transform neighborhoods, schools, businesses and more so that better health flourishes everywhere, for everyone.
Produced for various online activations, the promo video serves as a stirring call for communities across the nation to apply for the Culture of Health Prize. Working with Canopy's Matt Anderson, we established a style that's' sophisticated but playful. The use of illustration and motion graphics encourages potential applicants to see themselves in the video's vision of a Culture of Health – and imagine the benefits of winning the Prize. The storyline follows a lone figure on a bicycle as she makes her way through an "every town," along a winding road that also serves as a metaphorical path towards better community health.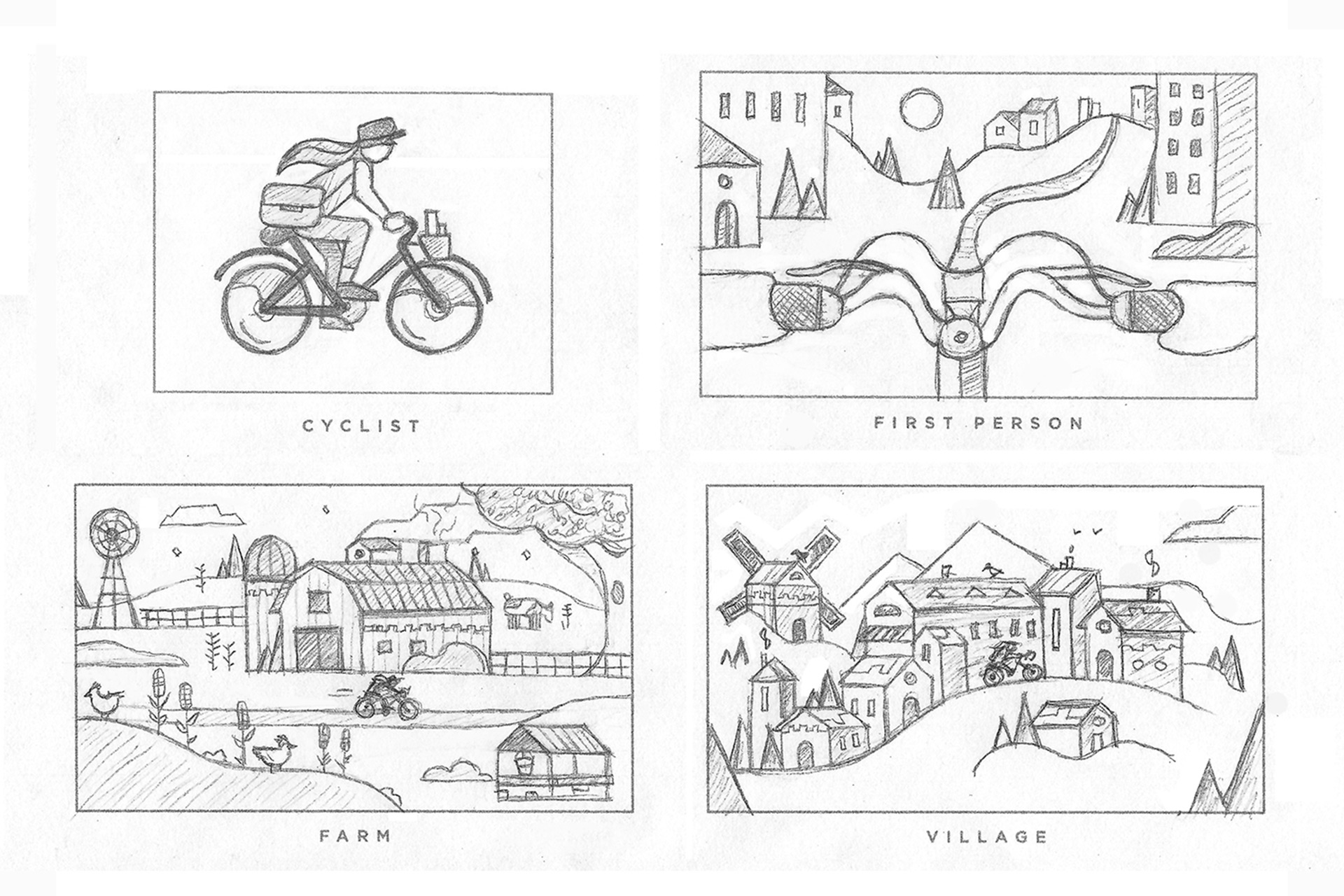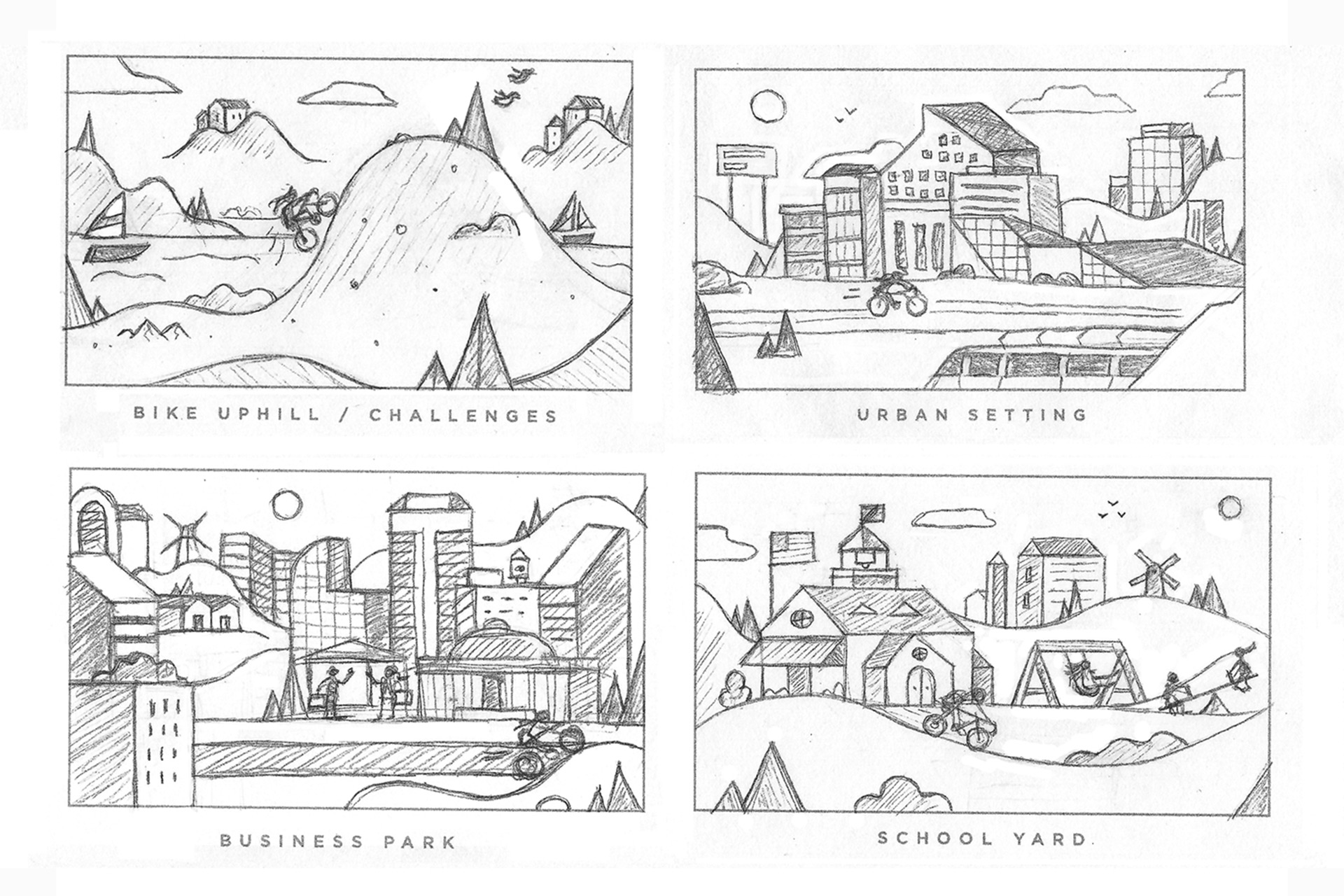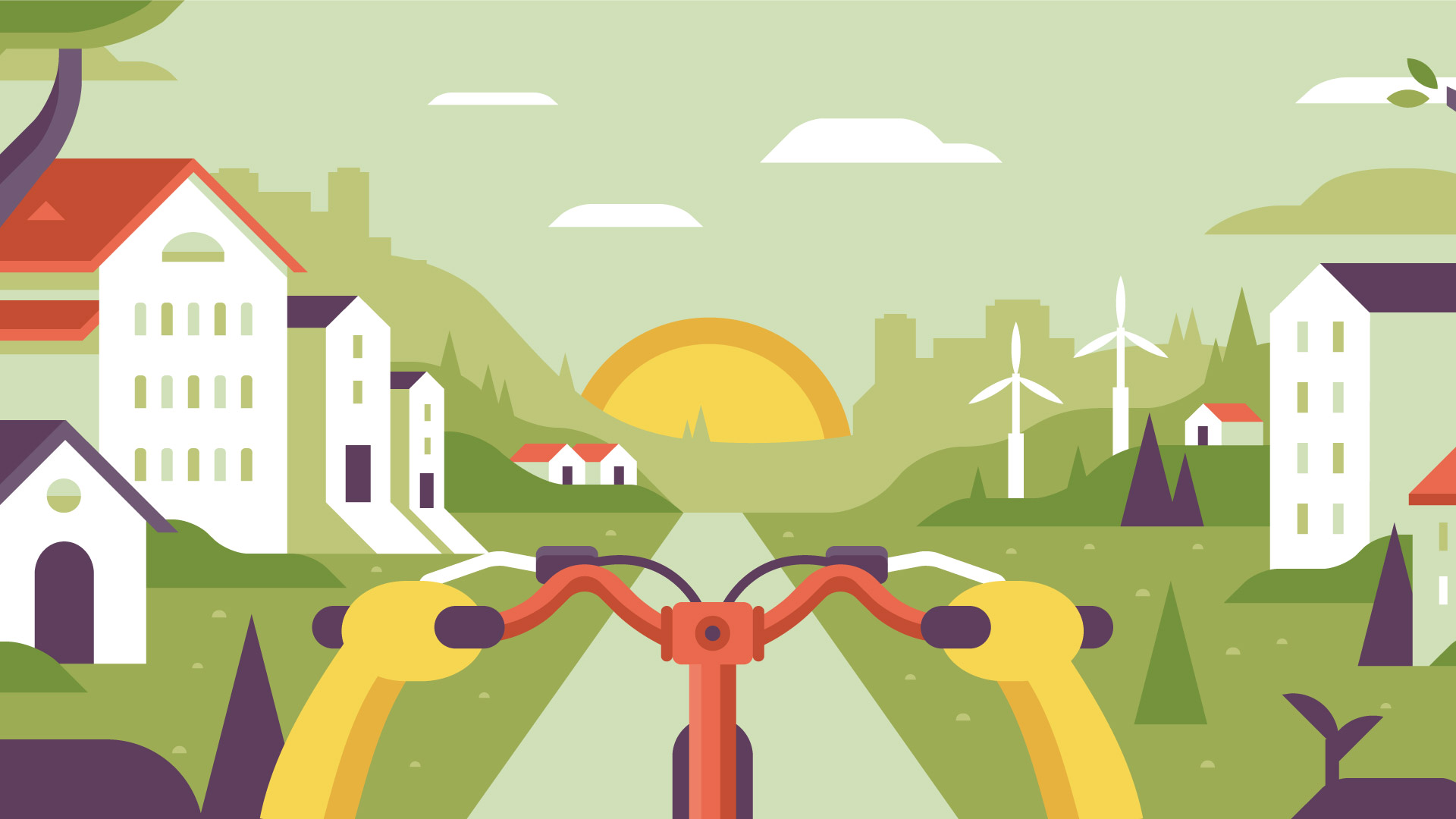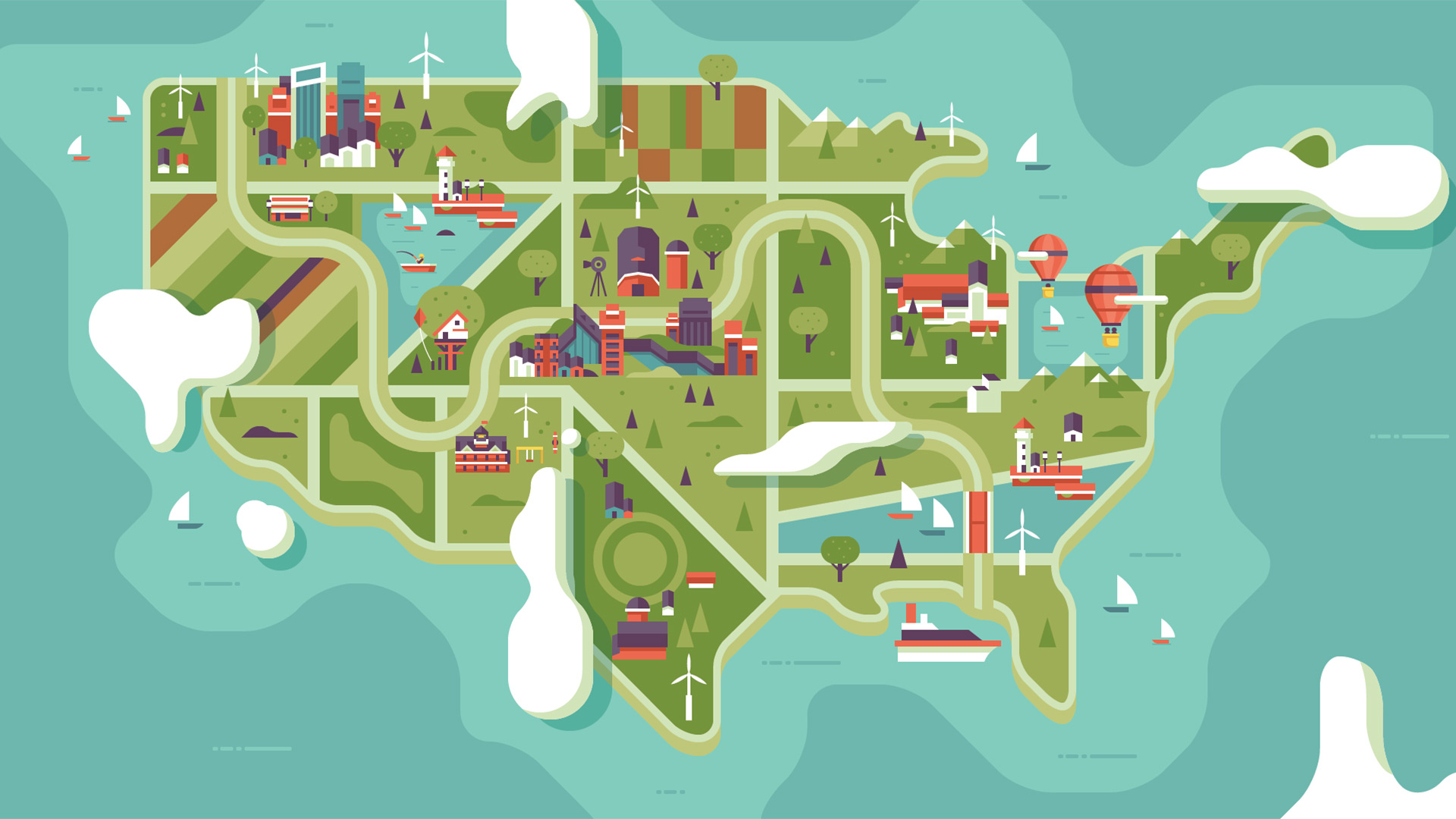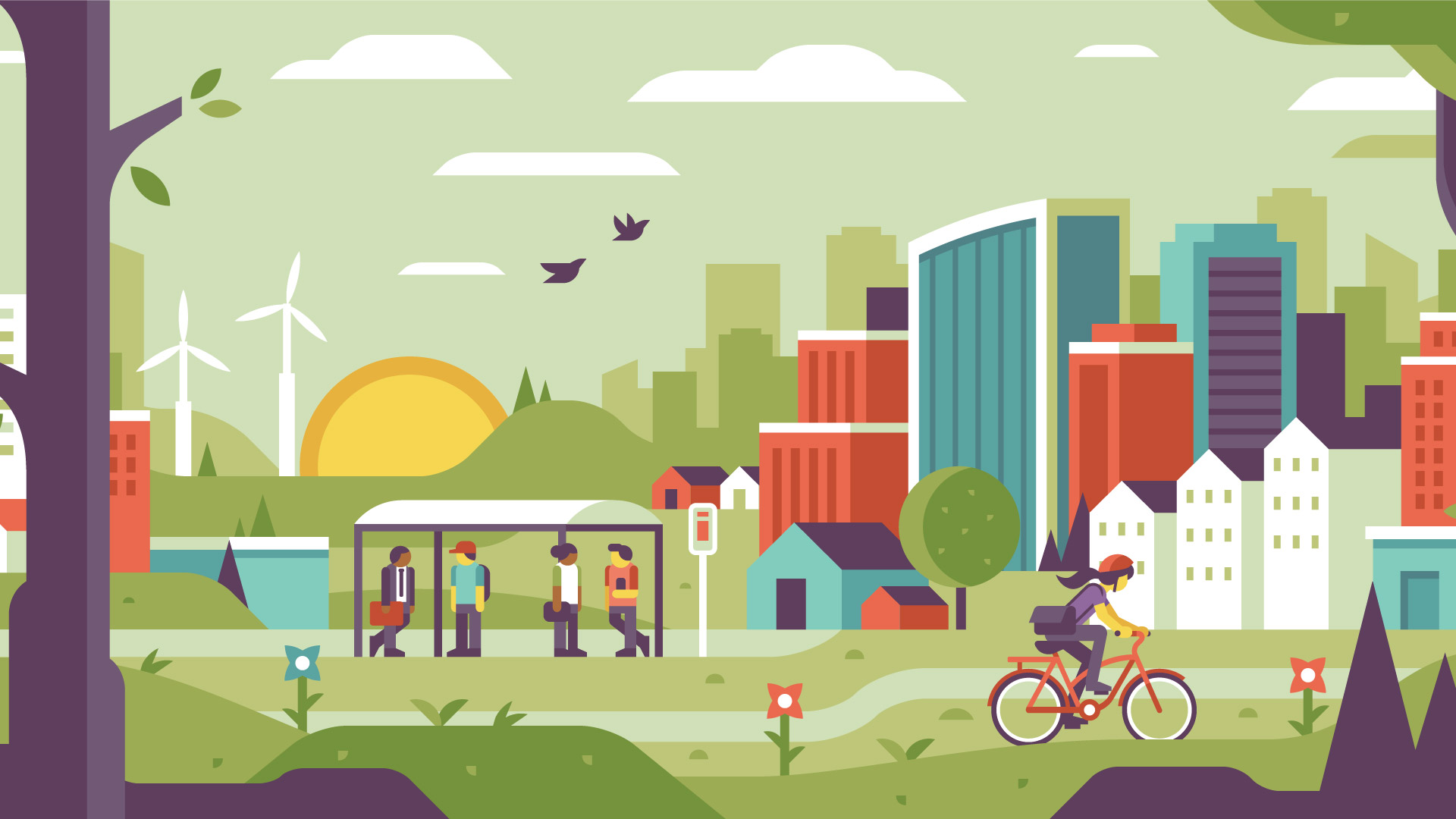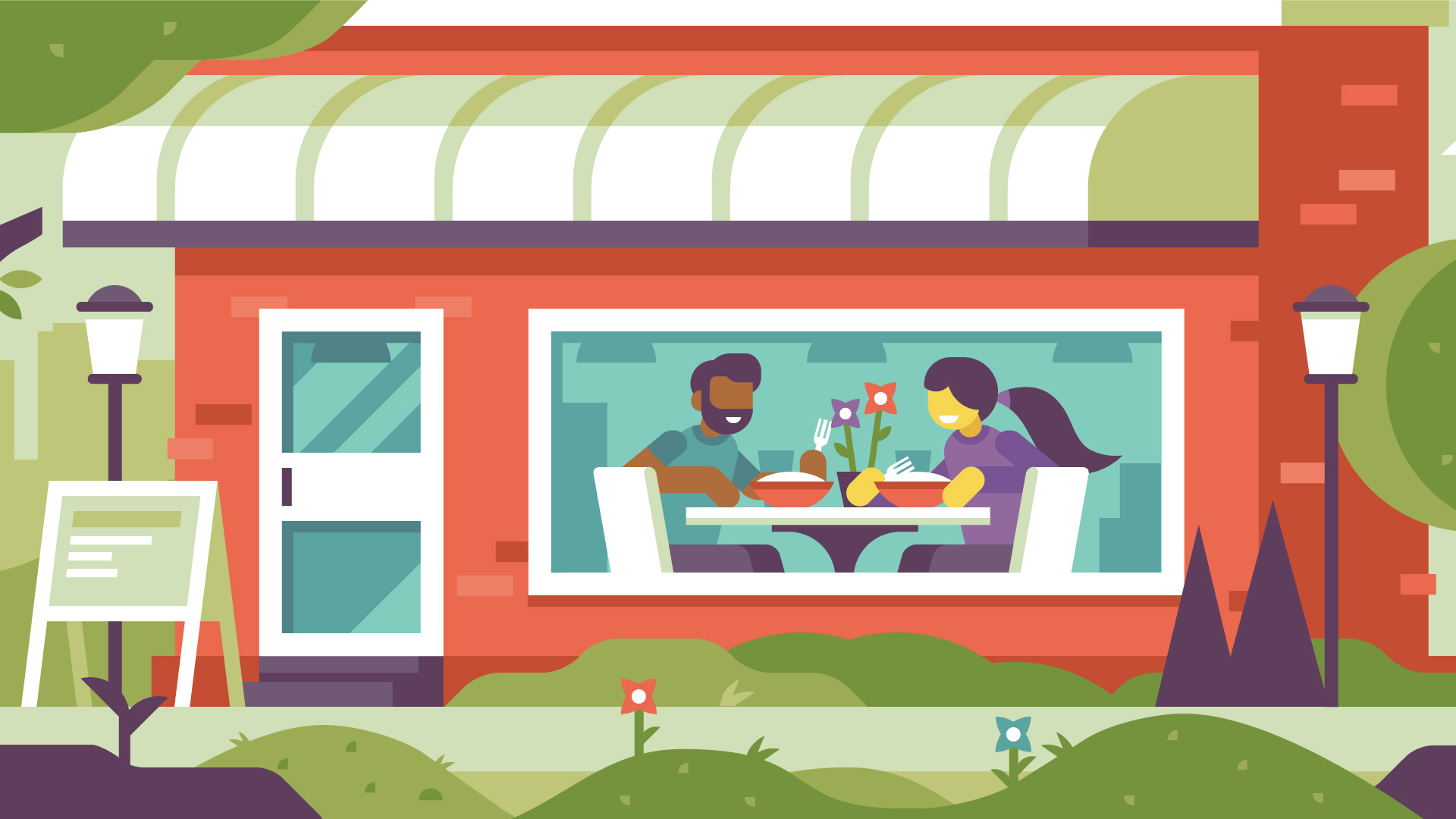 Agency: HF
Client: Robert Wood Johnson Foundation
Directed by Ottoman Robot
Art Direction: Matt Anderson
Producer: Peter Demchuk
Storyboard: Ottoman Robot
Illustration: Matt Anderson
Animation: Ottoman Robot
Audio: Ottoman Robot