Nuclear Threat Index
Meeting Session Opener Videos
Preventing Terrorist From Going Nuclear.
NTI – The Nuclear Threat Initiative works to prevent catastrophic attacks with weapons of mass destruction and disruption—nuclear, biological, radiological, chemical and cyber. Working with leaders, partners, and citizens from around the world to develop policies to reduce reliance on nuclear weapons, prevent their use, and end them as a threat.
Produced for the 2016 Nuclear Threat Index meeting, the two videos focus on preventing terrorists from going nuclear and the threat of sabotage. Designed as a curtain raiser, the videos kicked off each session over the course of two days.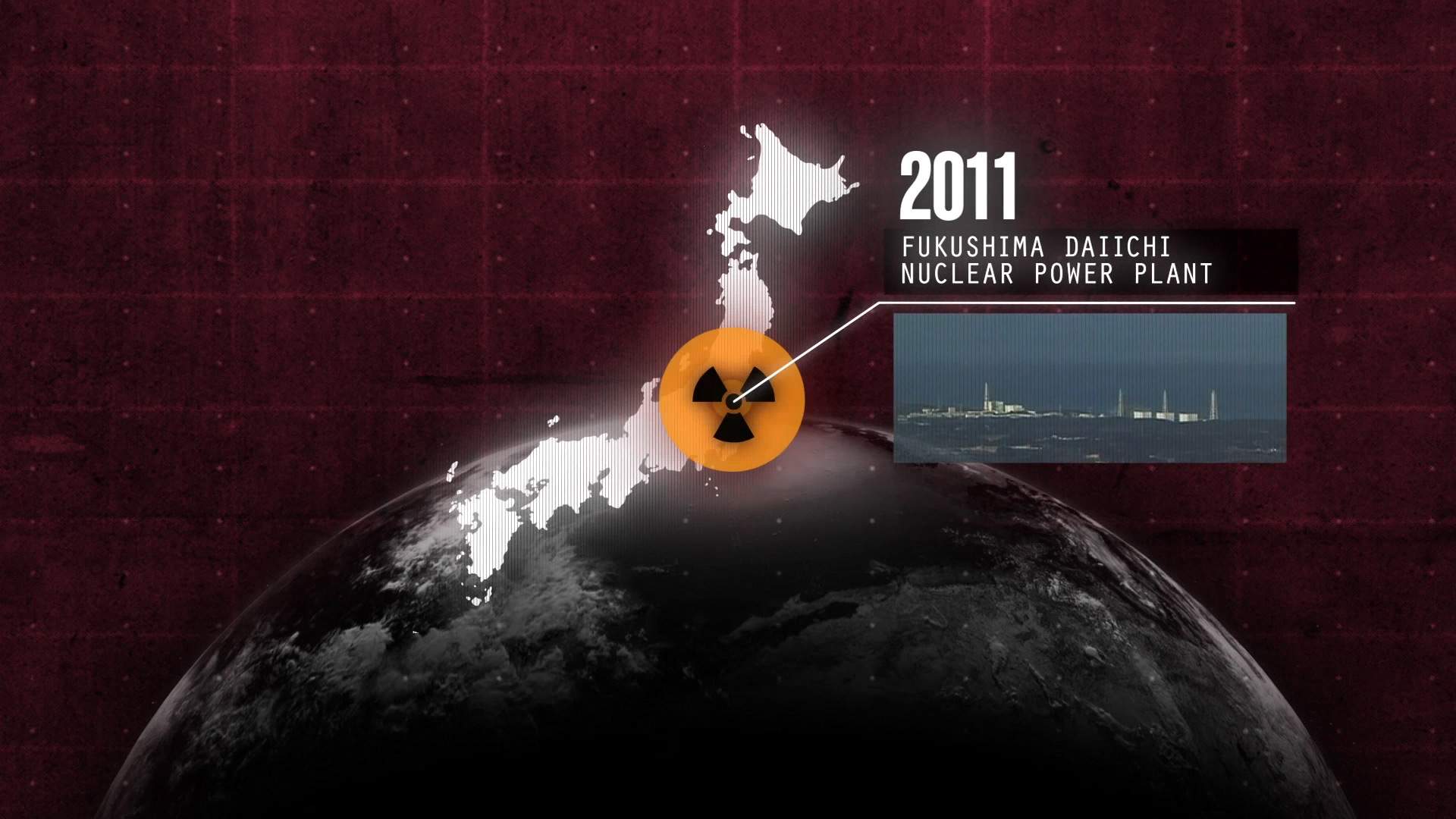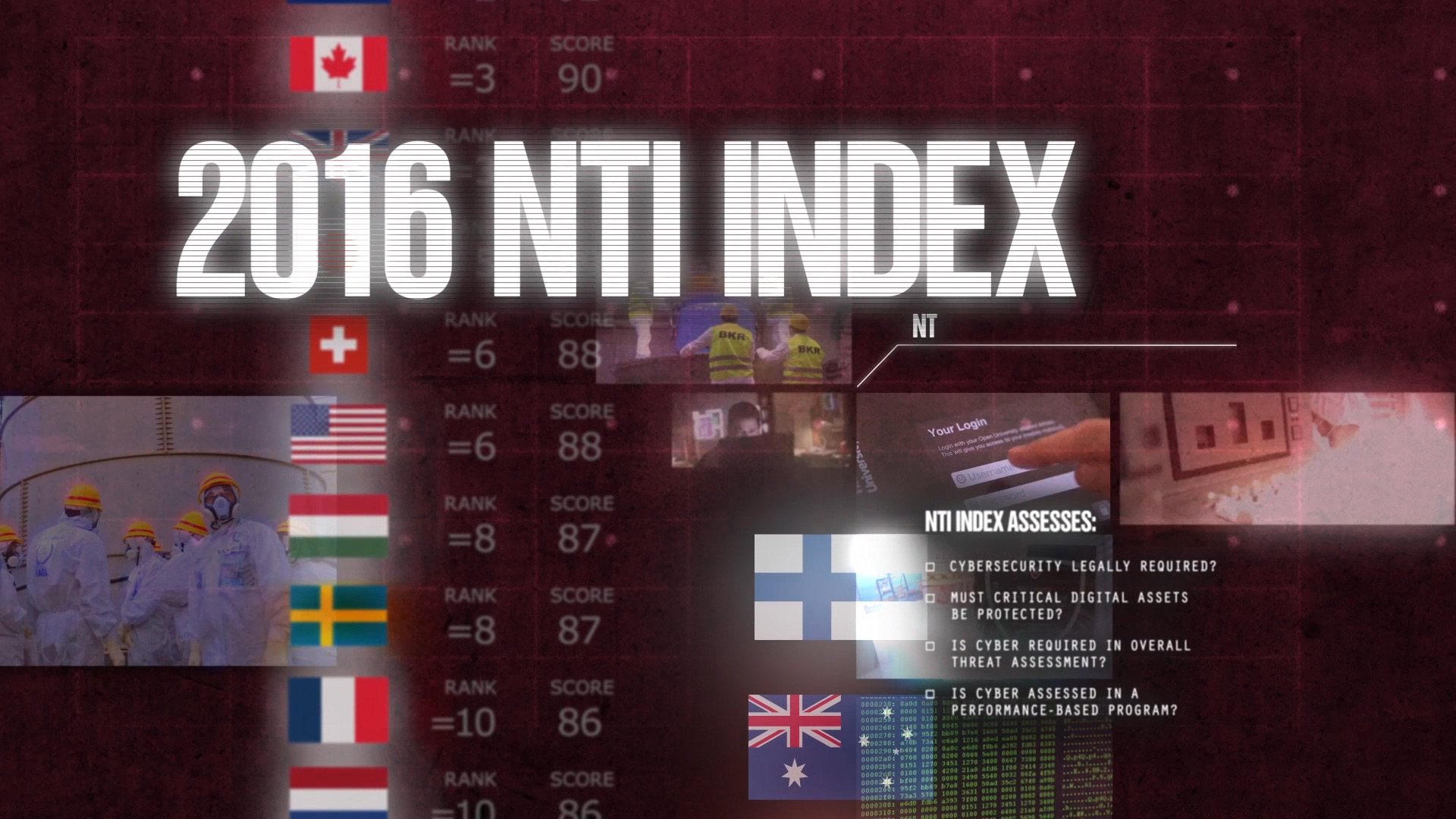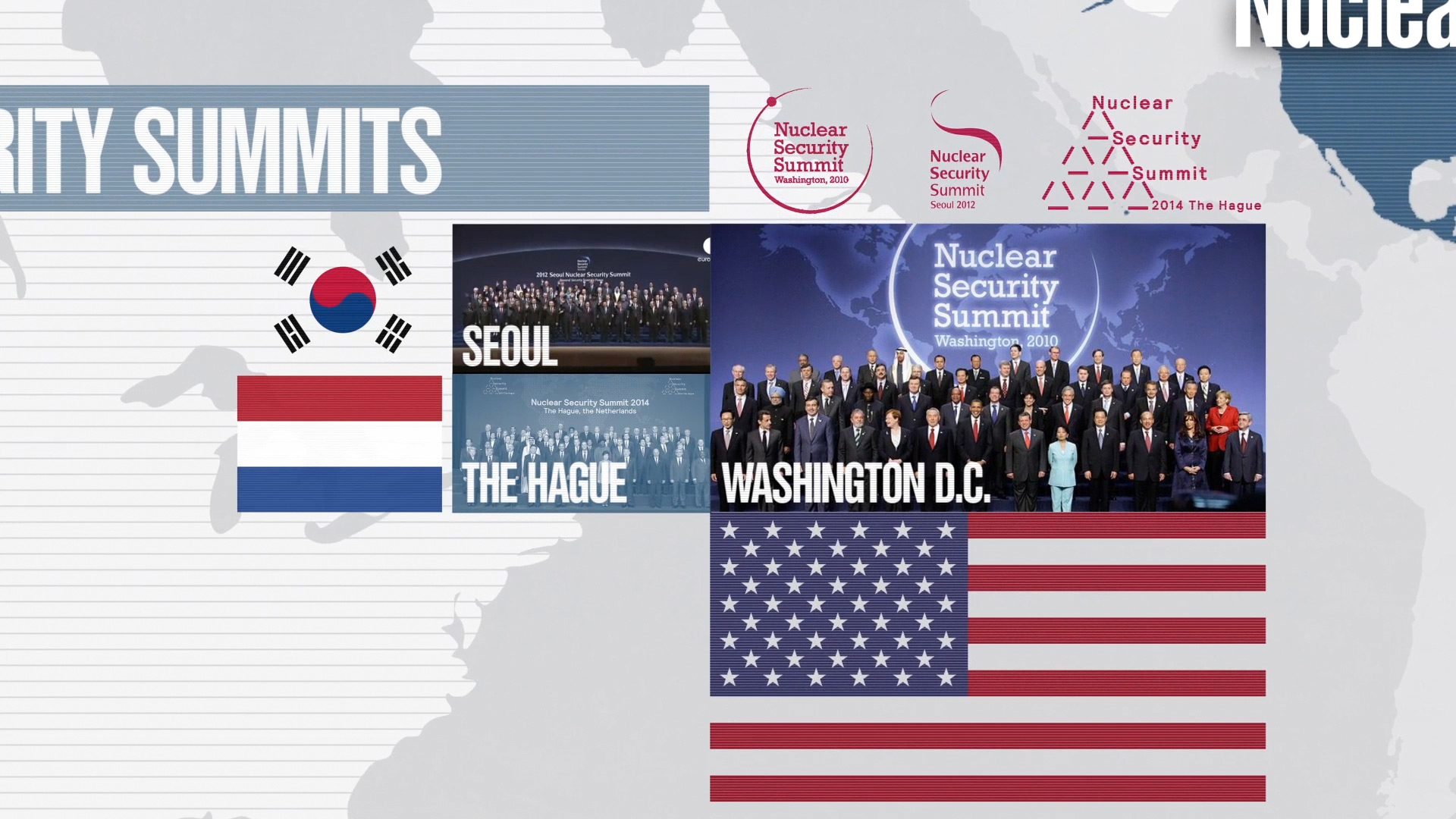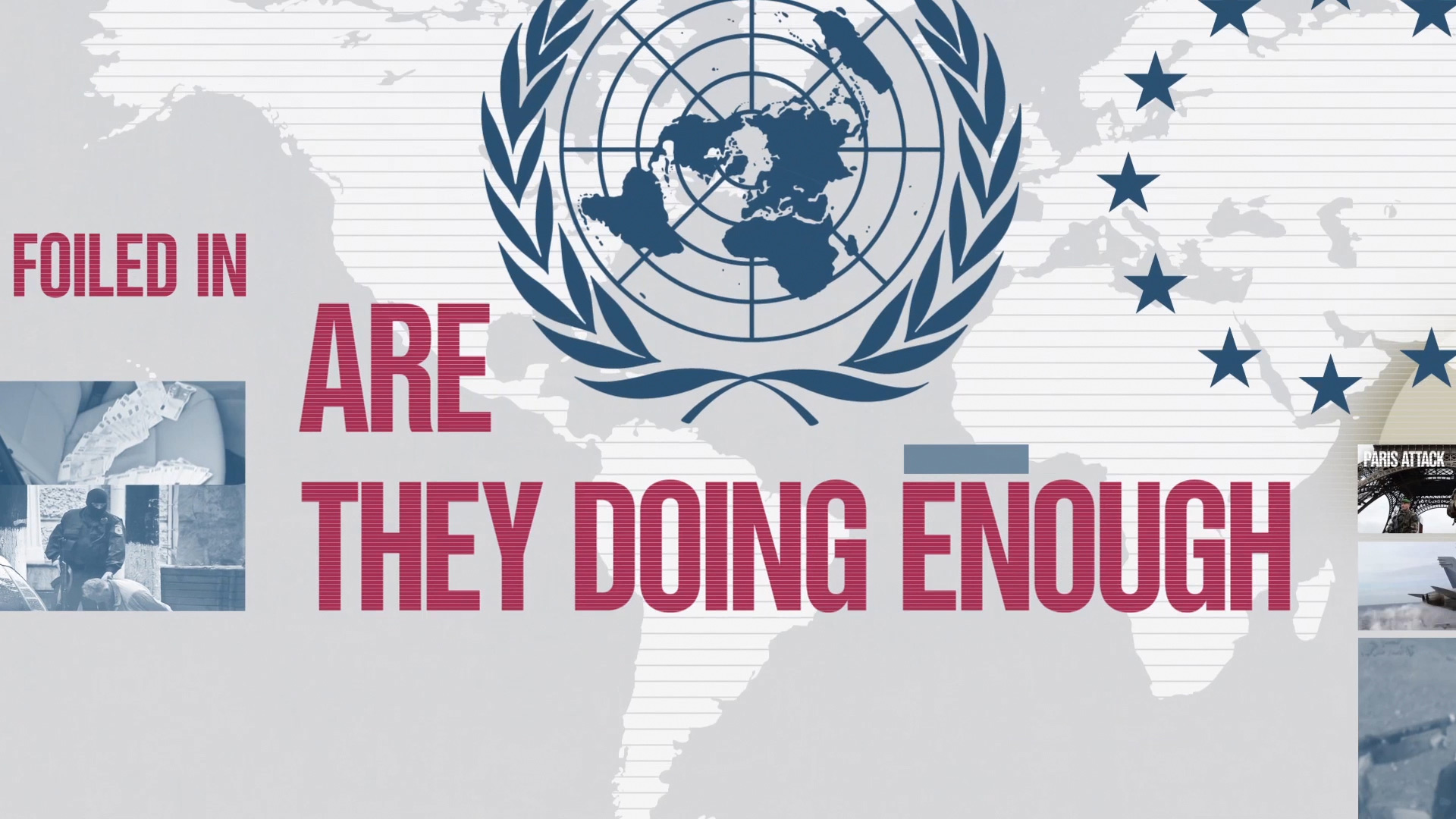 Agency: HF
Client: Nuclear Threat Initiative
Directed by Ottoman Robot
Art Direction: Ottoman Robot
Producer: Peter Demchuk
Storyboard: Ottoman Robot
Music: Ottoman Robot
Animation: Ottoman Robot