Get Up To Speed With The History Of Graffiti
Before artists like Banksy and Shepard Fairey became household names, there were graffiti pioneers who introduced now-ubiquitous elements like crowns and arrows to their tags. They were the catalysts for the evolution of graffiti style.
Wall Writers: Graffiti in its Innocence is a documentary film conceived and directed by Roger Gastman. Legendary filmmaker John Waters narrates the documentary. I was commissioned to work on the art direction, design the opening titles, and bring the feature's graphics to life.
Animation

Art Direction

Creative Direction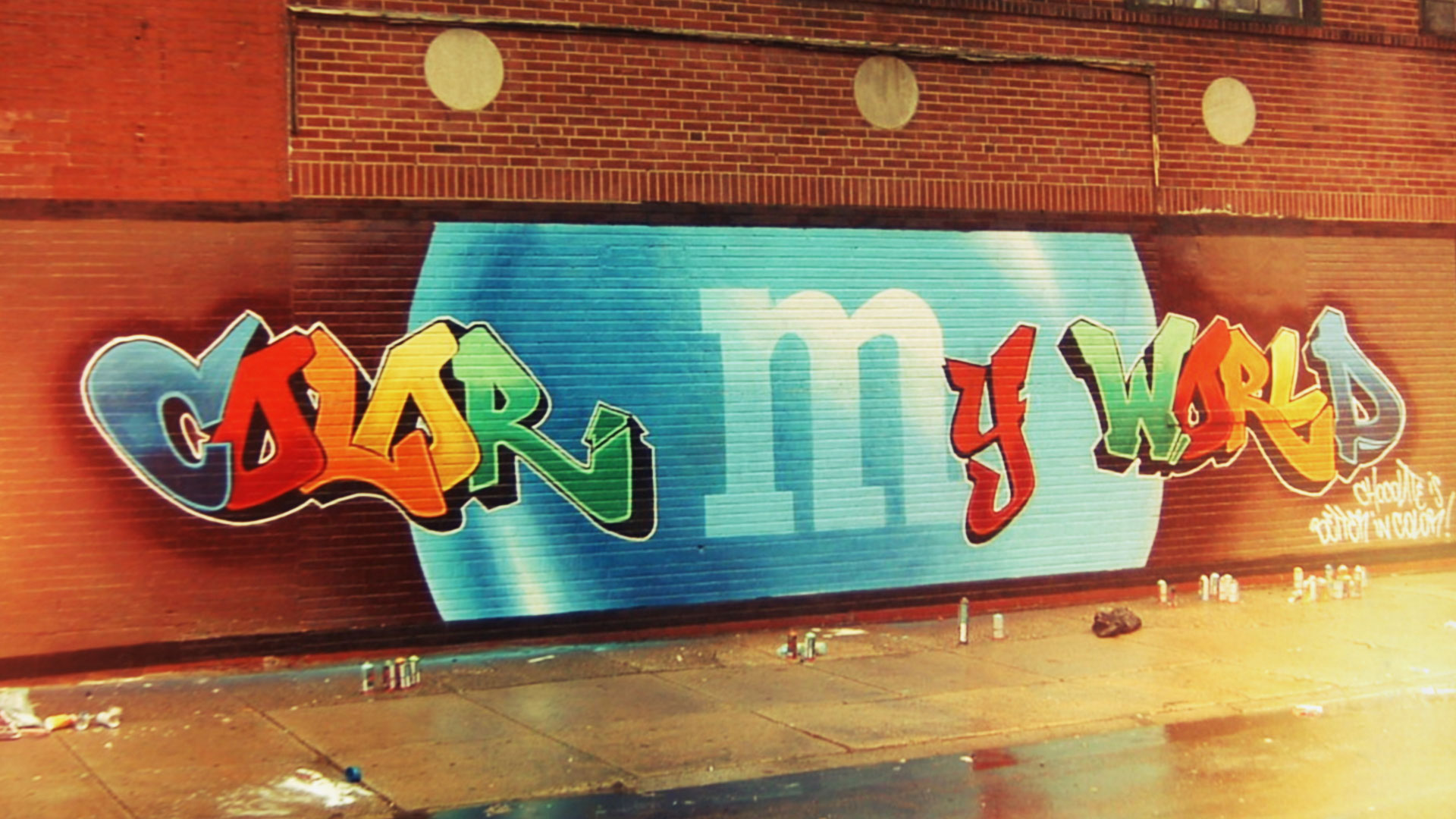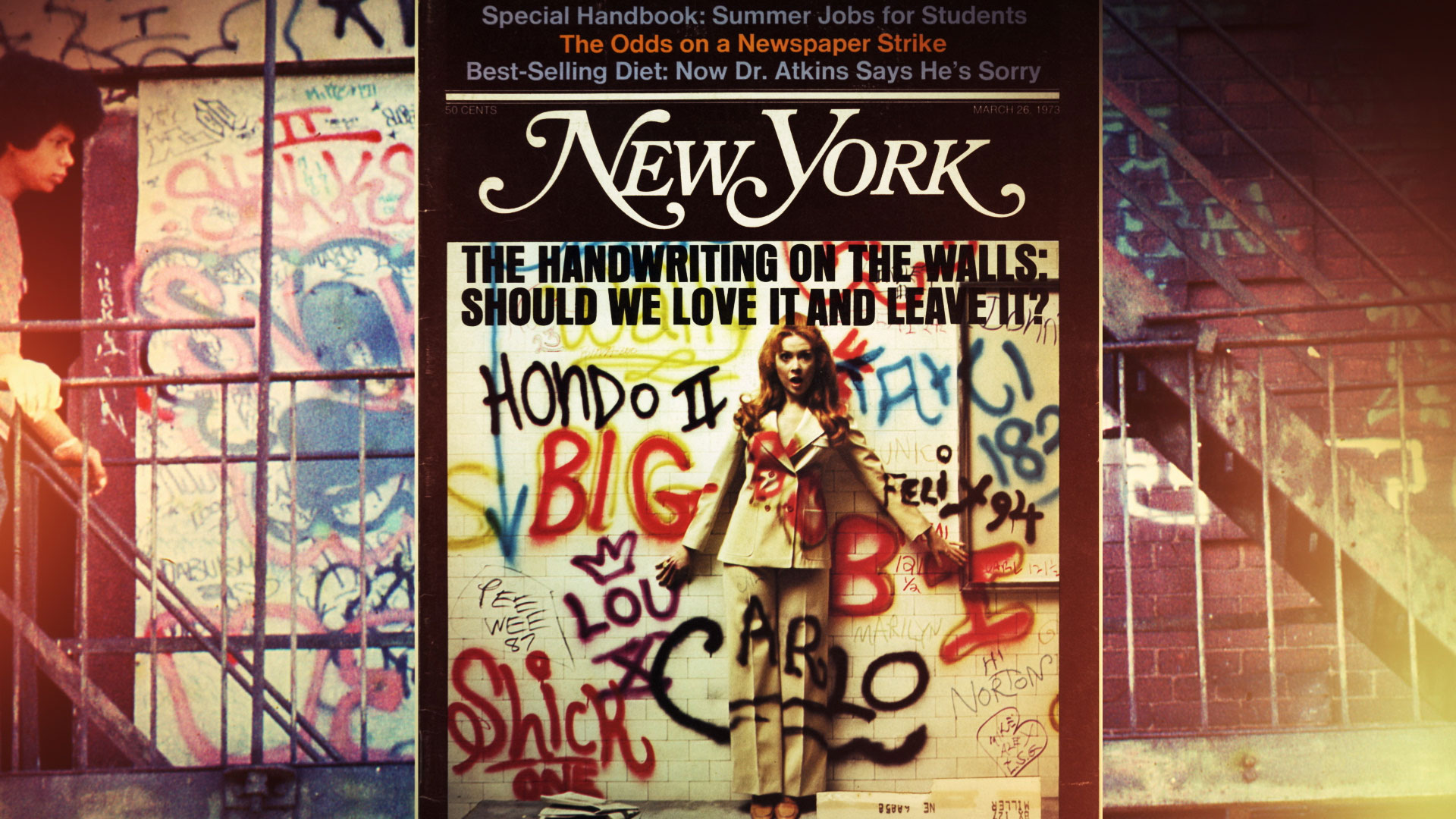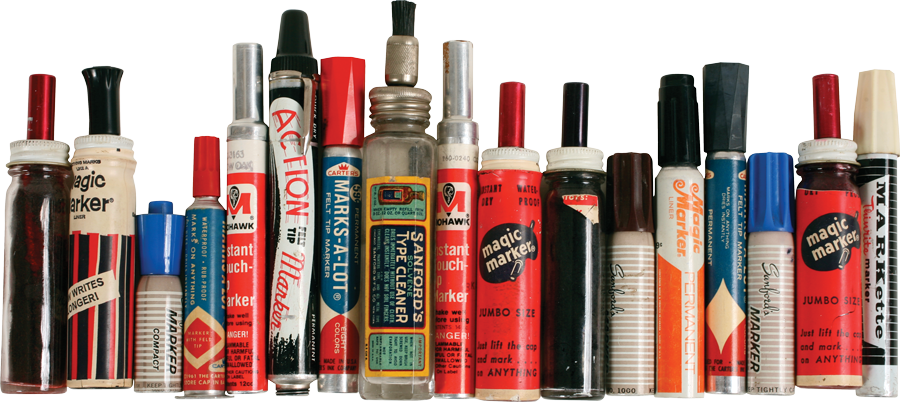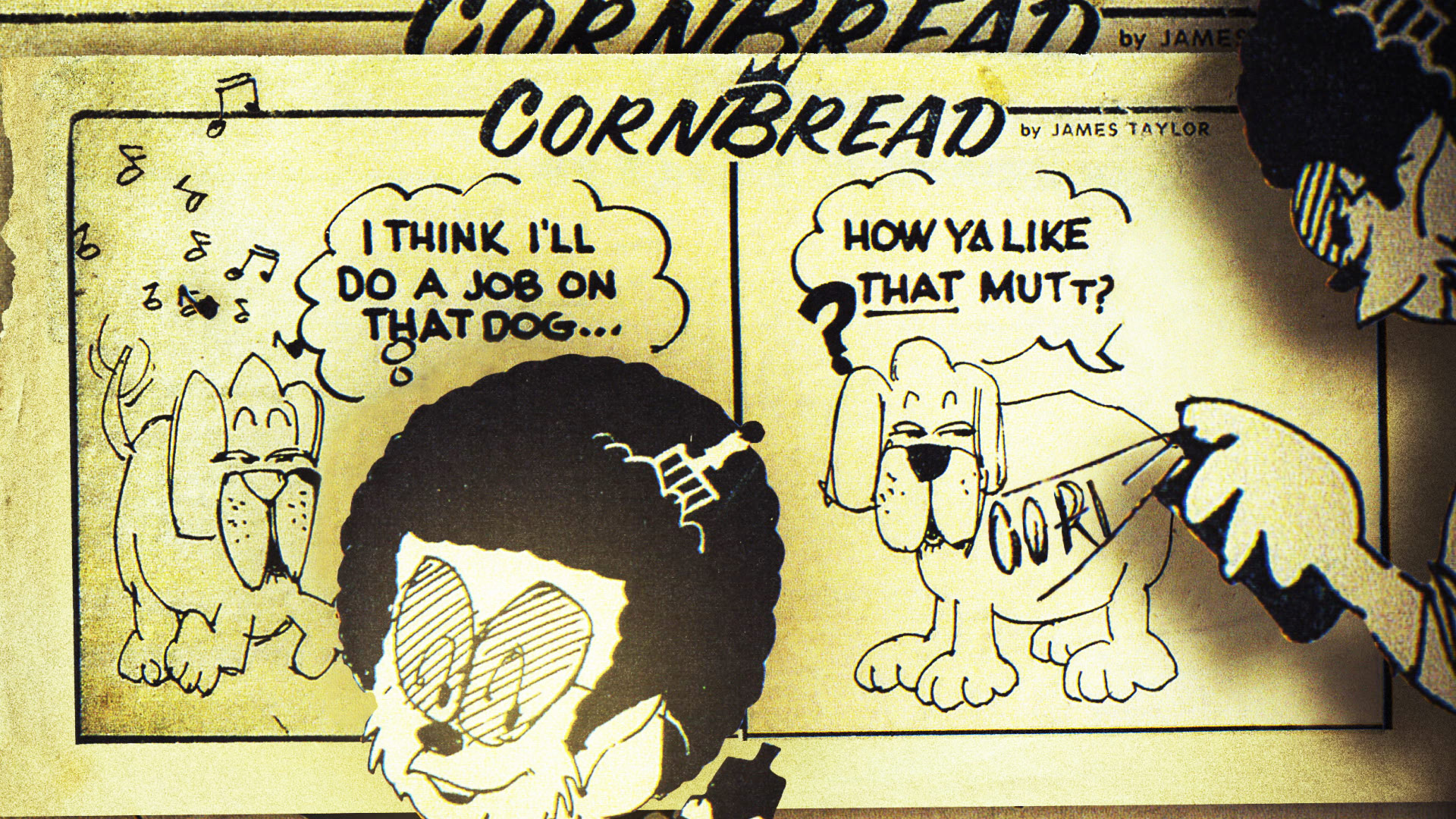 Agency

R Rock Enterprises
Directed by

Ottoman Robot
Producer

Joseph Pattisall
Storyboard

Ottoman Robot
Art Direction

Ottoman Robot
Animation

Ottoman Robot
Case studies for design, animation and story telling across all media.