What Is Incident Response & Why You Need A Plan
Some people would love nothing more than to cozy up beside a nice warm fire and read a long essay about cybersecurity incident response teams. They are not the norm.
The rest of us need a little help getting excited about things like this. So we mixed the visual systems of technical drawings and heads-up displays to create this fast-paced video explaining how CrowdStrike Incident Response teams work to track down hackers after a breach.
Animation

Art Direction

Creative Direction

Music

Sound Design

Storyboard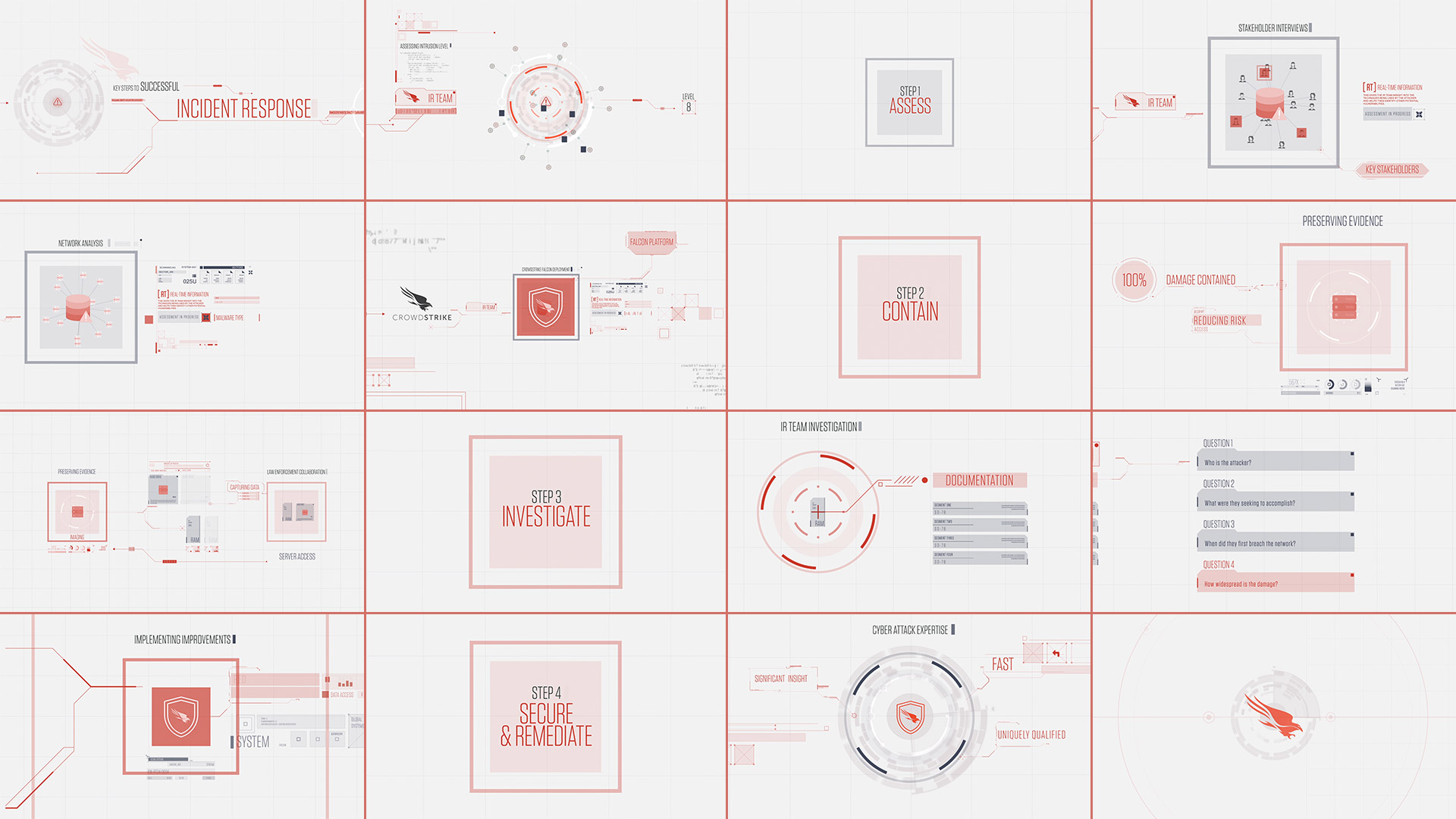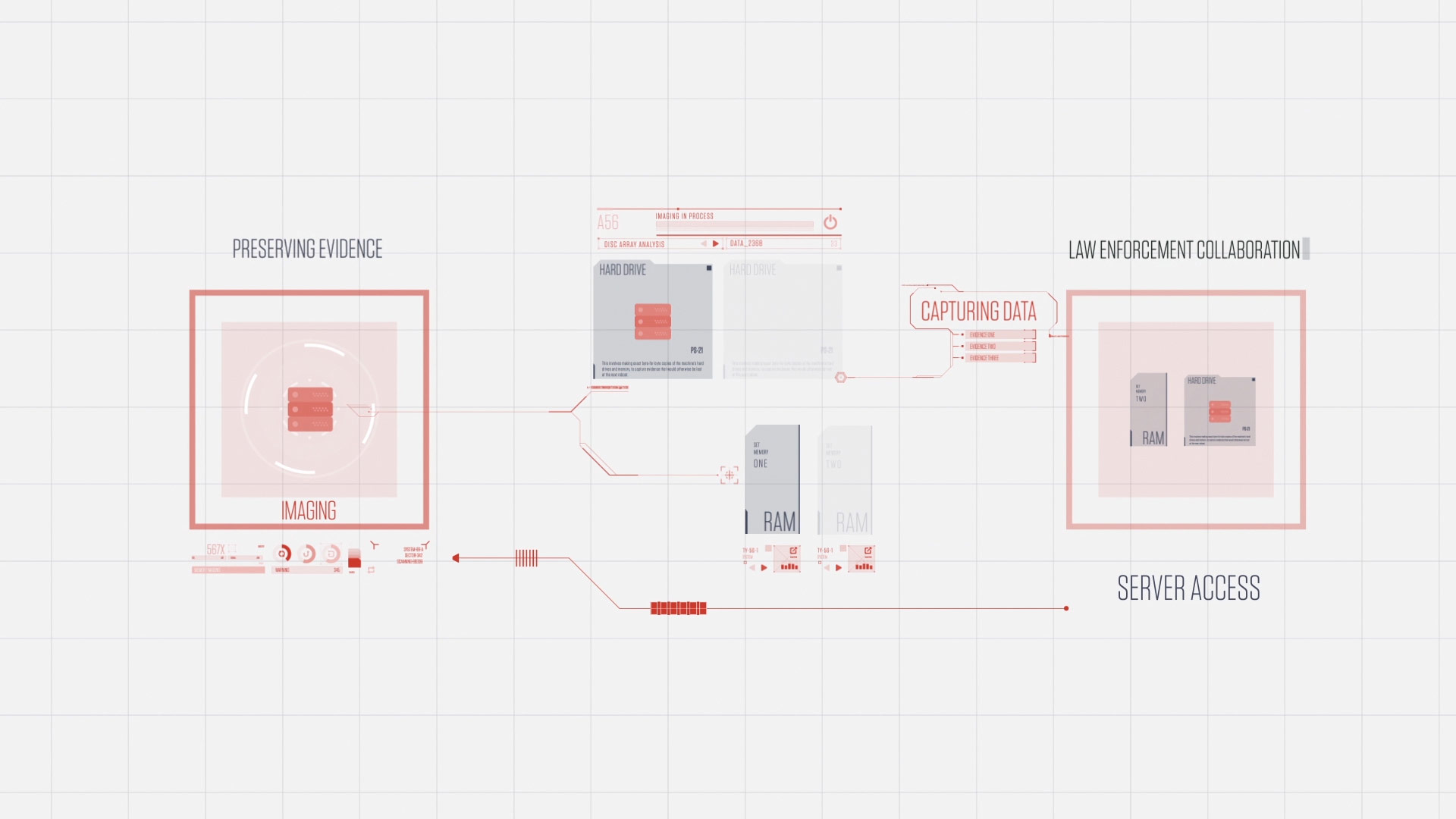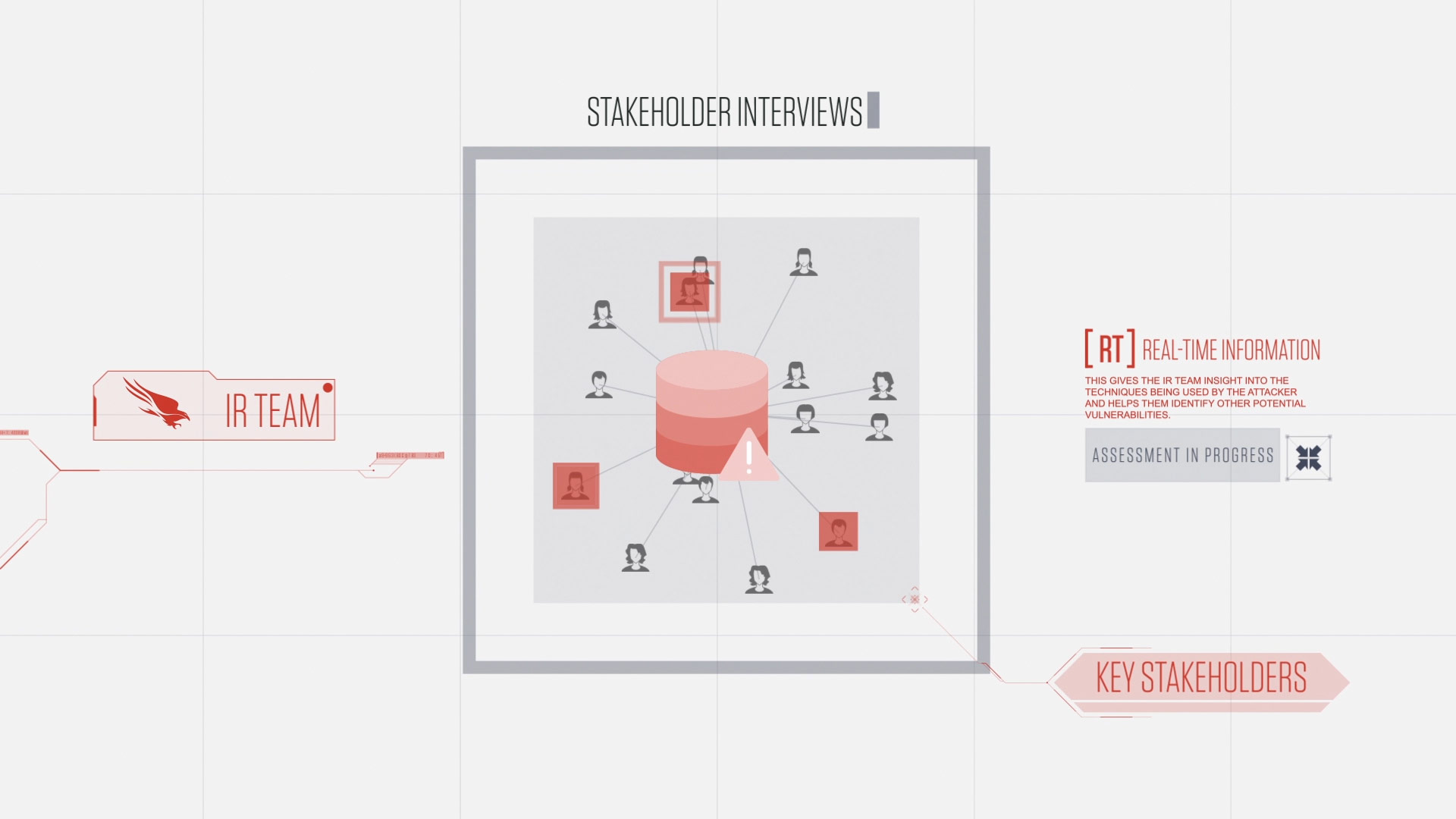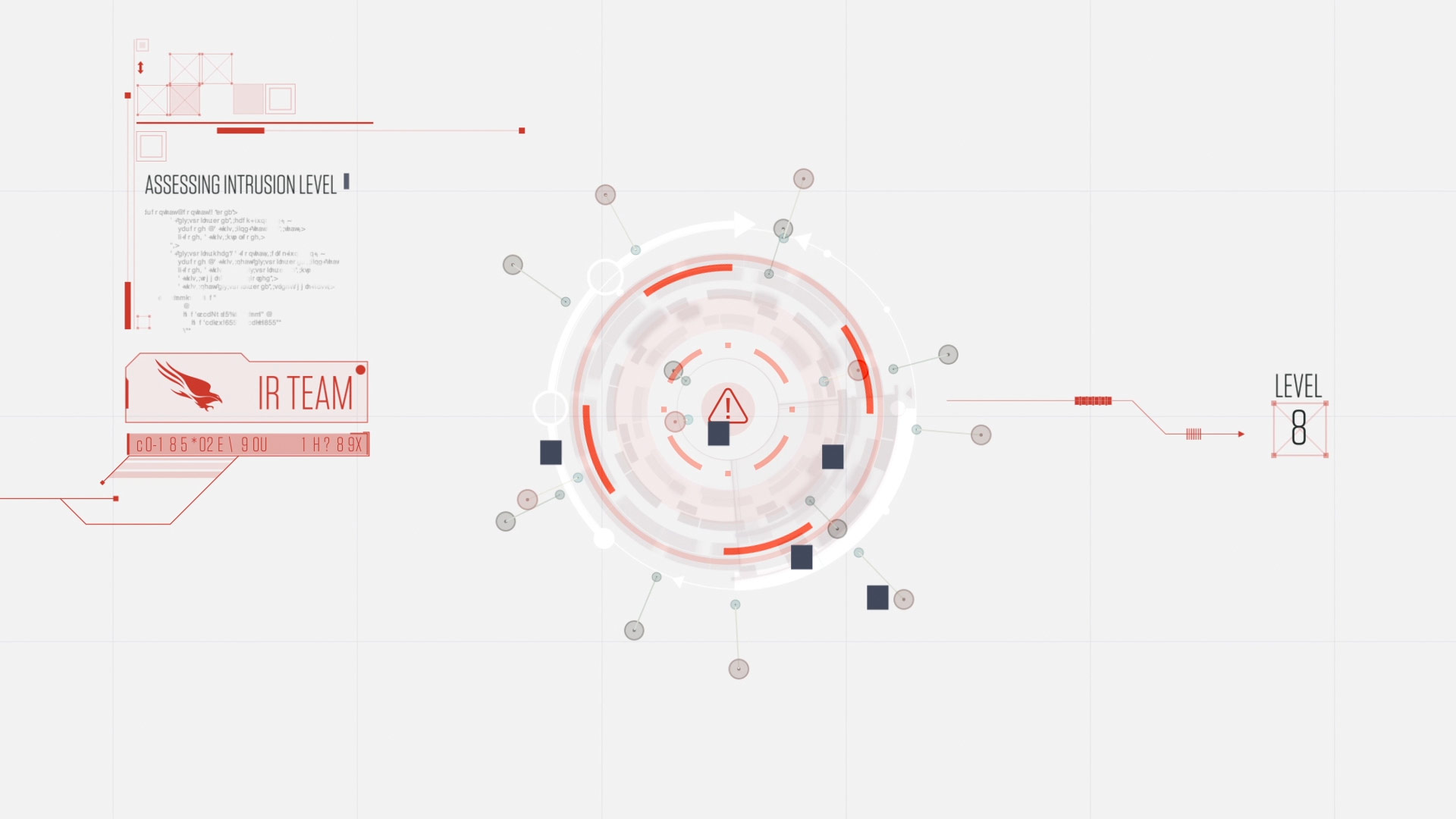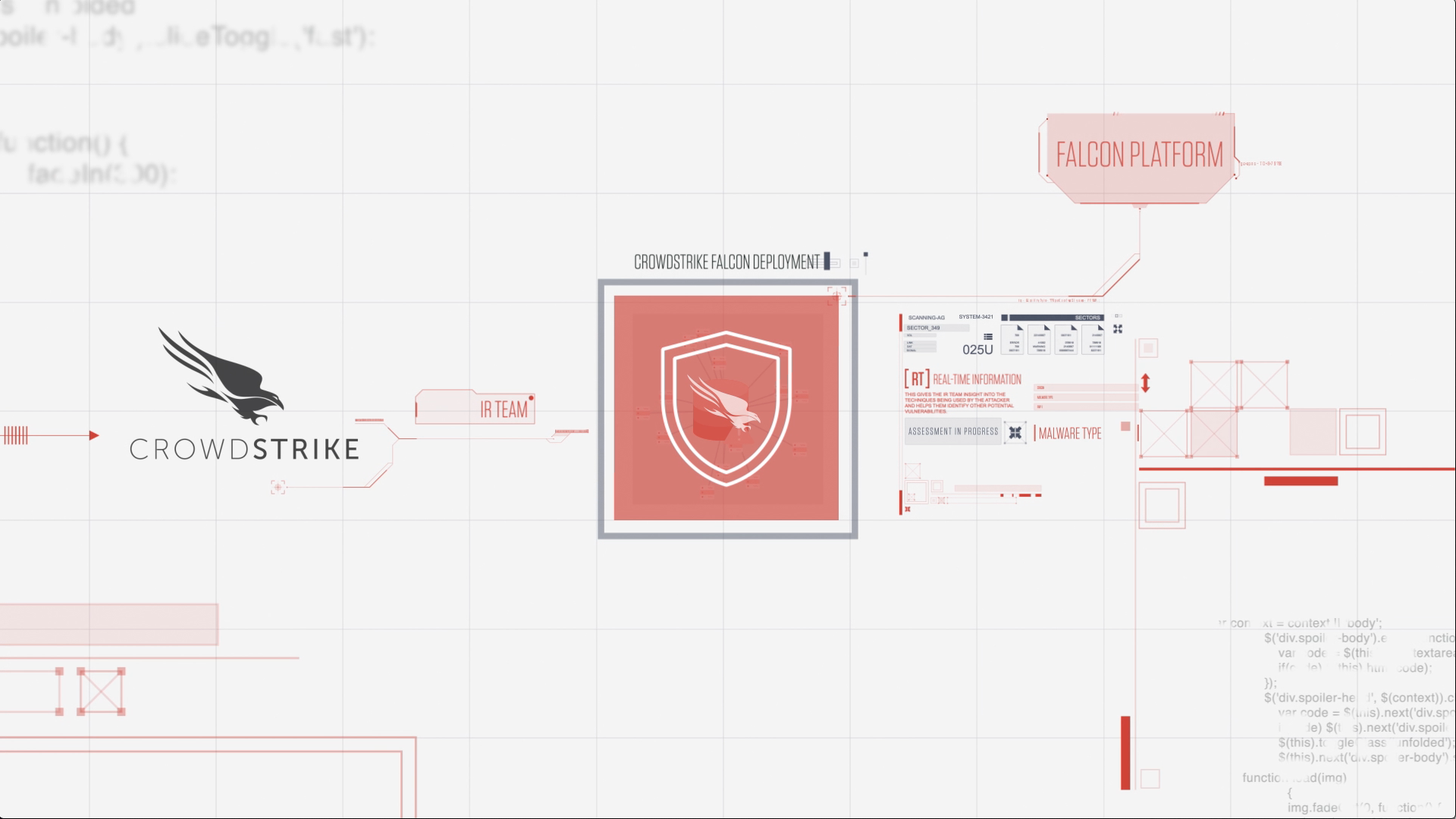 Agency

NOBODY
Directed by

Ottoman Robot
Art Direction

Ottoman Robot
Producer

Evan Rice & Chris Olson
Storyboard

Ottoman Robot
Illustration

Ottoman Robot
Animation

Ottoman Robot
Sound Design

Ottoman Robot
Agency
Case studies for design, animation and story telling across all media.