Smithsonian Institution
X3D Collection Brand Activation
Honoring History And Celebrating Technology.
The X3D Program is a small group of technologists working within the Smithsonian Institution Digitization Program Office. They focus on developing solutions to further the Smithsonian's mission of "the increase and diffusion of knowledge" through the use of three-dimensional capture technology, analysis tools, and our distribution platform.
The Smithsonian X 3D Collection features objects from the Smithsonian that highlight different applications of 3-D capture and printing, as well as digital delivery methods for 3-D data in research, education and conservation. Produced a graphics package and a logo animation for the program office helping promote their X3D Collection. The activations were for online placement and a launch event in Washington D.C. at the Smithsonian Institution's Castle.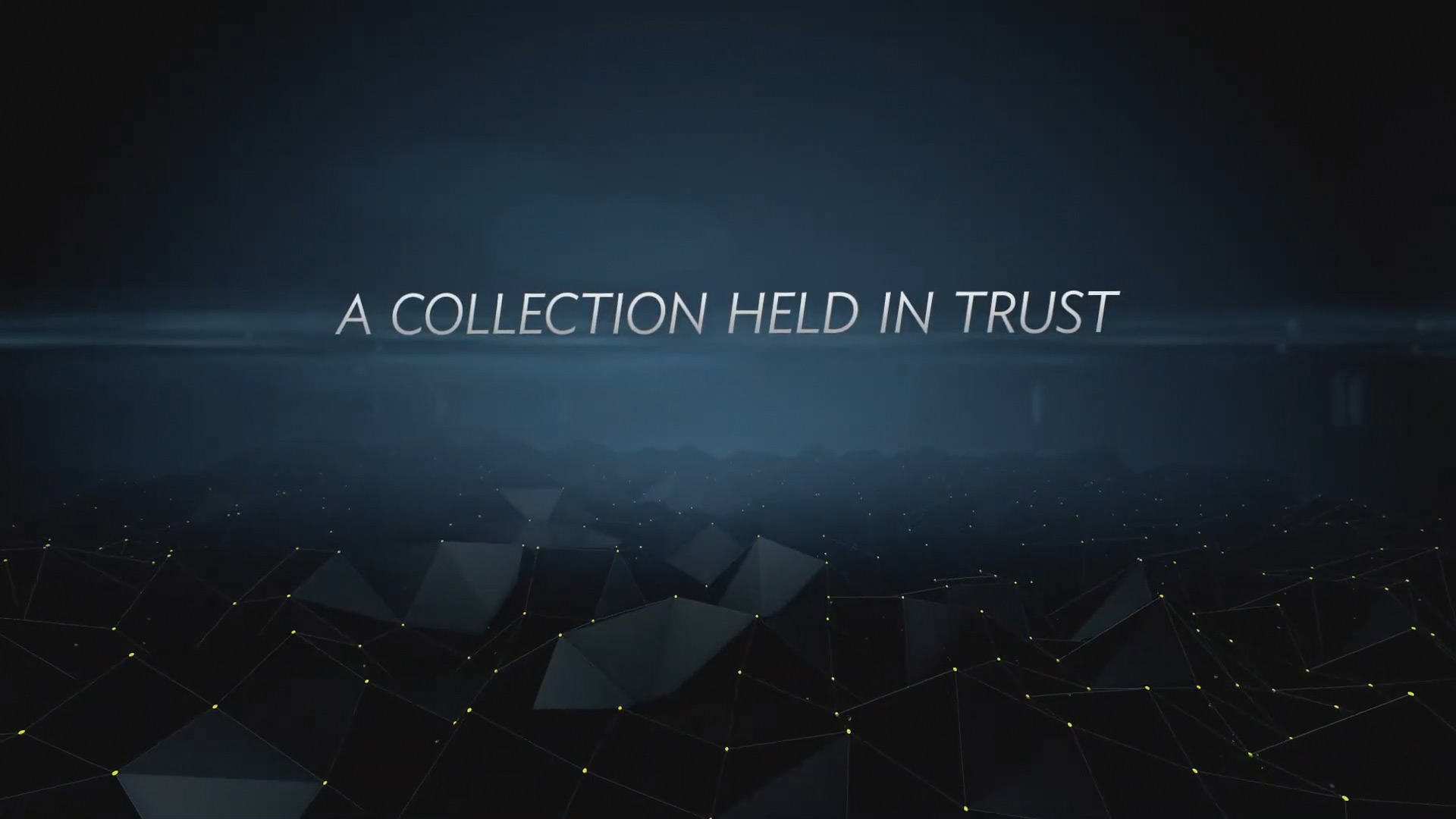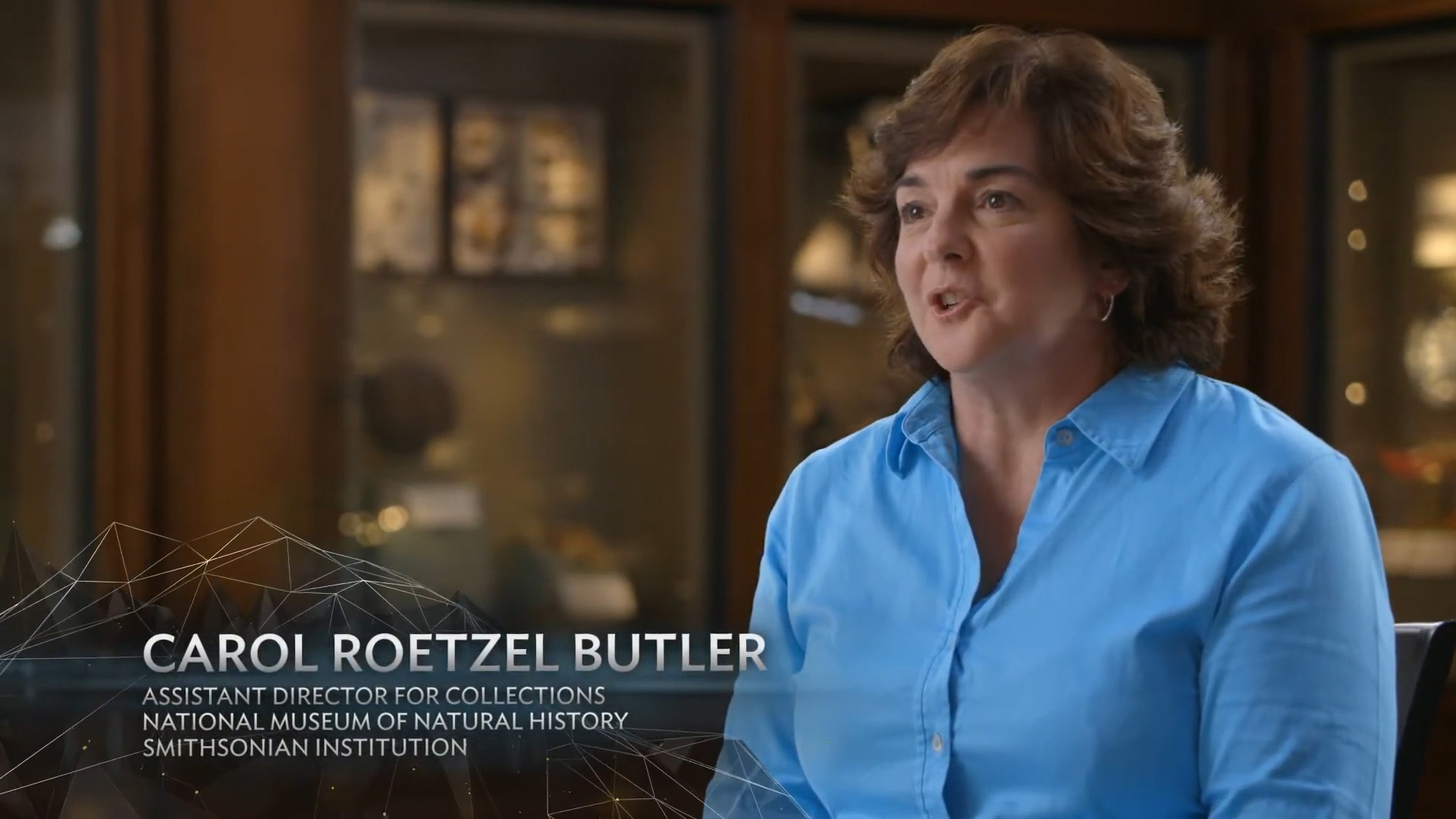 Agency: PCI
Client: Smithsonian Institution
Directed by Ottoman Robot
Art Direction: Ottoman Robot
Producer: Mike Kim
Storyboard: Ottoman Robot
Animation: Ottoman Robot and EJ Hassefrantz