The Race Between Cooperation And Catastrophe
Bad news you guys: Lots of people around the world have nukes. More bad news: Our global security systems just haven't kept up with the changing nuclear threat landscape. The good news is that the Nuclear Threat Initiative (NTI) works with governments, partner organizations and leaders all over the world to prevent a nuclear catastrophe.
This video explains the threats we're facing and how the NTI helps fight them. We used spy-dossier style art direction to bring stories of nuclear close calls to life and drive home the need for the NTI's work.
Animation

Art Direction

Creative Direction

Music

Sound Design

Storyboard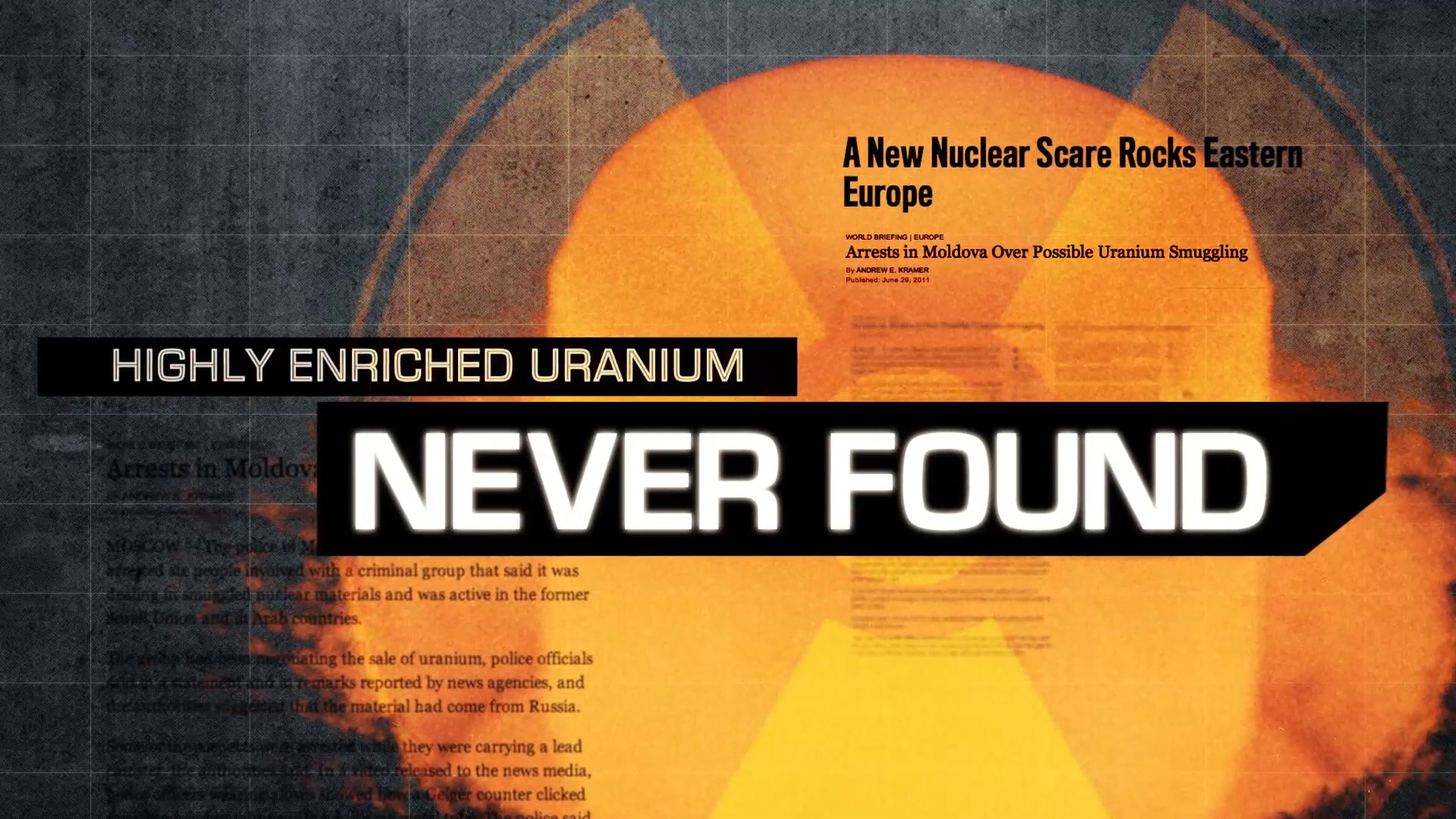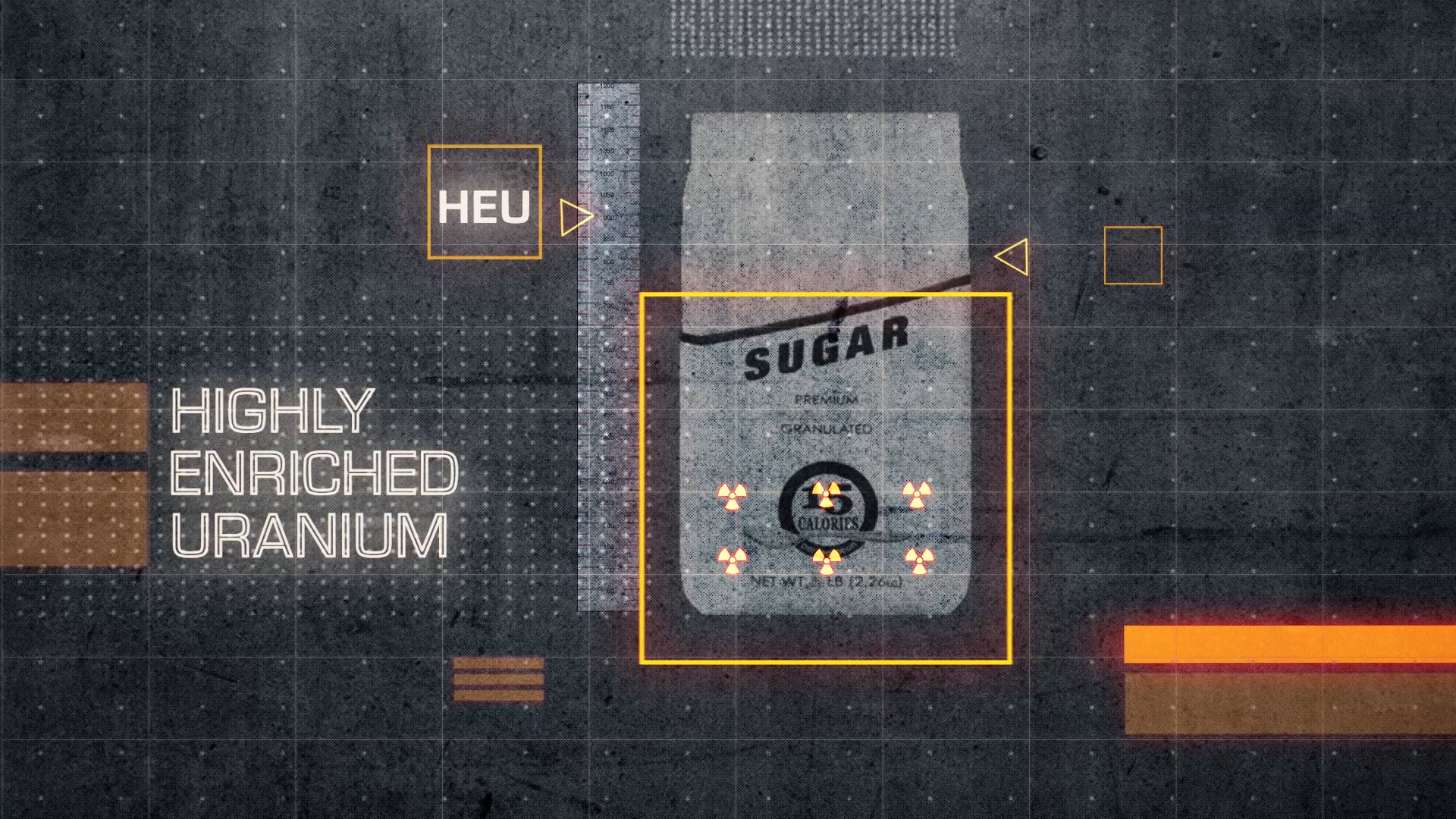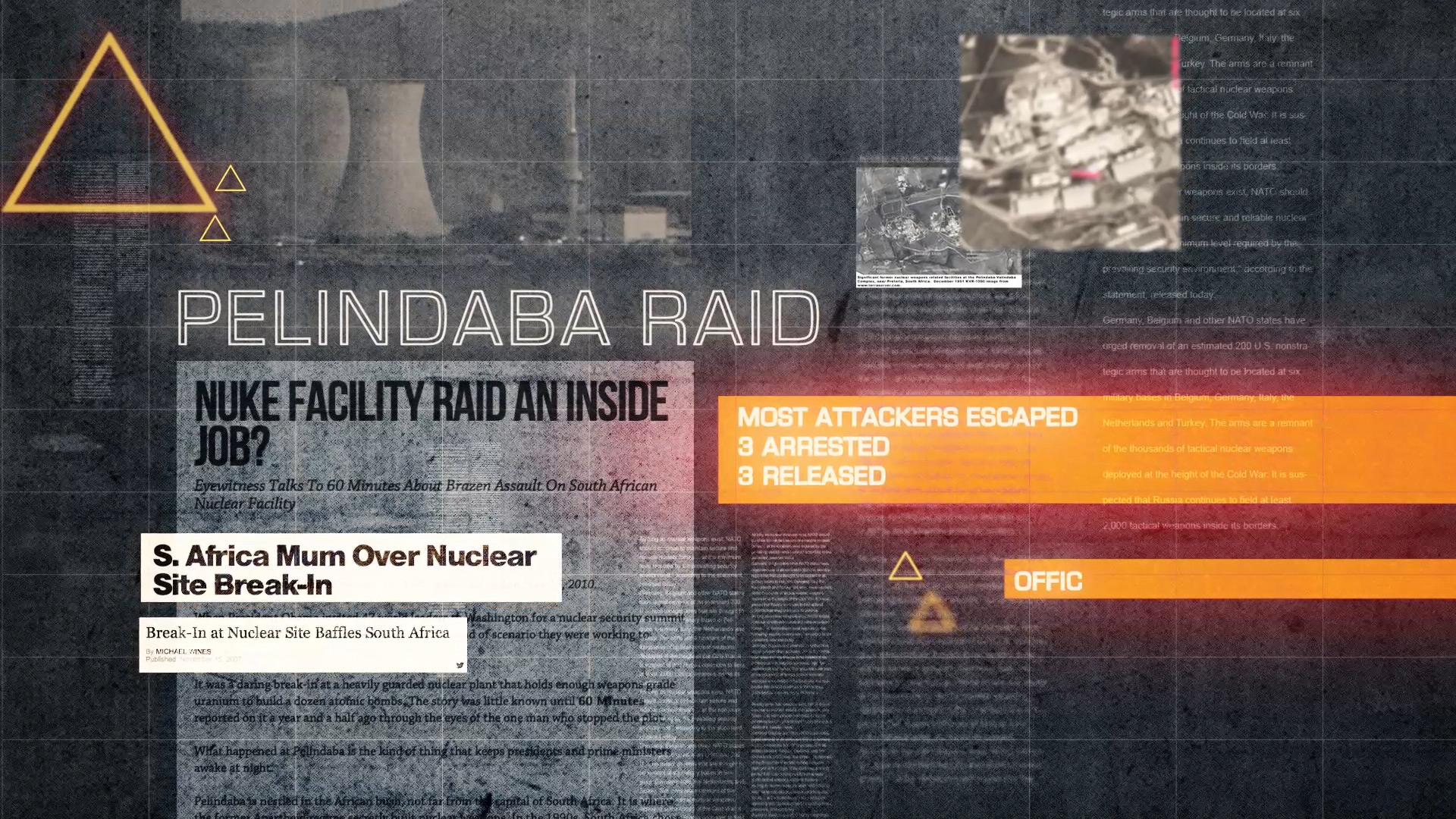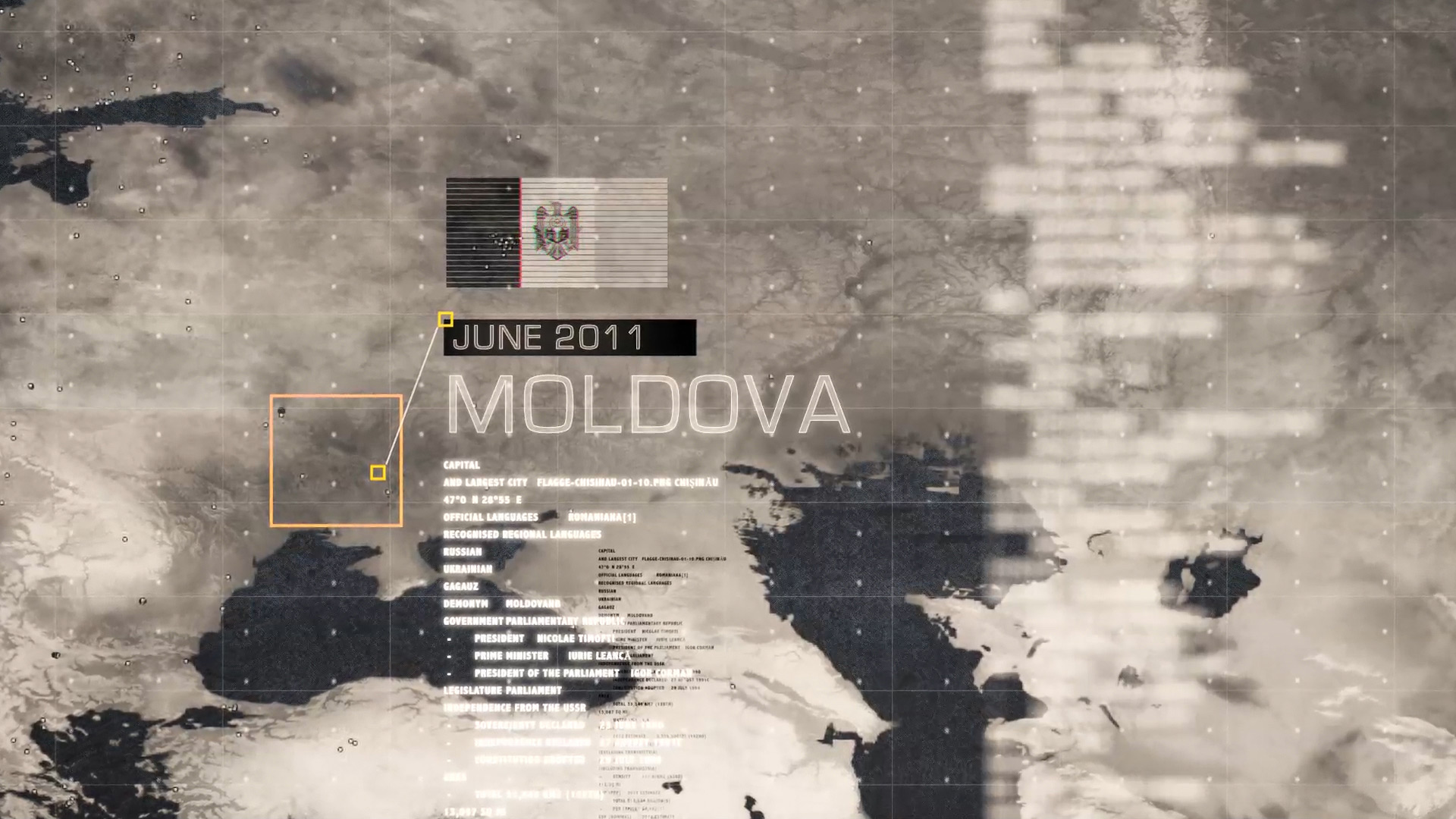 Agency

Homefront
Directed by

Ottoman Robot
Art Direction

Ottoman Robot
Producer

Peter Demchuk
Storyboard

Ottoman Robot
Illustration

Ottoman Robot
Animation

Ottoman Robot
Sound Design

Ottoman Robot
Case studies for design, animation and story telling across all media.