USTelecom
Tracing Illegal Robocalls Explained
Stopping Illegal Robocalls Where They Start.
Illegal and unwanted robocalls continue to harm and hassle people every day. Consumer fraud often originates with an illegal call, and robocalls regularly interrupt our daily lives.
USTelecom leads the Industry Traceback Group (ITG), a collaborative effort of companies from across the wireline, wireless, VoIP and cable industries that actively trace and identify the source of illegal robocalls.
Produced for organic posts and paid promotions online, USTelecom's initiative to establish Industry Traceback Group as the leader in the fight against robocalls is explained

.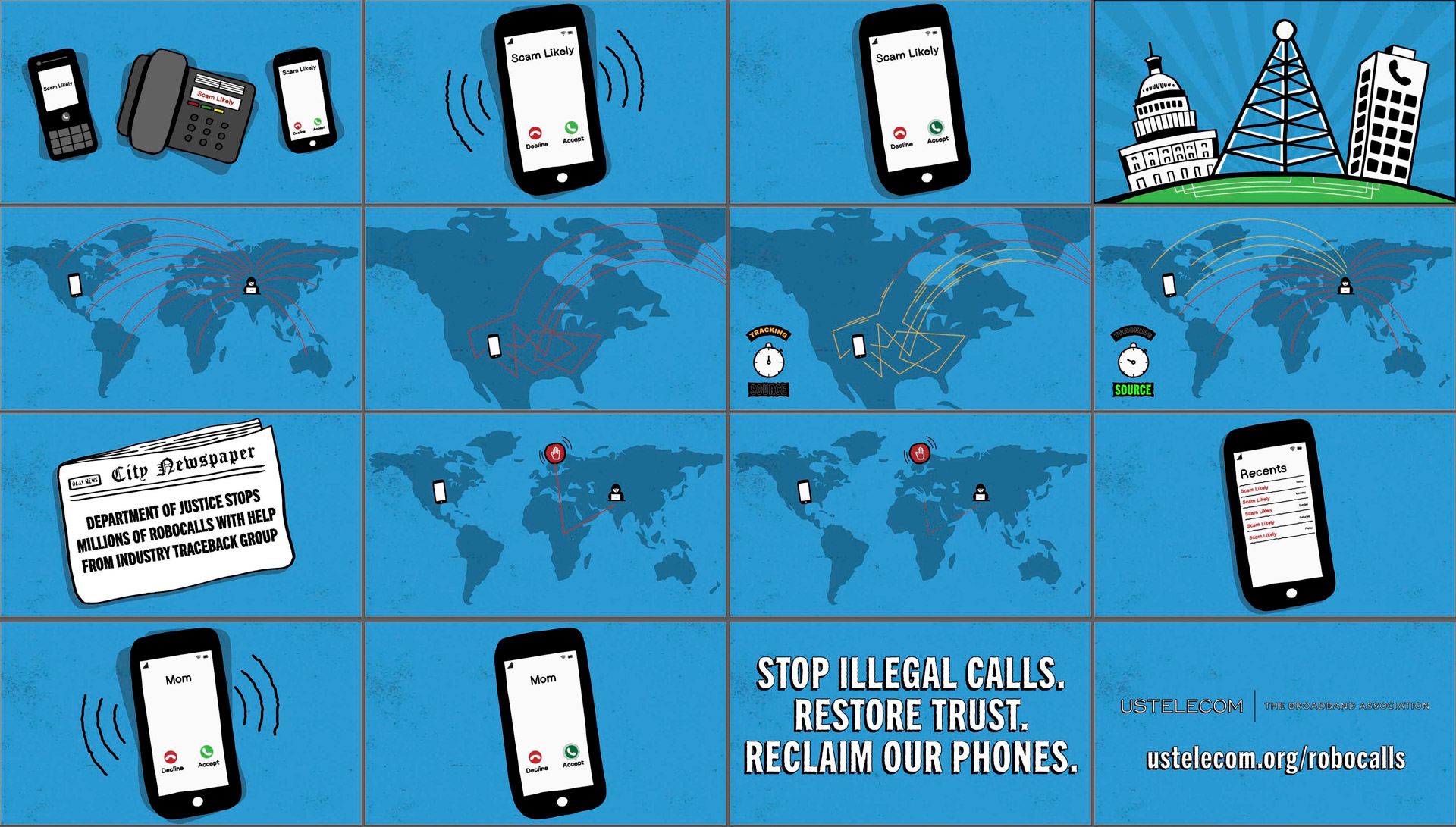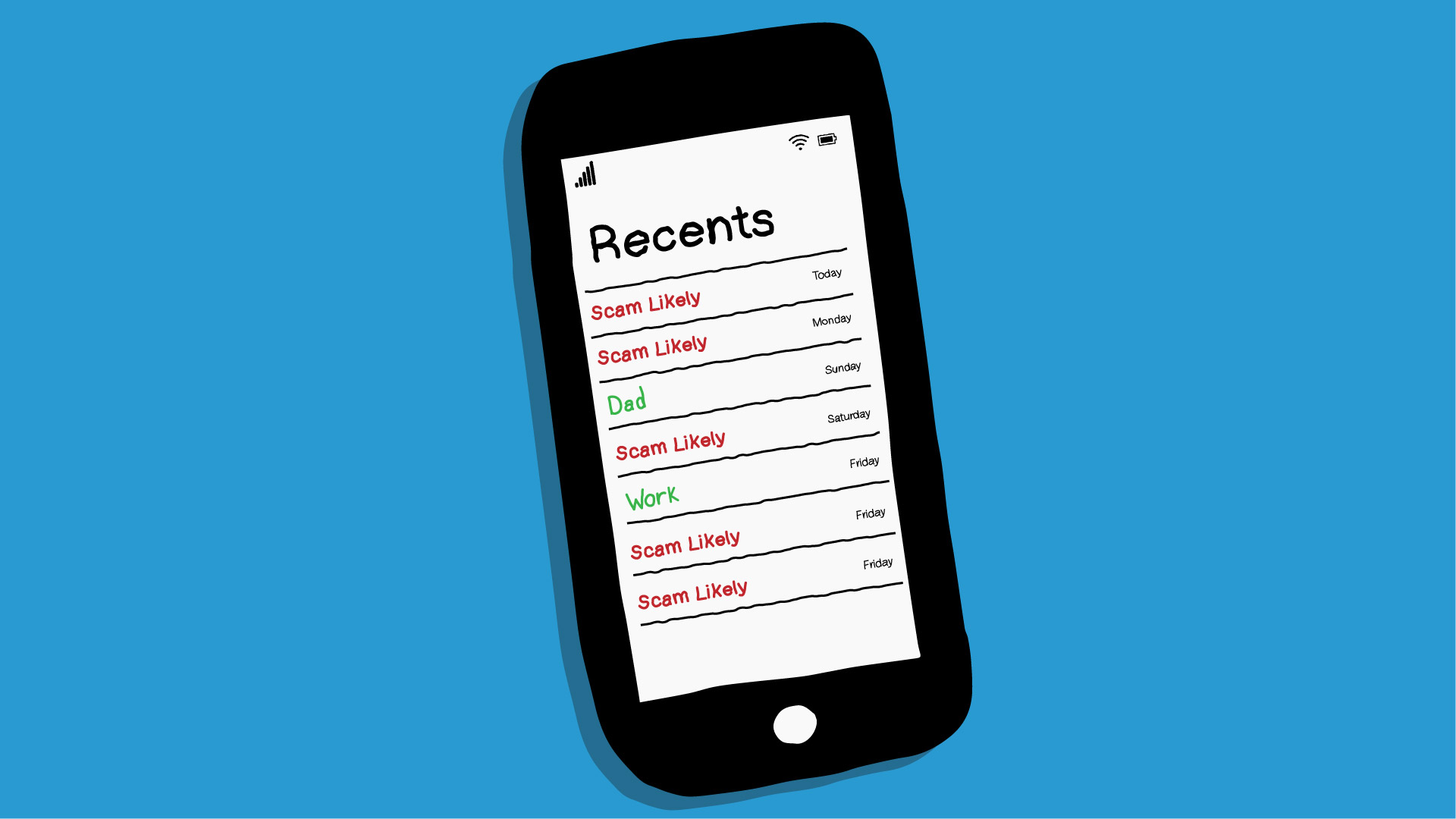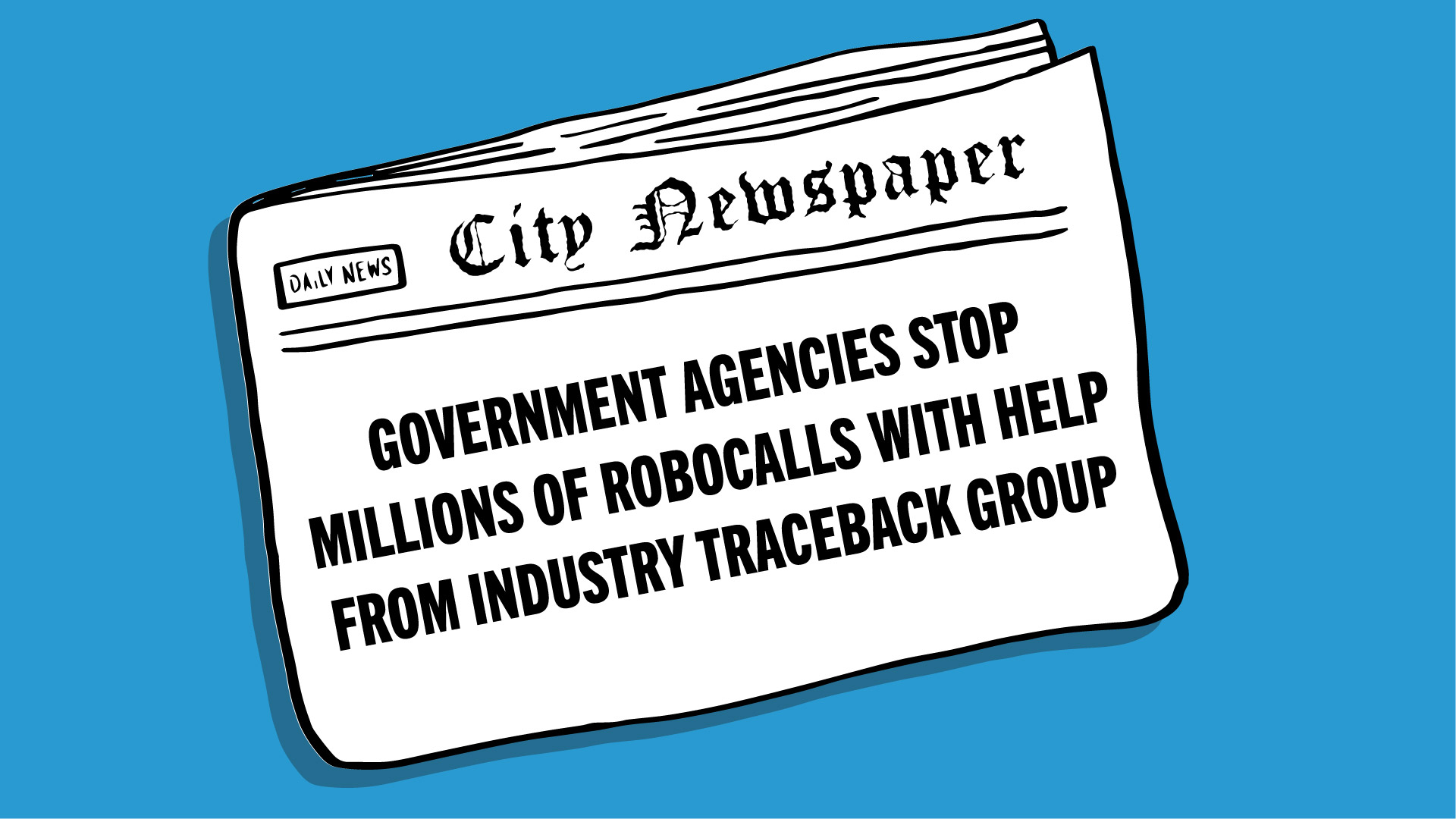 Agency: Nobody
Directed by Ottoman Robot
Producer: Evan Rice
Written by Chris Olson
Storyboard: Ryan Stewart
Illustration: Ryan Stewart
Animation: Ottoman Robot
Music and Sound: Ottoman Robot