Yes&
Virtual Events Promo Video
More Than A Zoom Meeting.
Yes& is one of the fastest growing agencies in the D.C marketing world. With its reach into corporate, government and the association, Yes& is the expert in creating events that engage audiences. As the events space transformed due to the pandemic, Yes& built a toolkit that includes virtual engagement opportunities for networking, thought sharing, education, mentorship and shared experience.
With its strong ties to the brand of Yes&, this video highlights the importance of a virtual event producer as a partner who takes special care to extract the DNA of your experience to weave the essential content into a cohesive story, not a series of talking heads on screen. Using customized vector art, the importance of thinking positively and thinking of possibility is visualized with the fun playful animation style and art direction.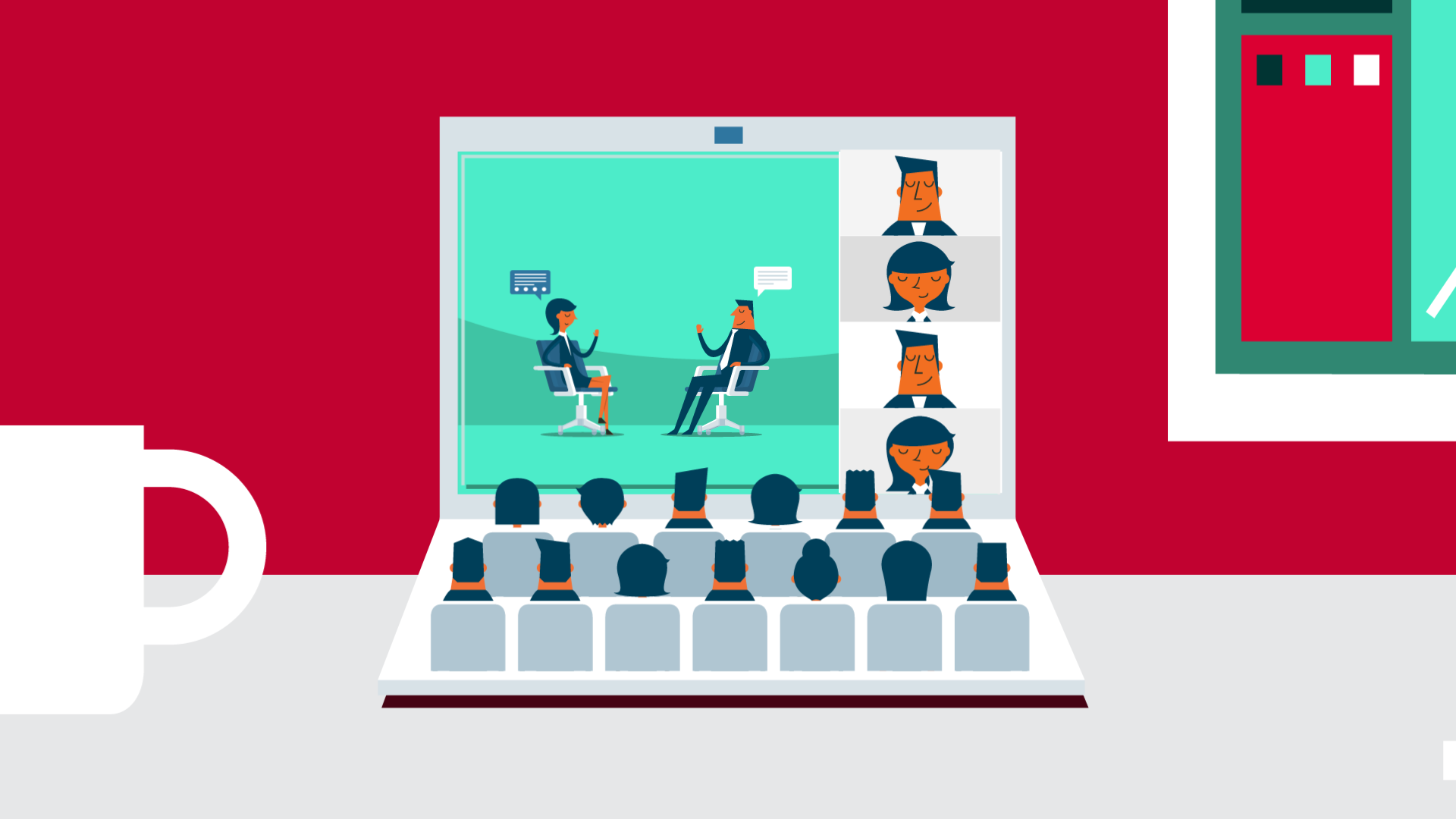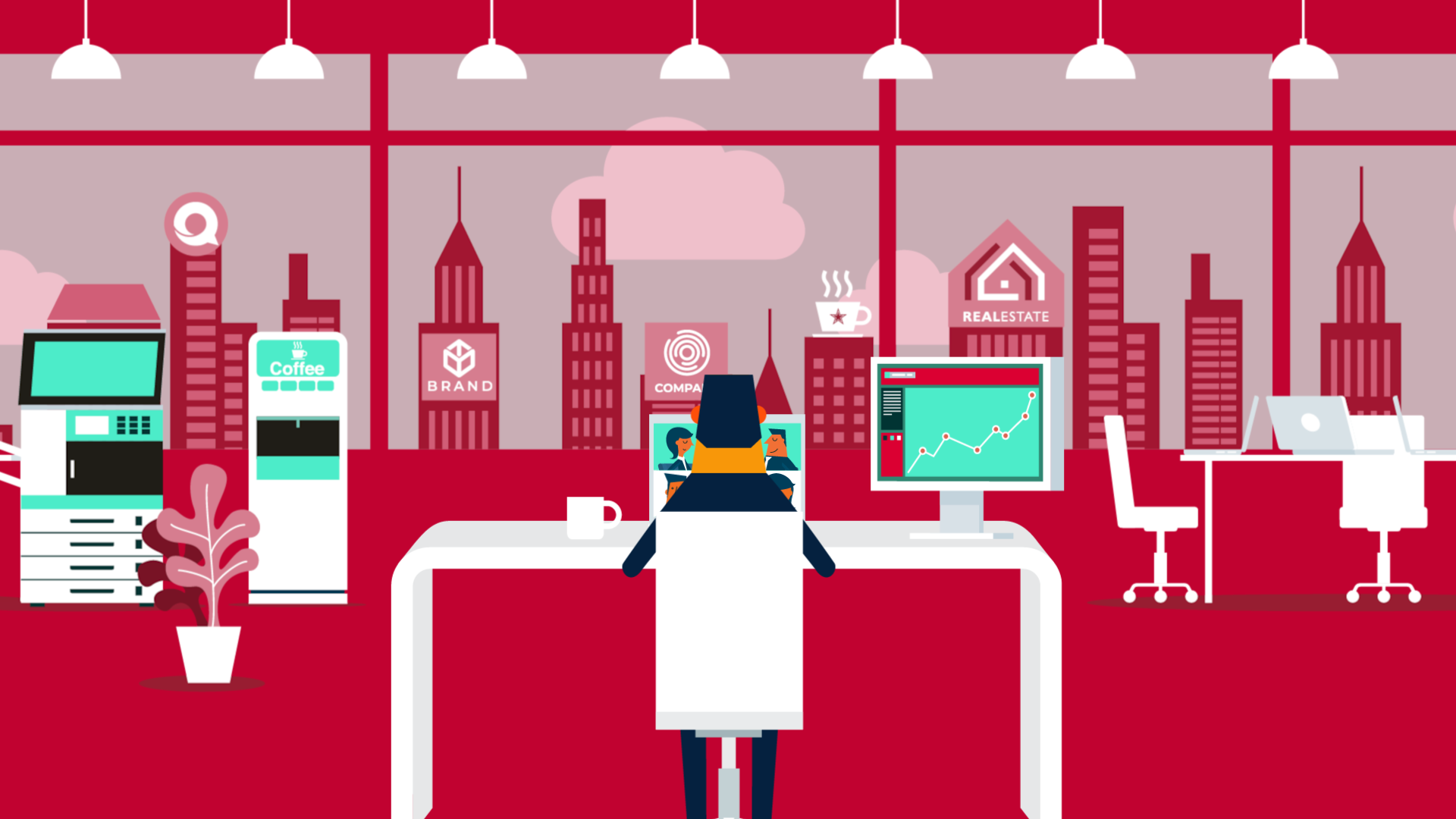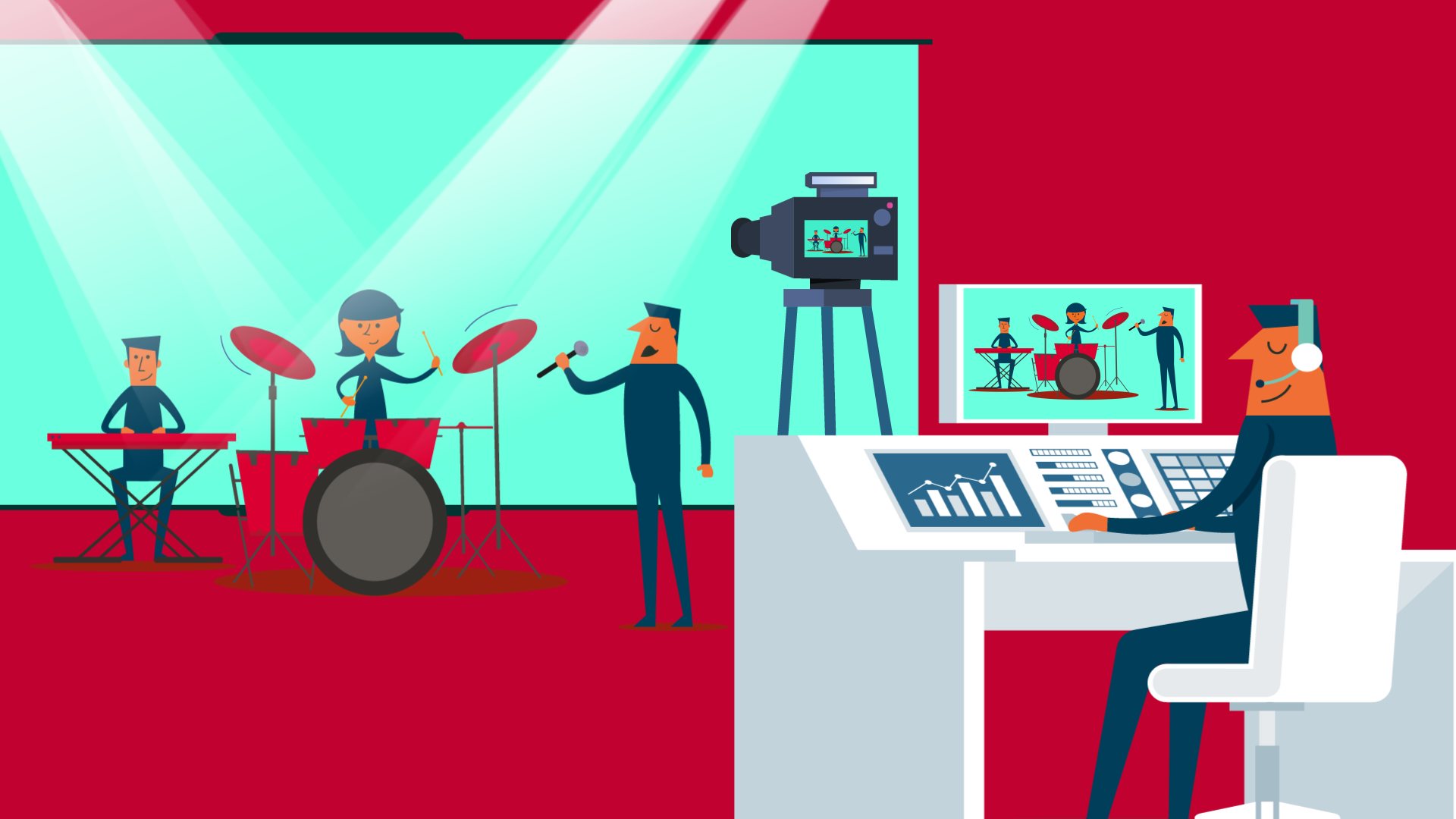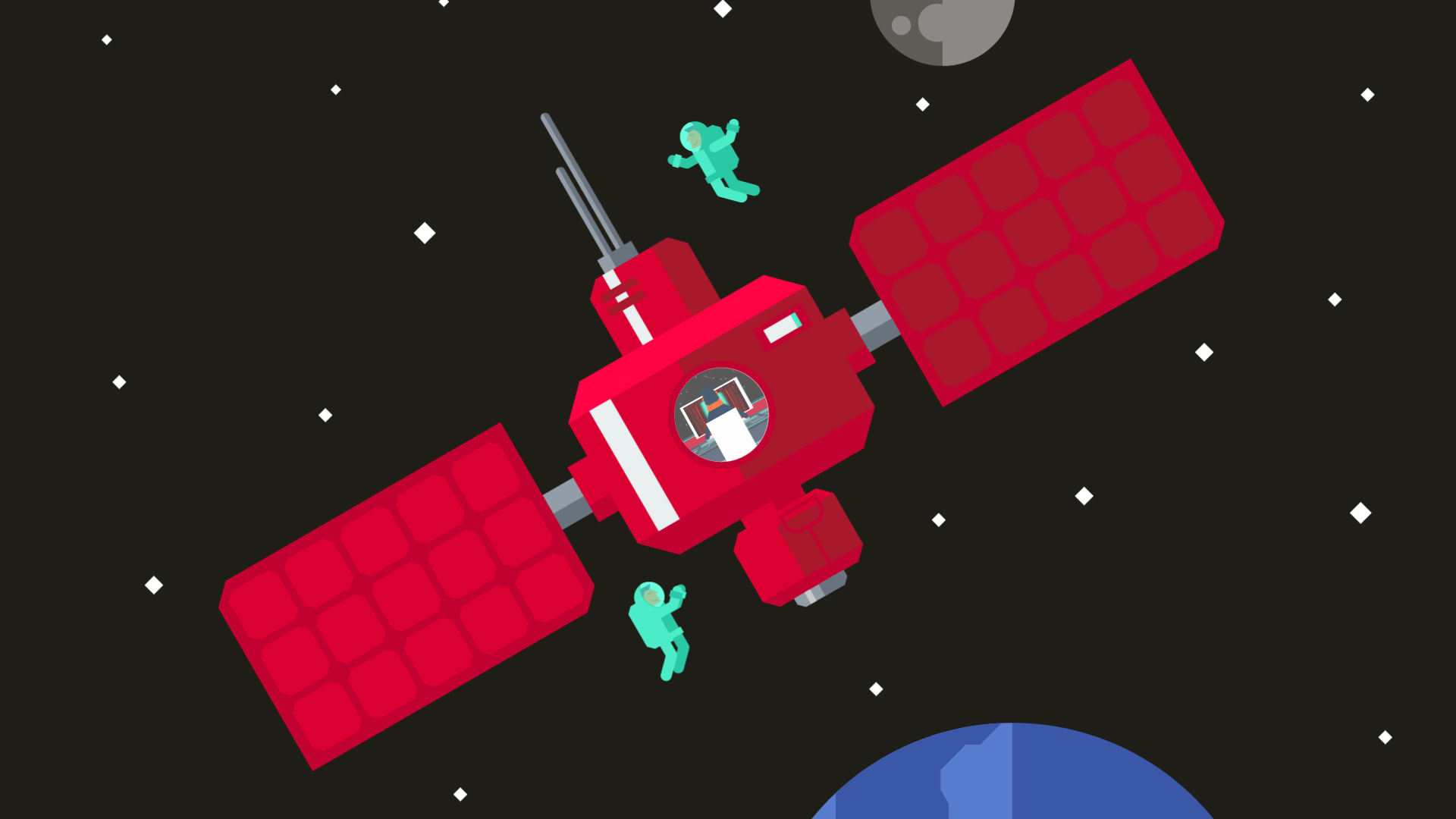 Agency: Yes&
Client: Yes&
Directed by Ottoman Robot
Art Direction: Ottoman Robot
Storyboard: Ottoman Robot
Animation: Ottoman Robot
Audio: Ottoman Robot