Hello Kitty
Hello Kitty Con Promo Video
Celebrate 45 Years Of Hello Kitty.
Since 1974, Hello Kitty has inspired friendship and kindness throughout the world. Spreading happiness for generations through Sanrio's "small gift, big smile" philosophy, she is a friendly reminder to think of others first and to always be kind. Hello Kitty delivers endless smiles with her global message of friendship, encouraging people of all ages to create long-lasting connections by caring for one another.
Pressure Point Creative helped the licensing giant create the first-ever Hello Kitty Con: a four-day festival in LA dedicated to the celebration of all things Hello Kitty. Held over four days at the Geffen Contemporary at MOCA LA, Hello Kitty Con hosted 35,000+ fans with 60,000 square feet of curated art, exhibitions, history, workshops, lectures and shopping. I worked on creating a promo video to excite and attract the fans for the first Hello Kitty Con in America. Working from a lush set of collateral and outstanding brand guidelines, the video was just a blast to produce and on top of it all, it was a sold out event.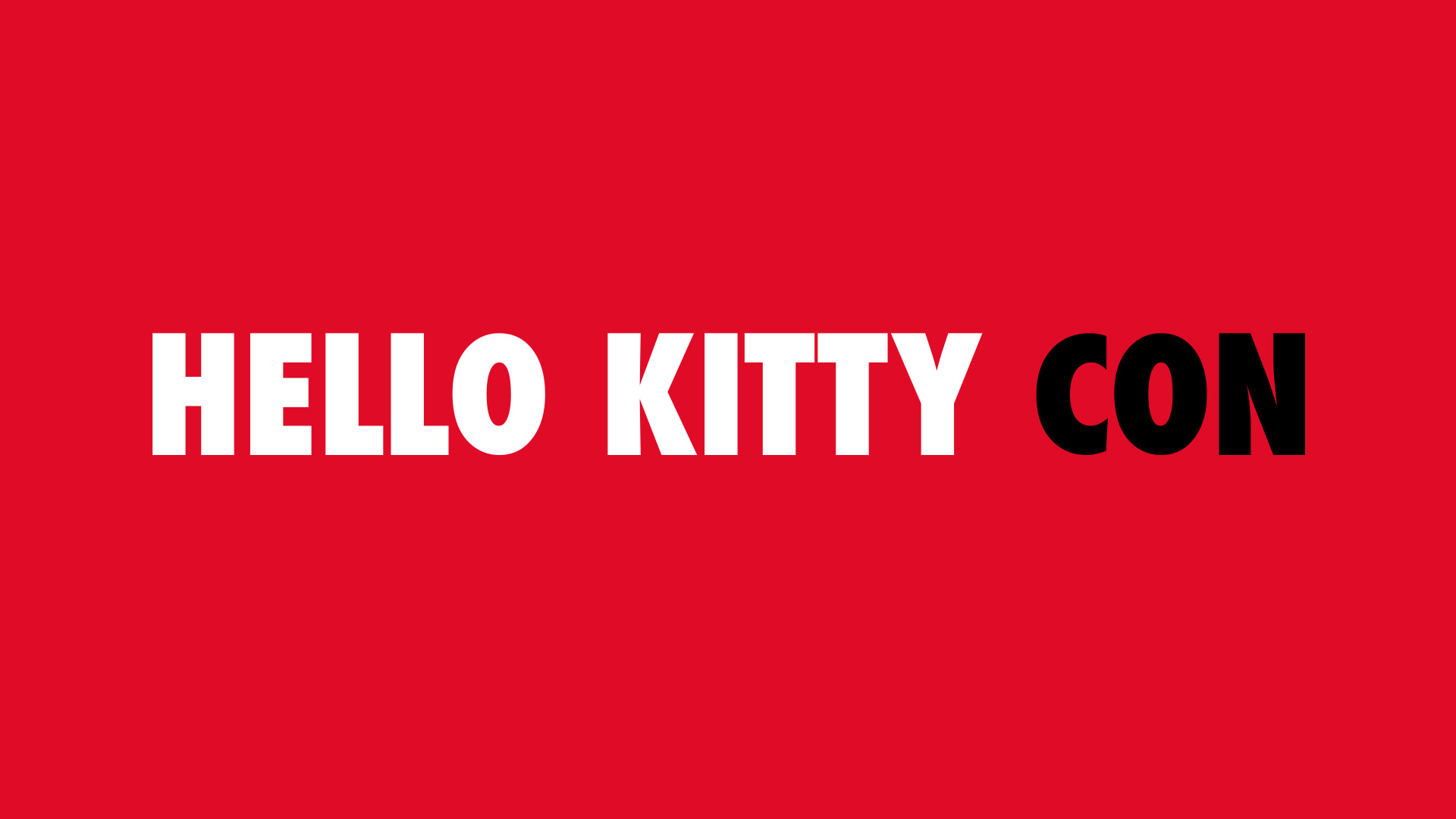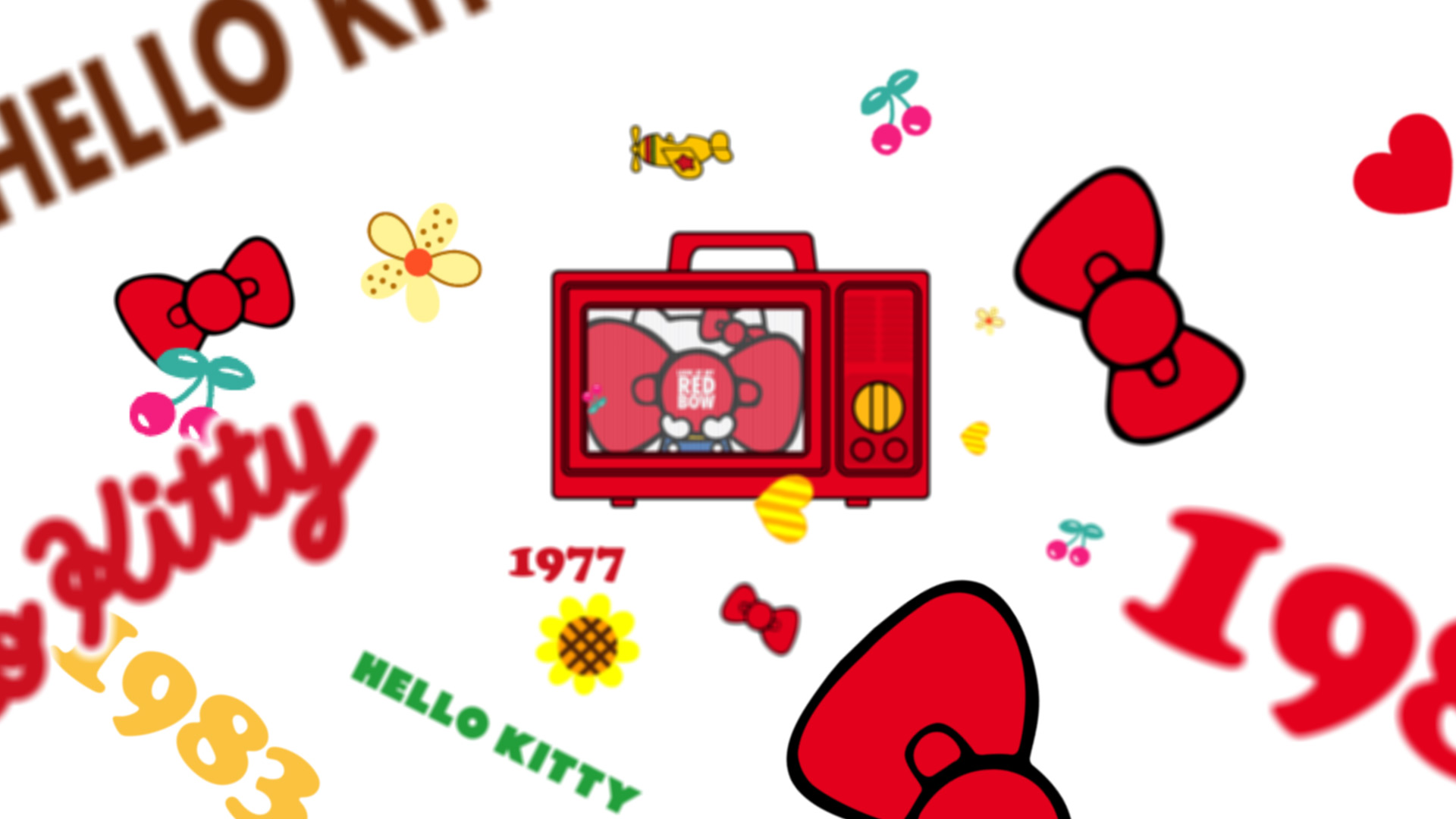 Agency: Pressure Point Creative
Client: Sanrio
Directed by Ottoman Robot
Producer: Roger Gastman and Joseph Pattisall
Storyboard: Ottoman Robot
Illustration: Sanrio
Animation: Ottoman Robot